Norse Projects Crafts FW21 Collection for All Seasons
Showcased in a campaign by Samuel Bradley.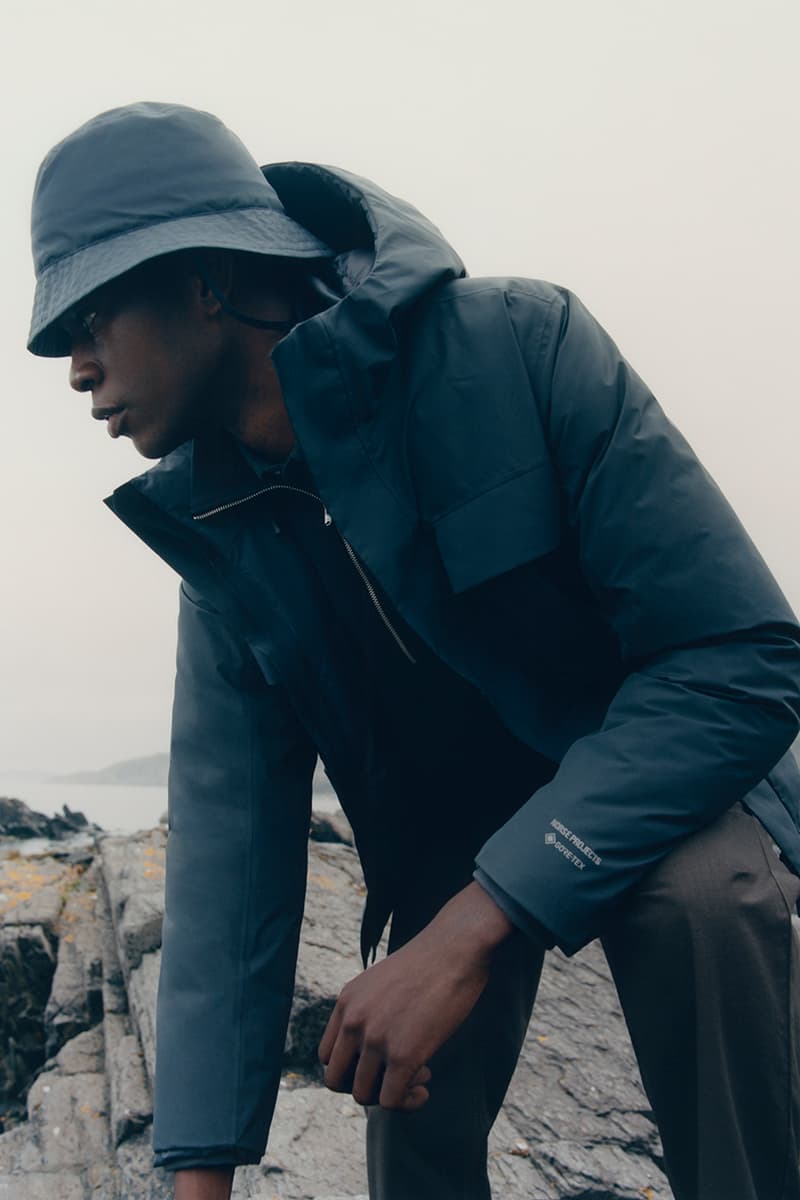 1 of 26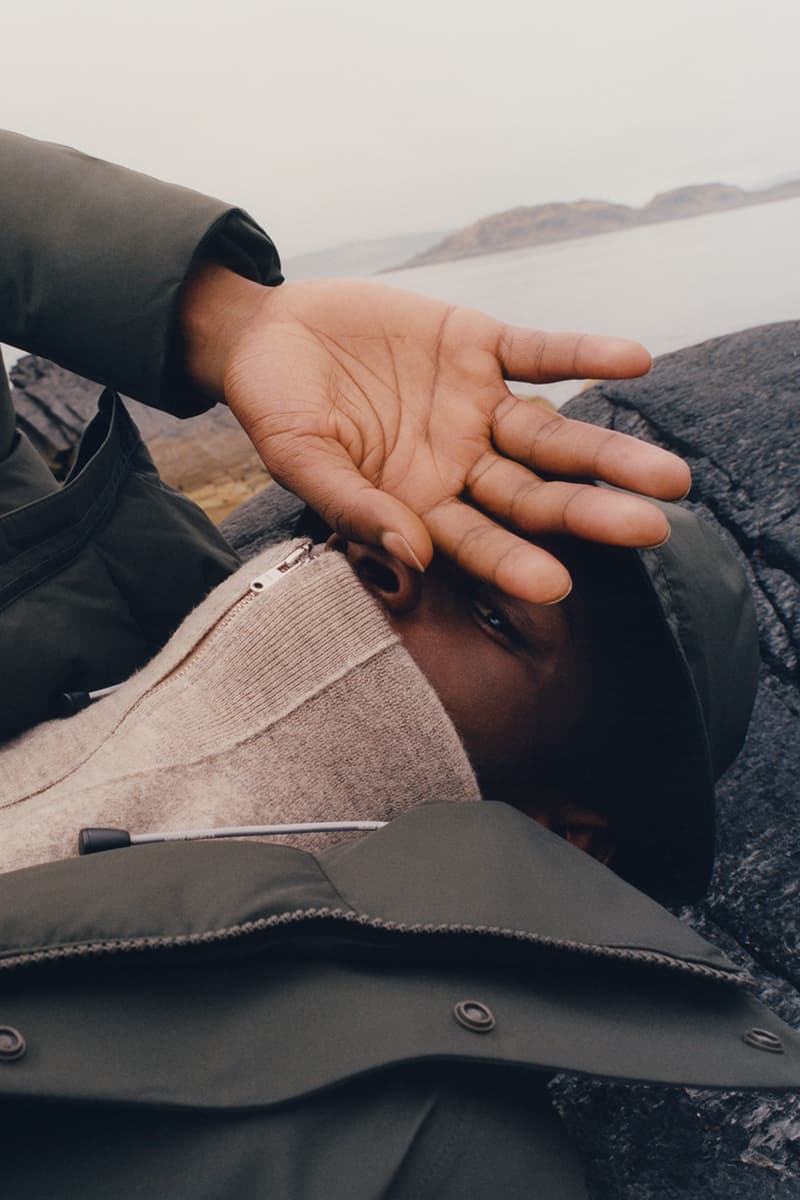 2 of 26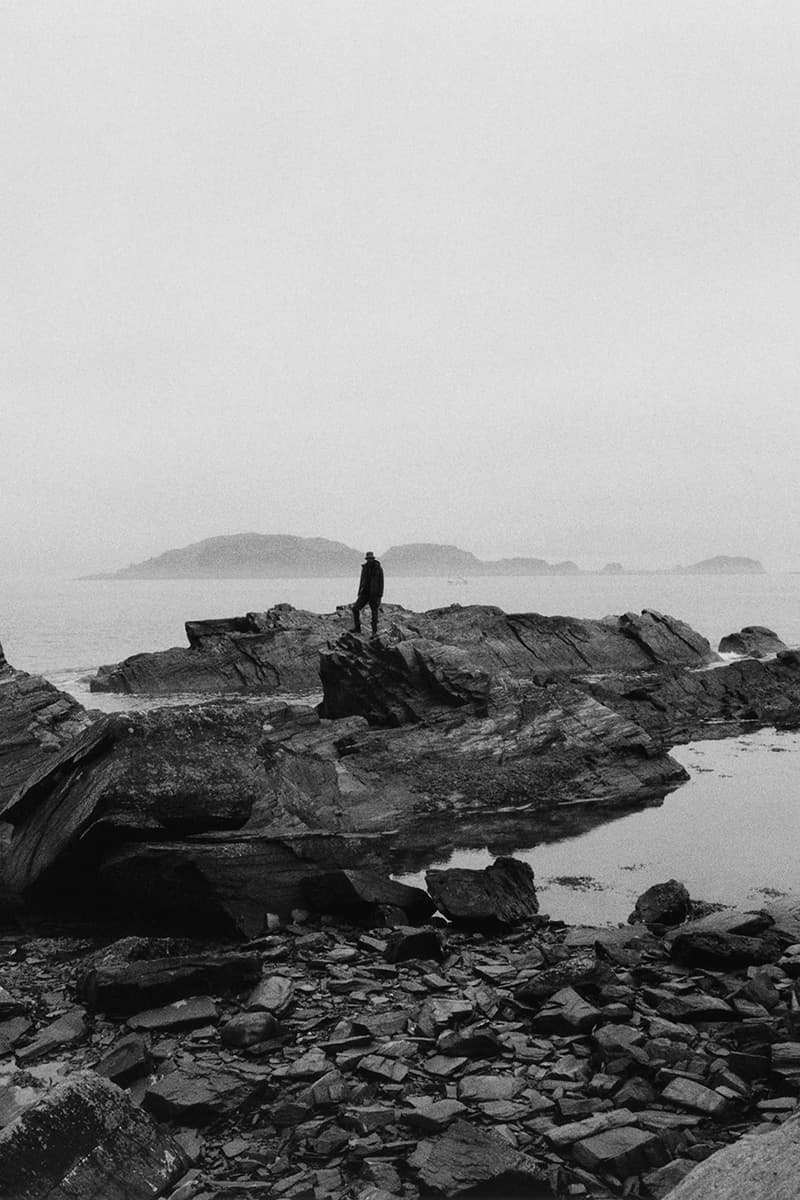 3 of 26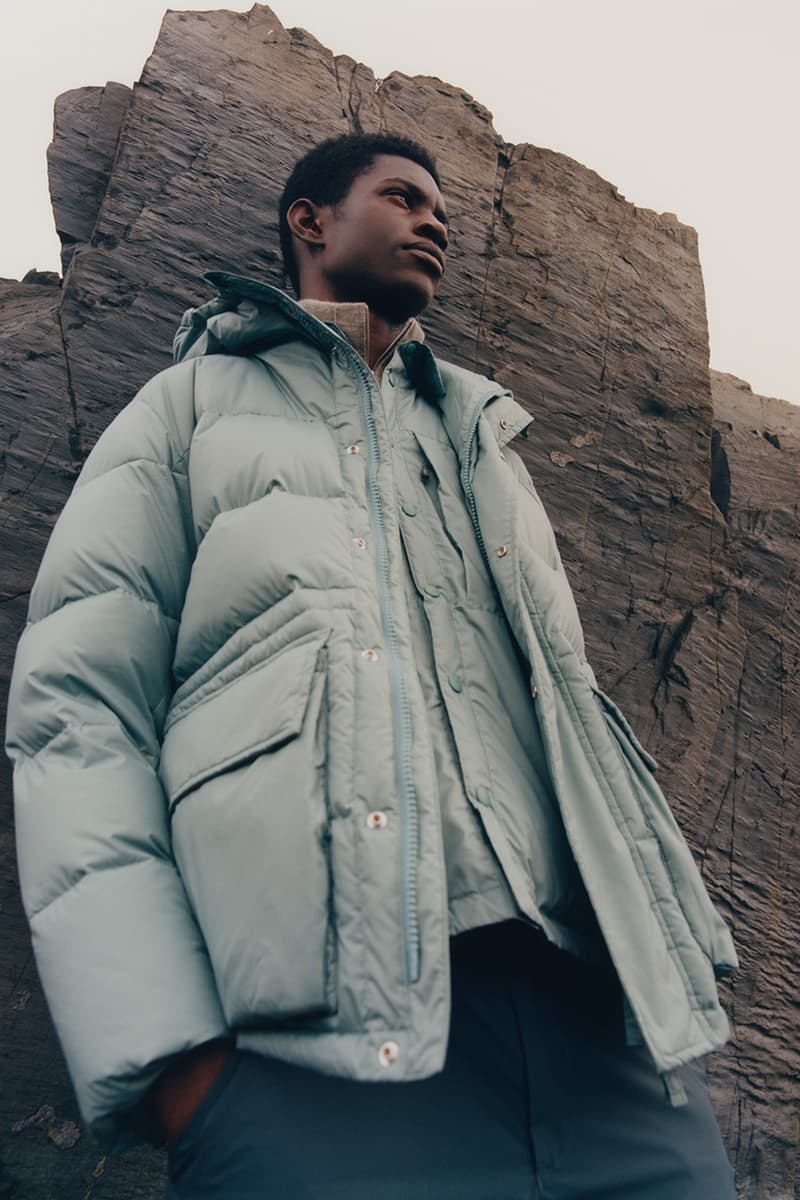 4 of 26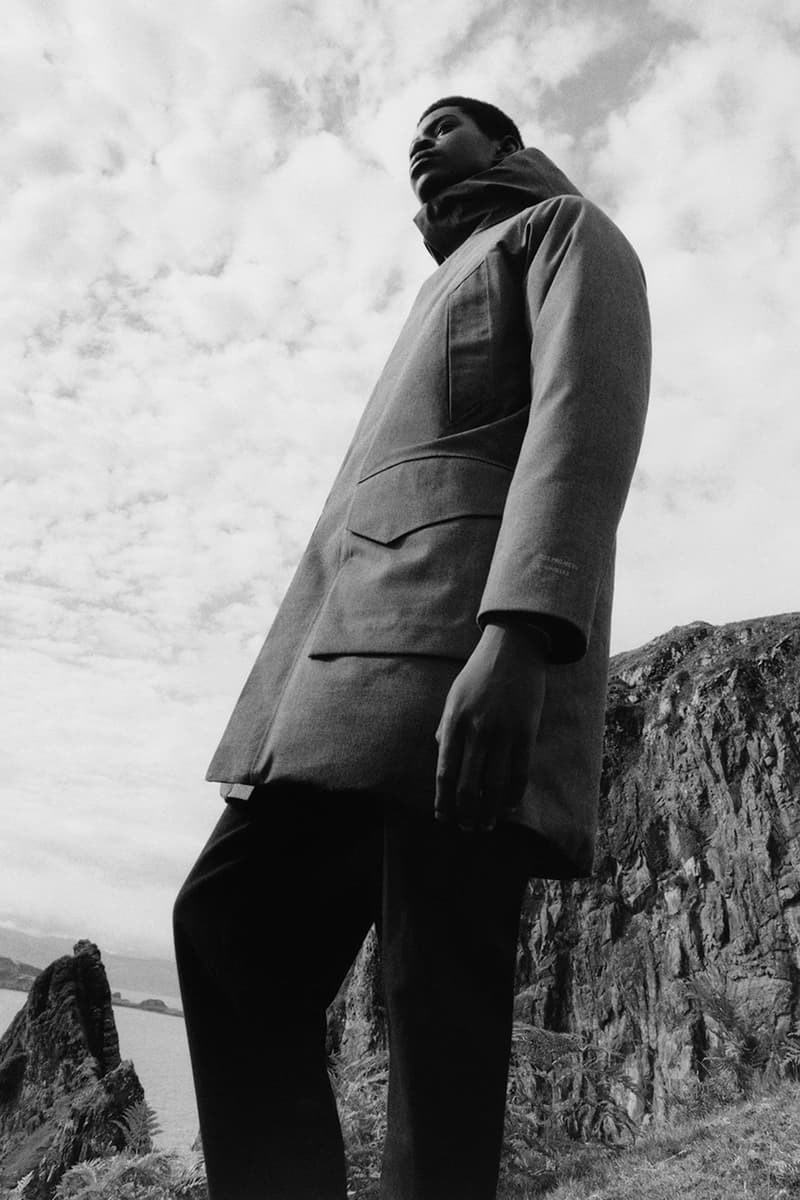 5 of 26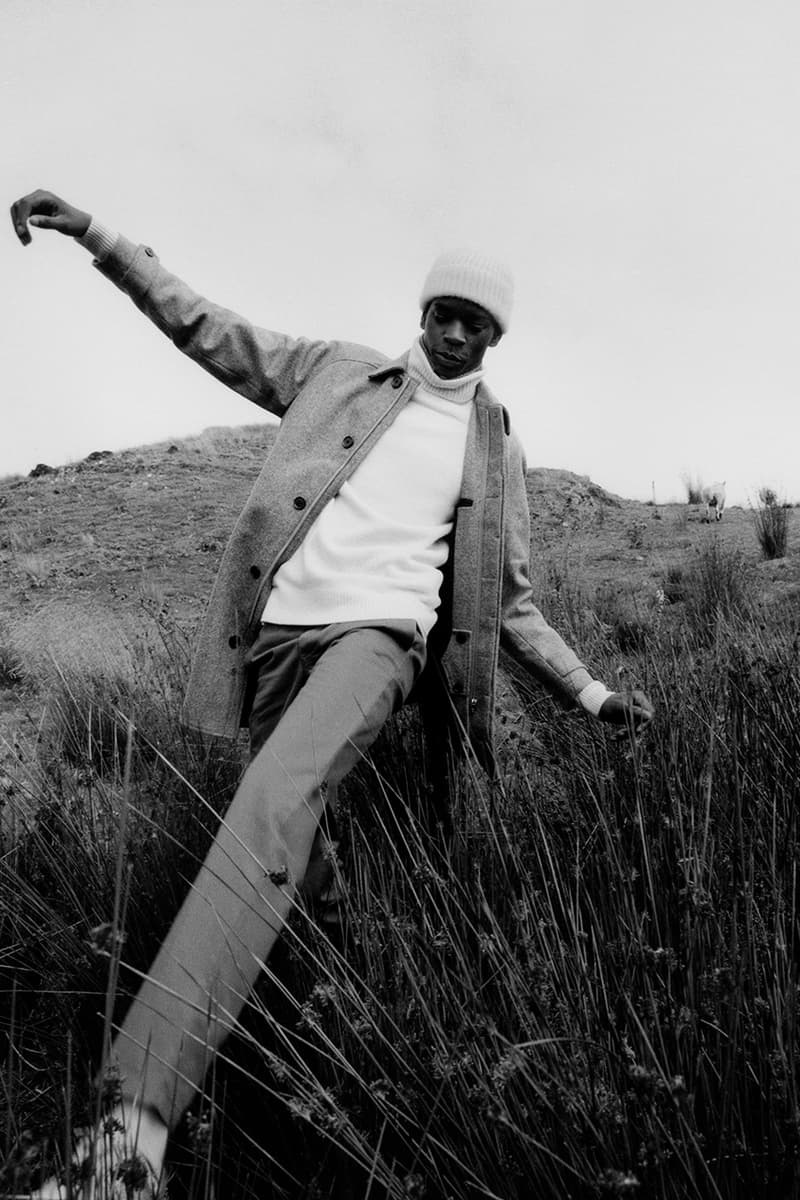 6 of 26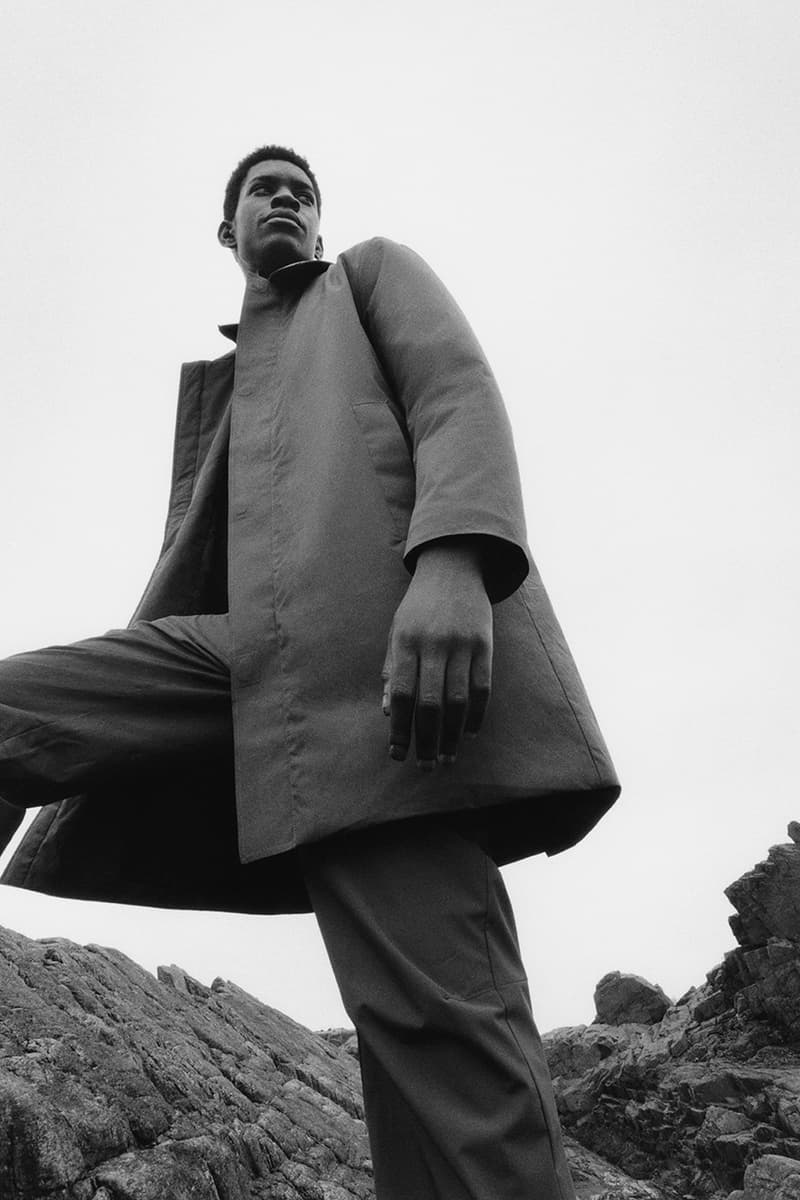 7 of 26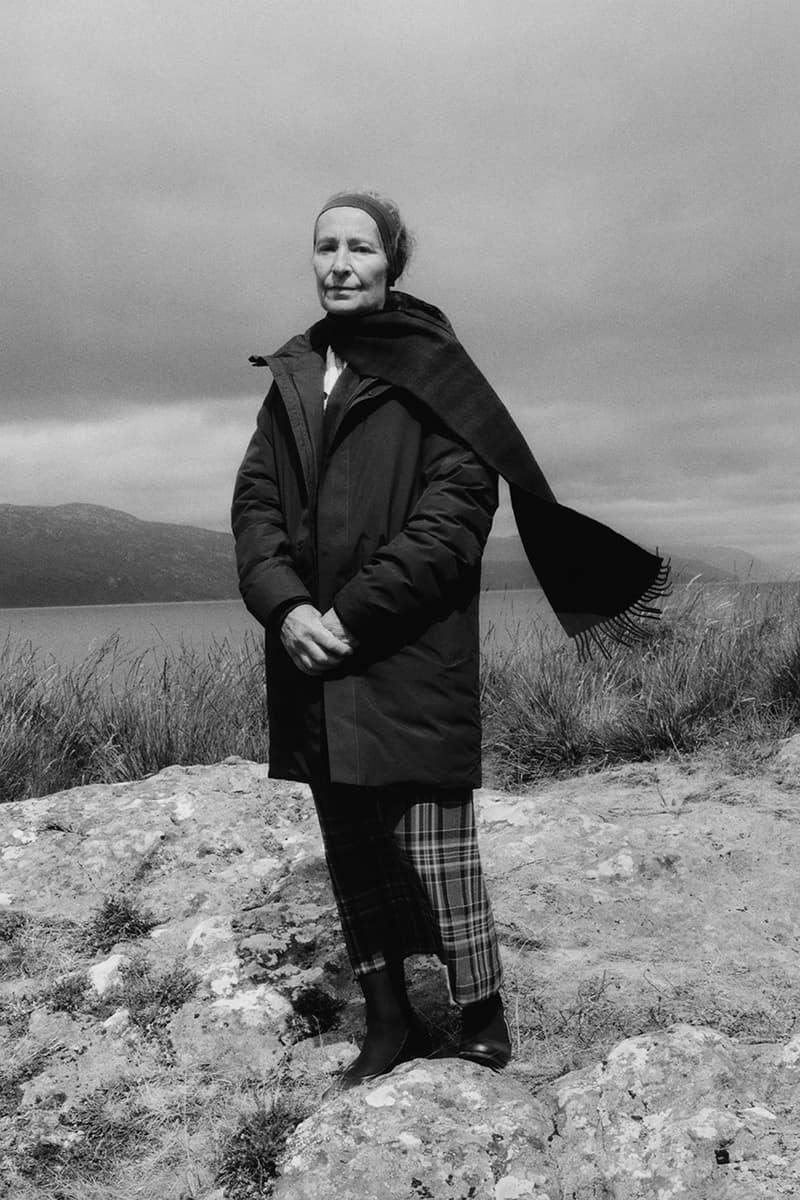 8 of 26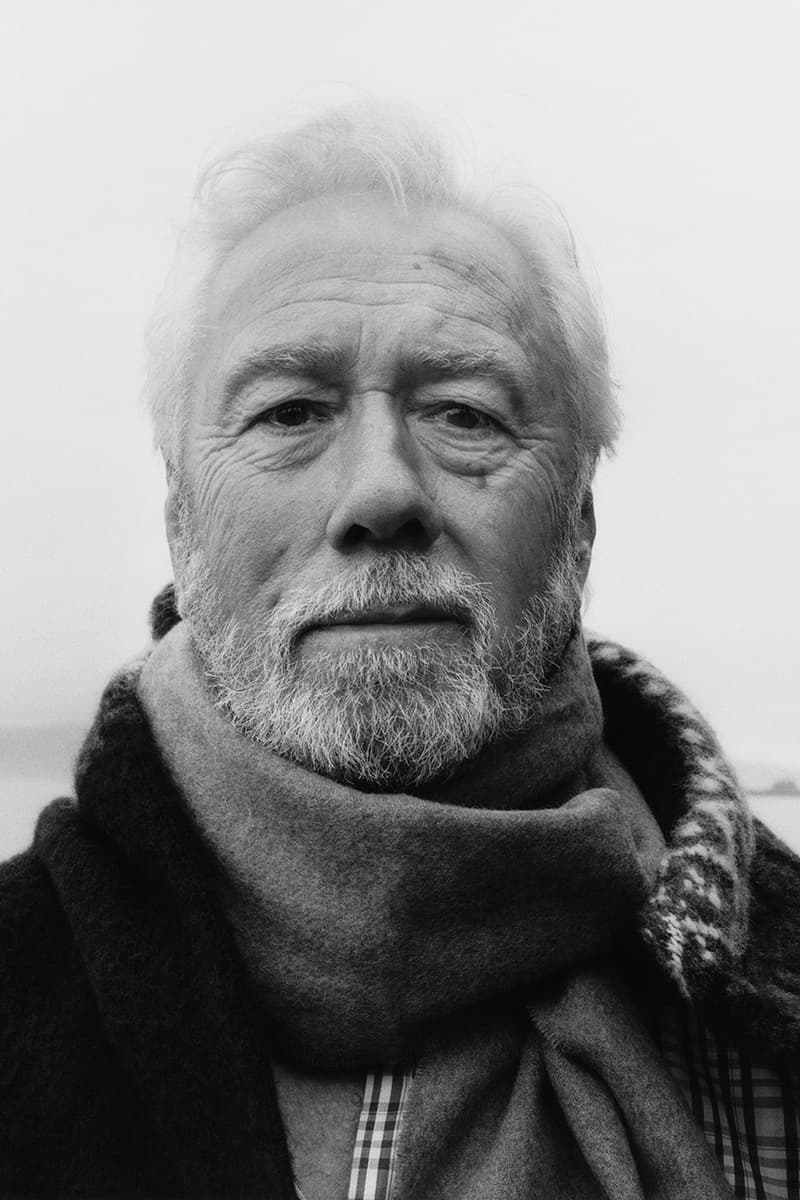 9 of 26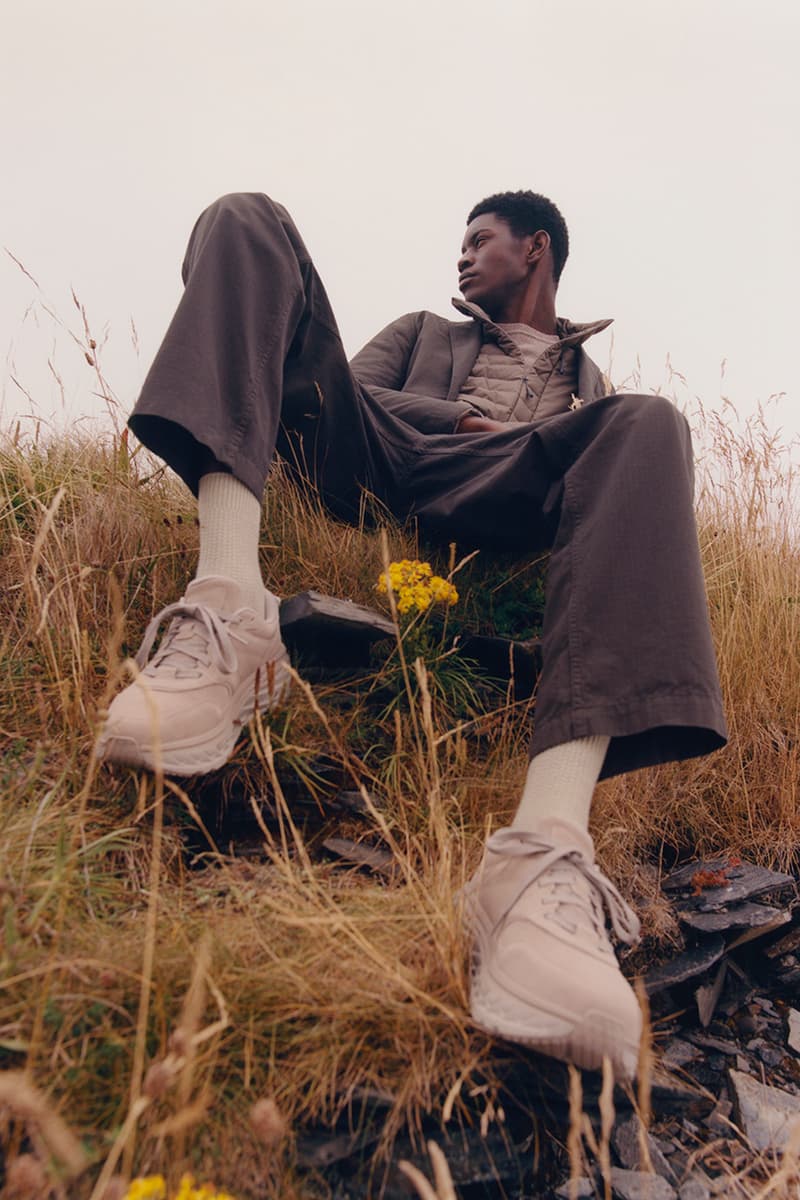 10 of 26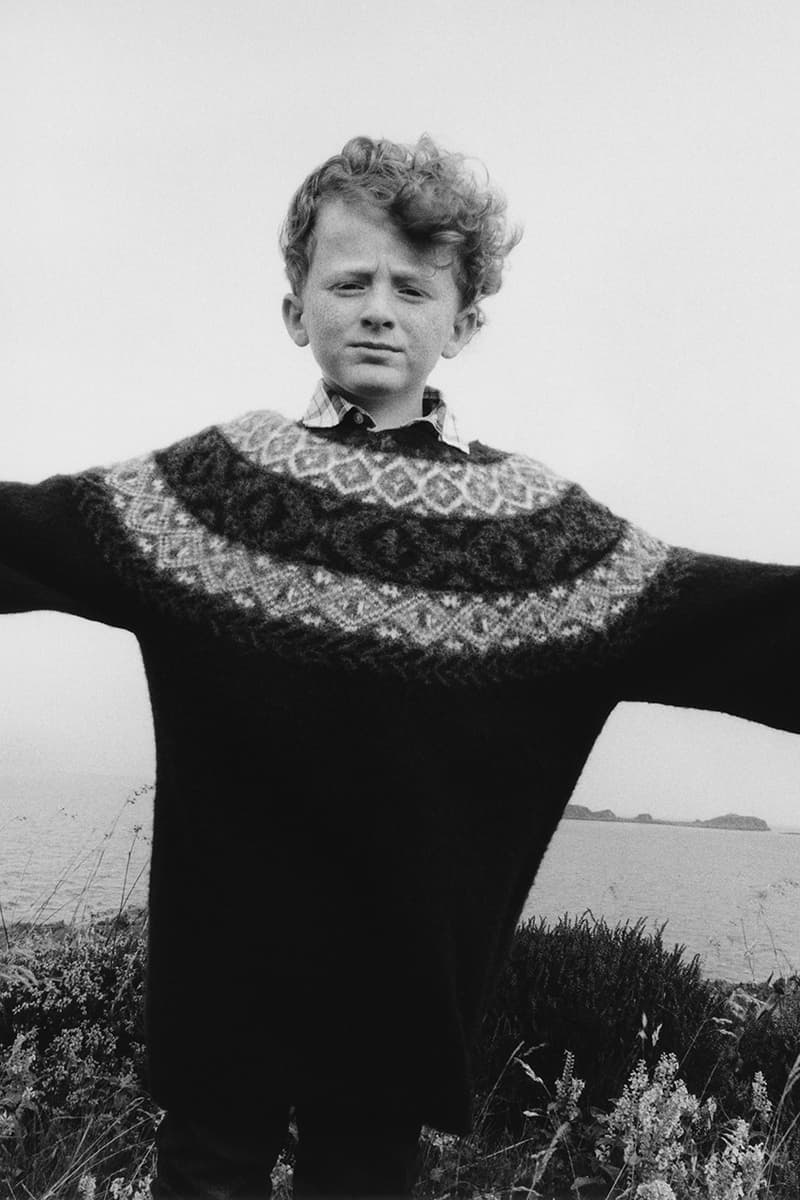 11 of 26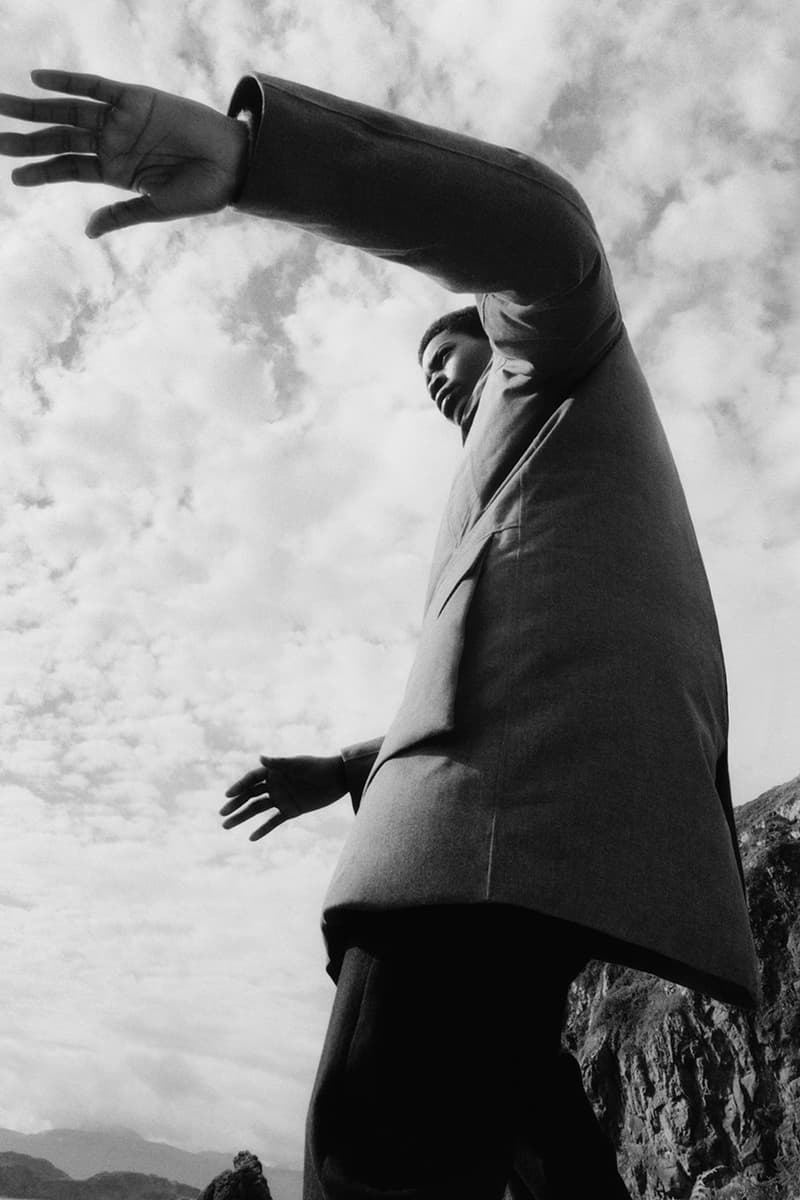 12 of 26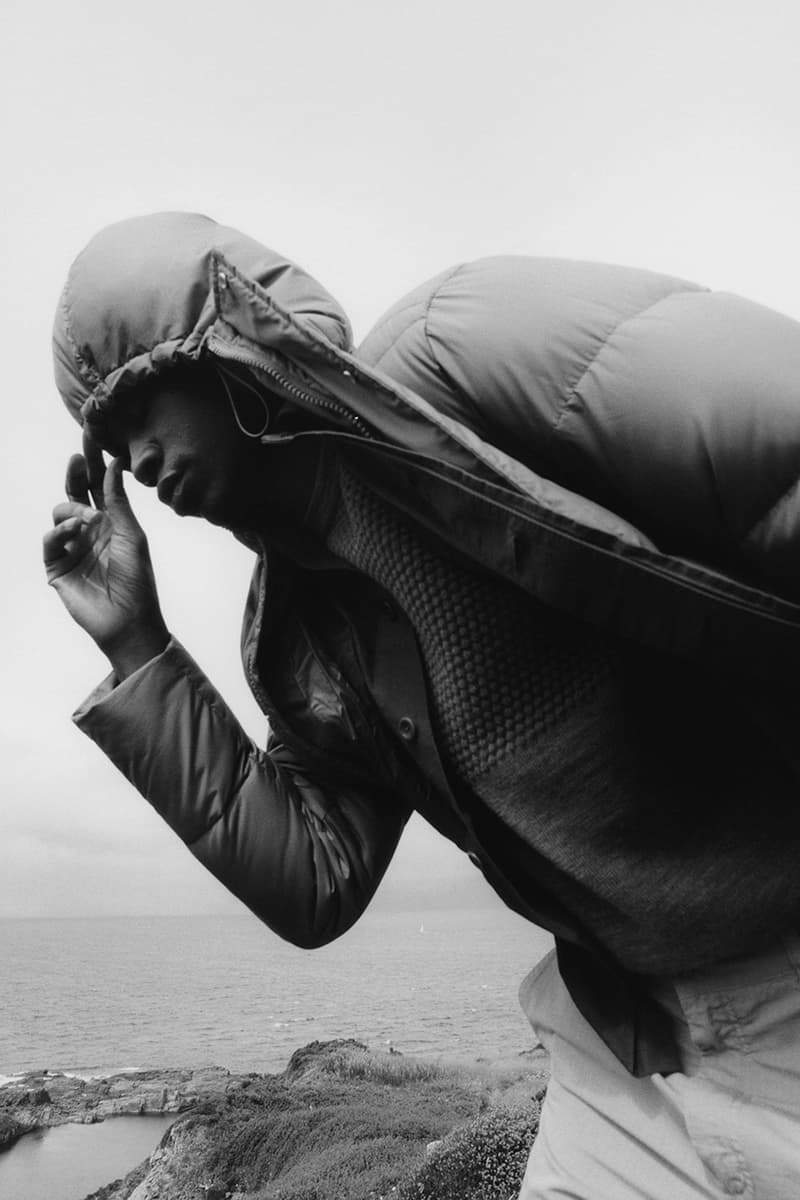 13 of 26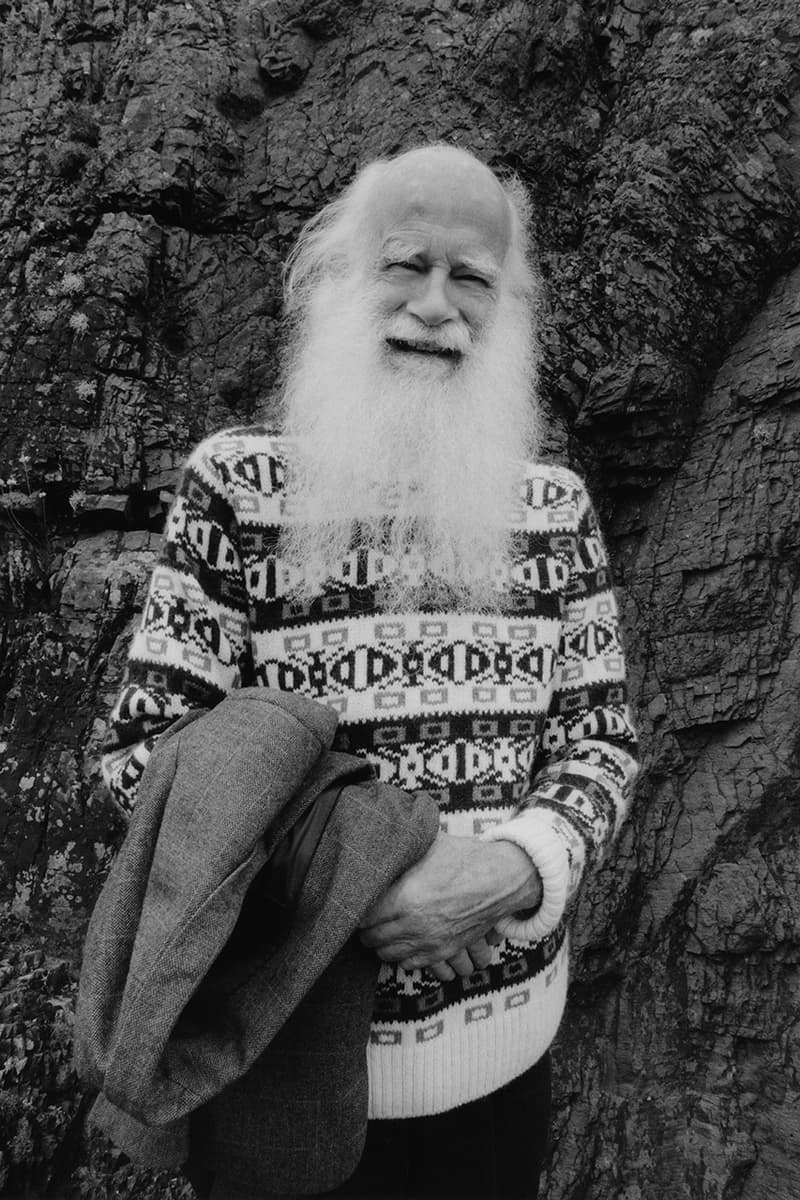 14 of 26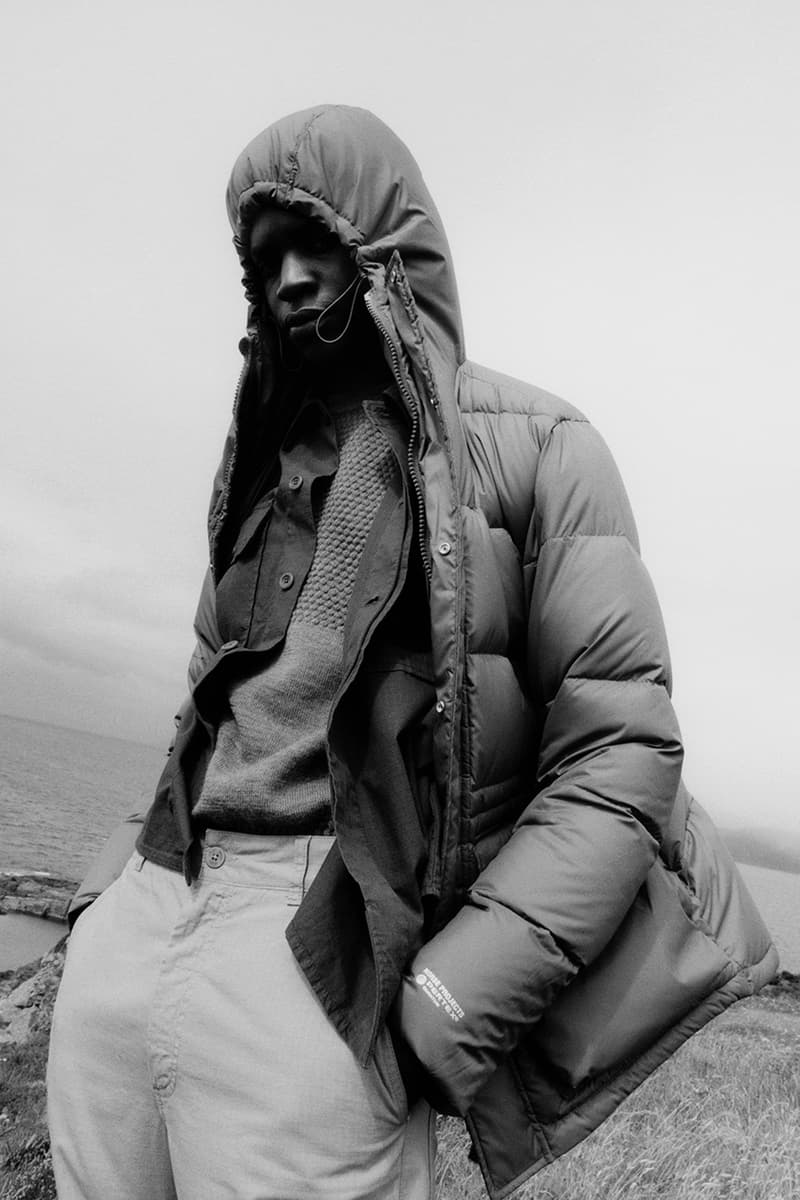 15 of 26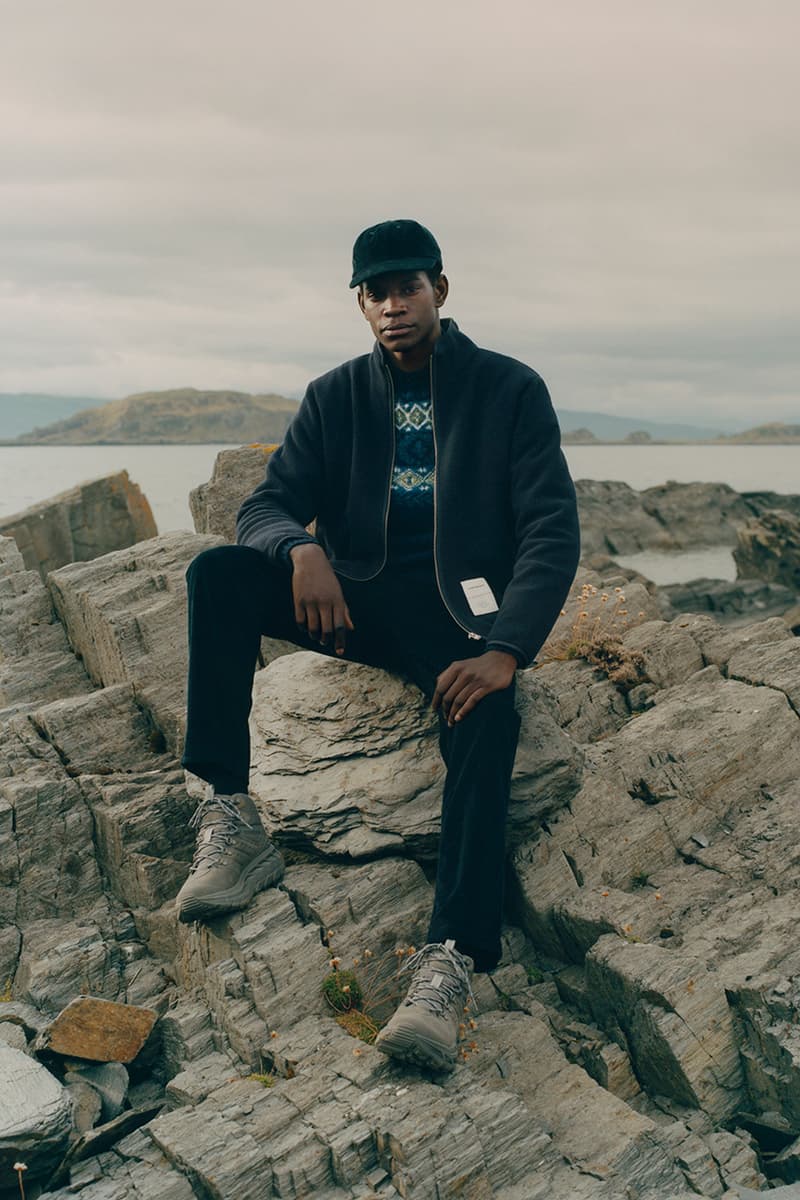 16 of 26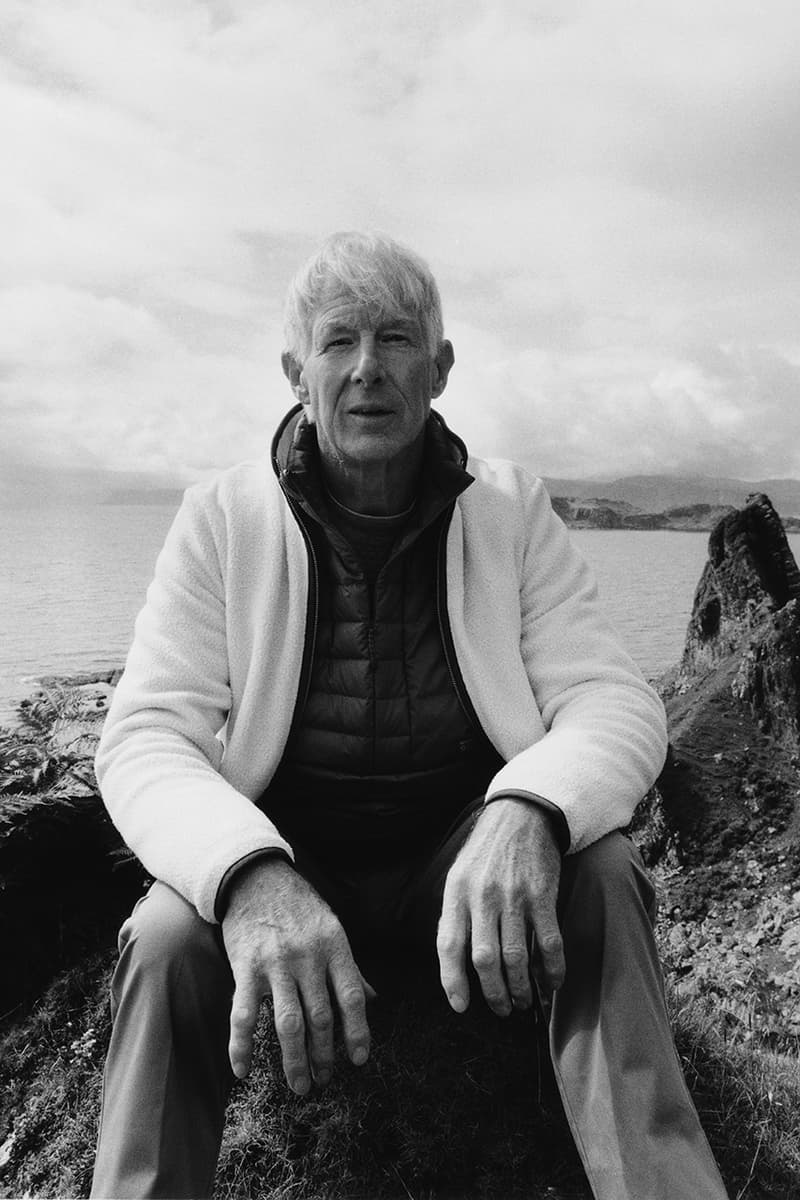 17 of 26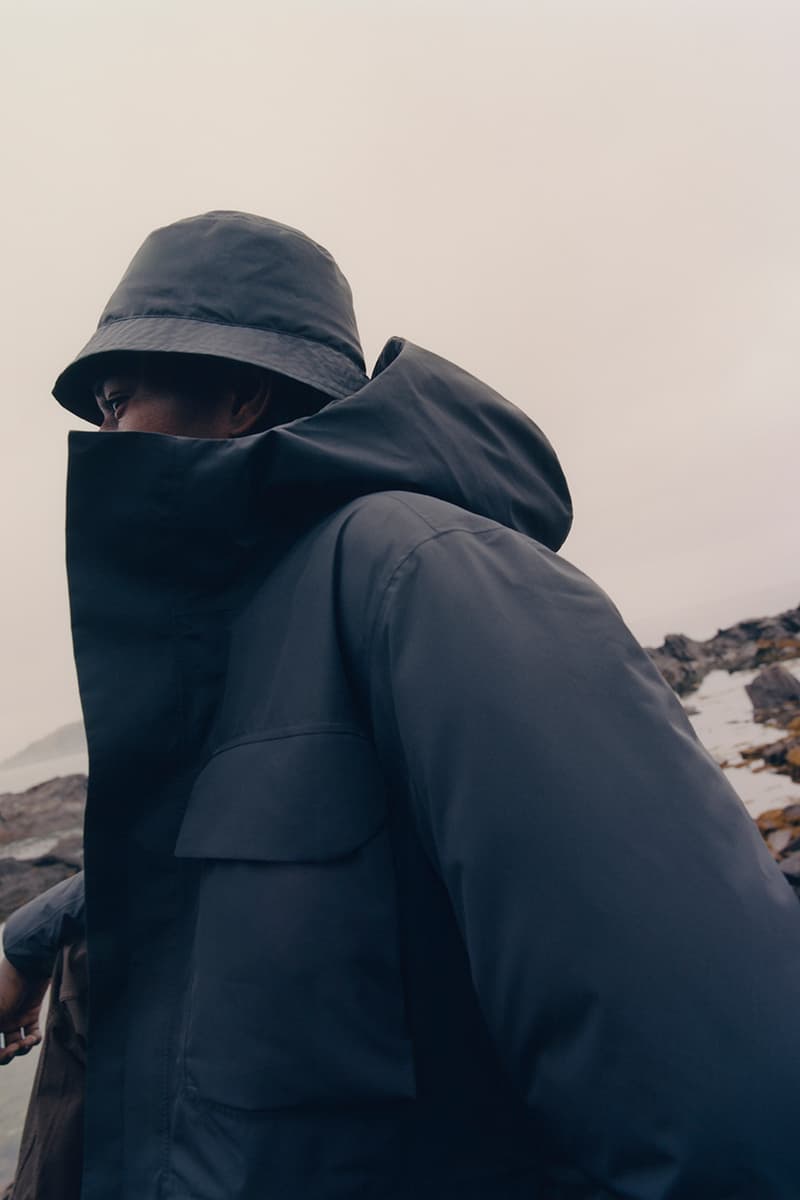 18 of 26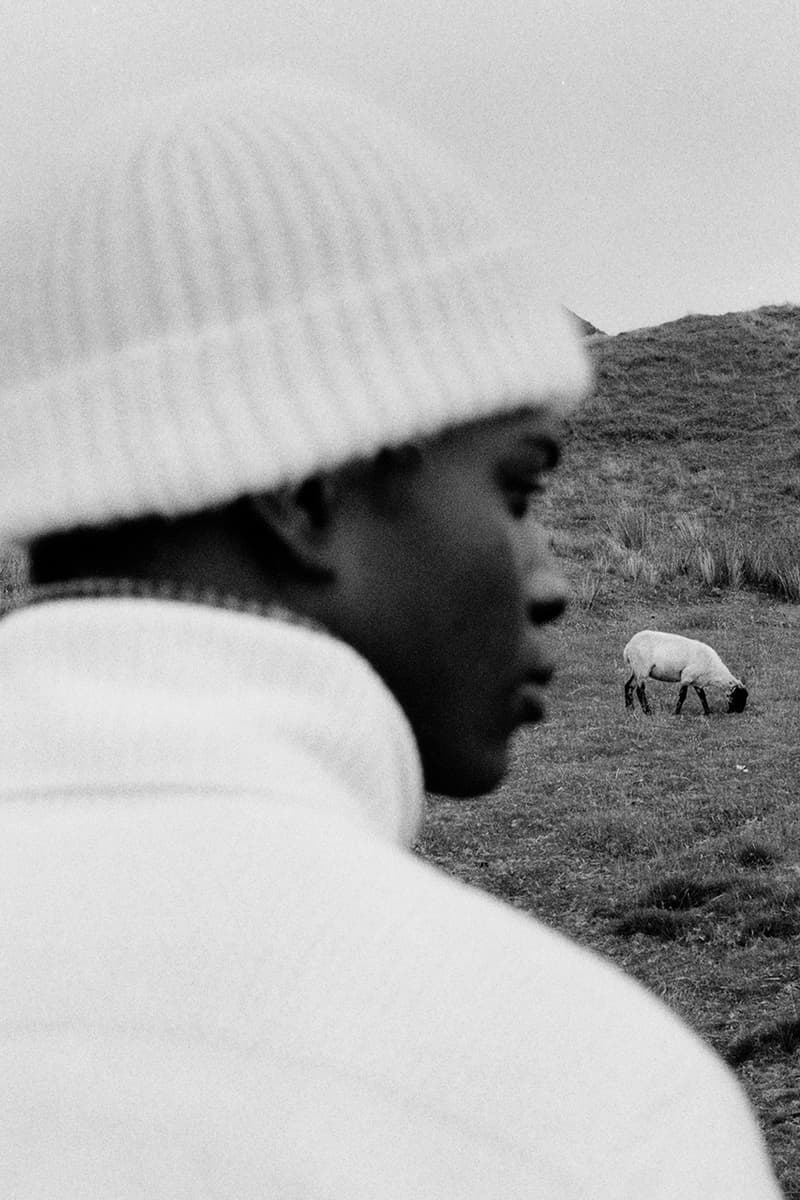 19 of 26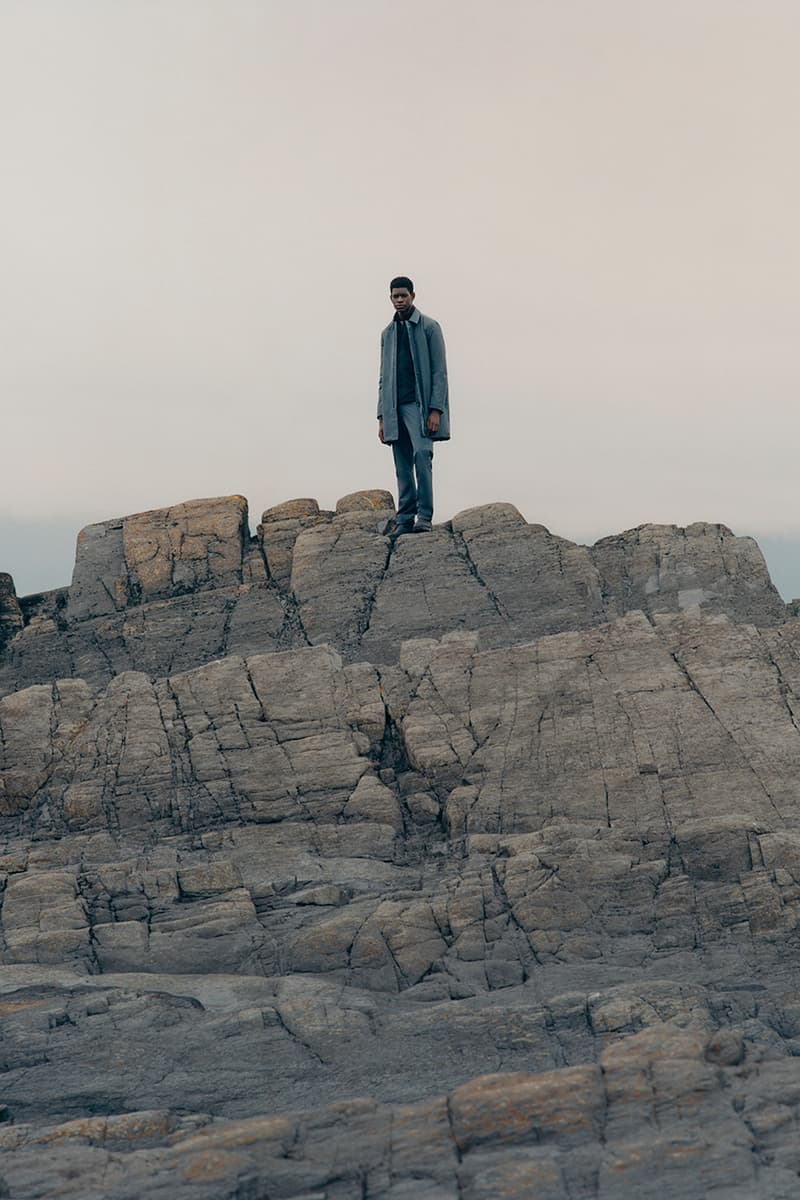 20 of 26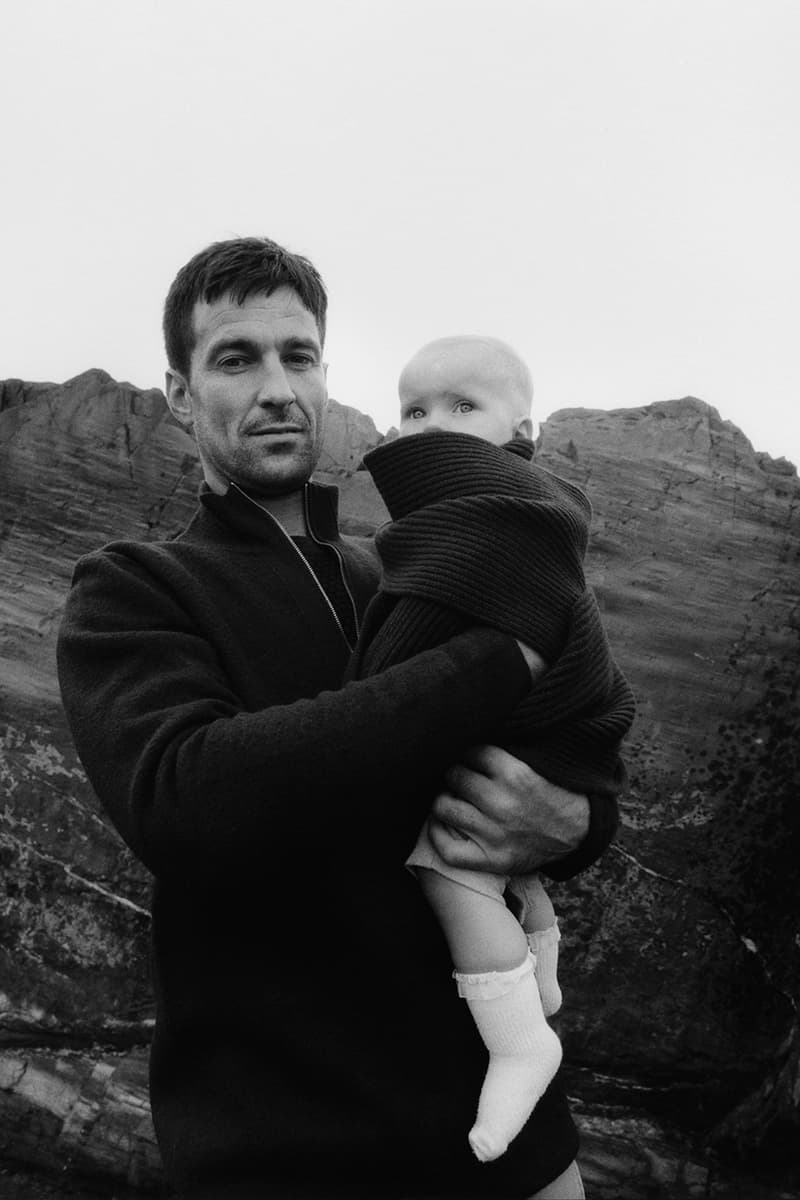 21 of 26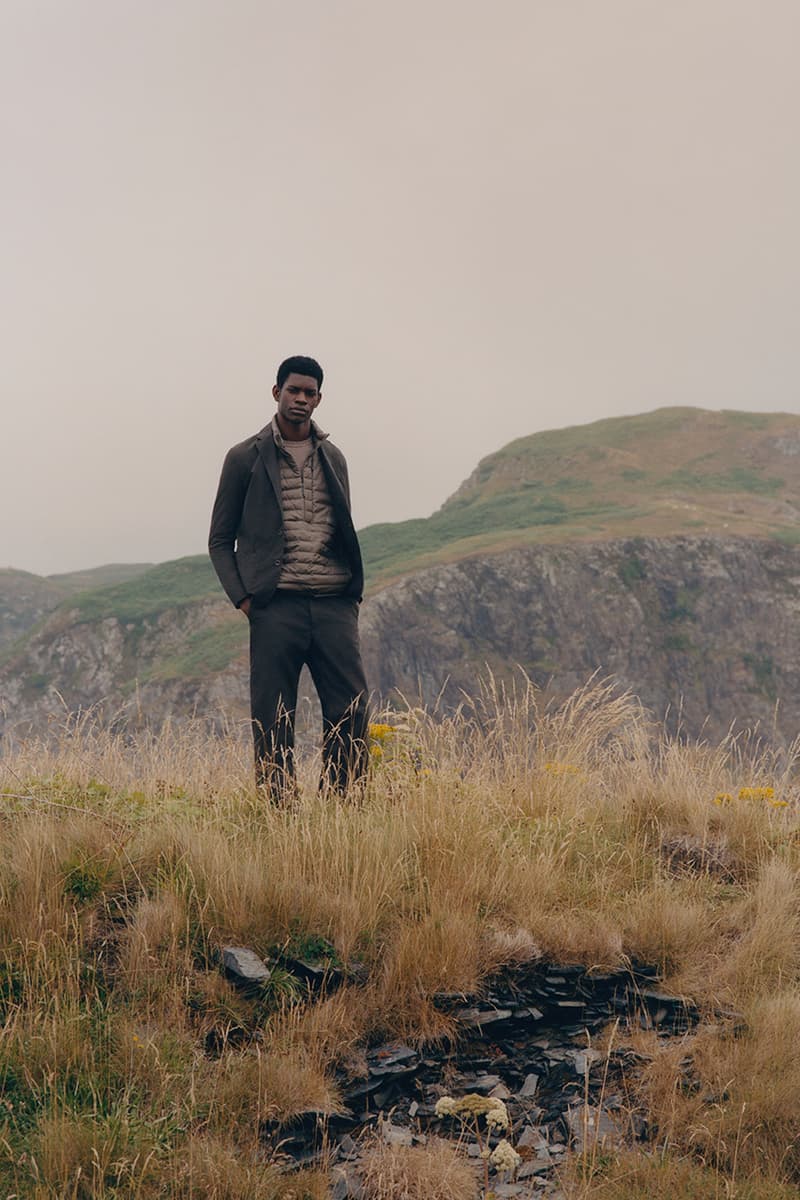 22 of 26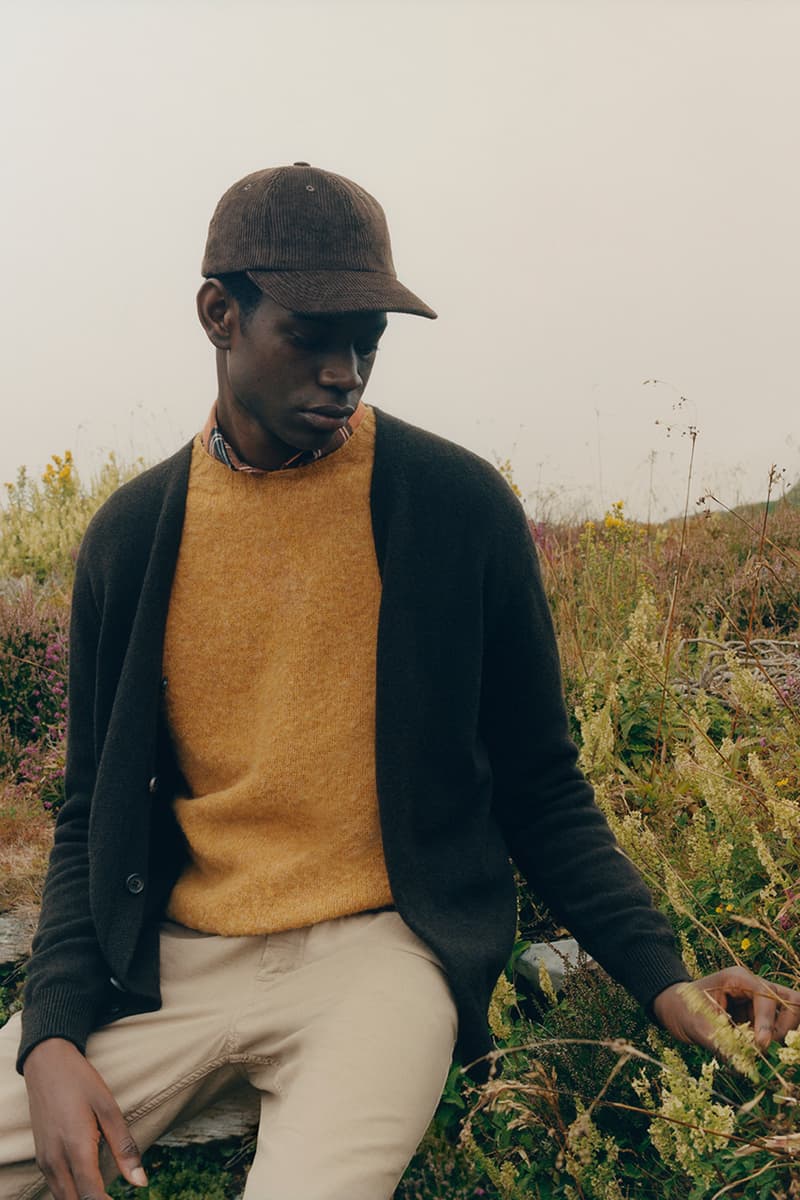 23 of 26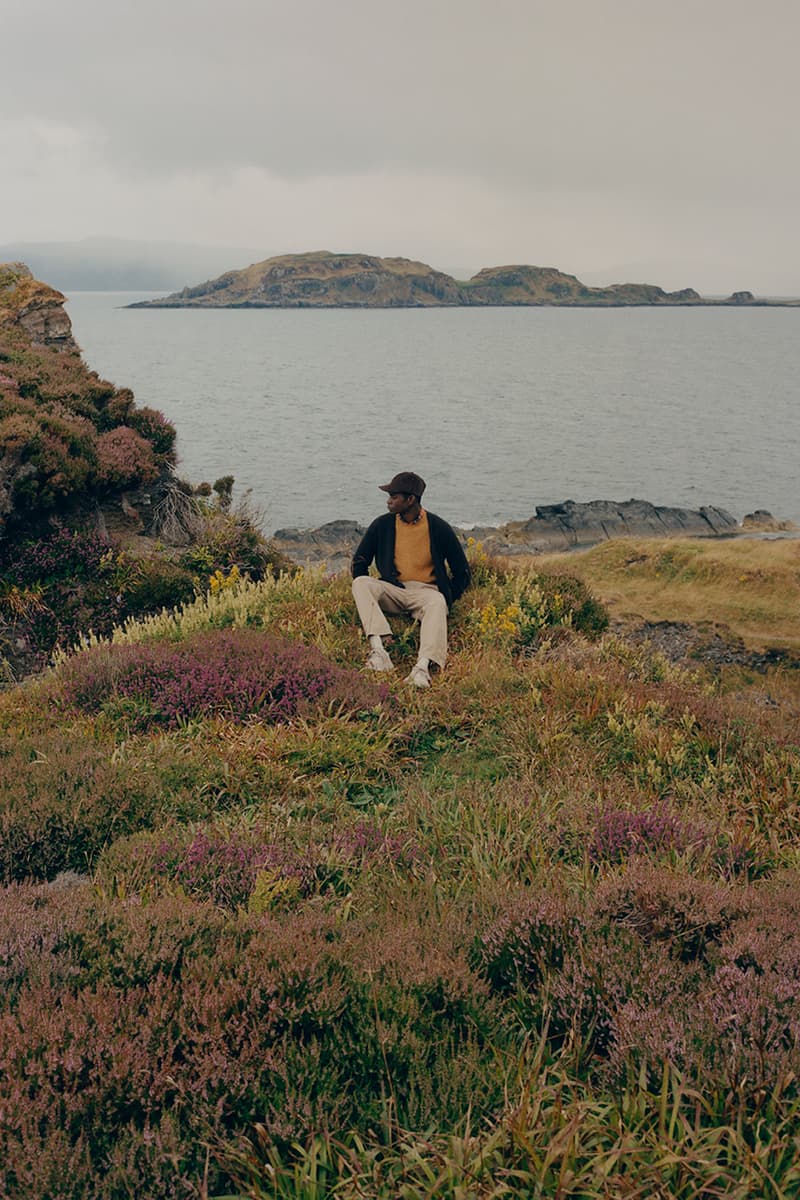 24 of 26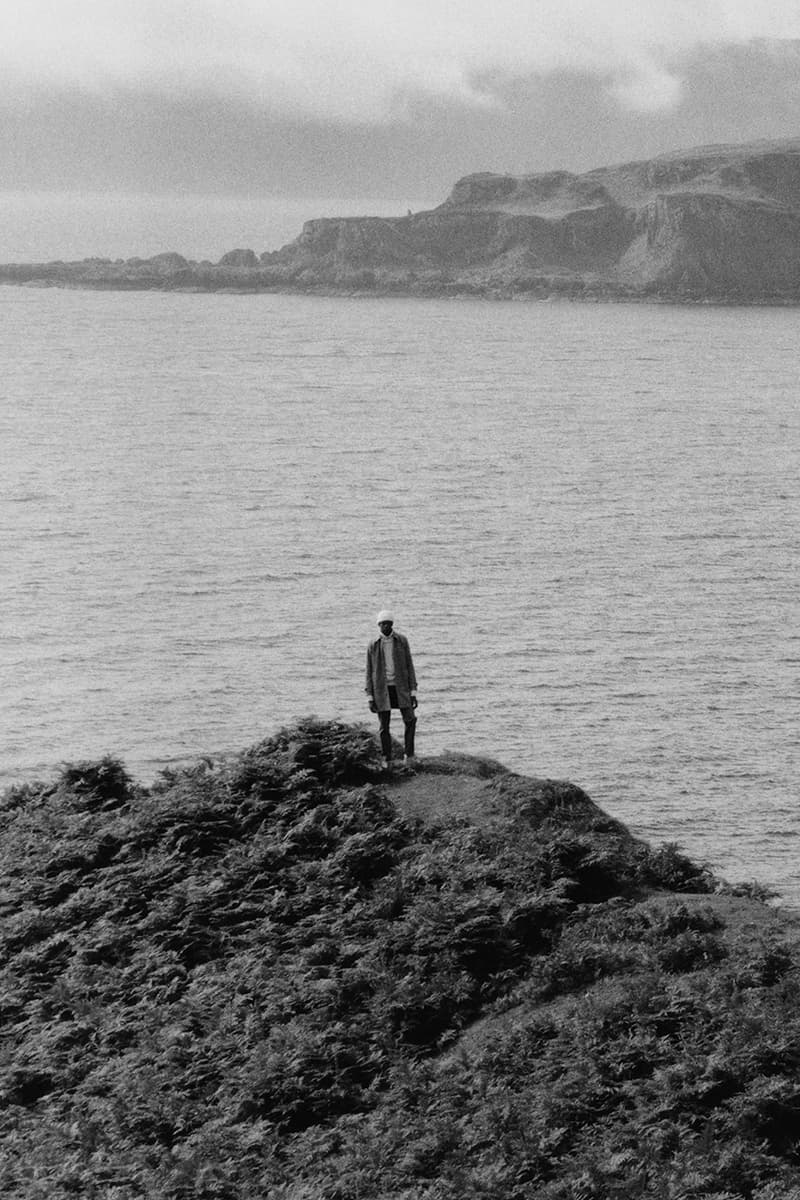 25 of 26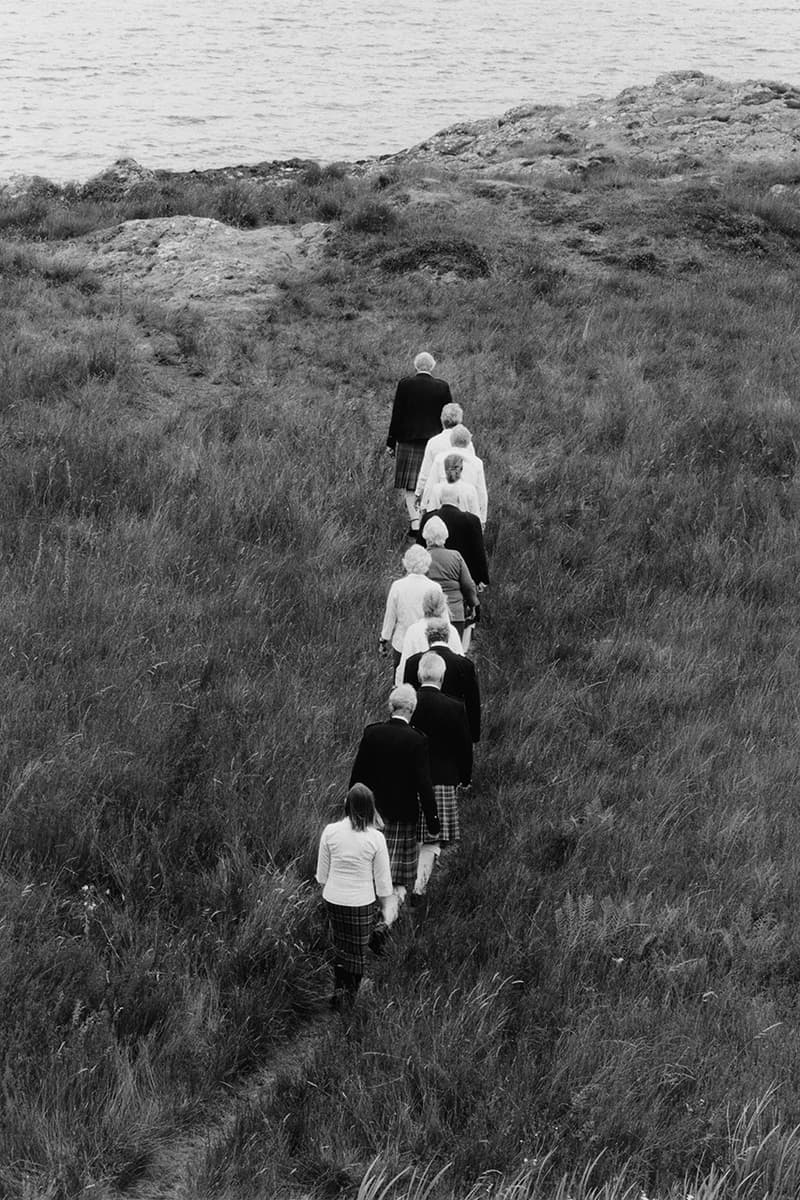 26 of 26
Copenhagen-based Norse Projects has presented its Fall/Winter 2021 collection in a campaign shot by photographer Samuel Bradley between Easdale and the Isle of Mull in Scotland. These locations act as the backdrop for the collection, which emphasizes Norse Projects core belief in pieces that are "created for life – good for all seasons."
The campaign primarily focuses on the collection's outerwear and knitwear. Standout items include the Willum Down Pertex Quantum in "Mineral Blue," which is constructed from the innovative Pertex Quantum material, and the Rokkvi Arctic Wool Gore-Tex parka. Constructed from a wool-blend fabric, the parka mixes wool's natural properties with the technical specifications of Gore-Tex.
For the campaign, Norse Projects and Bradley worked with stylist Stephen Mann and Mount Kimbie, who's track "Black Stone" features in the video alongside the Isle of Mull Gaelic Choir and other locals. Speaking about the campaign, Bradley said:
"In December of 2020, I went to live in a small caravan on a clifftop in Cumbria. I took a photograph of my neighbour with his dog standing atop the cliff above a boiling, white sea. The sky was heavy, oppressive, barely any light. When I got a test print back from my lab it had this amazing range of charcoal grey tones, more like a sketch than a photograph.

Since then I'd been waiting for the right collaboration to make those kinds of images for a brand. Norse Projects felt like the right fit. The clothes are timeless. They don't distract from the subject but there are certain stand out pieces of outerwear which lend themselves to more dramatic, sculptural fashion pictures.

The final film is split into what feels like three distinct chapters, bookended by a live recording of the choir on Mull. They hadn't performed together for a year but the second they began rehearsing I had goosebumps. The actual recording was the last take of the day where I asked them to sing as they walked a path through the grass in front of Duart Castle, out towards the sea. They're passing the microphone one by one in a single file so the dynamics aren't necessarily 'correct' from a sound recordist's standpoint. But it's this movement, I think, which makes the sound warm and tangible."
The FW21 collection from Norse Projects is available now from the label's web store.
In other fashion news, Arc'Teryx recently presented its new Agrium hoodie.