Johnny Knoxville Reportedly Racked up $8.66 Million USD 'Jackass' Injury Tab Through the Years
The 'Jackass Injury Rich List' tracked the total cost of the 'Jackass' cast.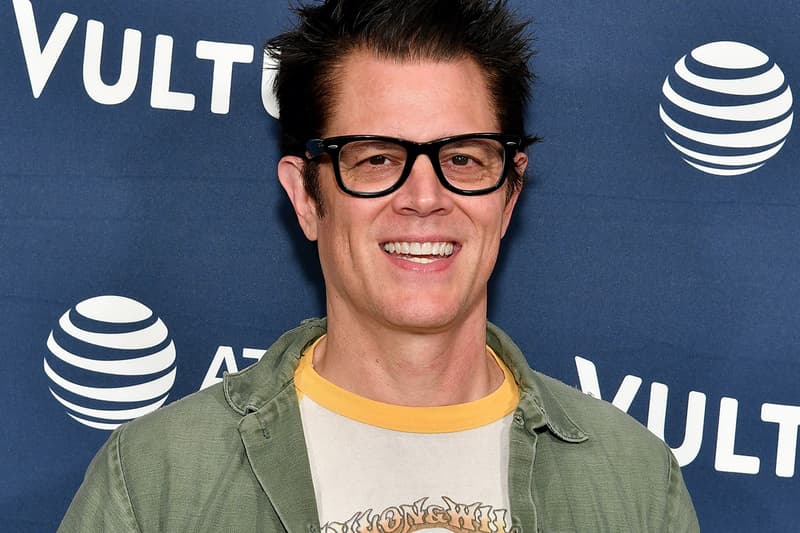 Jackass has been known for its painful injuries and hard to forget painful escapades for years. With the forthcoming Jackass Forever film set to release, Nova Legal Funding has put together an tab that has stated how much the Jackass crew's injuries tab have really cost over the years.
The estimated rap sheet lists Johnny Knoxville at the top of the list, racking up a total coast of $8,663,000 USD, followed by Ehren McGhehy who has hit $7,380,000 USD in injuries and Steve-O coming in third with a total of $5,820,000 USD during his career as a stuntman. Knoxville takes the cake with the most expensive injury with the brain hemorrhage he sustained for Jackass Forever. The injury cost around $2.5 million USD to care for while Steve-O's skull fracture cost approximately $1.75 million USD and Dave England's neck injury was $1.5 million USD.
Throughout his career, Knoxville sustained 16 concussions, totalling $4 million USD in settlement costs. McGhehey's broken necks and nine knee injuries have added up to a hefty $3.8 million USD. The team as a whole have sustained a total of 79 injuries, spanning 28 broken bones, 36 head injuries and one alligator-related one. If the report tells audiences anything, it is that the cast has truly given their lives to produce content. With Jackass Forever coming out soon, it remains to be seen how many more injuries the team will rack up.
In other entertainment news, Blues Clues original host Steve Burns made a nostalgic return to the show's anniversary video.