Elon Musk Weighs In on Jeff Bezos Suing NASA: 'You Can't Sue Your Way to the Moon'
The SpaceX founder offered his opinion on the lunar lander dispute.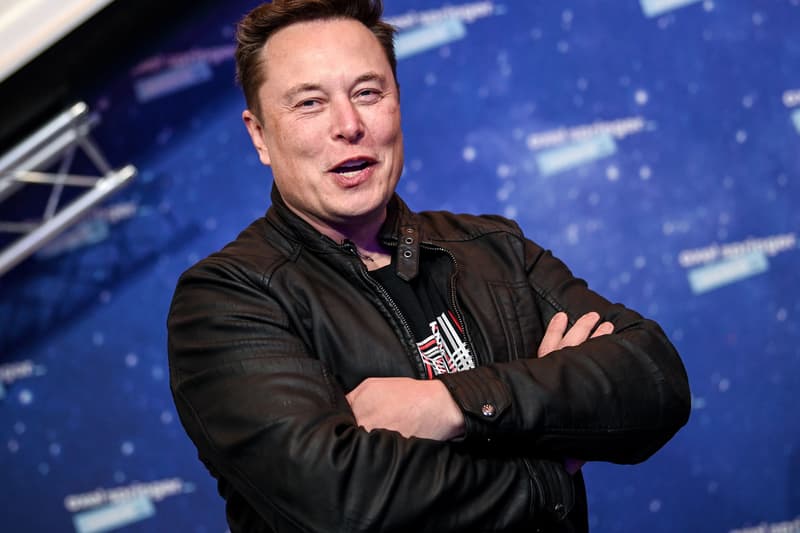 Jeff Bezos' Blue Origin space company is suing NASA, and Elon Musk has joined the conversation to share his take on the controversy.
NASA awarded Musk's SpaceX a $2.9 billion USD lunar landing contract back in April, choosing the company's Starship as the vehicle that would carry astronauts to the Moon on a mission that could take off as early as 2024.
While it was initially expected that the space organization would offer two lander contracts between the three competing companies, SpaceX was the sole beneficiary, beating out rival Blue Origin in the decision. In August, Bezos filed a complaint against NASA in federal court, challenging what its lawyers called an "unlawful and improper evaluation of proposals."
At the 2021 Code conference in Los Angeles on Tuesday, Musk spoke about the situation in an interview with journalist Kara Swisher. "He should put more of his energy into getting into orbit than lawsuits," Musk said. "You can't sue your way to the moon, no matter how good your lawyers are."
He also poked fun at Bezos' claim that he and his Blue Origin crew were astronauts following a brief July flight to the edge of space, a claim that the Federal Aviation Administration disputed.
"Suborbital is a step in the direction of orbit," Musk joked. "But it's still good to do something in space."
In other tech news, check out the $1000 USD robot from Amazon that patrols your home with Alexa and cameras.