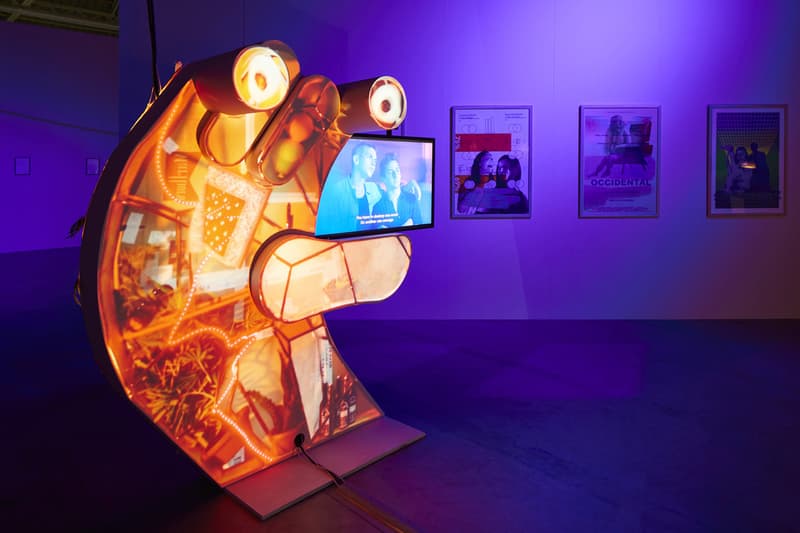 1 of 12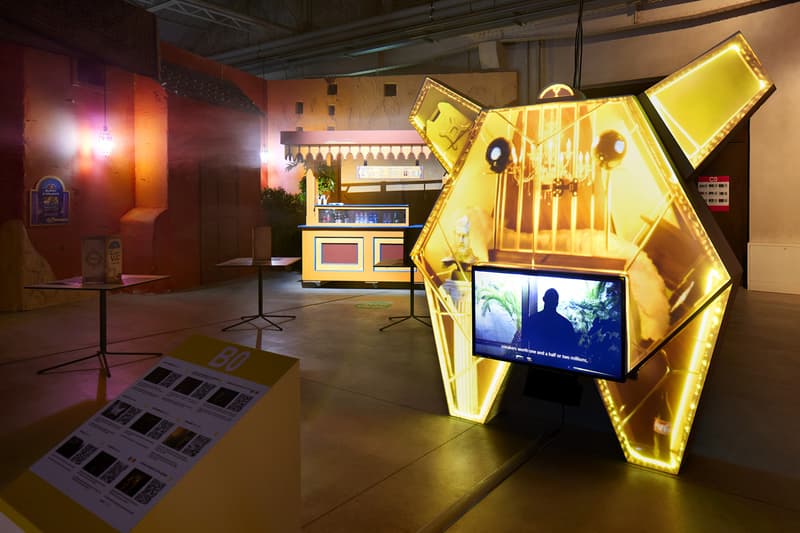 2 of 12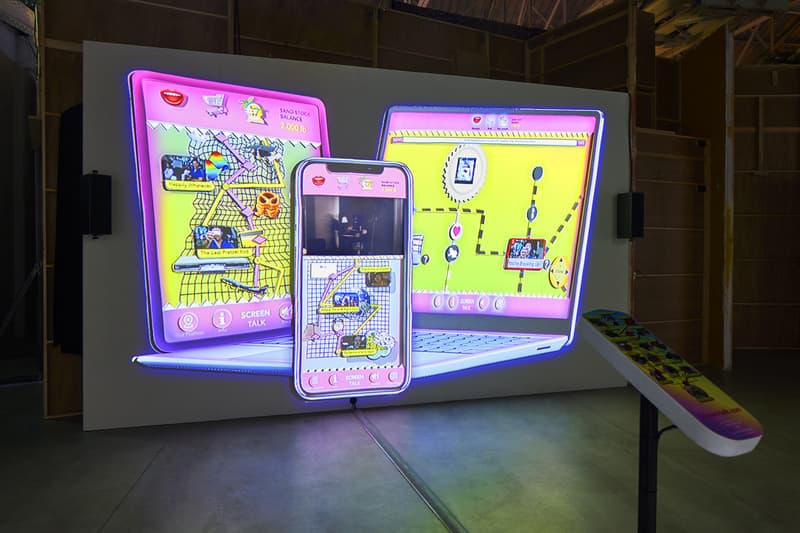 3 of 12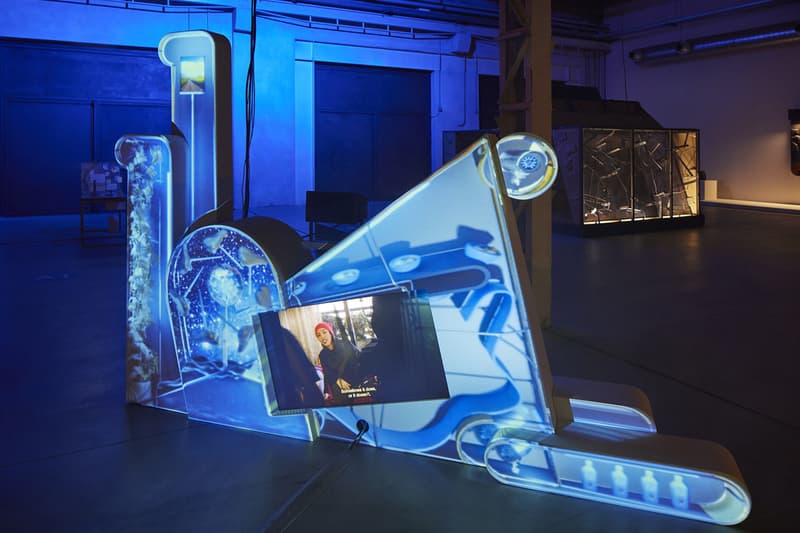 4 of 12
5 of 12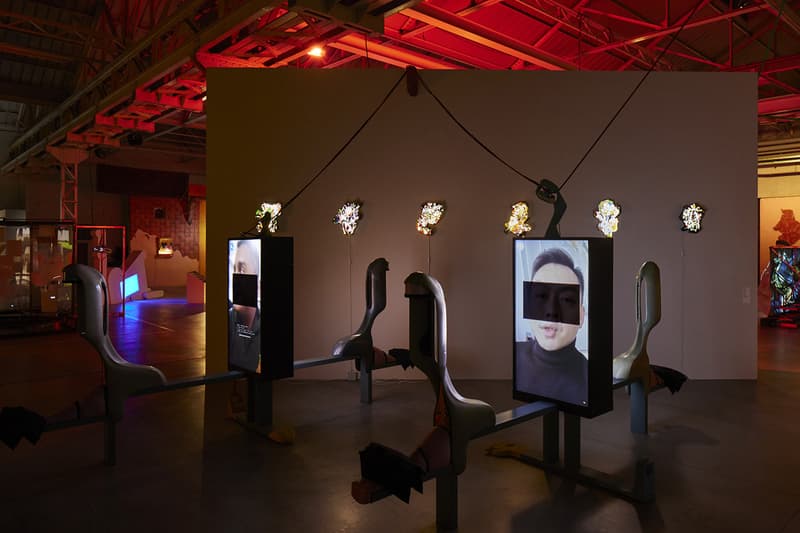 6 of 12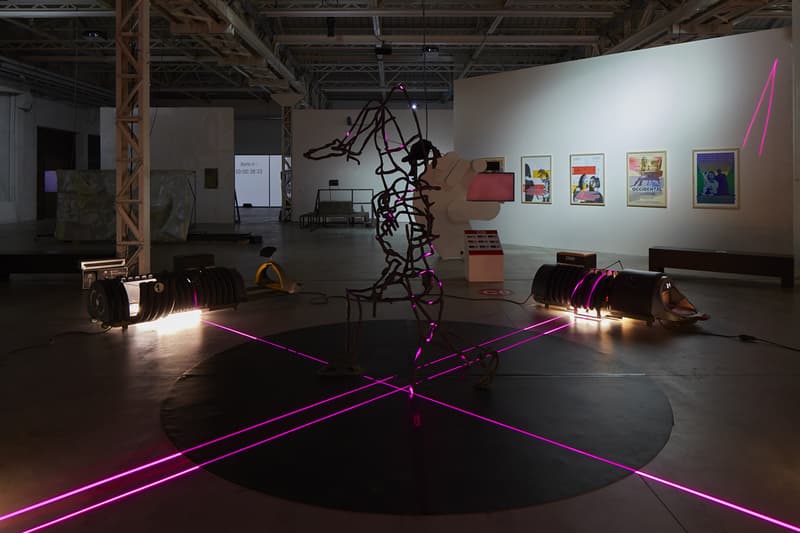 7 of 12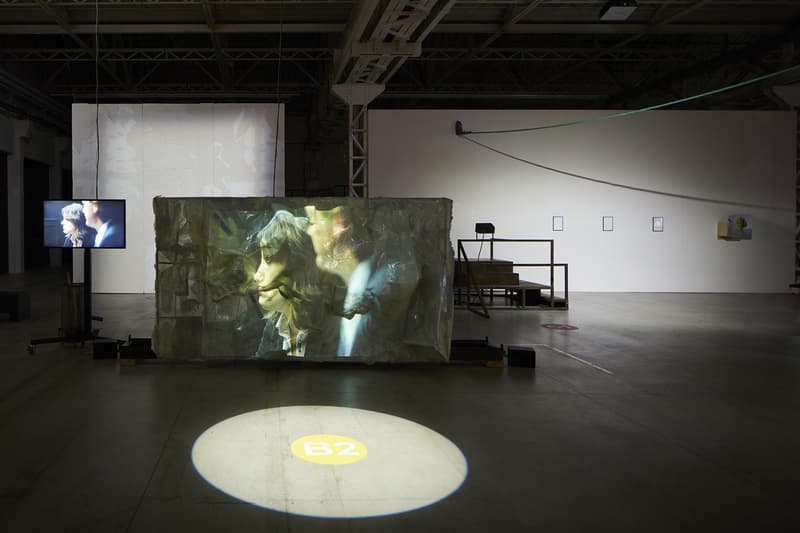 8 of 12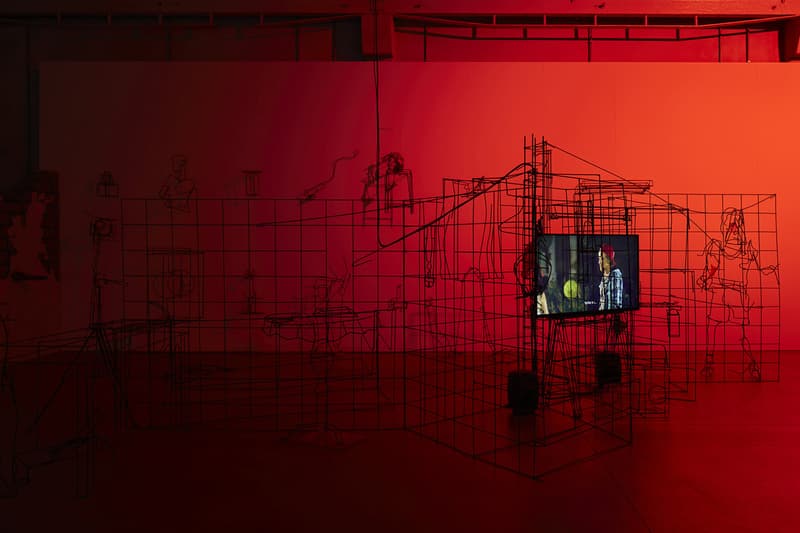 9 of 12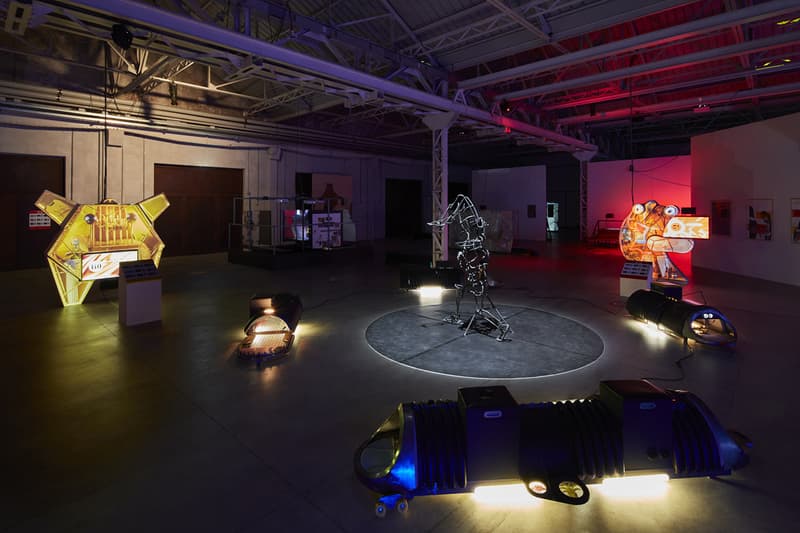 10 of 12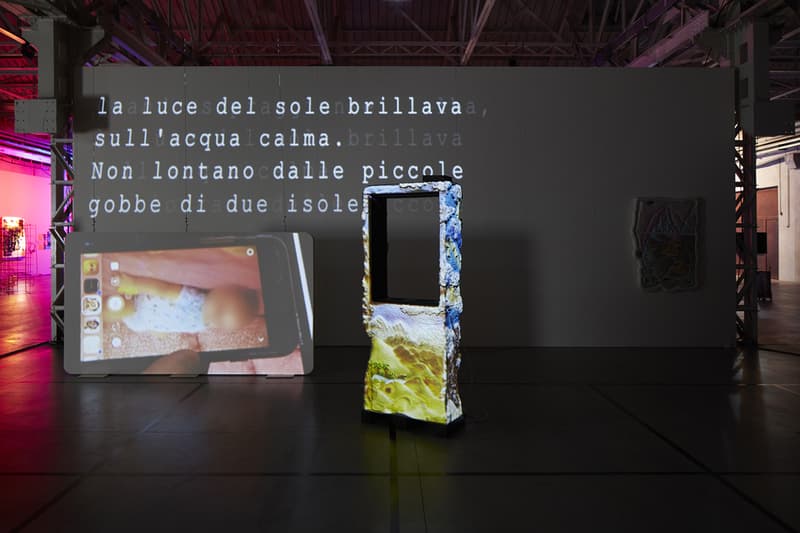 11 of 12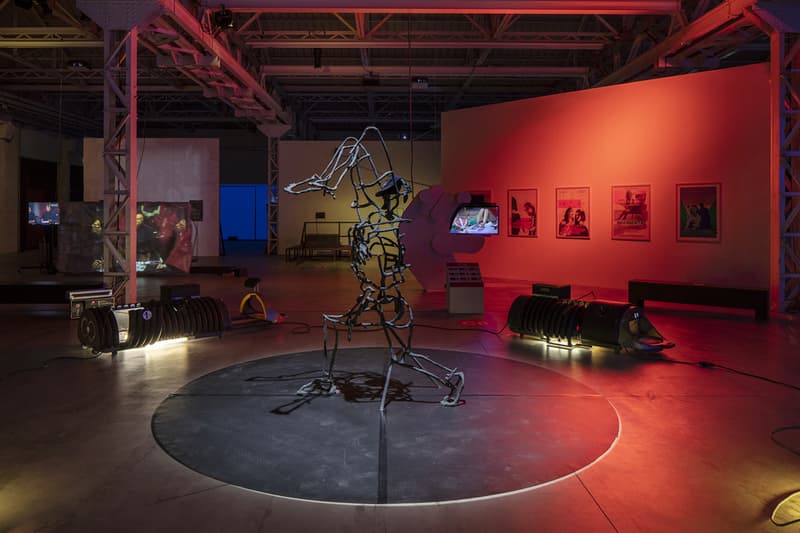 12 of 12
Neïl Beloufa Has Transformed the Pirelli Hangar Bicocca Into a Dystopian Amusement Park
On view until January 9.
---
Neïl Beloufa is a French-Algerian artist who has spent the past decade investigating contemporary society and our apprehension of reality through the digital interactions governed by the information age. Working across the mediums of painting, film, sculpture, and installation, Beloufa uses information that is already widely present and recomposes them for new analysis, such as those on display in a new solo exhibition, entitled "Digital Mourning" at the Pirelli HangarBicocca in Milan.
The Paris-based artist finds much of his inspiration from video games, reality TV and political propaganda and uses them as a jumping-off point to talk about the wider issues at play. The notion that our society is governed by a myriad of digital algorithms which affect everything, from our food choices to human relationships.
With the advent of the coronavirus pandemic and the digital confines that the world has been forced to live under, Beloufa's exhibition becomes all the more pressing. On display at the Pirelli Hangar is an amusement park of installations that entices the audience to want to interact, but is only accessible through the ominous voice of a narrator, who speaks on utopian aspirations to opinions of the youngest generation.
Beloufa has also brought back his 2020 video game, "Screen Talk," which users can play through a series of non-linear guided questions, which unlock a range of episodes and levels. Curated by Roberta Tenconi, Neïl Beloufa's "Digital Mourning" is on view at Pirelli HangarBicocca in Milan until January 9. For those outside the area, you can play "Screen Talk" here.
Also on view, Serpentine Galleries is showcasing the picturesque work of James Barnor.