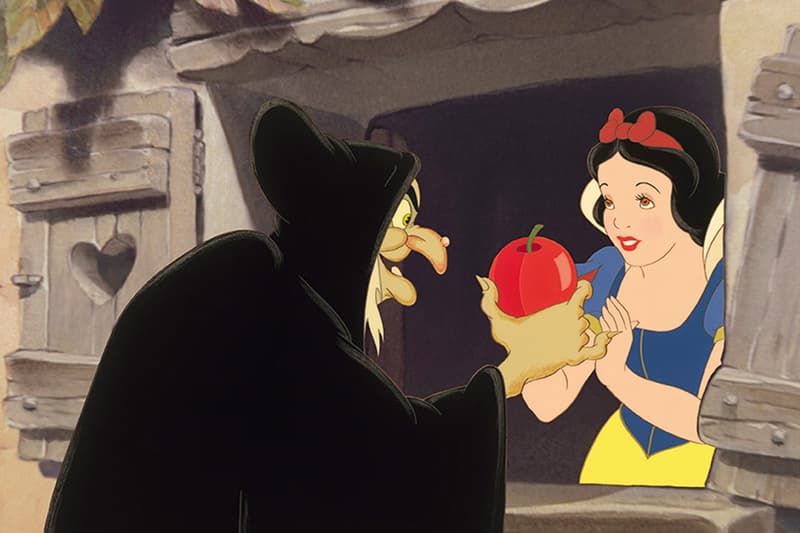 1 of 8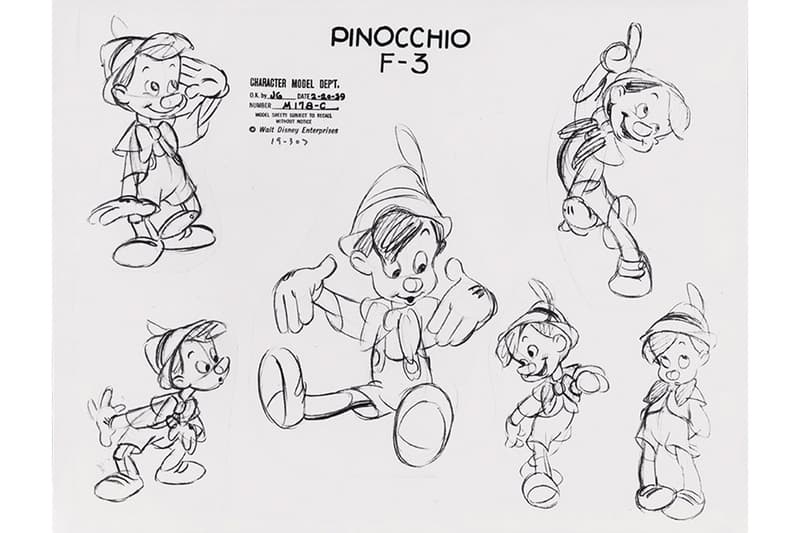 2 of 8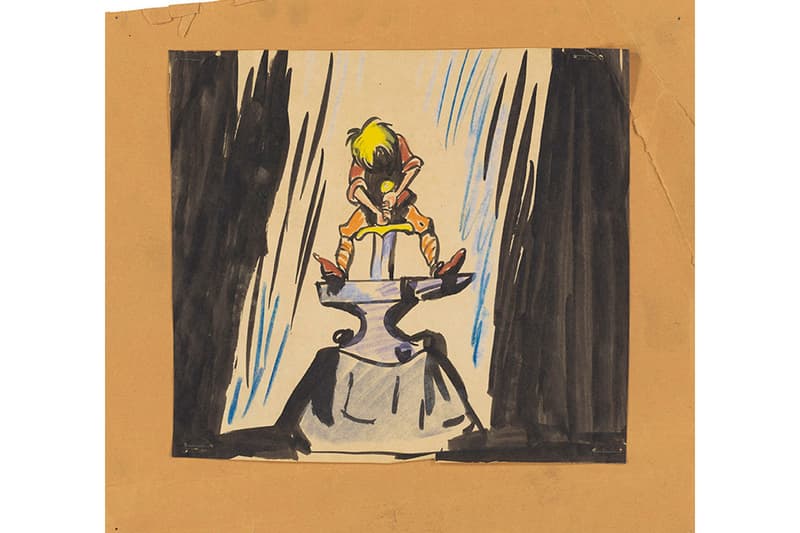 3 of 8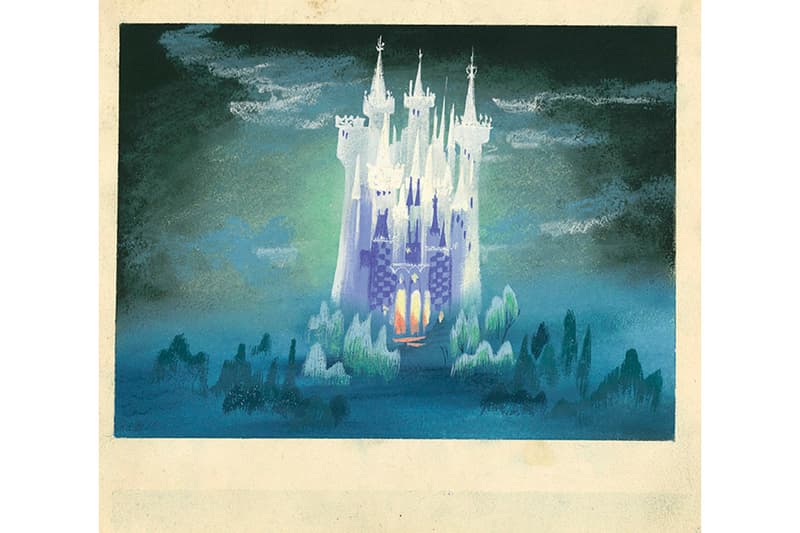 4 of 8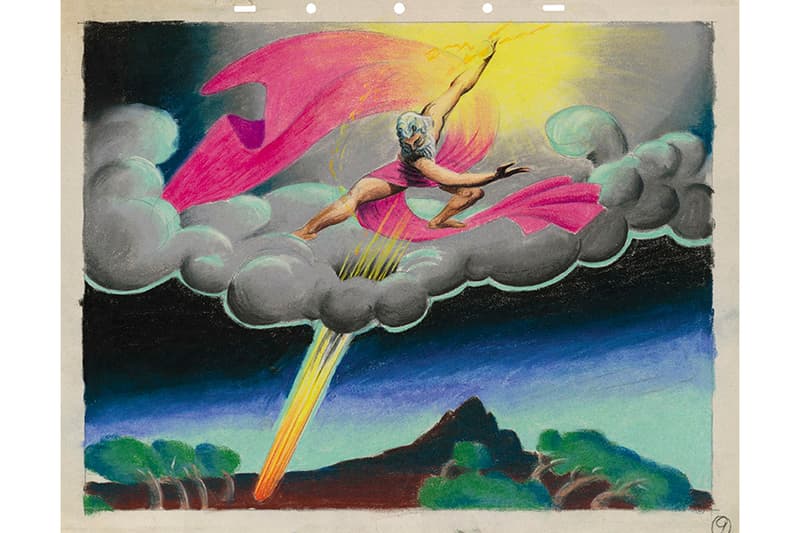 5 of 8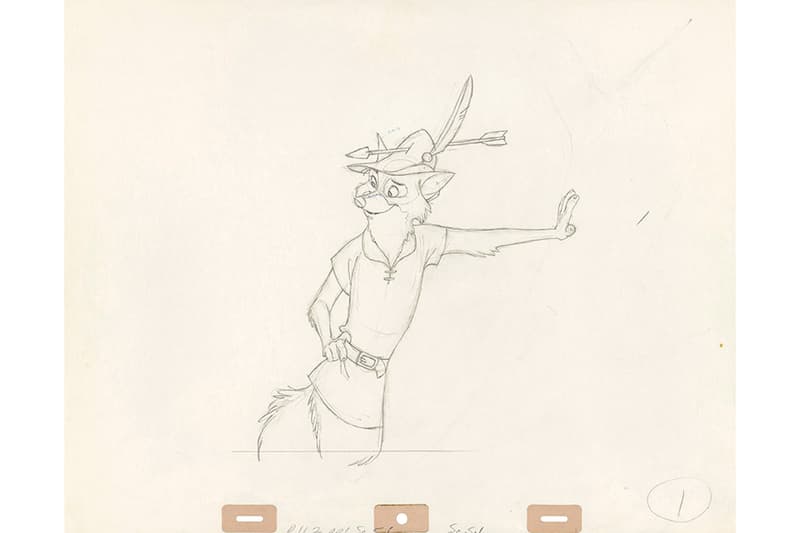 6 of 8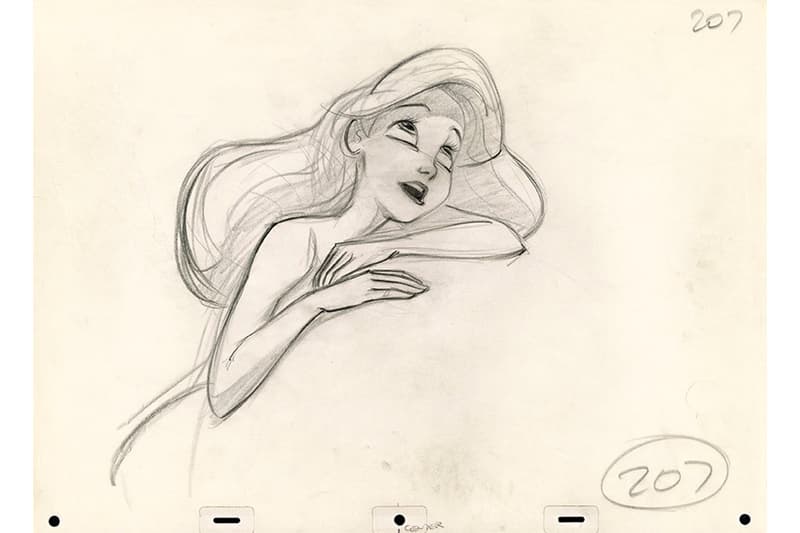 7 of 8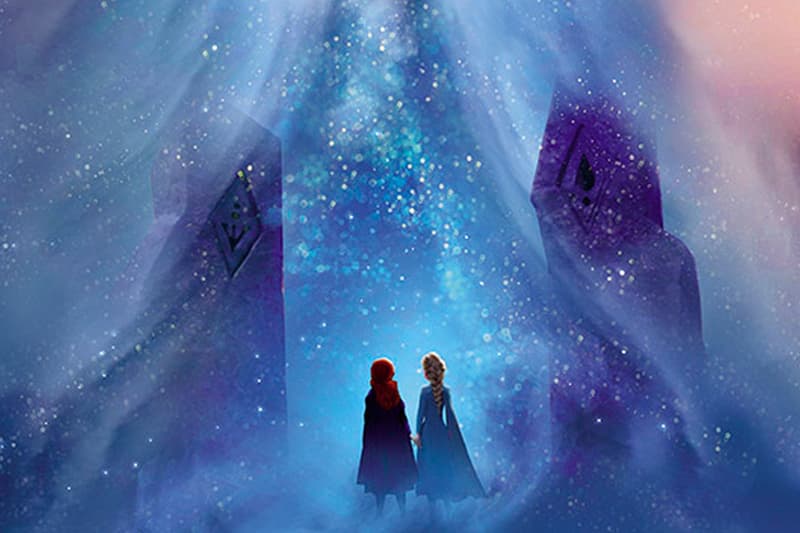 8 of 8
MUDEC Milan Will Guide You Through the Artistry Behind Disney's Animation Process
An exhibition on view from September 2 to February 13.
---
Art and storytelling have always been the core of Disney's success. But relatively unknown to the general public are the myths these films source from and the concept artists who resurrect them for new eyes. Figures such as Albert Hurter and Gustaf Tenggren, who created the work for early films, such as Snow White and the Seven Dwarfs — to the present day in artists Joe Grant, Hans Bacher, Mike Gabriel, and Michael Giaimo — who are instrumental in the studio's recent movies.
Starting in September, the Museo delle Culture di Milano (MUDEC) will unveil a new exhibition, entitled "DISNEY: The Art of Telling Timeless Stories." The show will unearth the mythic roots behind these fairytales, along with showing Disney's creative process on how they adapt the stories from text to sketch and from sketch to screen. Additionally, visitors will be invited to be storytellers themselves through interactive workstations that show the structural elements of various Disney animations.
Curated by the Walt Disney Animation Research Library with the helpful expertise of historian Federico Fiecconi, "DISNEY: The Art of Telling Timeless Stories" will be on view at MUDEC from September 2 to February 13.
Also happening in art, Liu Wei is viewing his latest body of work at White Cube in London.