Bugatti Enters Production for Bolide Hyper Sports Car
Limited to 40 units.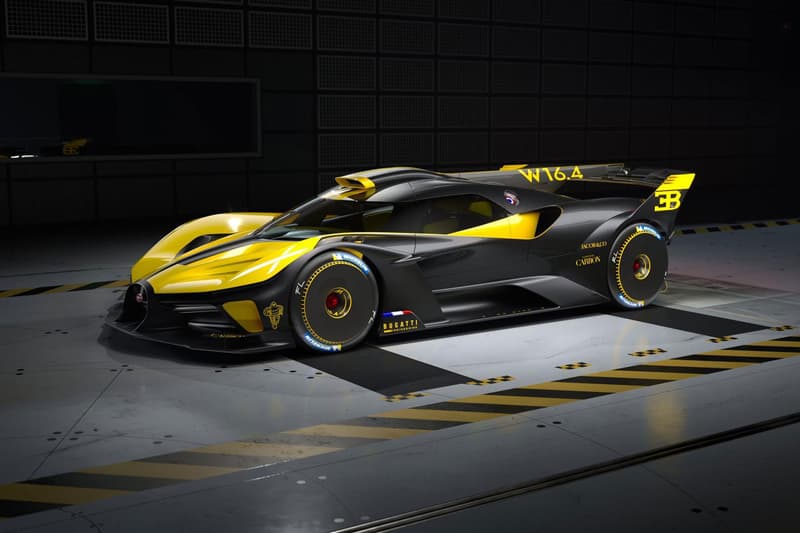 1 of 4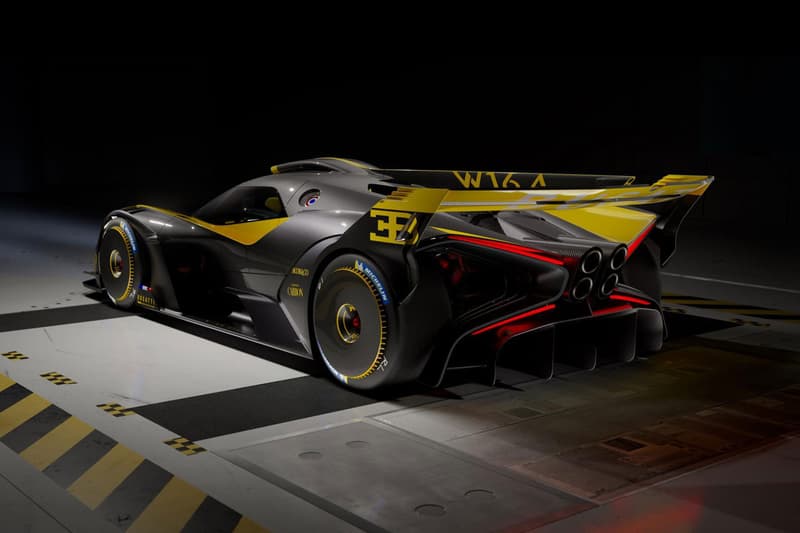 2 of 4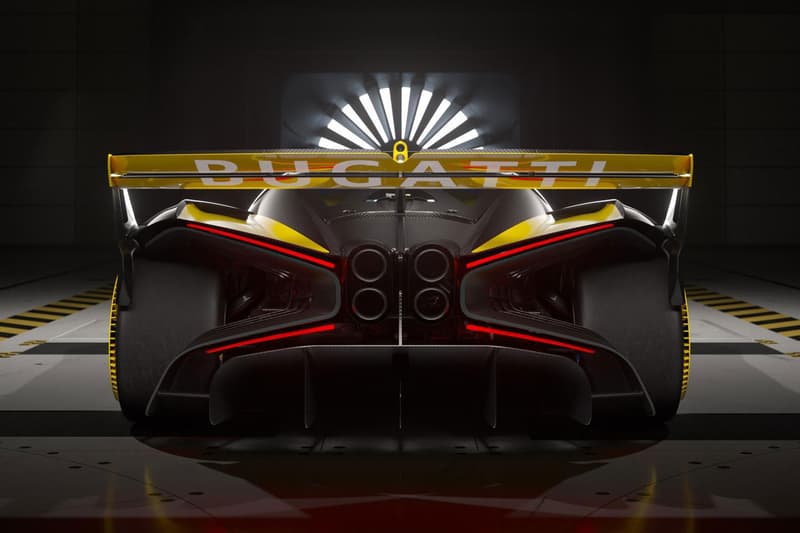 3 of 4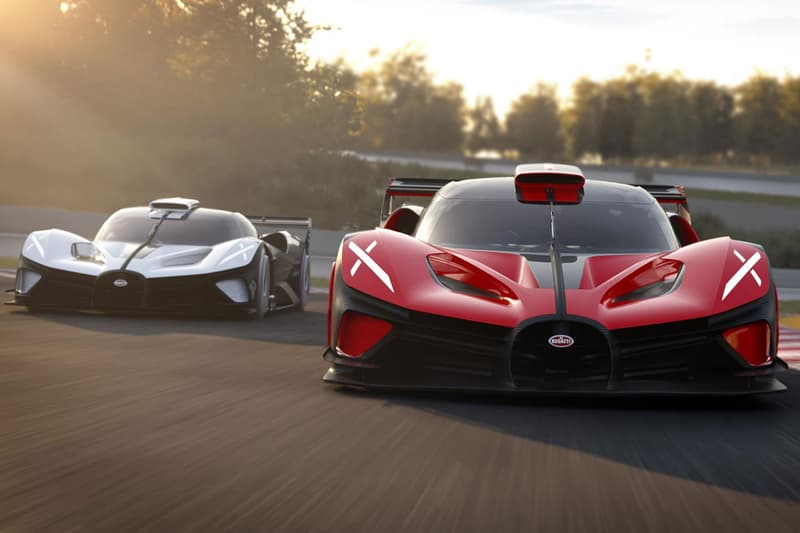 4 of 4
Bugatti first unveiled its Bolide hyper sports car concept in October of 2020, which was quickly followed by a real-life edition the following month. Now the car manufacturer has revealed that Bolide will indeed hit the streets with production already underway. However, the hyper car's production will be a limited edition run of 40 units.
The automotive spectacle packs a punch with a quad-turbo eight-liter W16 engine with 1,825 HP. Also, the car's power output is 1,600 PS, 1,600-newton meters of torque and 2,2250 rpm. The car weighs in at 1,240 kg (about 2,733 lbs) making it an exceptionally light sports car. For comparison, the Bugatti Chiron weighs 1,995 kg (about 4,398 lbs) and the Bugatti Veyron weighs 1835 kg (about 4,045 lbs).
The car features a number of air ducts with a delicate front, resembling the aerodynamics of Formula 1 cars. Additionally, the car has an air intake on the roof and sits super low to the ground, enabling it to move even faster. The back of the car houses a rear diffuser and rear wing to help downforce and produce the best traction.
"The Bolide generated a great deal of enthusiasm and intrigue last year. Following its presentation, a significant number of enthusiasts and collectors asked us to develop the experimental Bolide as a production vehicle. I was absolutely amazed by the reactions and feedback from customers from all over the world," explains Stephan Winkelmann, President of Bugatti. "We therefore decided to make the Bolide a few-off in order to give 40 customers the opportunity to experience this incredible vehicle. Our team has now been developing a production model – the ultimate driving machine for the track."
The car is scheduled for delivery in 2024 with a price tag of four million euros (about $4.7 million USD).
In related news, check out the final Bugatti Divo.