This $6,800 USD Car Is Powered Entirely by Sunlight
With a top speed of 28 mph.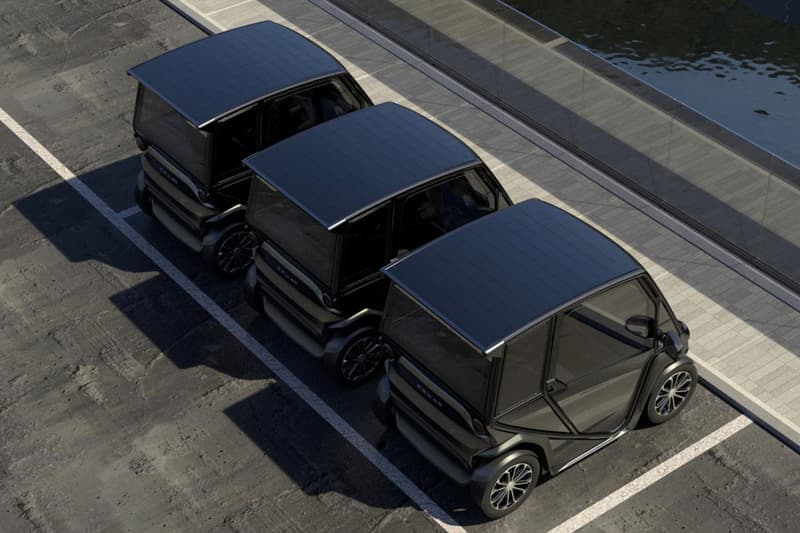 1 of 3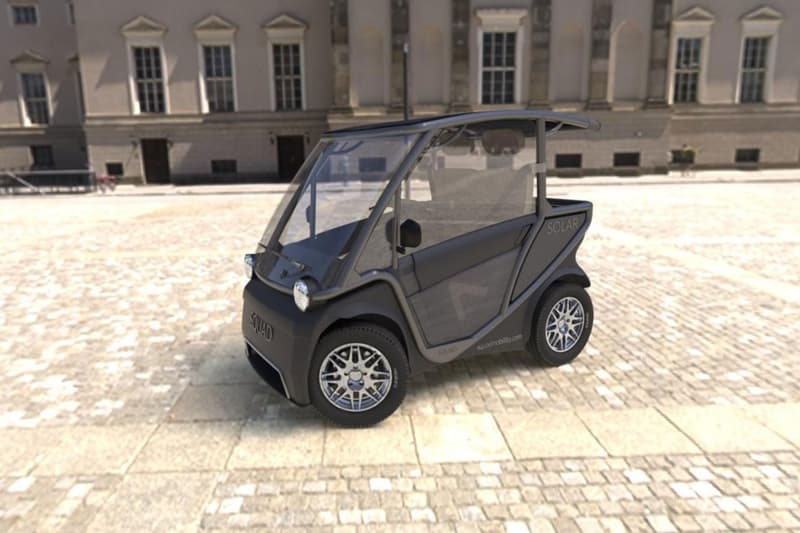 2 of 3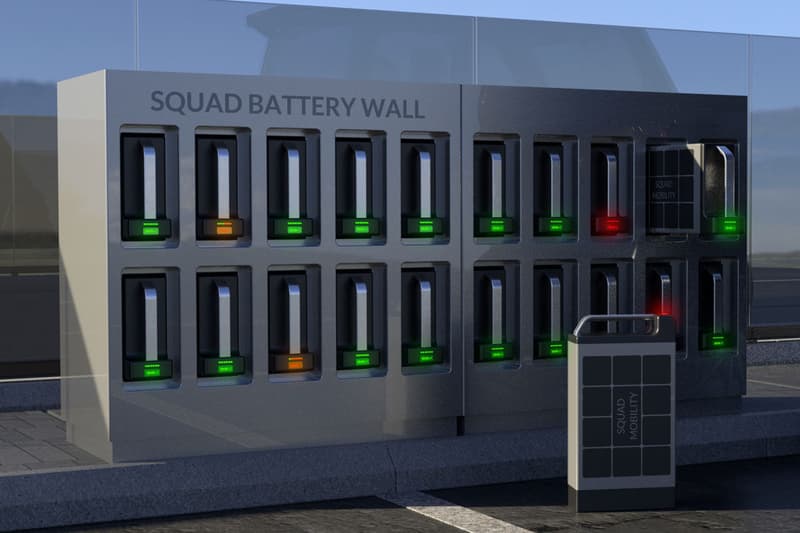 3 of 3
Amsterdam-based startup Squad Mobility has introduced a small solar-powered electric car priced at €5750 (about $6,800 USD). Titled "Squad Solar City Car," the two-seater can run entirely from sunlight collected on its paneled roof. The car also has a portable, swappable battery for when extra power is needed, which can be charged from a normal power socket.
According to the company's website, the car can charge up to 20 kilometers (12 miles) per day, making it perfect for running errands and taking small city trips. The car is designed for congested city living with a top speed maxing out at 45 kilometers an hour (28 mph).
Co-founders Robert Hoevers and Chris Klok previously worked at Lightyear, another solar-powered electric car startup for the luxury market.
"We saw the potential of solar charging," Hoevers told Fast Company. "But we both agreed that it was a shame that the car was only available for the happy few. We wanted to make a vehicle that's basically available to everybody."
Squad Mobility is set to unveil its official commercial prototype this September, with pre-orders already available in Europe. Squad is scheduled to begin production in late 2022.
In related news, Volvo has plans to go fully electric by 2030.