Fyre Festival Ticket Holders Might Only Receive $280 USD Payout Instead of $7,220 USD
A major loss to ticket holders who spent around $1,200 USD on passes.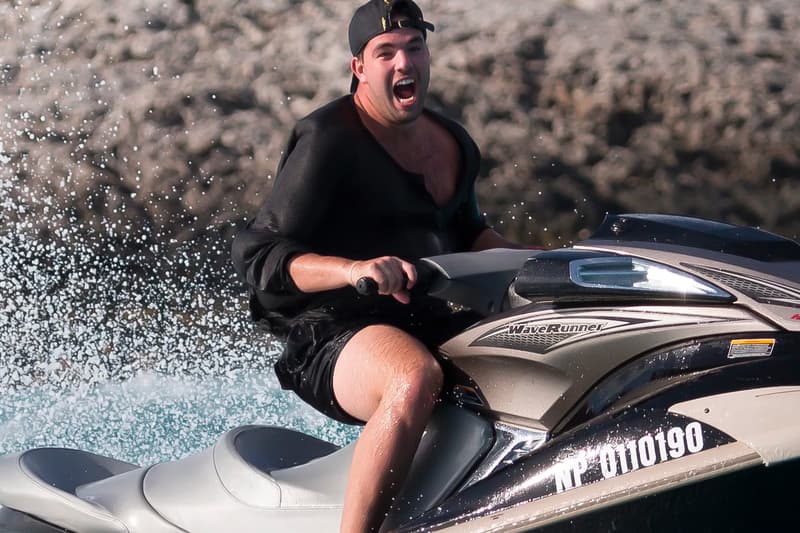 Fyre Festival ticket holders will only be awarded a $280 USD payout instead of the previously-agreed amount that could have reached up to $7,220 USD.
Documents filed by Gregory Messer, the infamous event's bankruptcy trustee, revealed that it has only collected $1.4 million USD. $1.1 million USD of that amount will be paid to attorneys and accountants, while the remaining $300,000 USD will be given to creditors who are looking for an amount that's over $7 million USD — including the Fyre Fest ticket holders who won $2 million USD in compensation earlier this April. Messer proposed a $78,391.73 USD payout to 277 ticket holders, leaving them with approximately only $280 USD per person. In comparison, tickets to the festival sold for around $1,200 USD to $100,000 USD in package deals.
In April, Fyre's trustees and the ticket holders reached a settlement that should have awarded the attendees around $7,220 USD each. Ben Meiselas, the lead attorney for the ticket holders and partner at Geragos & Geragos, said in a statement, "It's a small but significant step for ticket holders who were defrauded and had their lives up ended as a result of the fraudulent conduct by [Fyre founder Billy] McFarland."
Messer's proposal is yet to receive approval from a judge.
Elsewhere in music, DMX's cause of death has been revealed.