Dua Lipa Stars Alongside John Cena, Samuel L. Jackson and More in Upcoming Spy Thriller 'Argylle'
Also providing original music for the film score and title track.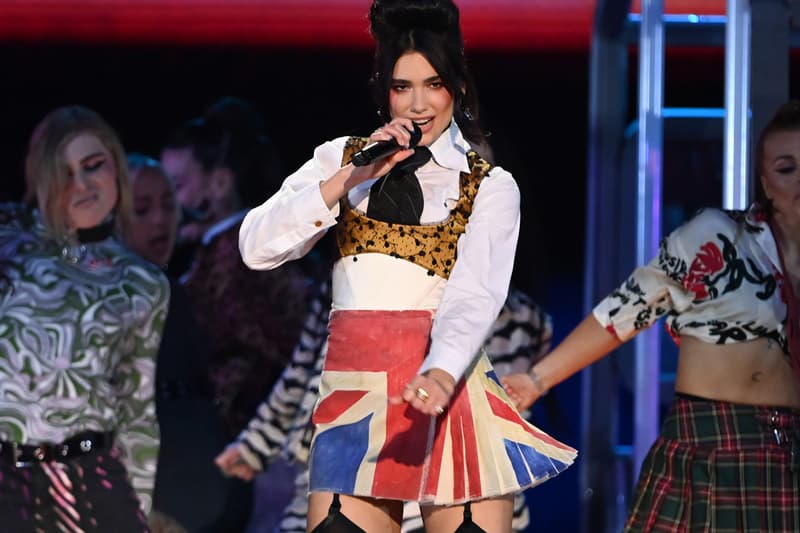 Dua Lipa has secured her first-ever major acting gig in Matthew Vaughn's recently announced spy thriller film Argylle. Based on the eponymous novel from Ellie Conway, the movie follows an accomplished spy as he scours the globe on a fast-paced adventure.
The "Levitating" singer joins a star-studded cast that includes Henry Cavill, Sam Rockwell, Bryce Dallas Howard, Bryan Cranston, Catherine O'Hara, John Cena and Samuel L. Jackson. She will also provide original music for the film score and title track.
"When I read this early draft manuscript I felt it was the most incredible and original spy franchise since Ian Fleming's books of the '50s," Vaughn told The Hollywood Reporter. "This is going to reinvent the spy genre." The film's script was written by Wonder Woman co-writer Jason Fuchs. Vaughn, meanwhile, is no stranger to the spy genre, having directed the spy comedy franchise Kingsman, which is releasing its fourth installment this December.
Argylle is set in multiple locations, including America and London, and shooting is slated to begin this August in Europe.
In other entertainment news, the trailer is out for Disney's newest animated film Encanto.