Diddy Announces New Album 'Off the Grid Vol. 1'
Along with an official release date.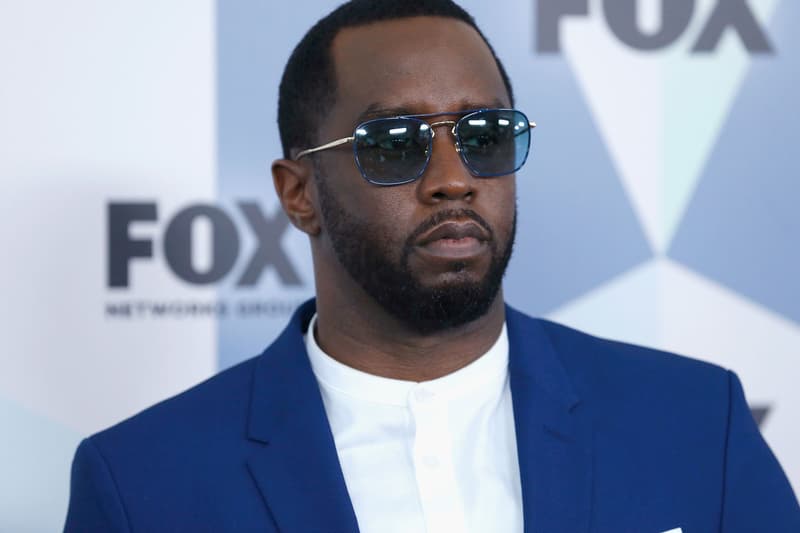 Diddy has unveiled the title of his next album, Off the Grid Vol. 1, along with its release date of September 24.
"OFF THE GRID," Diddy, also known as Sean Combs, wrote on Instagram. "The Album September 24, 2021. Welcome to the LOVE ERA!"
View this post on Instagram
The "love era" is a reference to the music mogul's latest name change, which occurred in May when he revealed his new legal middle name to be "Love."
The upcoming record marks Diddy's first release since his debut 2015 mixtape MMM (Money Making Mitch), which featured artists including Travis Scott, Future, Lil' Kim, Big Sean, Ty Dolla $ign, Wiz Khalifa and several others. The rapper has not put out a full album since 2010's Last Train to Paris.
As "Vol. 1" is tacked onto the upcoming album's title, it's safe to assume we can expect at least one more project from Diddy's love era.
The record's announcement comes after news of Combs signing on with The Weeknd's manager Wassim "SAL" Slaiby. Combs will debut his "love era" under Slaiby's company SALXCO along with WME, where he also inked a deal this year.
Last year, in lieu of releasing his own music, Diddy acted as an executive producer on Burna Boy's album Twice As Tall.
In another music update, Travis Scott has unveiled "Escape Plan" along with another unreleased track.