Someone Is Trying To Sell Air From Kanye's Atlanta 'DONDA' Listening For Over $3,000 USD
Who wants it?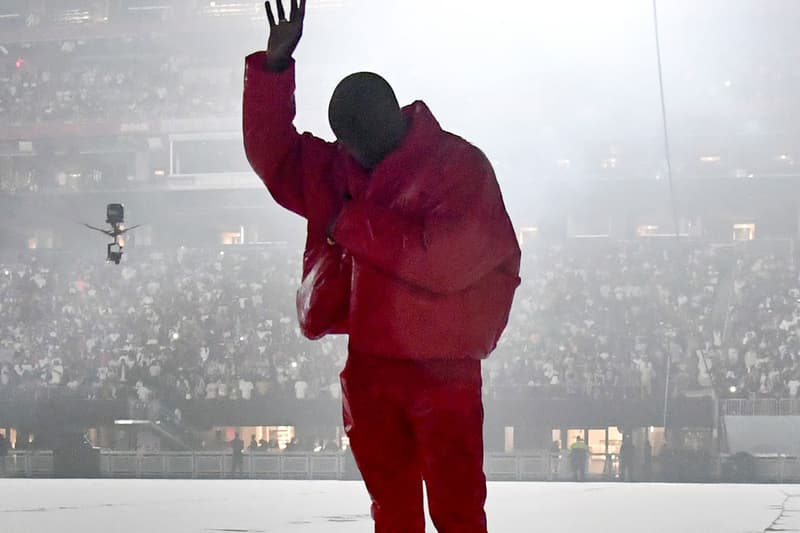 Taking over the Mercedes-Benz Stadium for his recent Atlanta DONDA listening event, Kanye West put together a moment in music history that will not soon be forgotten. But now some fans are looking to benefit from the importance of the event by selling "air" captured during the unveiling of the album.
One fan in particular even had a bag supposedly filled with oxygen from the sold-out even for sale for $3,333.33 USD on eBay.
Listed as "Bag of Air from DONDA drop – Kanye West – Mercedes Benz Stadium," the "AIR FROM DONDA DROP" is only verified with an image of the seller holding the bag from the event. It is also interesting to note that if you win the bid shipping will cost you $4 USD.
History repeats itself. pic.twitter.com/LhDgrghSRo

— Photos Of Kanye West (@PhotosOfKanye) July 23, 2021
In case you missed it, Atlanta has named July 22 "Kanye West Day."