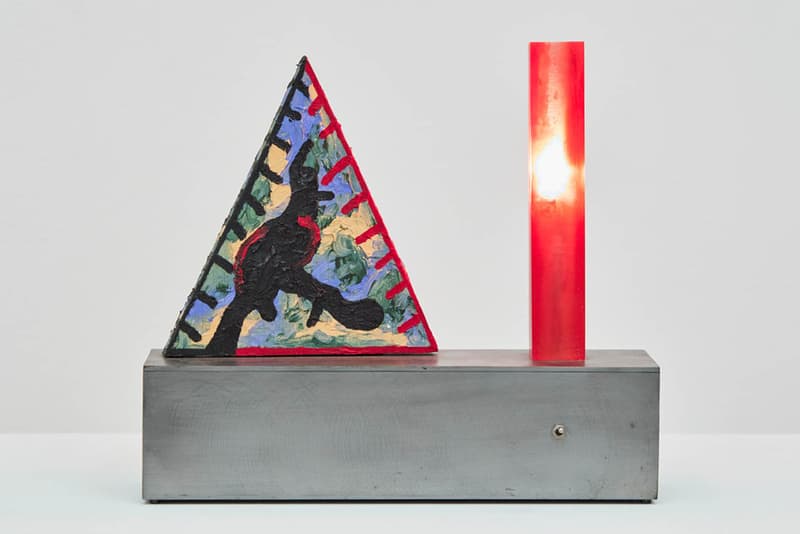 1 of 6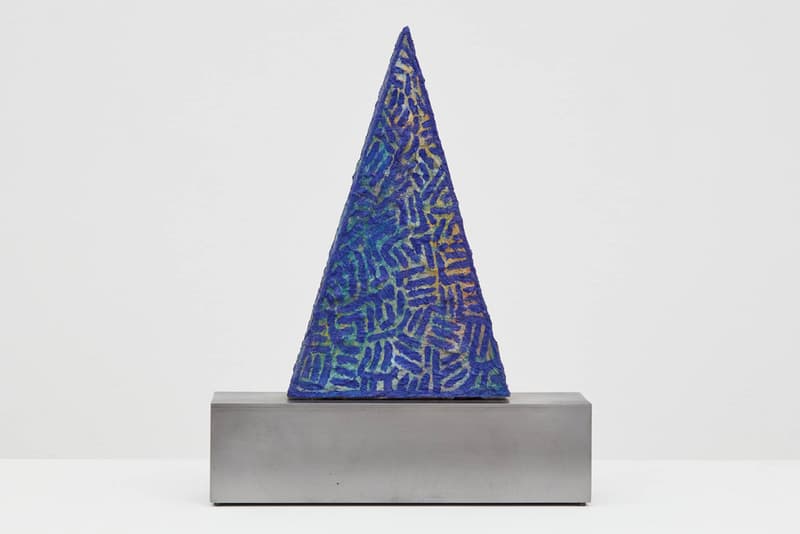 2 of 6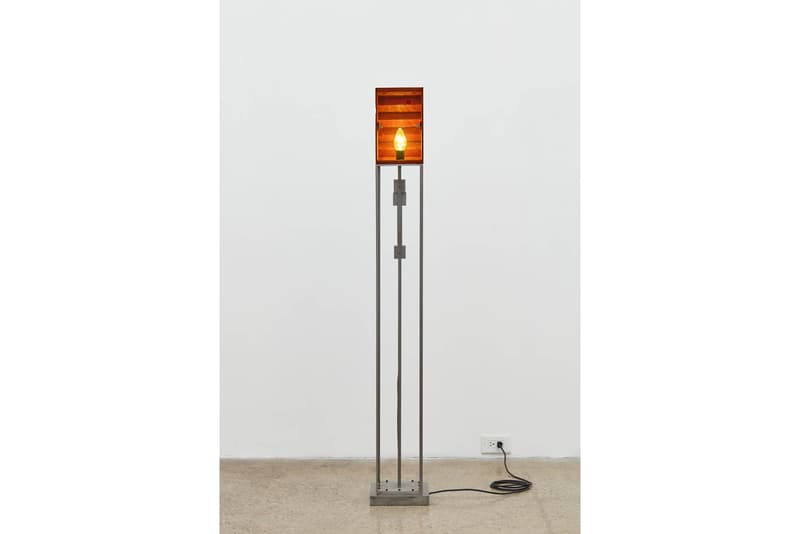 3 of 6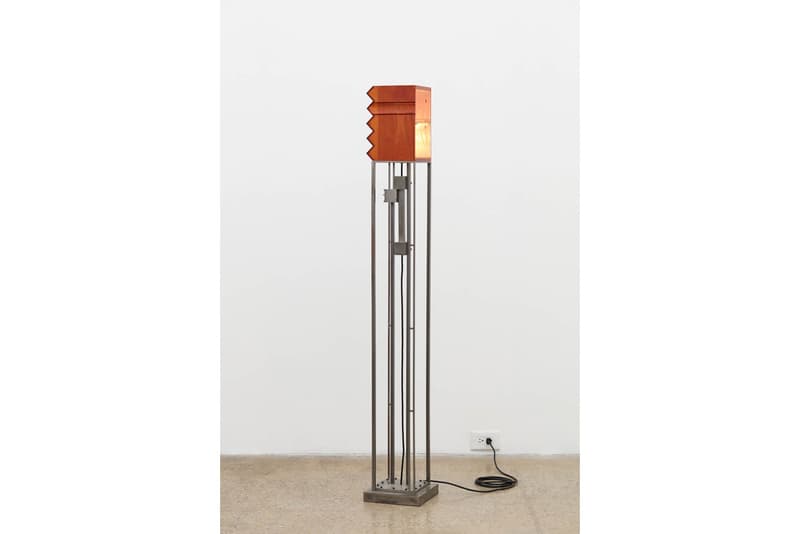 4 of 6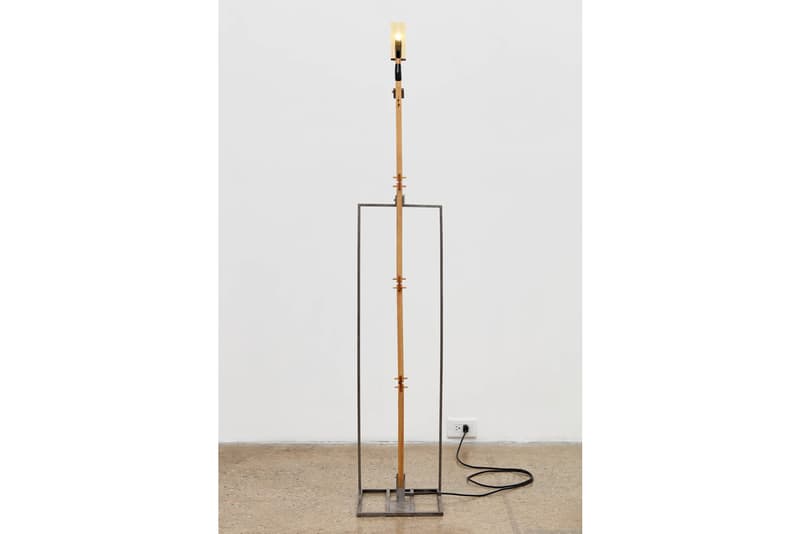 5 of 6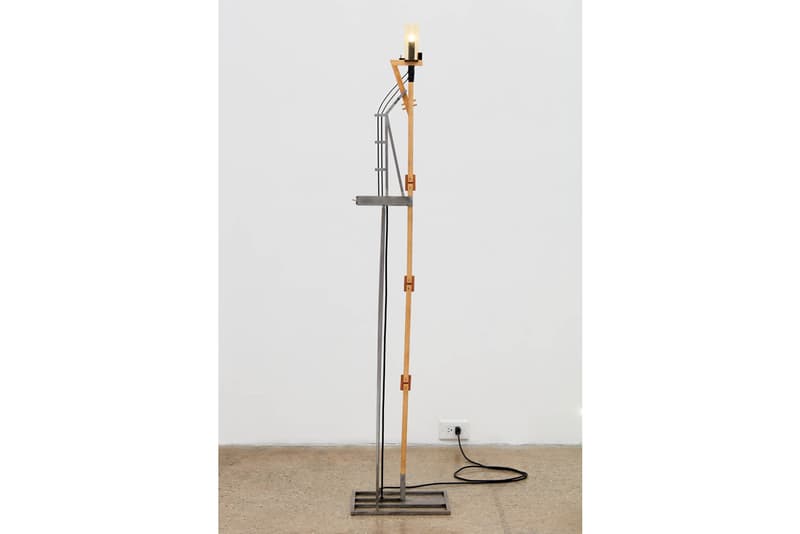 6 of 6
David Lynch' Lamp Sculptures Amongst the Work on View at Felix LA 2021
An all-local exhibition at Hollywood's Roosevelt Hotel.
---
Felix Art Fair is back this summer and is focusing specifically on the City of Angels, as it presents an all-local edition at Hollywood's Roosevelt Hotel. Amongst the 29 exhibitors, the Kayne Griffen gallery is showing a fascinating look at the lamp sculptures made by world-renowned filmmaker and artist, David Lynch.
Grotesque is one word to describe Lynch' five-decade career. But perhaps the word 'transcendental' is a better term, for it would be too easy to paint his surrealist aesthetic for the implicit dark undertones, disregarding the intellect and curiosity to the artist's work. As an advocate of deep meditation, Lynch' artwork touches on topics, such as the organic body and industrial sites in various states of decay, which aim to describe a deeper human experience both beyond and within the everyday. Each of these seemingly obscure lamps carries that dreamstate that has become emblematic of Lynch.
For the Felix LA 2021, the aim of this year's showing is to foster a sense of community around the galleries — many of whom had to close their doors throughout the pandemic. Co-founder Dean Valentine and brothers Al Morán and Mills Morán intend to cultivate connoisseurship, collaboration, and community amongst the list of collectors, dealers, and artists.
The Felix LA 2021 Fair runs from July 29 to August 1 at Hollywood's Roosevelt Hotel. Tickets are $75 USD and can be purchased here. Check out the fill list of exhibitors below.
Also on view, Opera Gallery is hosting a virtual Viewing Room on the late-Alexander Calder.
Roosevelt Hotel
7000 Hollywood Blvd,
Los Angeles, CA.
90028
2021 EXHIBITOR LIST
Bel Ami
Michael Benevento
Blum & Poe
Matthew Brown Gallery
Château Shatto
CLEARING
Anat Ebgi
Gaga
Gagosian
Gavlak Gallery
Francois Ghebaly
Grice Bench
Charlie James Gallery
Kayne Griffin
Kohn Gallery
David Kordansky Gallery
Tanya Leighton
M+B
Nino Mier Gallery
Morán Morán
Nicodim Gallery
Parker Gallery
Parrasch Heijnen Gallery
Residency Art Gallery
Roberts Projects
Marc Selwyn Fine Art
Chris Sharp Gallery
Park View/Paul Soto
Various Small Fires