Arcade1Up Announces New 'Street Fighter II' and 'Turtles in Time' Home Arcade Machines
The 'Street Fighter II' machine also includes 11 other classic Capcom titles.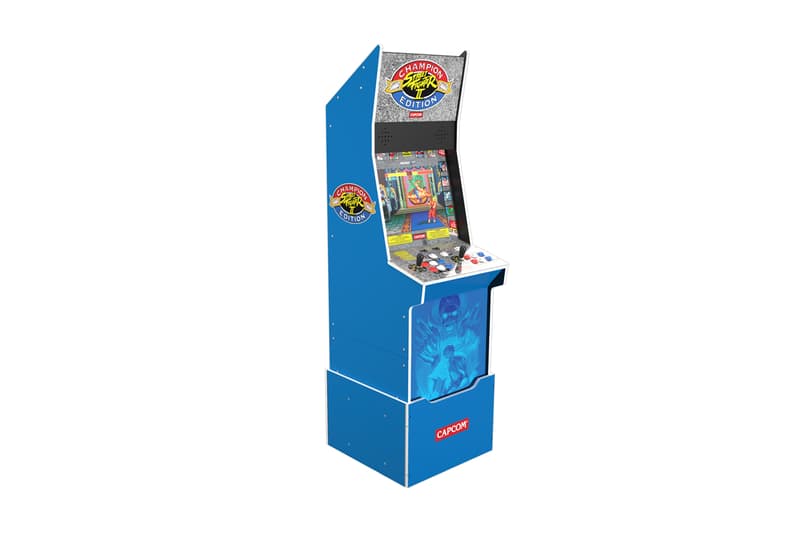 1 of 4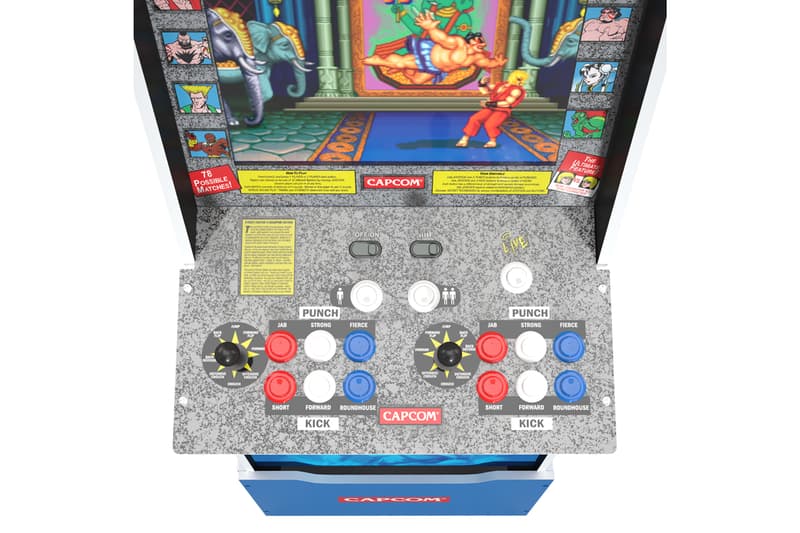 2 of 4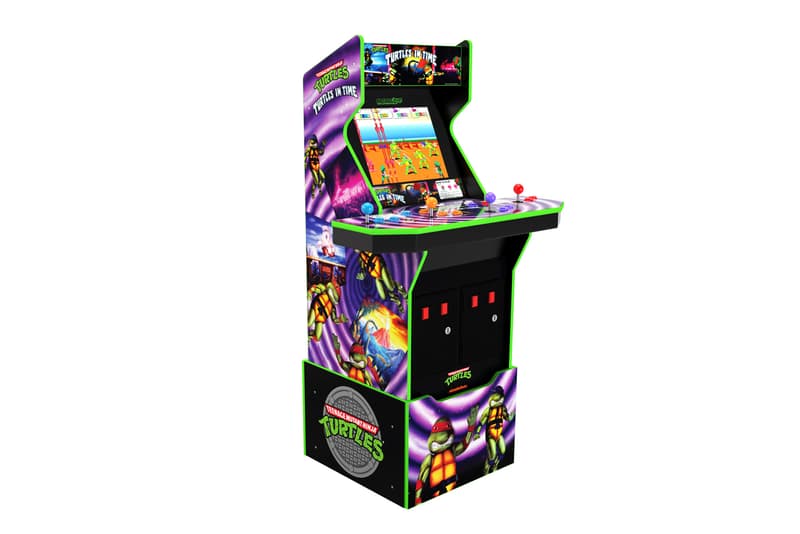 3 of 4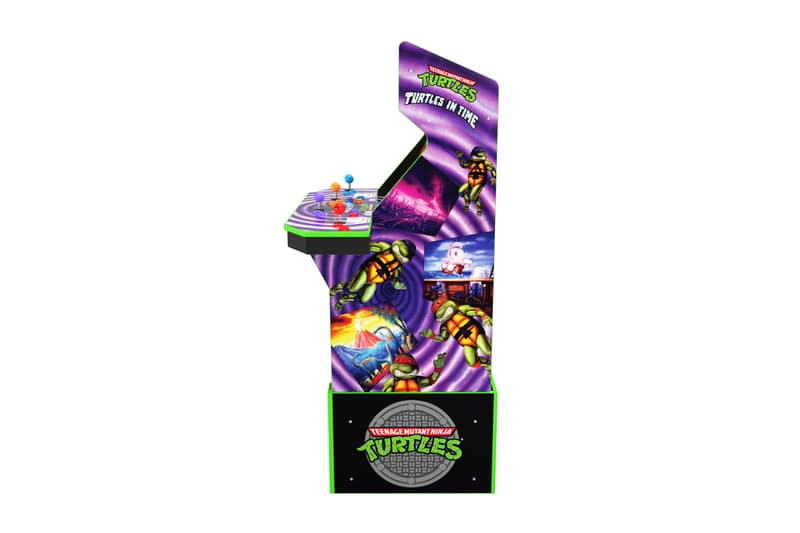 4 of 4
Purveyor of old-school arcade games Arcade1Up has presented its two latest home arcade cabinets — one of which features Street Fighter II, the other of which supplies Turtles In Time, a classic Teenage Mutant Ninja Turtles game. Both games are celebrating their 30th anniversary this year, so either choice is an apt one for the die-hard arcade gamer or '80s baby who grew up dumping endless amounts of quarters into arcade machines.
Each game is three-fourths the size of a full-size arcade machine, providing most of the same big and bold experience with less of the bulk. Each features original full-color detailing, and Street Fighter II can accommodate two players while Turtles In Time can host up to four players. Dubbed "Big Blue," the Street Fighter II cabinet also contains 11 other classic Capcom titles, ranging from the upgraded Super Street Fighter II Turbo to all three Darkstalkers games and Knights of the Round.
Both the Street Fighter II and Turtles In Time cabinets are available to be pre-ordered now at the Arcade1Up webstore. The former is priced at $599.99 USD, while the latter arrives at $649.99 USD.
Elsewhere in the world of gaming, it's been announced that the Ghost of Tsushima director's cut will feature a brand-new island and story.