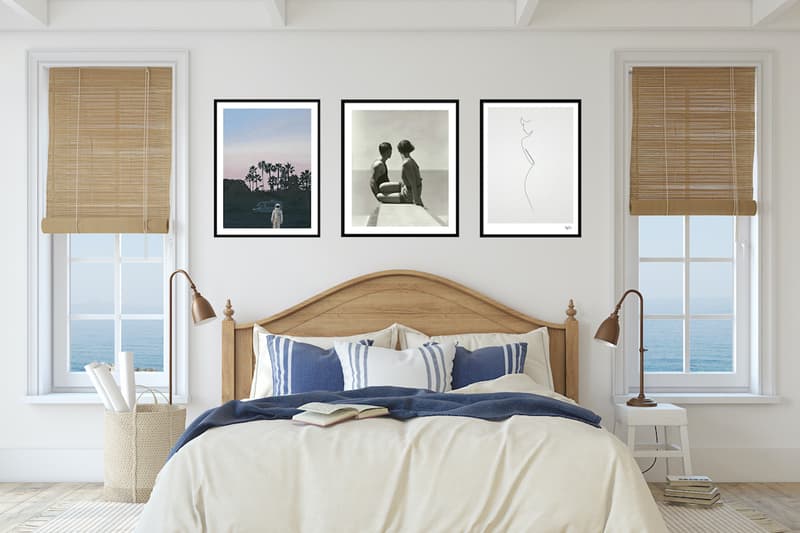 1 of 4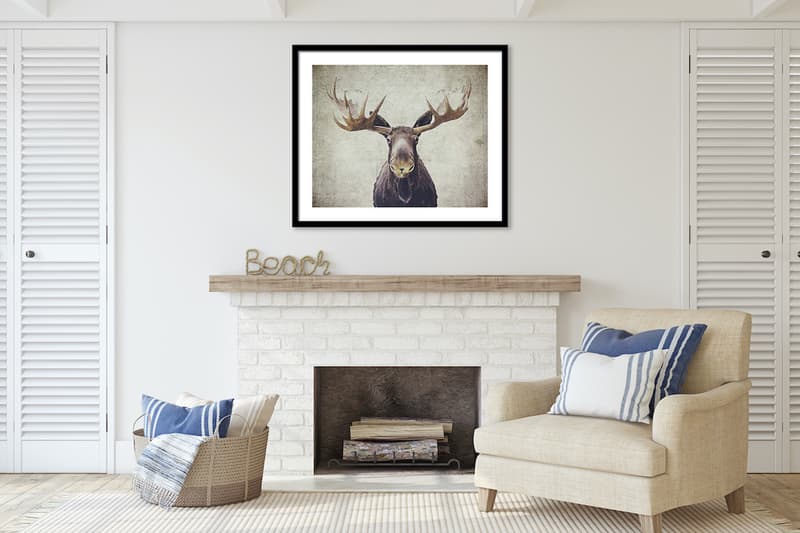 2 of 4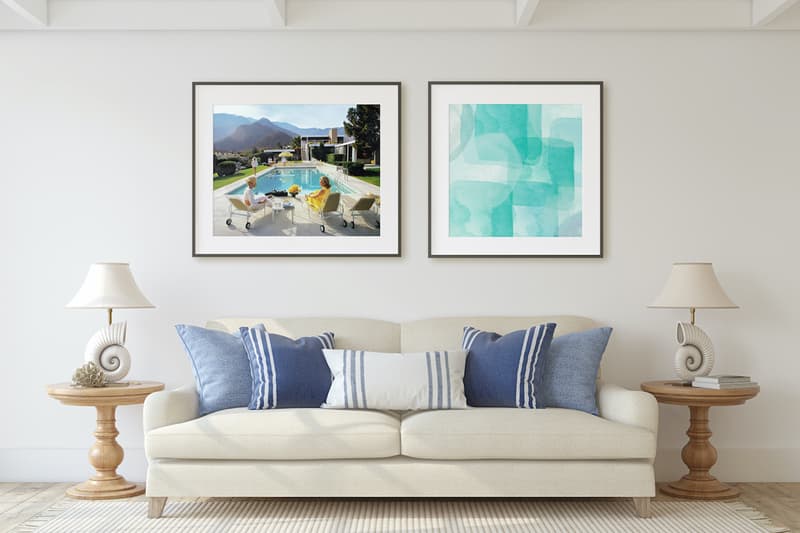 3 of 4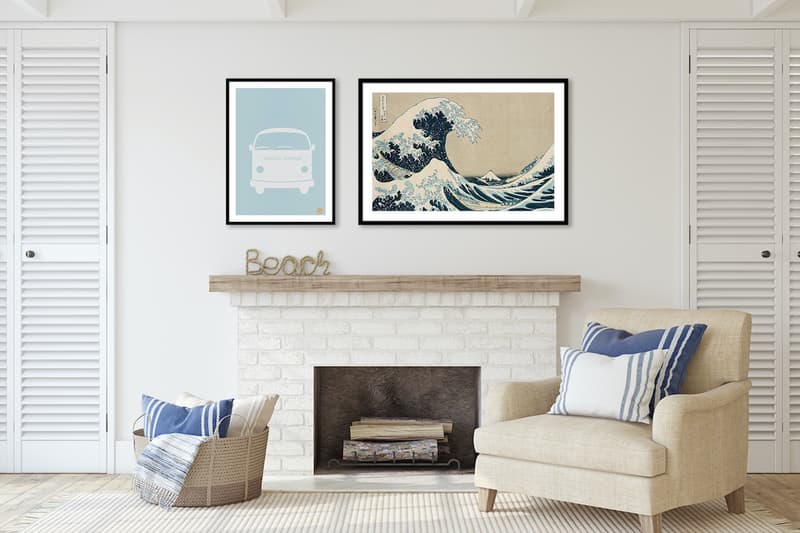 4 of 4
Fine Art America Is Making it Easier To Be an Art Collector
Using print-on-demand technology to create the world's largest art marketplace at affordable prices.
---
Since its inception in 2006, Fine Art America has been pioneering a mission to break down the barriers between artists and art buyers through its distinct marketplace and print-on-demand technology. In doing so, the company offers an impressive selection of museum quality art at affordable prices. The globally recognized brand has been more than successful, attracting millions of loyal buyers each year and providing artists with a platform to take their art to new levels, widening their base both online and offline. It's a benefit to both novice and established art enthusiasts, too. For those who are looking to elevate their surroundings and collection without breaking the bank, Fine Art America takes an artist-first approach with new talent and images available to consumers regularly.
With a growing interest in the world of contemporary culture, popularized by rappers like Jay-Z and Drake, Fine Art America serves as a real home to many artists, photographers, graphic designers, illustrators and iconic brands, giving them the ability to accelerate their careers. By setting up branded web stores, selling prints via Facebook and creating e-newsletters that go out consistently, artists are able to scale much more quickly than ever before. Talent can simply upload their images to the site, set their own prices for print-on-demand products and instantly sell their pieces to a wide market of online, mobile and real-world buyers. Fine Art America also offers the options of printing, framing, matting, packaging, shipping, collecting payments from buyers, and sending profits to artists — a huge benefit to emerging and independent creatives (and the buyer) who used to have to rely on a gallery model.
Head to the brand's website now to start uploading your own work or purchase works at affordable rates.