Dame Dash Claims He Is Selling His Entire Roc-A-Fella Stake and Not the 'Reasonable Doubt' NFT
Adding that JAY-Z's offer to buy his 1/3 share was too low.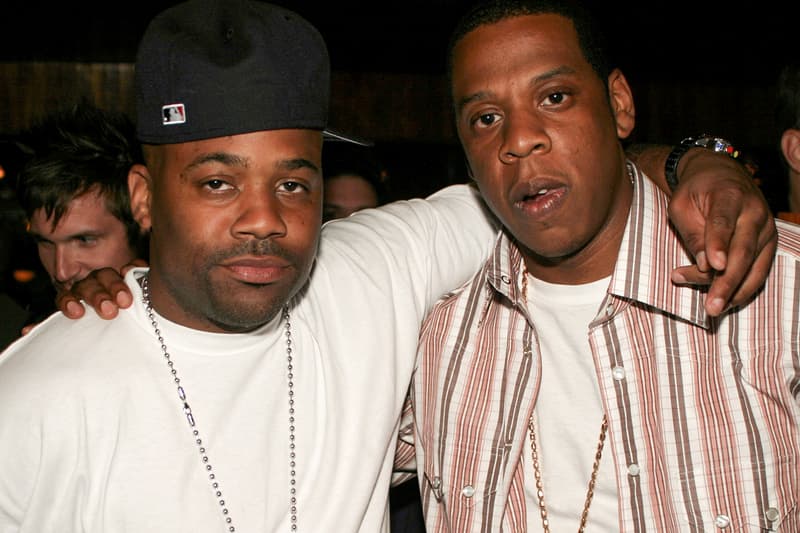 Dame Dash has responded to the lawsuit Roc-A-Fella filed against him over his supposed attempt to sell the NFT of JAY-Z's Reasonable Doubt.
According to reports, the label co-founder claimed that he is not selling the album but rather his whole stake in Roc-A-Fella. Dash added that Hov tried to buy his 1/3 share of the label for "a price I deemed unacceptable" so he opted to look for a new buyer. "Under the terms of the deal with a potential buyer, the buyer would buy my share of Roc-A-Fella Records and JAY-Z will have exclusive administration rights," he explained.
Dash went on to label the initial lawsuit as a scare tactic that will "prevent him from selling something he believes he has the legal right to sell." The suit was filed by attorney Alex Spiro and alleges that Dash attempted to sell Reasonable Doubt at a now-cancelled auction as an NFT to the highest bidder. Roc-A-Fella requested a court to stop Dash from auctioning off the NFT, as well as hand over any NFTs of the album that he might have already minted.
Elsewhere in music, Kendrick Lamar listed his old four-bedroom home for $800,000 USD.