A.P.C. and GIMME 5 Celebrate a Shared History With "Interaction #11"
Arriving almost 30 years after they began working together.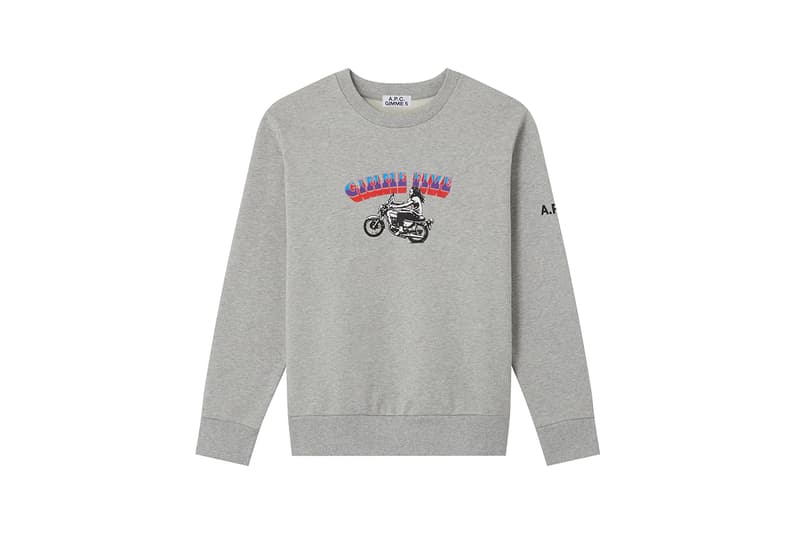 1 of 10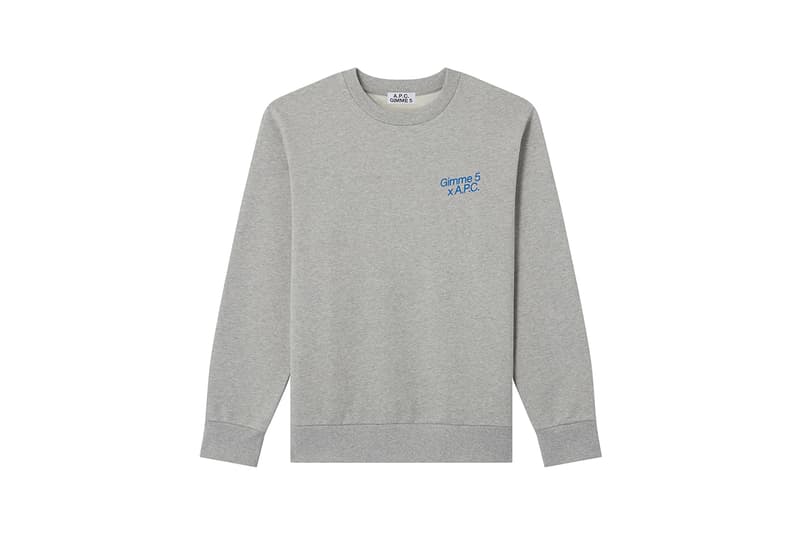 2 of 10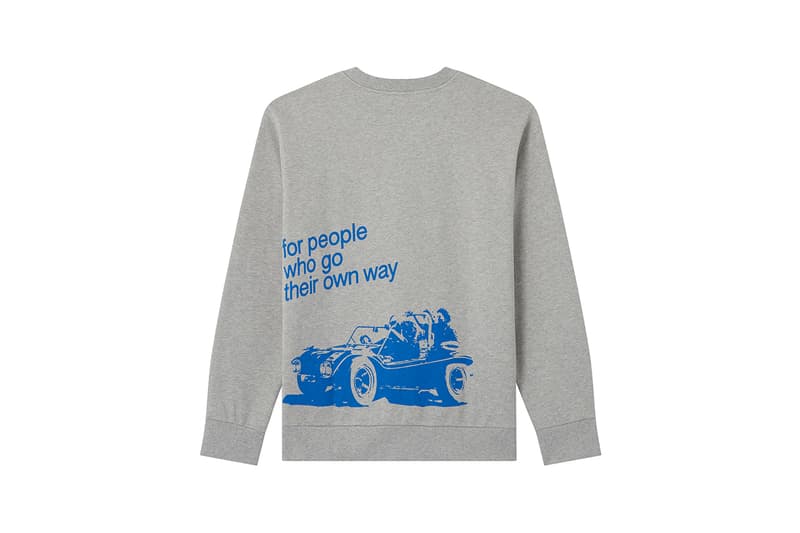 3 of 10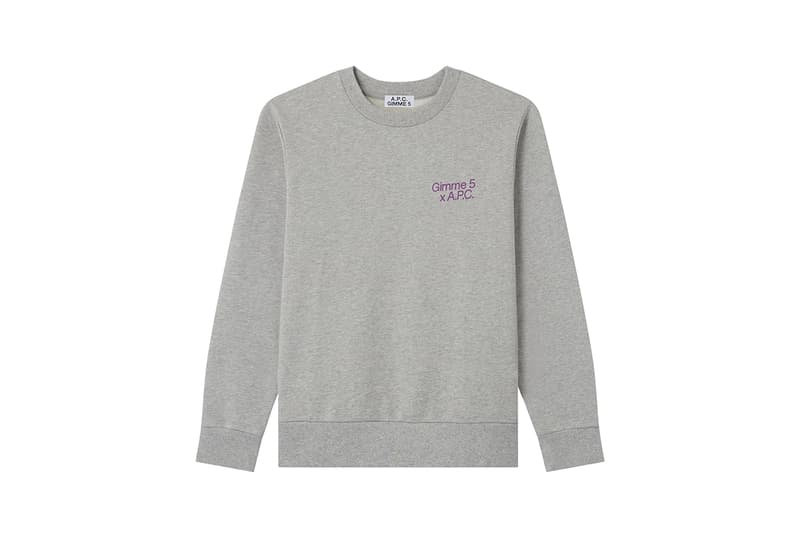 4 of 10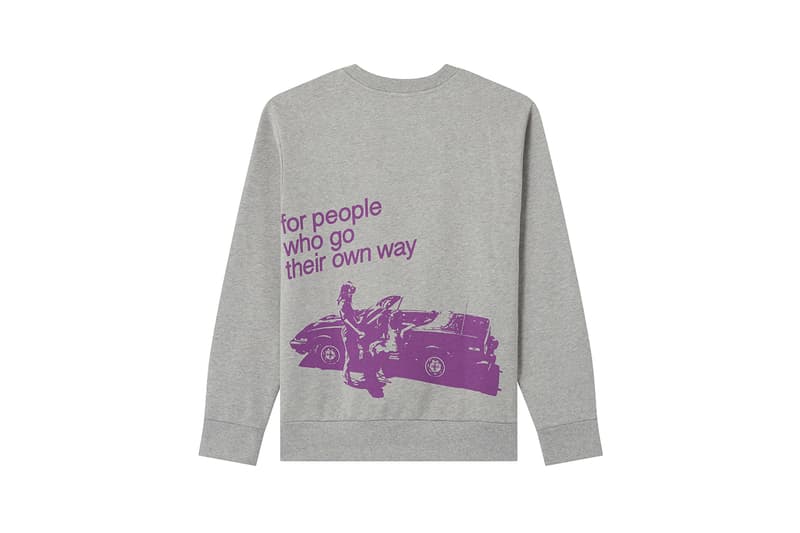 5 of 10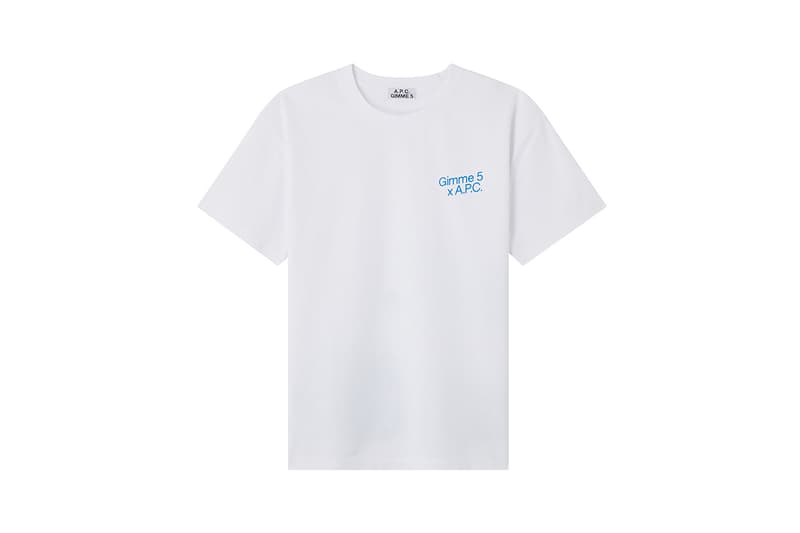 6 of 10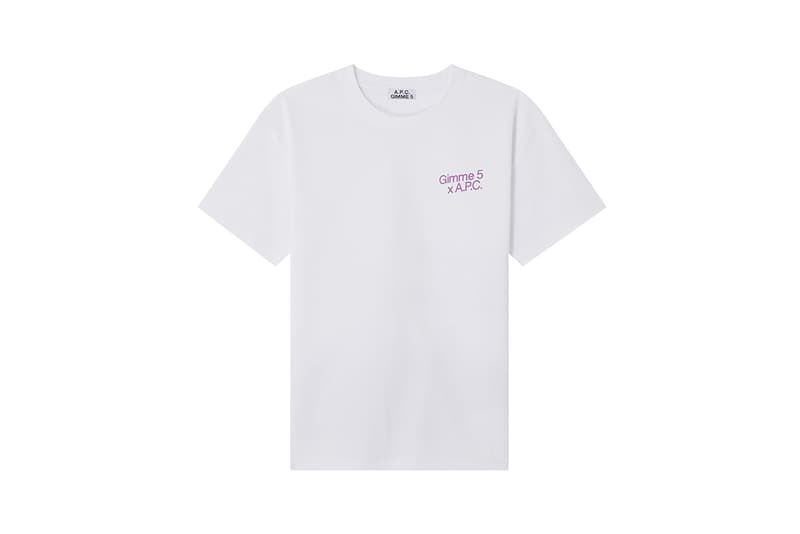 7 of 10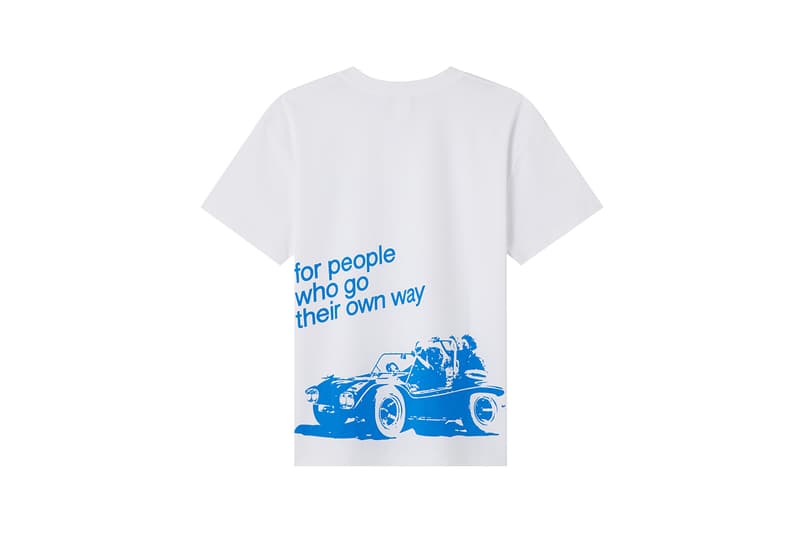 8 of 10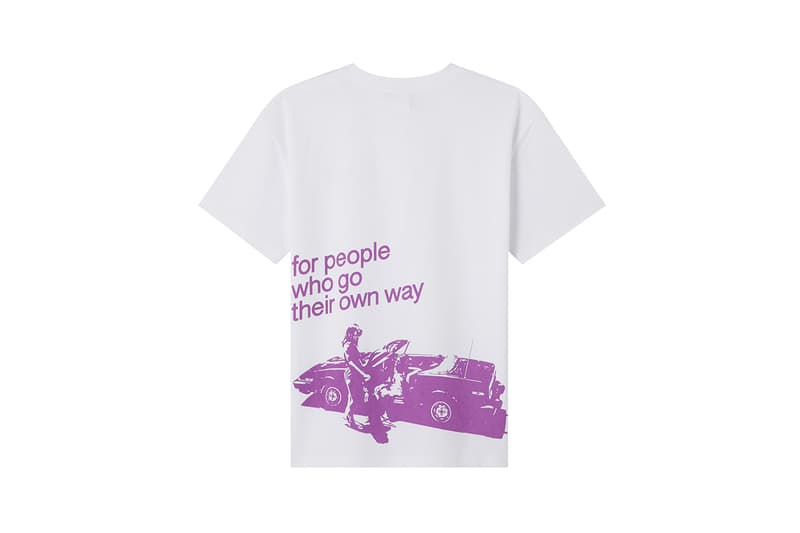 9 of 10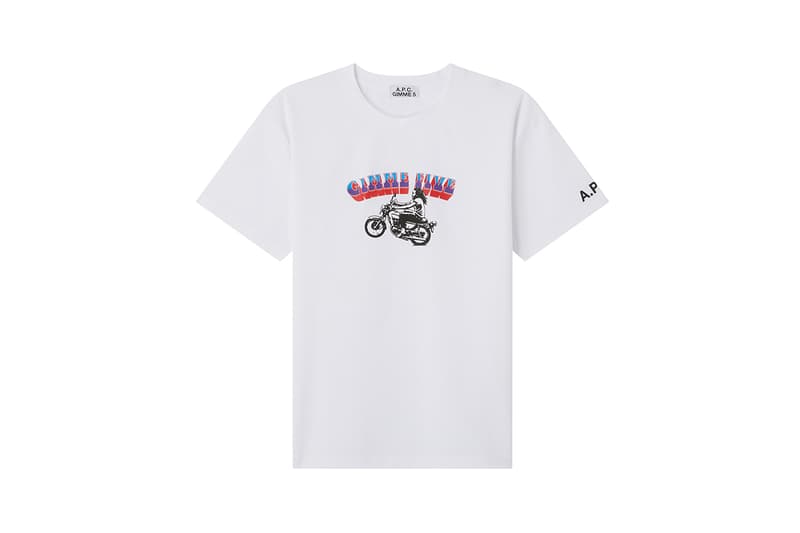 10 of 10
Michael Kopelman and Jean Touitou go back a long way. In 1987, Touitou founded A.P.C., while just two years later Kopelman established GIMME 5, a London-based agency that played an influential role in the growing streetwear world by importing brands such as Stüssy and BAPE into the U.K. for the first time.
In the coming years, GIMME 5 would begin producing its own T-shirts — which quickly became collector's items. In the early '90s, Touitou began selling some of these tees at his A.P.C. Magasin Général. Looking back on their first meeting, Kopelman remembers meeting "through mutual friends in the early '90s," while Touitou recalls exactly how he heard about Kopelman: "Hiroshi Fujiwara in Tokyo told me to meet up with Michael Kopelman when in London."
It's now approaching three decades since that introduction, and the two brands have come a long way. "I would say that we have both changed a lot, but not at all," Kopelman tells HYPEBEAST. "Jean and myself are engaged in what we do and still making decisions." For Touitou, he still has the "same energy and same lust for freedom" as he did in the early '90s.
While GIMME 5 and A.P.C. have evolved and grown in the last 30 years, so to has the streetwear world and wider fashion industry they find themselves a part of. "Streetwear was whatever tribe you wanted to represent in the '80s," Kopelman remembers. "It was pieced together by the participants." Because of this, the two brands play a different role than they did at the start. "I see A.P.C. and GIMME 5 as presenters of opportunity for talent through our businesses via people, or brands, or both," Kopelman concludes.
Celebrating their long history of working together — and how far they've come — A.P.C. has now recruited GIMME 5 to take part in the latest installment of its "Interaction" series, which has previously included collections with everyone from Kid Cudi to sacai. The collaborative capsule includes sweatshirts and tees, some of which feature a Stephen Rayon-designed graphic from GIMME 5's archive.
Speaking about the collaboration, Kopelman describes the process of working together as "easy and fun," while Touitou points to their shared experiences together: [It was] like friends who have known each other for a long time," he adds. "Things go smoothly." The archival graphic has been chosen to encapsulate the last three decades, as Kopelman explains, "We both felt that this was a consistent representation of our graphic language from over the years."
You can take a look at A.P.C's "Interaction #11" with GIMME 5 in the gallery above. All of the pieces are available now from the A.P.C. web store.
In other fashion news, emerging Canadian label ADAPTURE recently revealed its latest T-shirt campaign.