Sony Isn't Closing Down the PlayStation 3 and PS Vita Store After All
But PSP support will still be discontinued.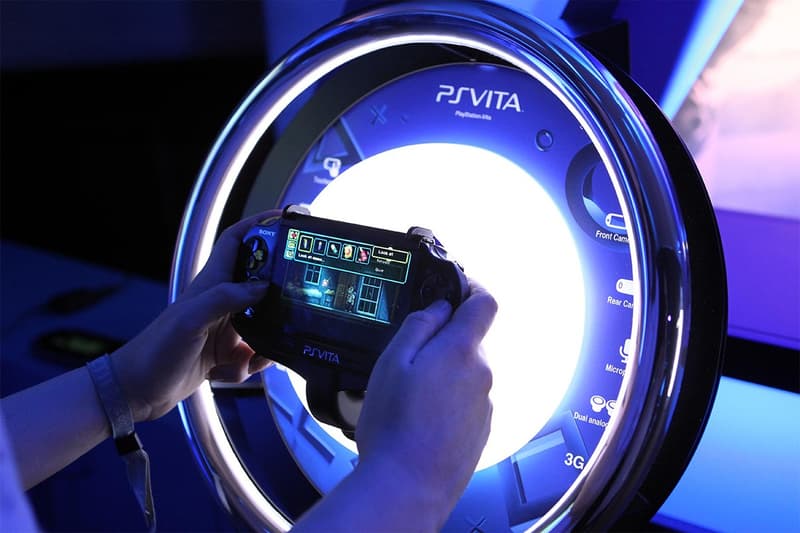 Last October, Sony announced its controversial decision to shut down the PlayStation Store support for its PlayStation 3, PS Vita and PSP, but now it appears that operations will continue — at least for the former two consoles.
According to a new blog post from the video game giant, the decision has now been reversed largely due to the backlash it caused among fans of the consoles. "It's clear that we made the wrong decision here," the statement reads. "When we initially came to the decision to end purchasing support for PS3 and PS Vita, it was born out of a number of factors, including commerce support challenges for older devices and the ability for us to focus more of our resources on newer devices where a majority of our gamers are playing on. We see now that many of you are incredibly passionate about being able to continue purchasing classic games on PS3 and PS Vita for the foreseeable future, so I'm glad we were able to find a solution to continue operations."
Despite the new decision, however, it seems that Sony will still be shutting down its store for the PSP come July 2, as it had planned previously.
In other gaming news, Rose is making her debut in Street Fighter V: Champion Edition this month.