BAFTA Suspends Actor Noel Clarke Following Sexual Harassment Allegations
Clarke has denied allegations from 20 women through his lawyers.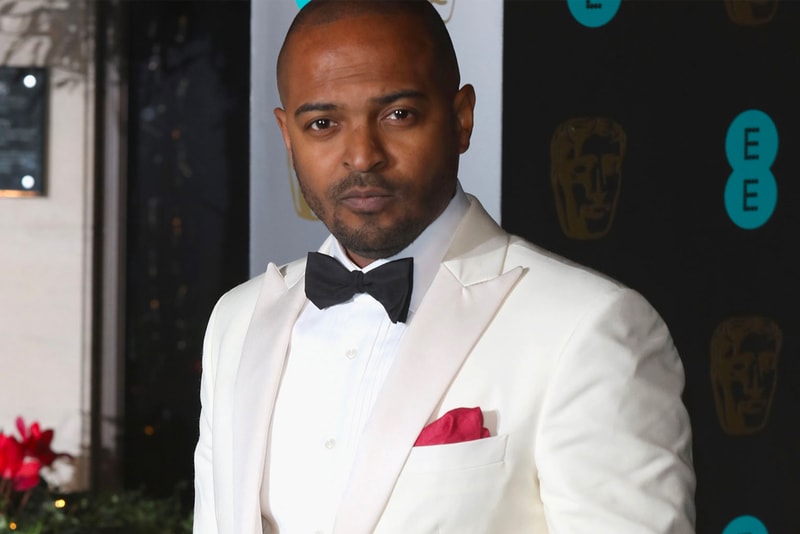 Following several allegations of sexual harassment and bullying brought to light by The Guardian on Thursday, BAFTA has officially suspended actor Noel Clarke's membership, along with his recently acquired Outstanding British Contribution to Cinema Award.
In an official statement, BAFTA said: "In light of the allegations of serious misconduct regarding Noel Clarke in The Guardian this evening, BAFTA has taken the decision to suspend his membership and the Outstanding British Contribution to Cinema award immediately and until further notice."
The Guardian revealed that BAFTA was made aware of several allegations thirteen days before awarding Clarke, but reported that the organization said it was not provided with any evidence that would allow it to investigate. The Academy's decision to publicly revere the actor pushed several women to speak out against Clarke.
The Guardian said it spoke with 20 women, each of whom worked with Clarke in a professional environment, who have come forward with a number of allegations against the public figure, including "sexual harassment, unwanted touching or groping, sexually inappropriate behavior and comments on set, professional misconduct, taking and sharing sexually explicit pictures and videos without consent, and bullying." The alleged misconduct is said to have occurred between 2004 and 2019.
According to the report, Clarke's lawyers announced that the actor has denied all allegations made by the 20 women in a 29-page letter.
In other award show news, here are all of the winners from the 93rd Academy Awards.