This Patek Philippe is so Rare it Rewrites the History Books
Described as an 'end game' watch for collectors, the watch has an estimate of $3.73m USD.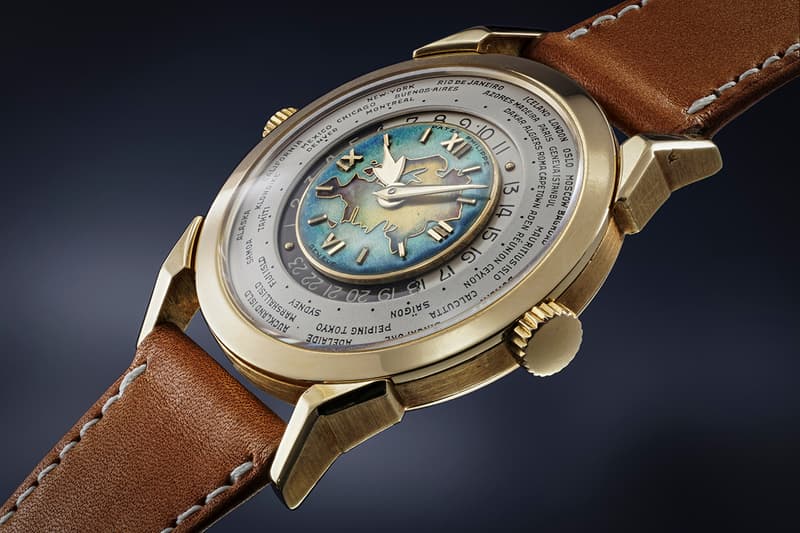 1 of 4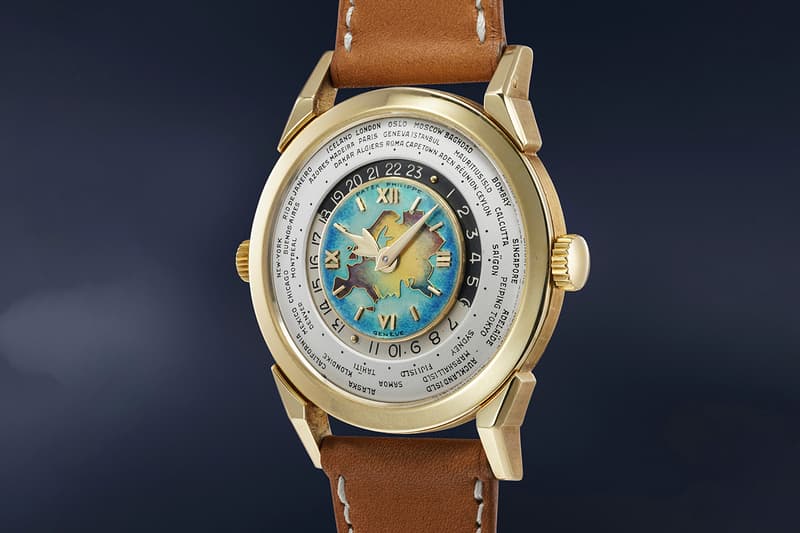 2 of 4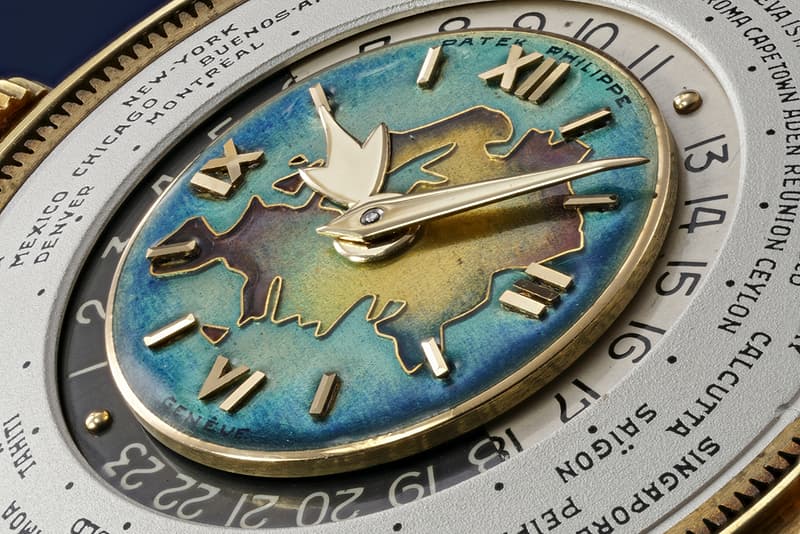 3 of 4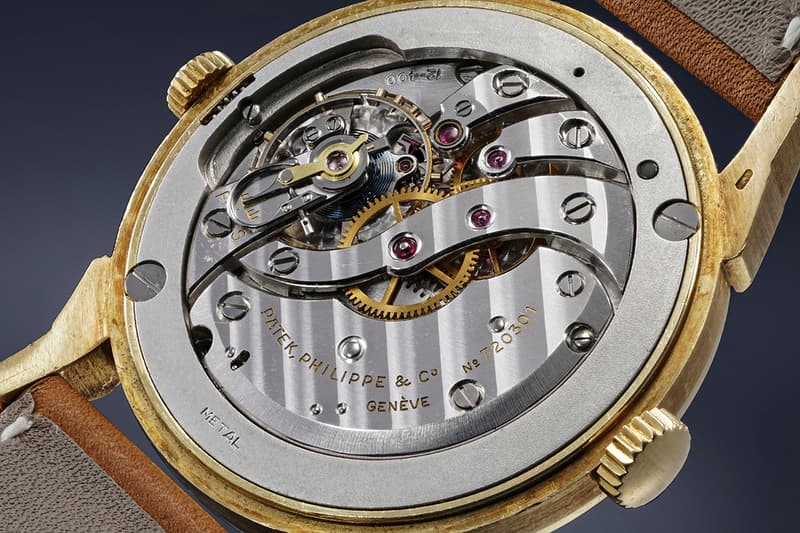 4 of 4
Phillips has rediscovered an ultra-rare, previously 'lost' enamel dial Patek Philippe sitting in a European watch collection.
It is believed that eleven Patek Philippe Ref. 2523 were produced with decorative cloisonné enamel map dials; five featuring North America, three South America and three Eurasia.
Of the three Eurasia dials, one is part of Patek Philippe's own collection, housed in its Genevan museum, while the other rests in a prominent private collection. This latest example is the earliest of the three and completely new to the auction market, its previous whereabouts unknown in watch collecting circles. Phillips states that it has been two decades since the same reference came up for sale.
The watch's dial is described as immaculate, which given the fragility of enamel dials, only adds to appeal with Phillips describing the Ref. 2523 as an 'end game' watch for collectors. The Ref. 2523 was launched in 1953, a then oversized 36mm in diameter with two crowns and a city ring forming part of its dial.
Watch auctioneer supremo, Aurel Bacs, who heads up Phillips' watch sales, said: "The present watch is – simply put – one of the most sought-after, unobtainable, attractive and fabled timepieces in the world; the only parallel in terms of pure watchmaking importance in the realm of wristwatches – without considering watches with provenance – can possibly be found in a stainless steel Patek Philippe reference 1518."
The watch will be offered for sale as part of Phillips' The Geneva Watch Auction: XIII taking place on May 8 and 9 with an estimate of CHF 3.5m ($3,730,000 USD). The auction is set to be one of the most interesting in recent years having already spawned a number of talking points, from a full set of Patek perpetual calendars to a Roger Smith Series 1 made for London jeweller, Theo Fennell.
In other watch news, Louis Vuitton prepares to drop its Street Diver collection next month.