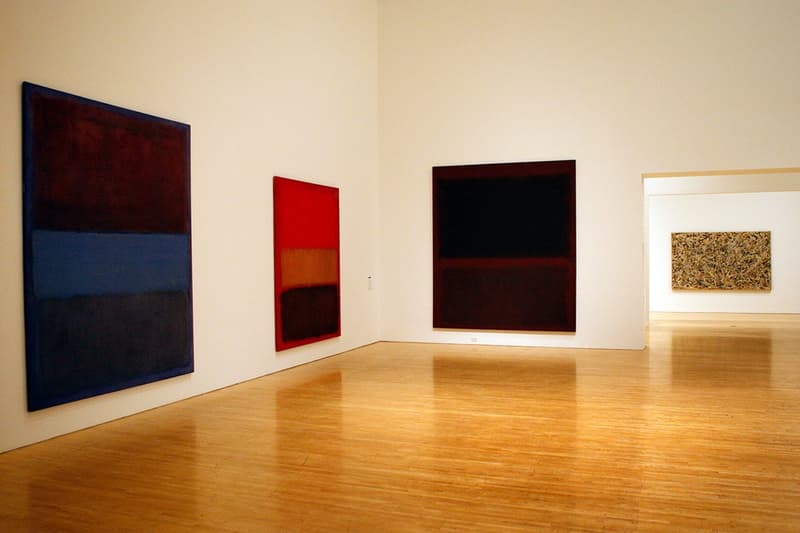 Late Samsung Chairman Lee Kun-hee's $2.6 Billion USD Art Collection Is Being Donated
The collection includes 30 national treasures.
---
The massive art collection of late Samsung chairman Lee Kun-hee, who died back in October last year, is now being donated.
Consisting of a staggering 13,000 pieces, Lee's art collection was recently appraised to be worth roughly ₩3 trillion won, equating to approximately $2.66 billion USD. Within the collection are 30 national treasures, 82 other treasures with immeasurable value, and 3,500 pieces of modern and contemporary art — 2,200 of which are Korean, and the remaining 1,300 with Western origins. Some of the artists featured range from Andy Warhol and Pablo Picasso  to Cy Twombly and Alberto Giacometti.
According to reports, the special collection will now be donated to various institutions across South Korea, including the Samsung Cultural Foundations Leeum Museum of Art, the Ho-Am Museum of Art, the National Museum of Korea, and the National Museum of Modern and Contemporary Art in Seoul.
Elsewhere in the art world, a rare Chinese artifact worth up to $500,000 USD was found in a U.S. yard sale.