DJI's FPV Drone Can Be Controlled Using Hand Motions in a First-Person Perspective
Combining racing drone technology with cinematic quality.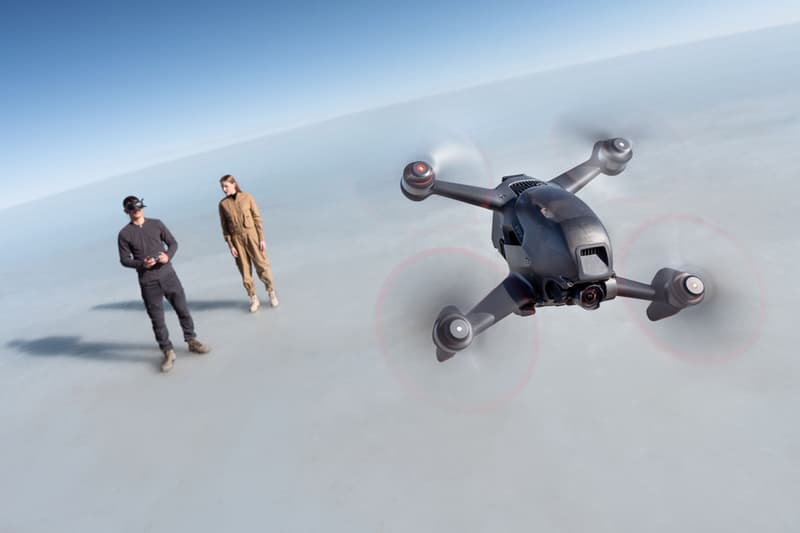 1 of 4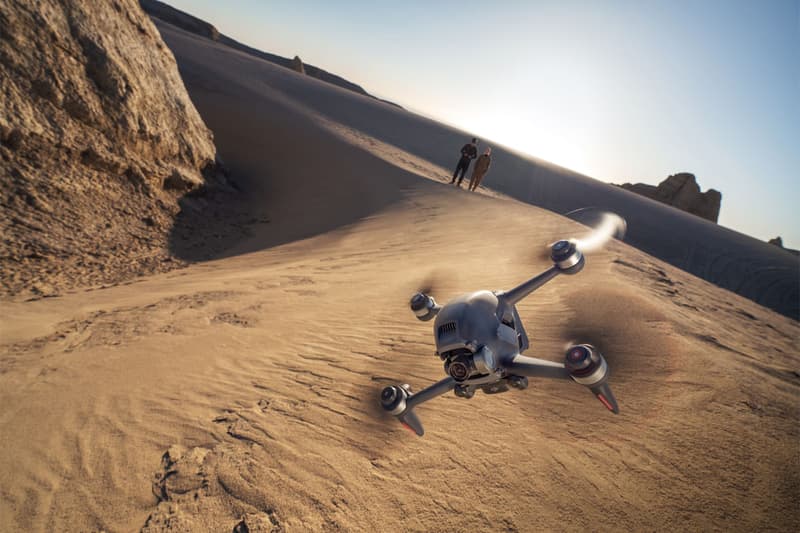 2 of 4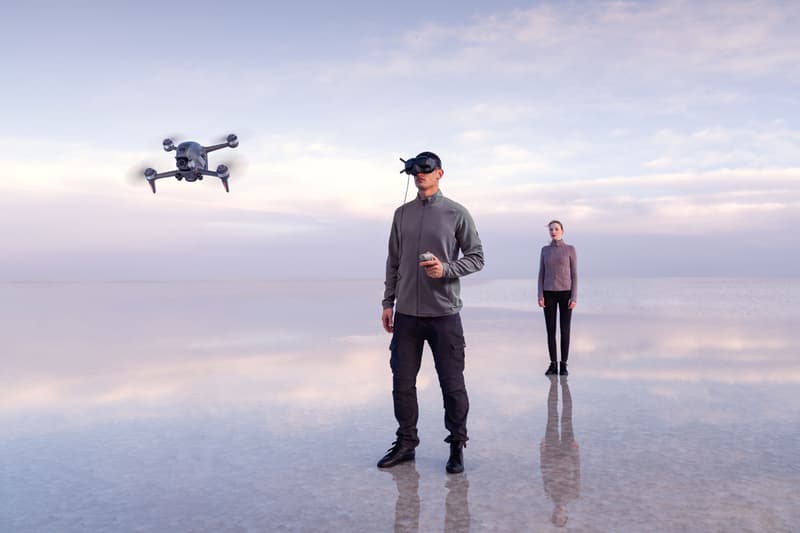 3 of 4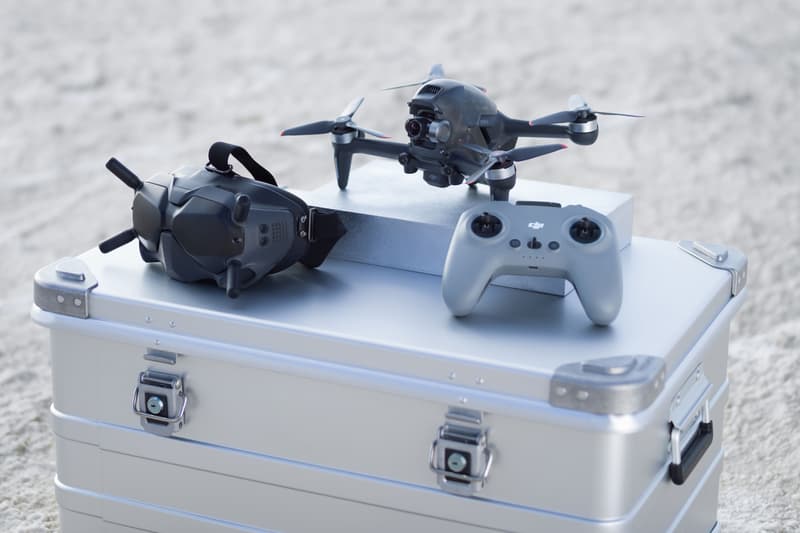 4 of 4
DJI has just launched its most revolutionary drone model yet: the FPV.
Described by the company as a combination of high-speed performance racing drones and its first-person view technology and the cinematic camera capabilities and transmission technology of its more traditional consumer drones, the FPV brings out the best in both worlds and pushes it even further through an all-new Motion Controller which allows you to fly the drone using just hand movements. A set of newly-developed goggles will offer more the pilot a more immersive experience, while another full-sized controller will give you access to a more traditional control method when you want to mix things up.
Performance-wise, the FPV can fly at speeds of up to a whopping 87mph and accelerate from 0-62mph in just two seconds. It uses O3 transmission, which offers a 10km transmission range at a high bitrate of 50 Mbps, allowing for a high-quality viewing mode of 1440 x 810p in 60fps at latencies as low as under 40ms. Video capture comes in at 4K/60fps or a 4x Slow Motion mode in 1080p and 120fps.
For those interested, the DJI FPV Combo — which includes the FPV drone, the remote controller 2, the FPV Goggles V2, all the cables needed, and one battery — is currently available over on the company's website, retailing for $1,300 USD. You can also purchase two additional Intelligent Flight Batteries and its dedicated charging hub with the Fly More Kit for $300 USD, or the standalone Motion Controller for $200 USD.
Elsewhere in tech, another SpaceX Starship has exploded upon landing.