Prince Harry Joins Coaching Platform BetterUp as Chief Impact Officer
In a statement, he said his connection to mental health initiatives stems from personal experience.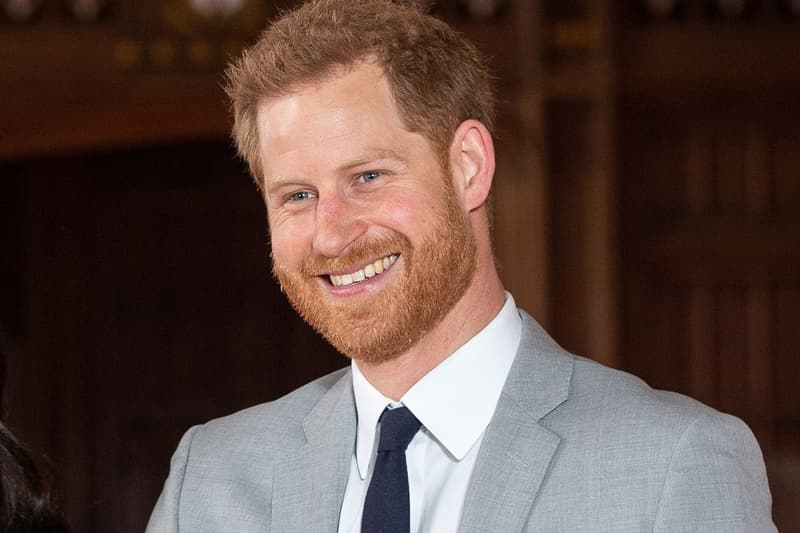 The Duke of Sussex has taken on a new title: chief impact officer at Silicon Valley start-up BetterUp.
The mental health and coaching app announced Prince Harry's executive position on Tuesday, saying that his diverse background has made him an advocate for mental health initiatives around the world. Prince Harry previously founded the Invictus Games, a sporting event for wounded active service personnel, and Sentebale, which supports the mental health and wellbeing of young people affected by HIV in Lesotho and Botswana.
"We are energized by his model of inspiration and impact through action," BetterUp CEO Alexi Robichaux said in a press release.
Prince Harry said his connection to mental health initiatives stems from personal experience. "What I've learned in my own life is the power of transforming pain into purpose," he said.
His role will be focused on advocating for mental fitness, guiding BetterUp's social mission, influencing the platform's vision and expanding the company's global community of thought leaders.
"My goal is to lift up critical dialogues around mental health, build supportive and compassionate communities, and foster an environment for honest and vulnerable conversations. And my hope is to help people develop their inner strength, resilience, and confidence."
Prince Harry, along with wife Meghan Markle and baby Archie, announced their departure from the royal family last year. The couple recently sat down with Oprah for an interview in which they revealed that racism was a "large factor" in their decision to leave the UK and relocate to North America.
In response, Buckingham Palace said in a statement that the issues raised during the interview were "concerning."
Earlier this week, a royal family source told CNN that it was considering hiring someone to lead issues of diversity across royal households.