cent.ldn Crafts a JVC RC M90 Boombox Candle
Celebrating "The King" of boomboxes.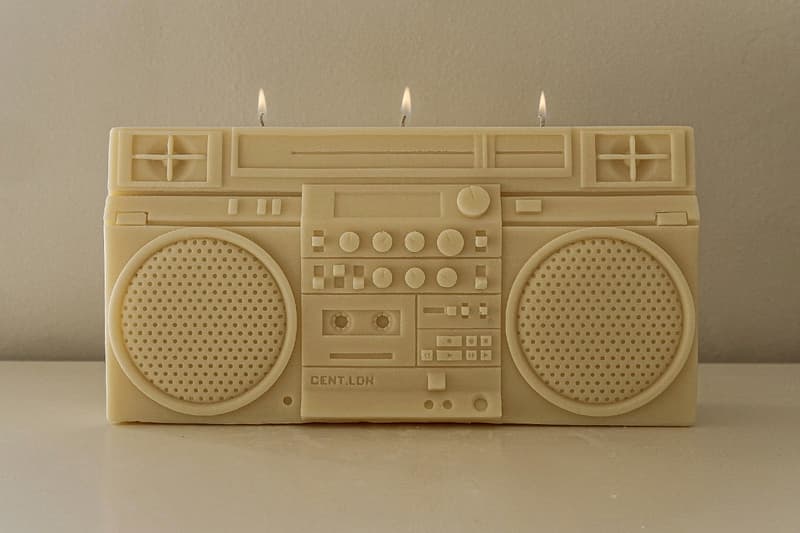 1 of 6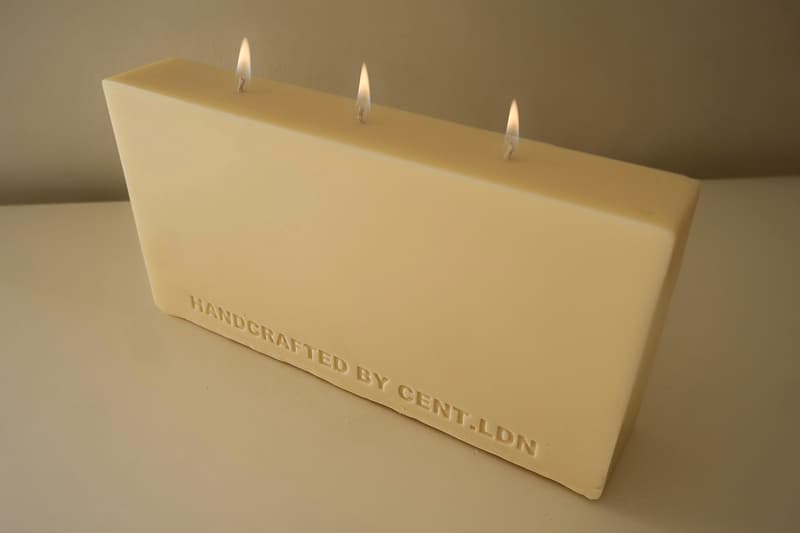 2 of 6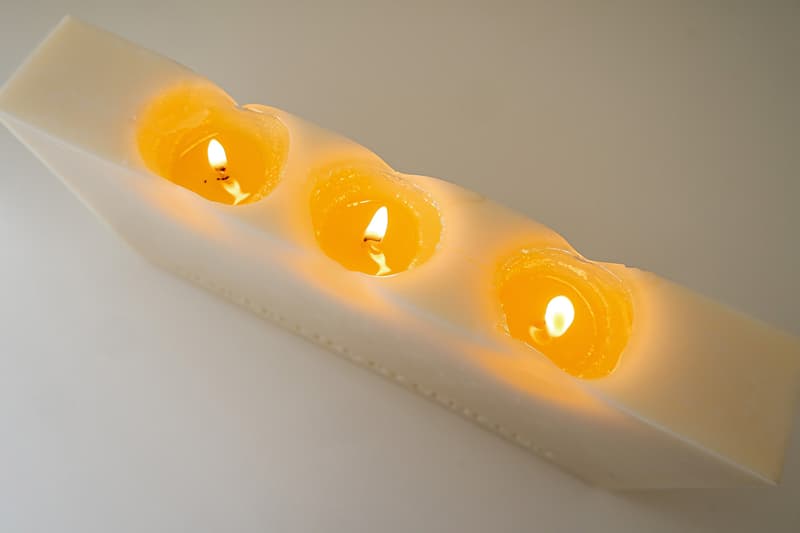 3 of 6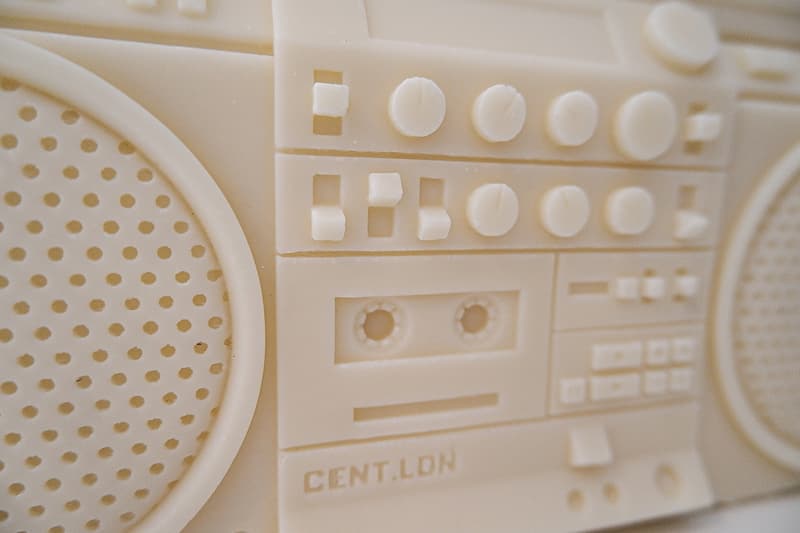 4 of 6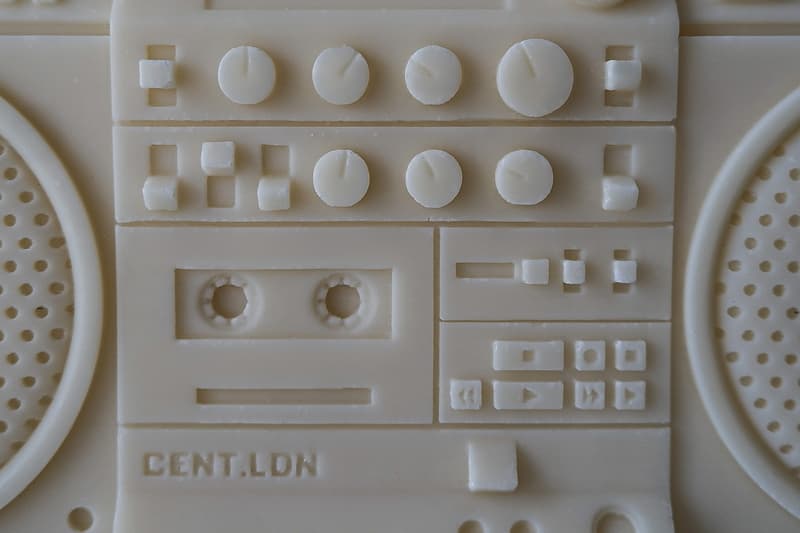 5 of 6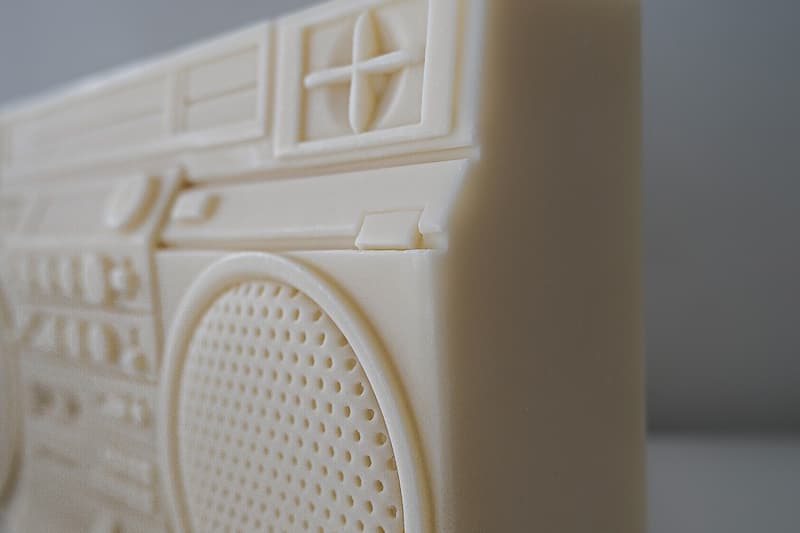 6 of 6
After crafting an OG Spalding basketball cent.ldn is back with another nostalgic candle, this time taking shape as the iconic VC RC M90 Boombox.
Inspired by some of the hip-hop greats, like LL Cool J and his 1985 album cover or the Beastie Boys (this boombox appeared in a number of their photoshoots), this piece of audio equipment history still remains the "The King" of all boomboxes.
This candle is made from 1900g of 100-percent eco-friendly/biodegradable/vegan soy wax and has a burn time of 100+ hours. Those looking to add this to their home decor can find it releasing on March 14 for a price of £149 GBP (approximately $207 USD).
In other design news, MSCHF releases the world's most expensive Axe body spray.