Emerging Label Street Katz Invites New Fans to Join Its Community
Introducing a new clothing brand that gives emerging creatives a sartorial platform.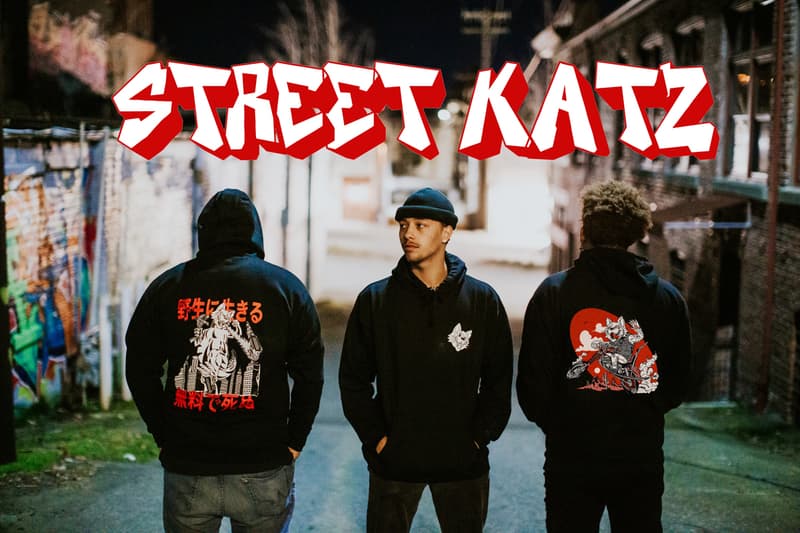 1 of 2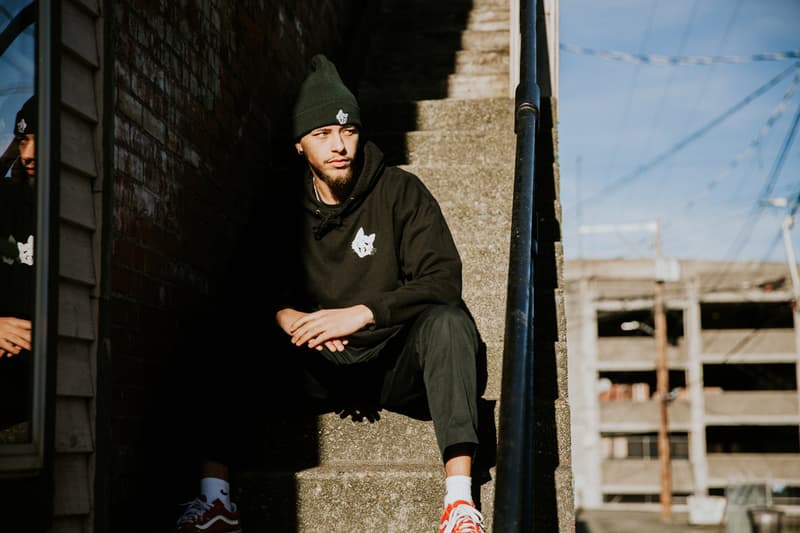 2 of 2
For streetwear fans looking for new labels to wear in 2021, look no further than Street Katz, a vibrant brand recently founded by Nate Katz. Inspired by the emphasis placed on culture and community by established brands like Stüssy, The Hundreds and BAPE, Street Katz is looking to make waves in the current fashion landscape with its line of clothing. Working with a rotating roster of emerging artists to produce each collection, Street Katz offers a wide range of original designs for men and women while providing a creative platform for burgeoning talents.
1 of 2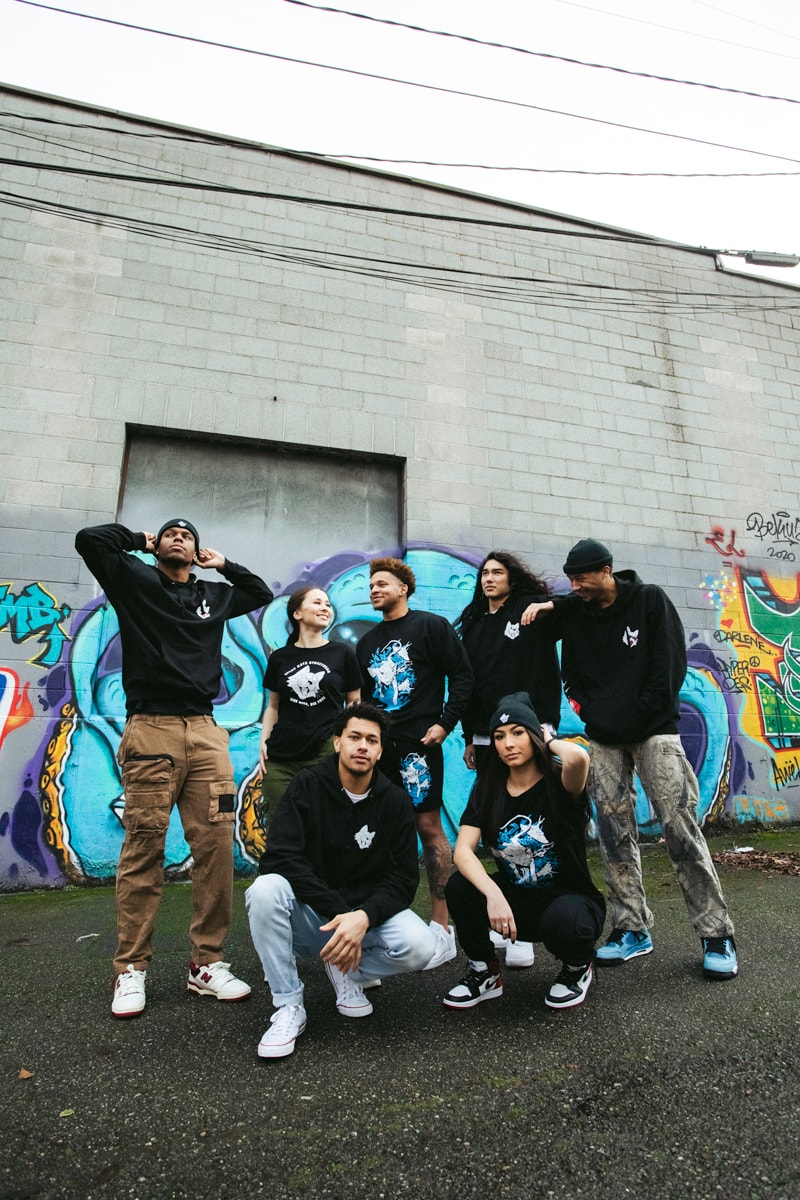 2 of 2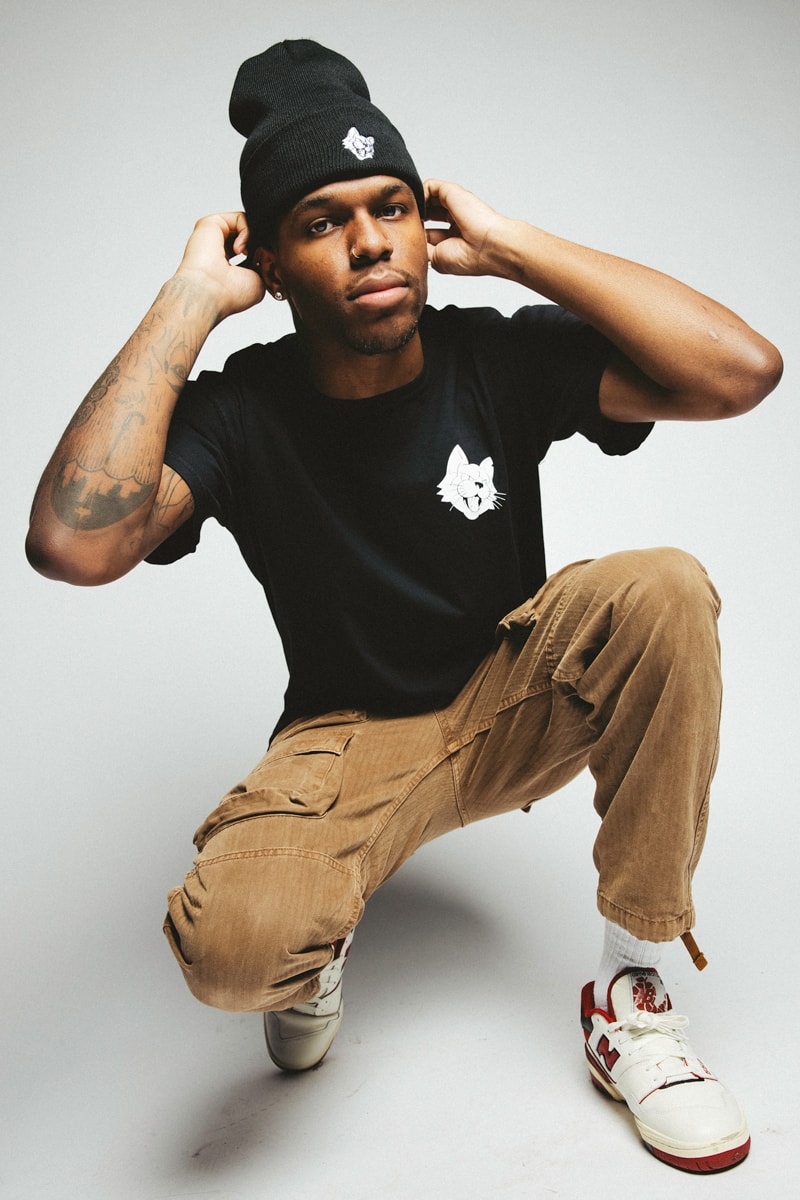 Led by the slogan "Live Wild, Die Free," Street Katz is designed for those who are young and young at heart. Classic pieces like the brand's Eazy Rider Hoodie are wardrobe staples that double as a statement on supporting budding creatives and one's own community. Unlike other brands that seek out big brand name collabs, Street Katz wants to keep its focus on building a fanbase with similar interests regardless of demographics. "If you put on Street Katz clothes, you're part of our community and welcome here," says Katz.
In the future, Street Katz wants to host pop-up events across the country to meet and engage with its customers on a regular basis, driving home its commitment to cultivating community. For more information about Street Katz or to shop products from the brand's "Inception Collection," head over to its website.