Paramount+ to Bring Back 'Yo! MTV Raps,' 'Unplugged,' and VH1's 'Behind the Music'
Nostalgic shows that brought music to the masses.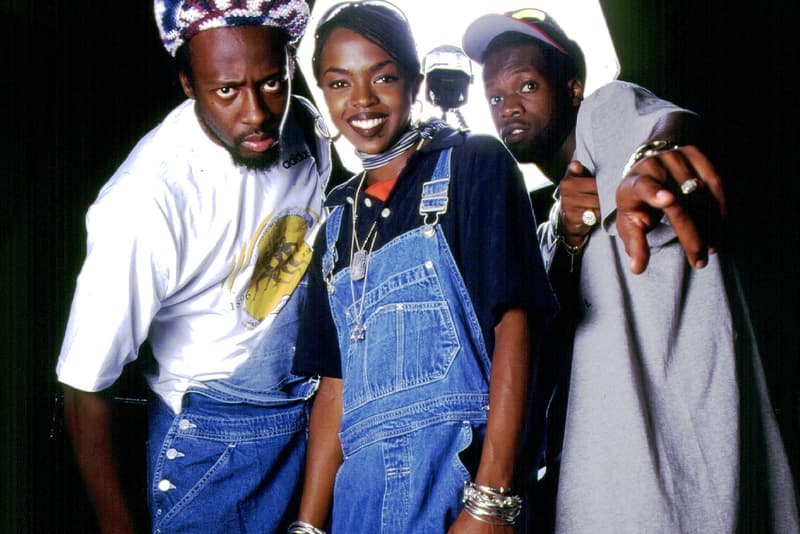 Paramount+ will be bringing back some nostaglic MTV shows: Yo! MTV Raps, Unplugged and VH1's Behind the Music.
Yo! MTV Raps is one of the network's earlier shows, focused on bringing rap to the mainstream audience by introducing notable acts, like the now-iconic The Fugees. The program first aired in 1988 and ran for about seven years — Run-DMC hosted its pilot.
According to ViacomCBS, the upcoming show will reintroduce "hosted segments, live performances, cyphers and lifestyle content as a comprehensive deep dive into the current state of hip-hop." ViacomCBS added, "The advent of the series was crucial to the rise of rap music worldwide, creating a global passion for the genre and greater hip-hop culture, which has since become the most dominant force in mainstream music and pop culture worldwide."
Besides Yo! MTV Raps, Paramount+ will be also be adding Behind the Music and Unplugged, both shows aimed at capturing candid moments with big artists.
In case you missed it, check out