Never Miss an Elon Musk Stock Tip Tweet With Bad Unicorn's "Elon Stocks" Notifications
"It's like insider trading, but legal."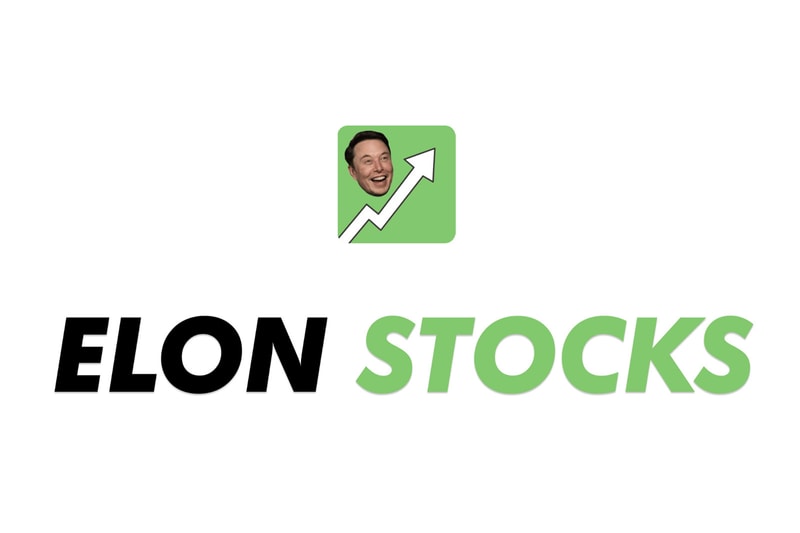 1 of 2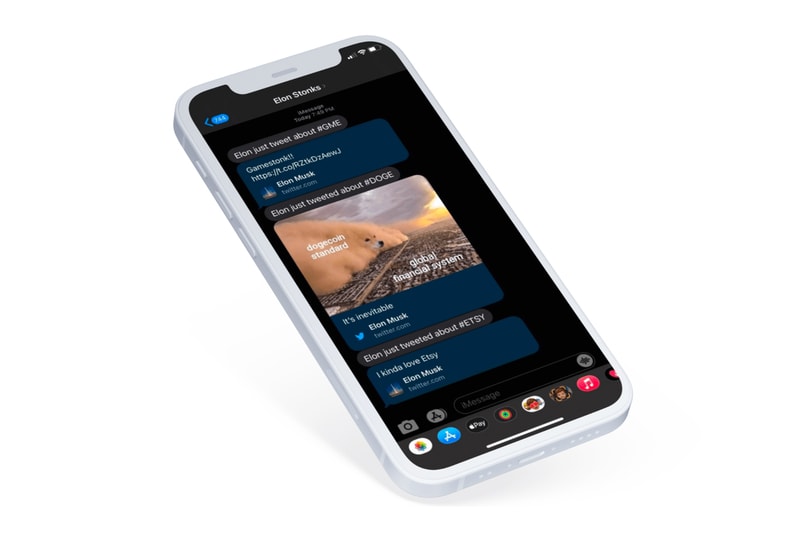 2 of 2
Bad Unicorn, the makers of Musk on Mars, has just found a way to capitalize on the influence that Elon Musk has over the price of stocks.
As seen with his recent GAMESTONK tweet, where the GME stock surged with the help of his free promo, Elon Stocks will automatically notify your phone every time he mentions a stock on Twitter. The site states, "It's like insider trading, but legal," followed by "STONKS to the MOON" and three rocketship emojis.
Priced at $1 USD a week for the service, with the first three notifications for free, those interested can head over the Elon Stocks to sign up.
In other entertainment news, the r/WallStreetBets, GameStop saga already has a movie on the way.