The Price of Bitcoin Has Just Surpassed $50,000 USD
Edging that $1 trillion USD market cap.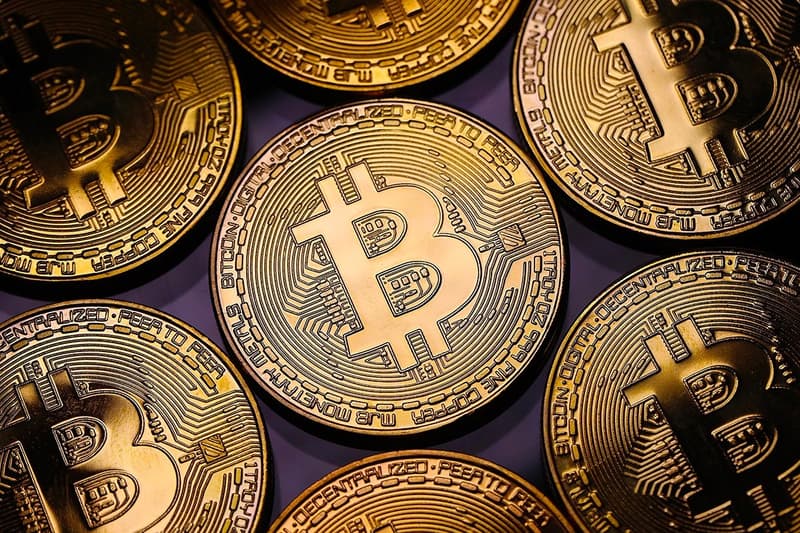 Yes, another BTC price record. Many thought that the $30,000 USD mark would never come, then came the $40,000 record, and now, a new milestone is upond us. Bitcoin has reached $50,000 USD — pushing its market cap close to $1 trillion USD.
While the price has fluctuated below the $50,000 USD line over the past few hours, it was recorded at a high of $50,689 USD on Binance. Many are speculating that the cryptocurrency still has much room to grow with people like Lisa Edwards (sister of Bitcoin SV backer Craig Wright) forecasting an eventual high of $142,000 USD. With the backing of some of the wealthiest tech companies and policymakers, anything seems possible at the point.
For BTC to have a market capitalization of $1 trillion USD, the price must first reach $53,600 USD.
Number of the day: 4,000,000,000,000

$4T of cash sitting in US non-financial corporations.

$4T is also Gold's financial cap.

$4T is also #Bitcoin's projected cap for end of this year on current models.

— Willy Woo (@woonomic) February 16, 2021
⚠️BREAKING:

*BITCOIN TOPS $50,000 LEVEL FOR THE FIRST TIME IN HISTORY#BTC#BITCOIN pic.twitter.com/1pmAxDgU0K

— Investing.com (@Investingcom) February 16, 2021
In other crypto news, you can now spend Bitcoin via Apple Pay.