D'USSÉ XO Joins Riedel for Holiday Glassware Set
Each glass is jet-black with an etched Cross of Lorraine.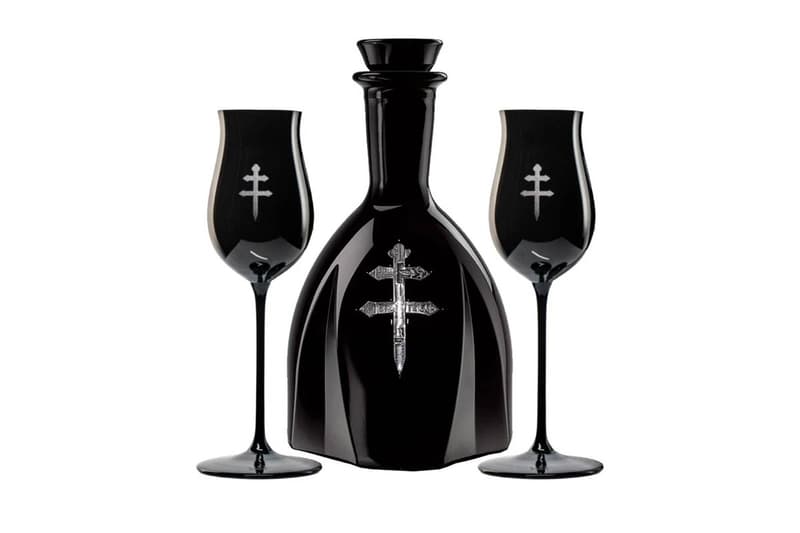 D'USSÉ XO has just released a limited holiday set with Riedel.
The Cognac itself is aged for more than 10 years in the cellars of the Chateau de Cognac where it is profiled as having notes of blackberry and apricot, layered with hints of dark chocolate and walnut. Joining the 300-year-old glassware company Riedel, the glasses are made to look like the bottle with a jet-black appearance and etched Cross of Lorraine.
The glasses are finished with an elongated stem and a tulip-shaped body. Priced at $280 USD, the set can be ordered now over at Reserve Bar.
DISCLAIMER: We discourage irresponsible and/or underage drinking. Drink responsibly and legally.
In other drink accessory news, Starbucks Japan celebrates "Home Coffee" with fragment design.