'Train to Busan' U.S. Remake Titled 'Last Train to New York'
Fans speculate on where the zombie-filled train will be traveling from.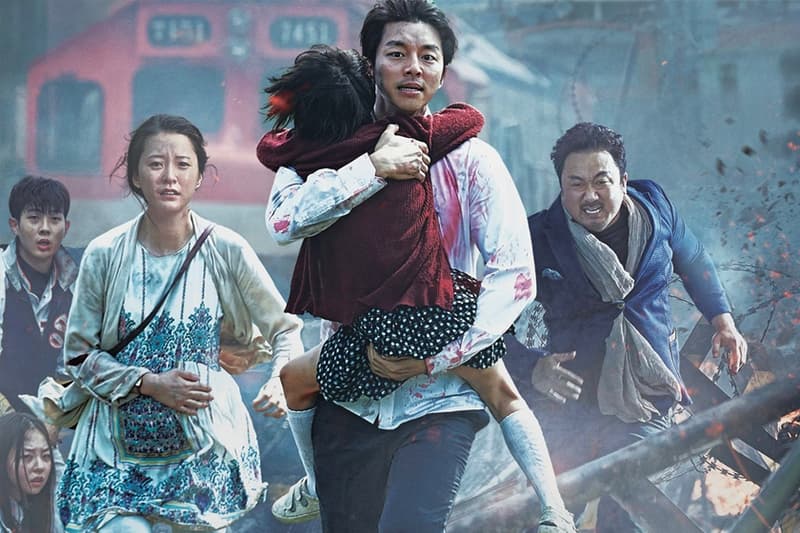 The U.S. remake of the original South Korean zombie blockbuster Train to Busan has been given the official name Last Train to New York.
The remake will be produced by New Line Cinema and directed by Indonesian director Timo Tjahjanto, who's behind Netflix's The Night Comes for Us and award-winning thriller Headshot. Gary Dauberman and James Wan will also be involved in production assistance and screenplay writing, having worked with New Line in the past to produce horror classics such as Annabelle, The Nun, and The Conjuring series.
As the name suggests, the new zombie-filled train will be arriving in New York, with some fans speculating the origin location to be either Boston or Washington D.C. based on the similar three to four hour travel time from Busan to Seoul. The announcement follows backlash from fans who question the need for a remake with some saying "y'all can just watch it with subtitles," to which Tjahjanto responds by tweeting: "In James (Wan) own words: Timo, we need to rise above & beyond everyone's expectations, just like other great remakes have done such as The Ring or Dawn of the Dead remake. Who am I to let my boss down?"
Stay tuned for more information to be announced in the coming months.
In other entertainment news, Disney and Sony are rumored to develop six new Spider-Man titles after Spider-Man: No Way Home.