Stance Expands With New Active Apparel Label
The brand highlights the garments' ultra wearability and softness.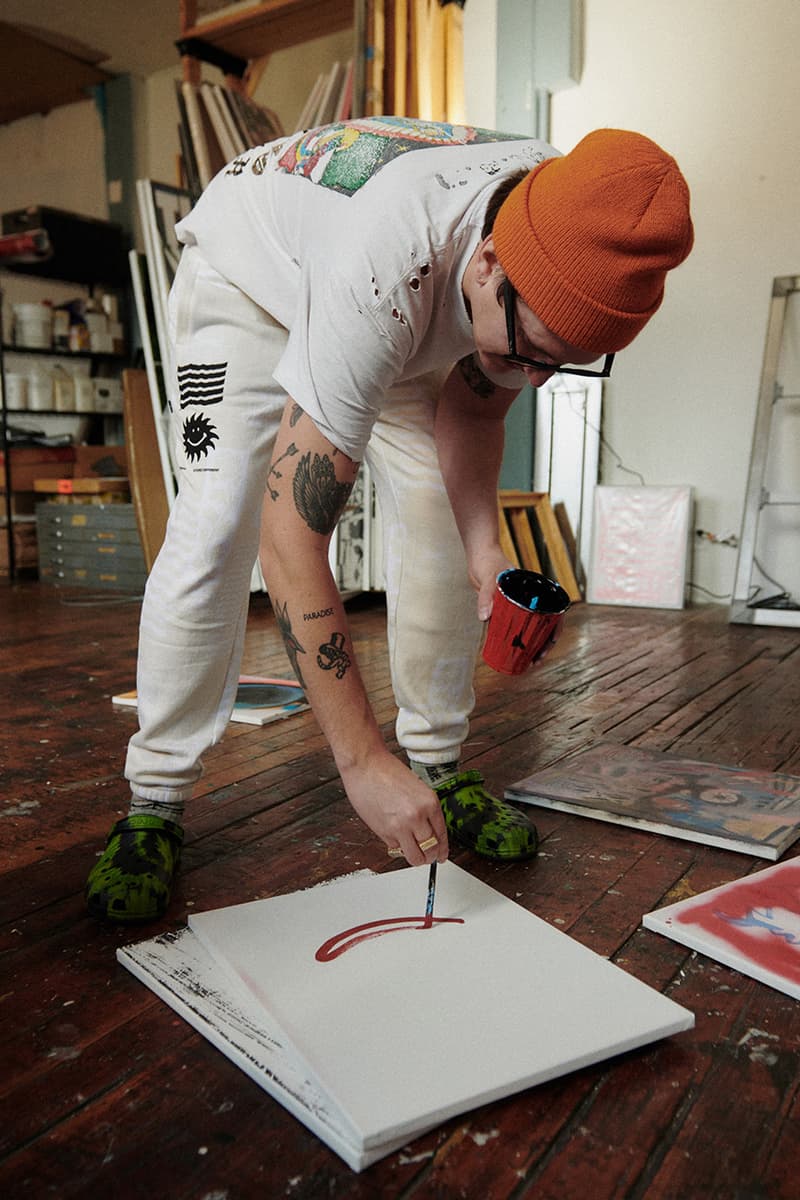 1 of 16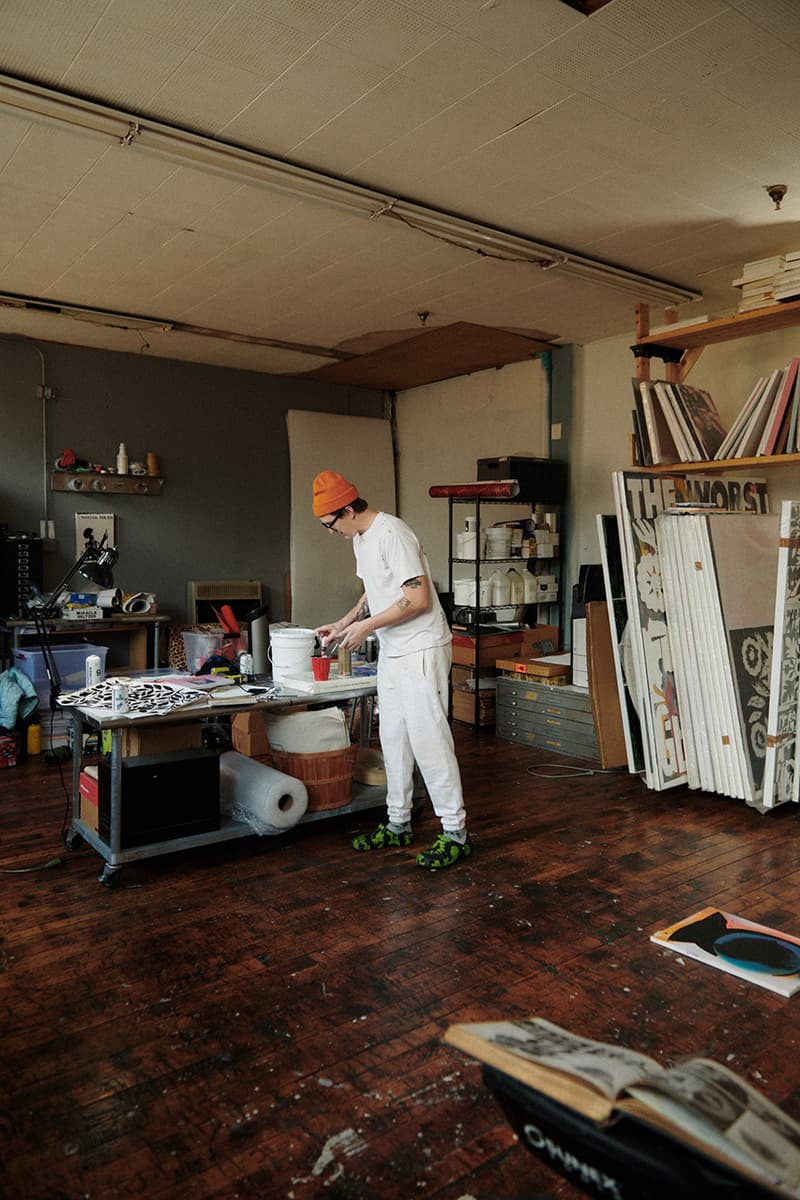 2 of 16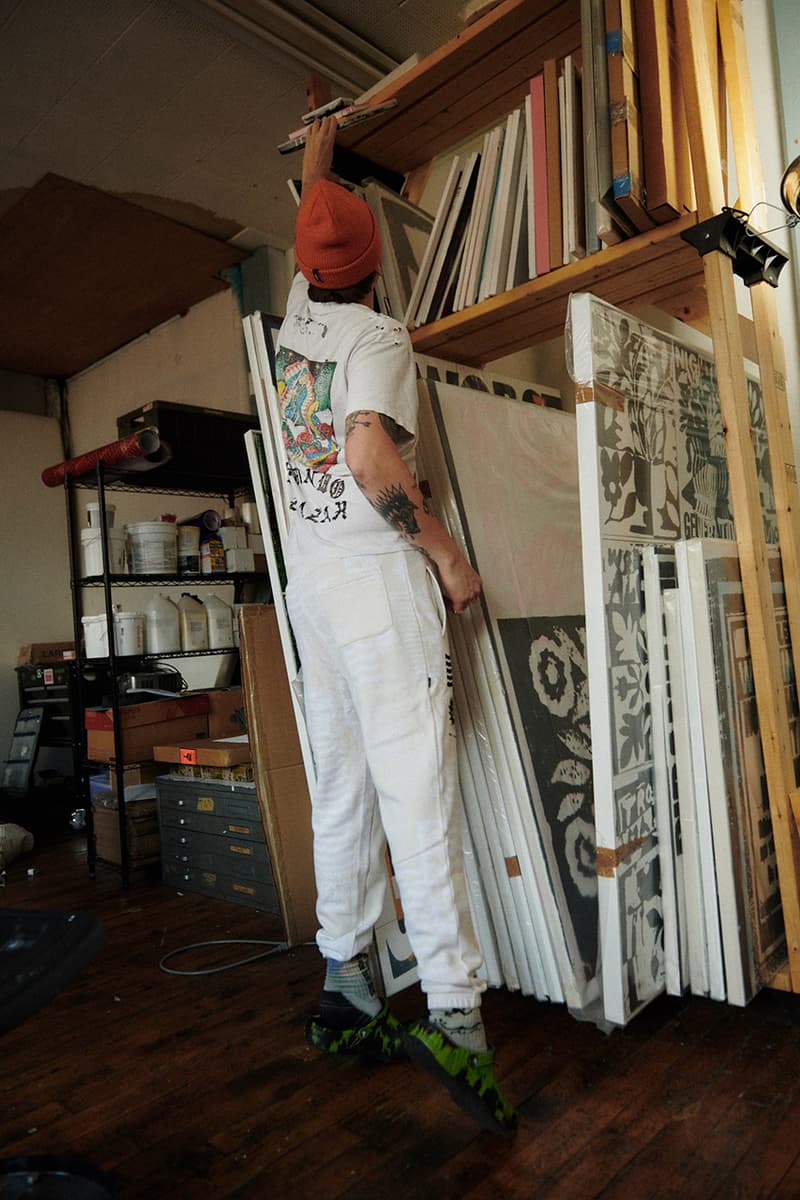 3 of 16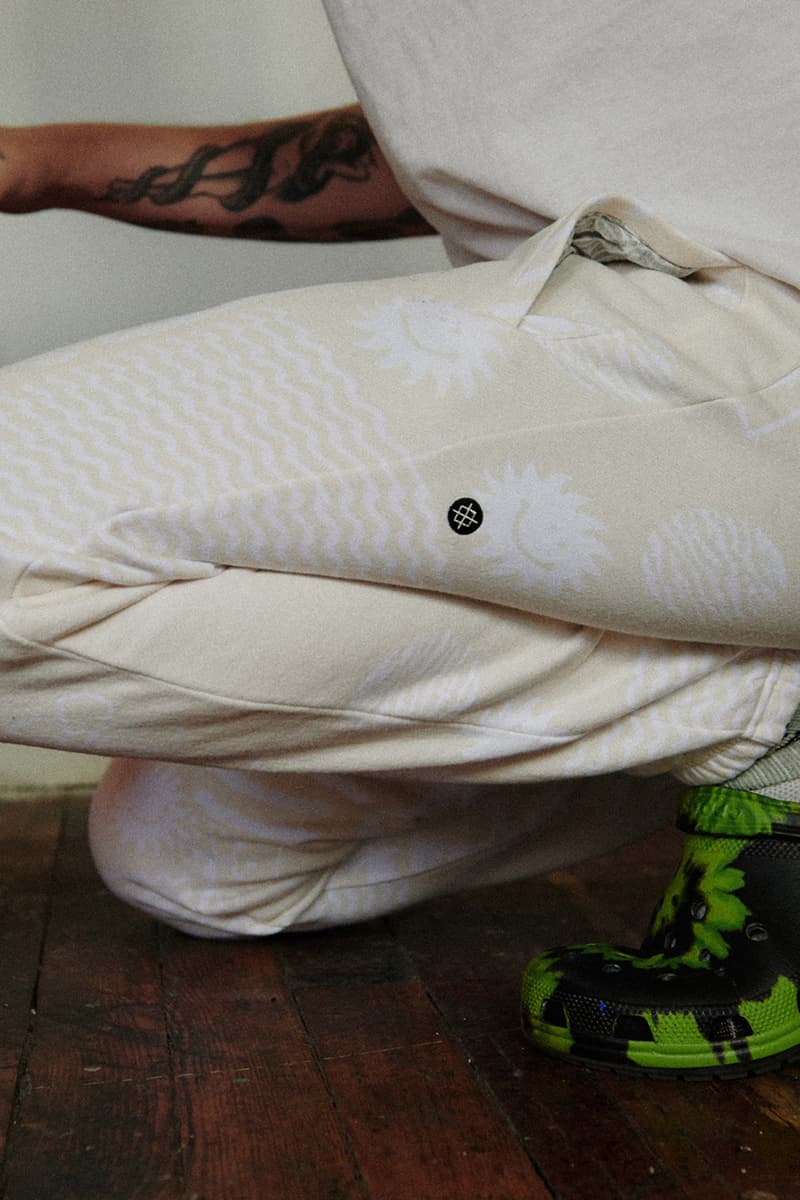 4 of 16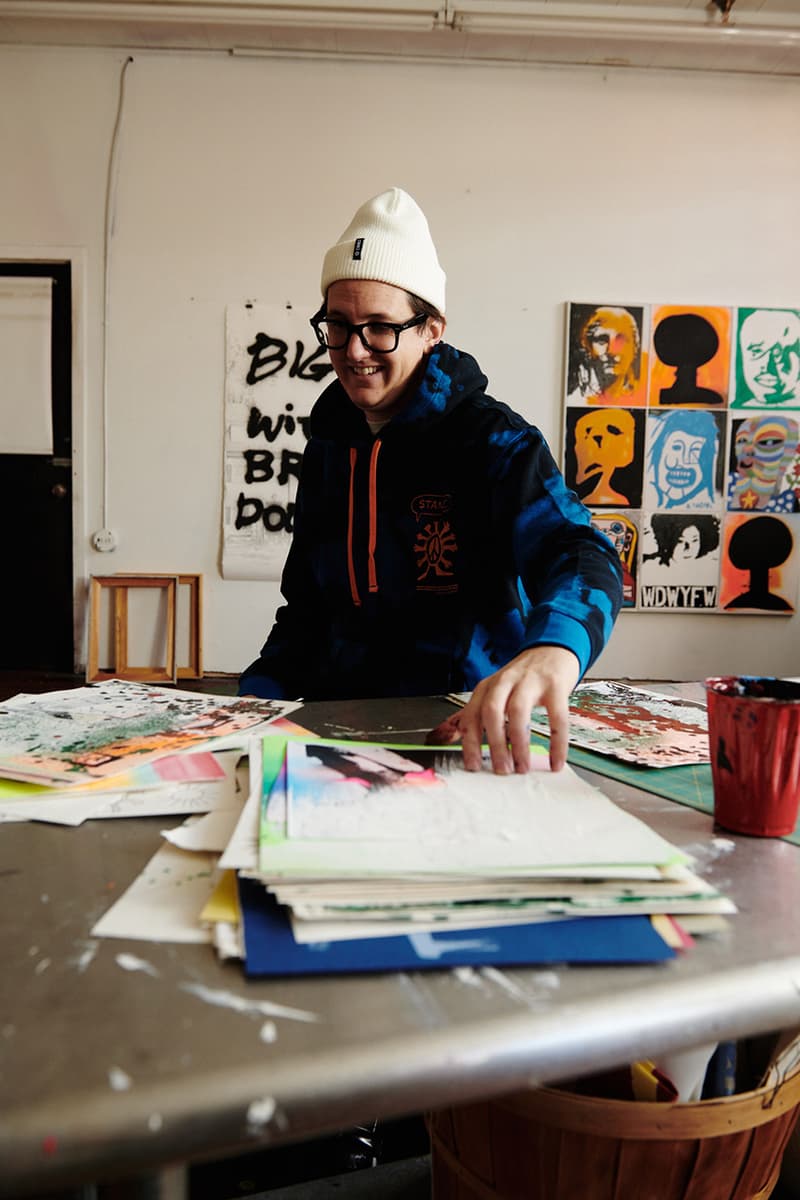 5 of 16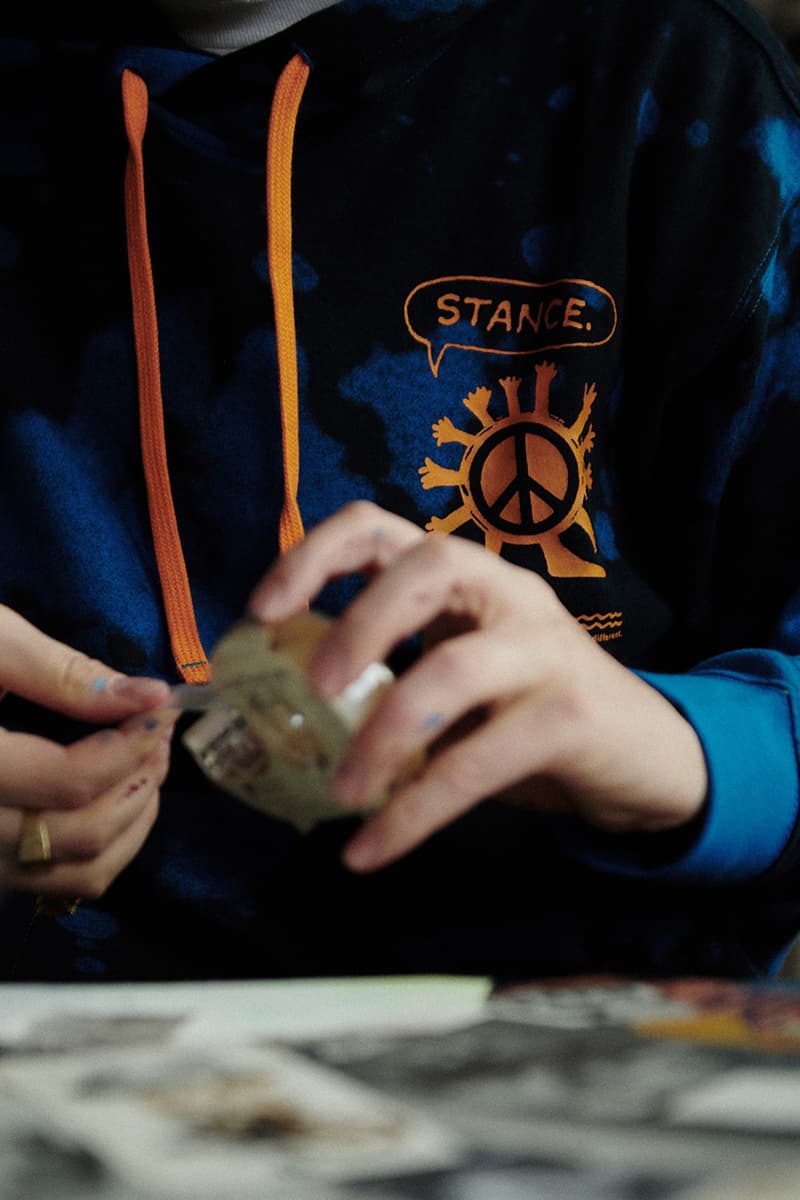 6 of 16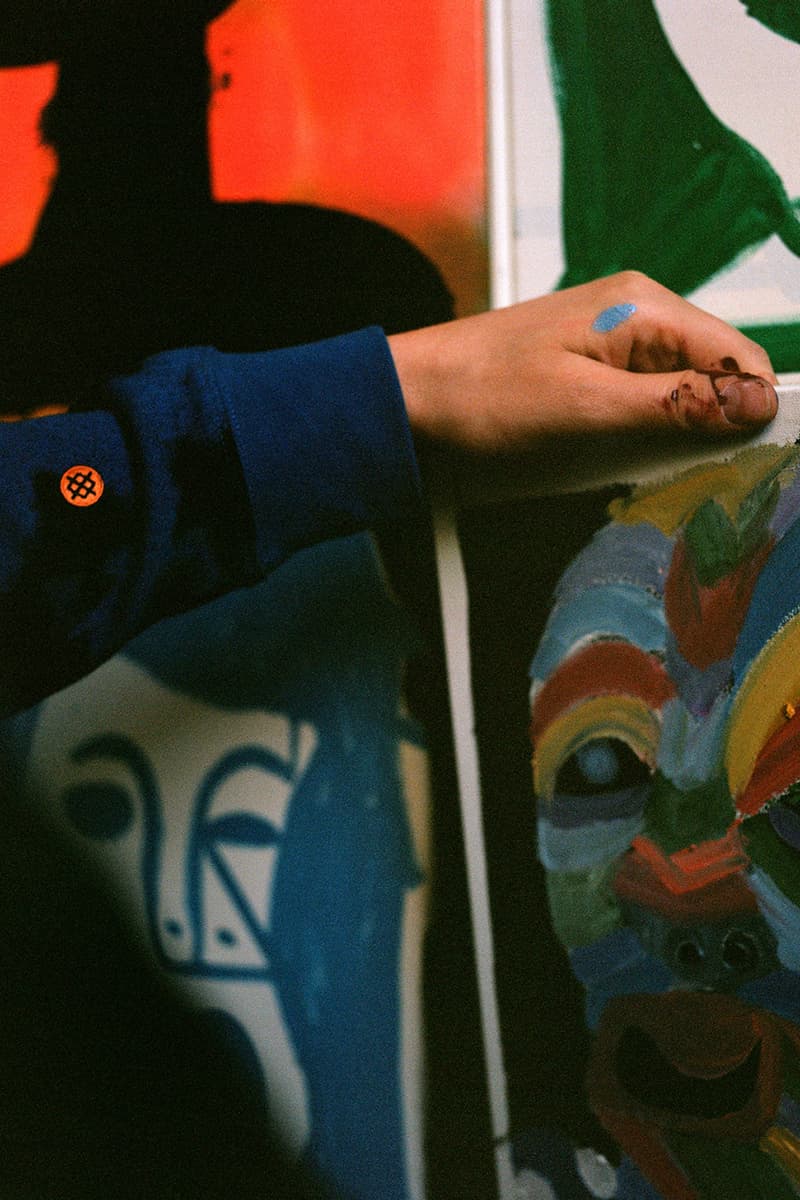 7 of 16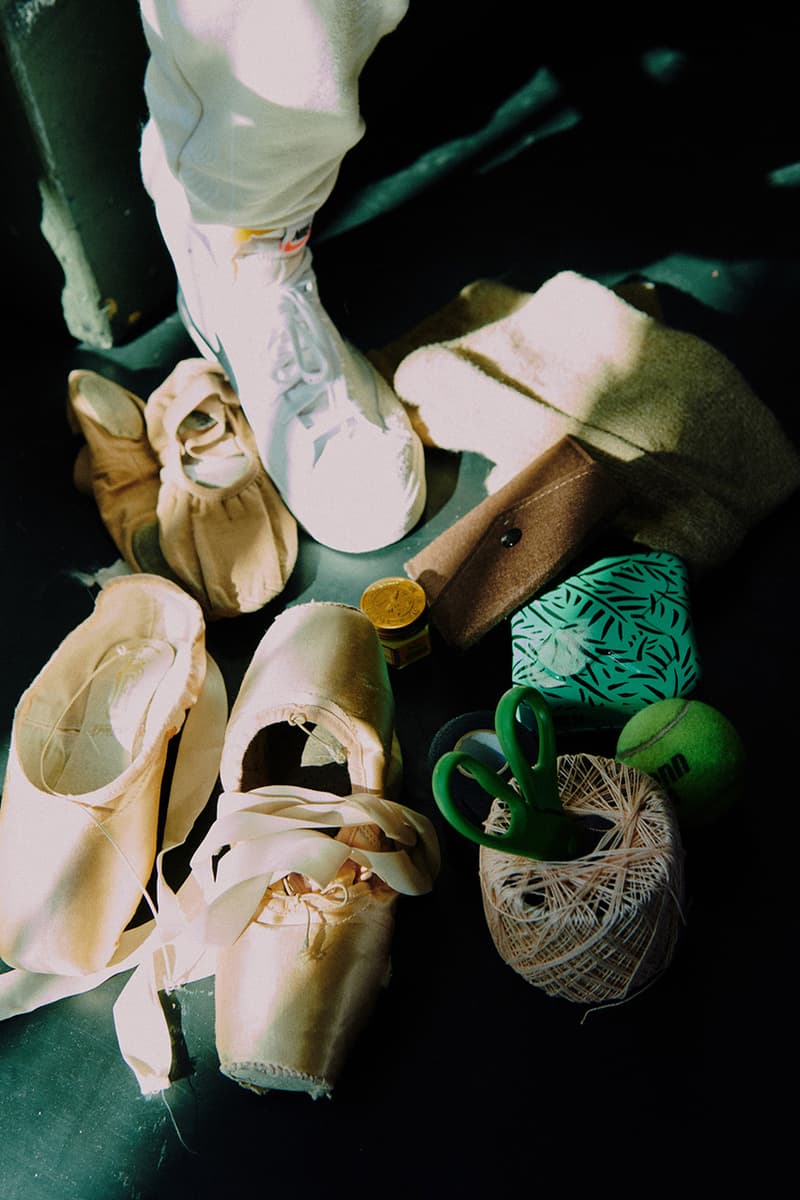 8 of 16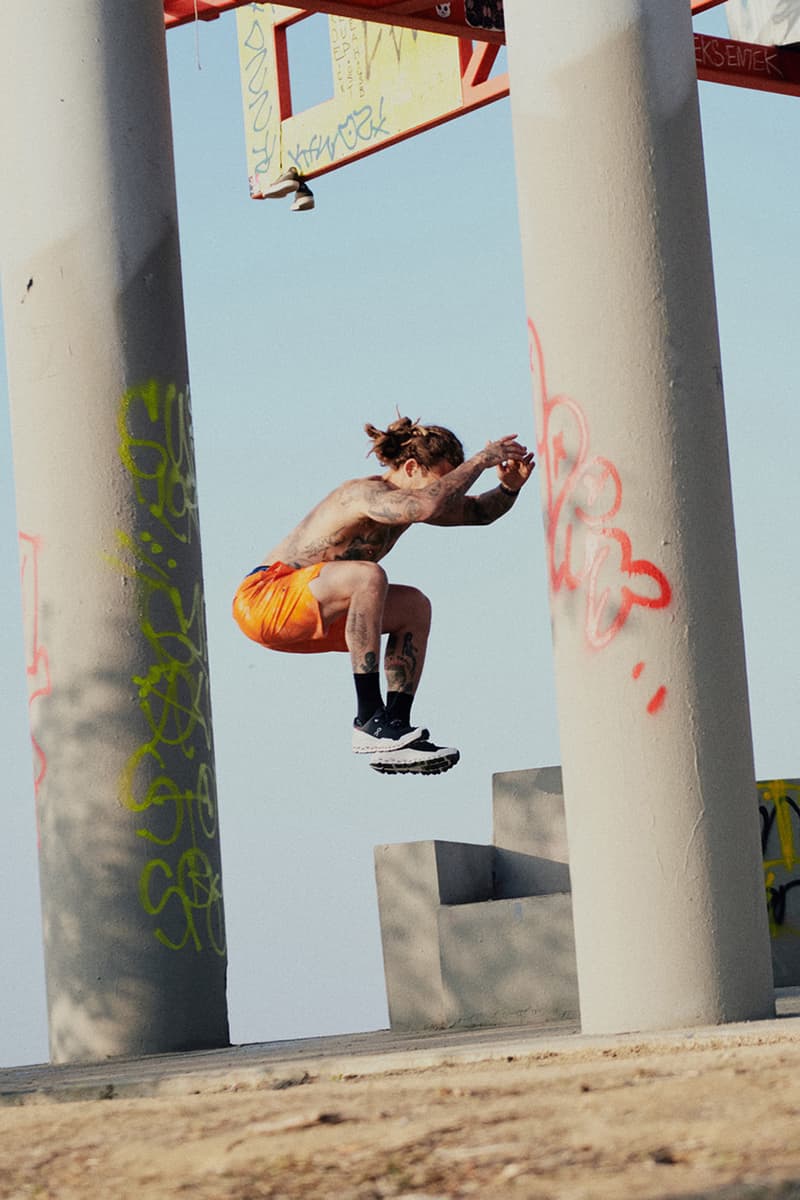 9 of 16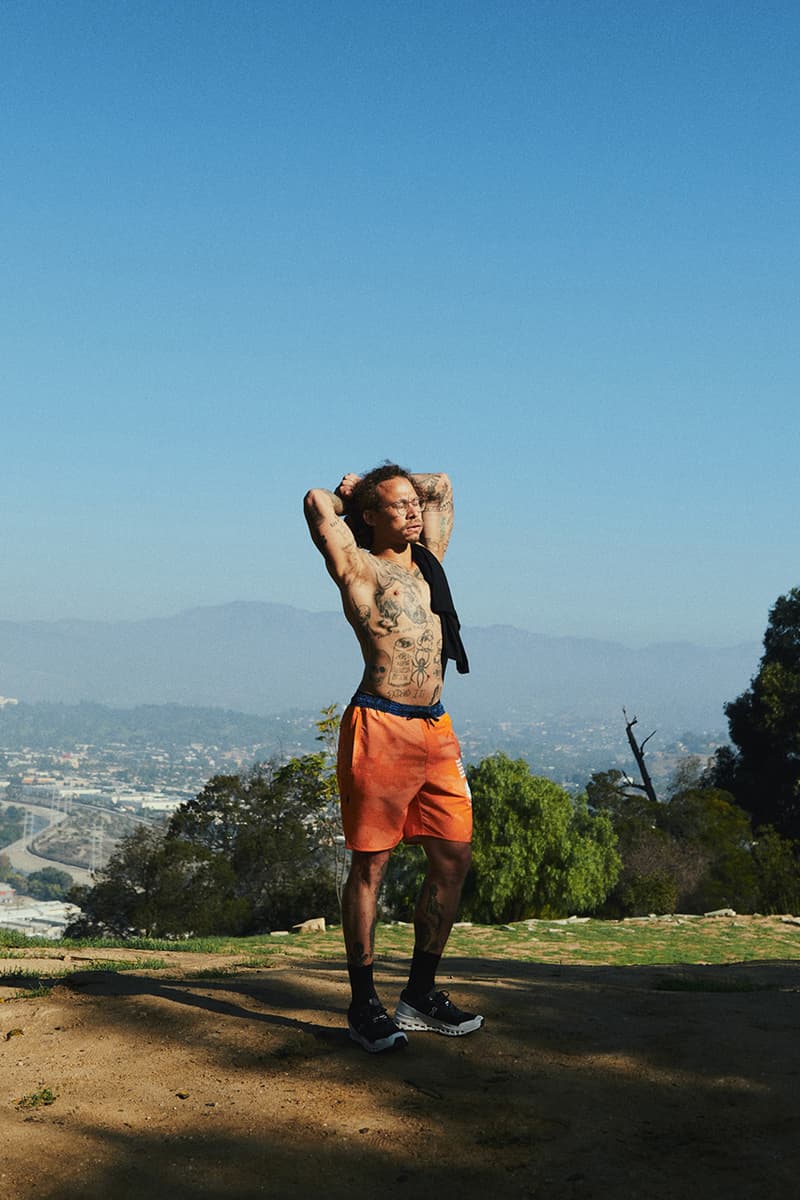 10 of 16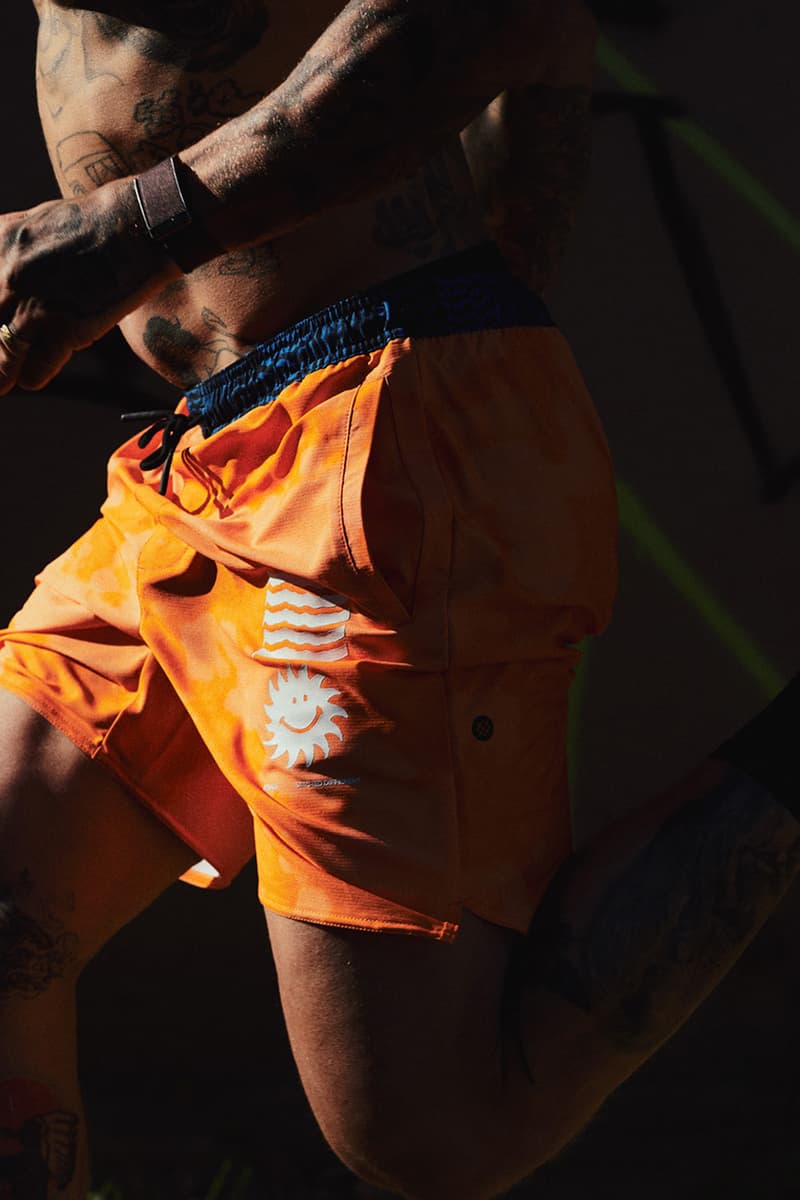 11 of 16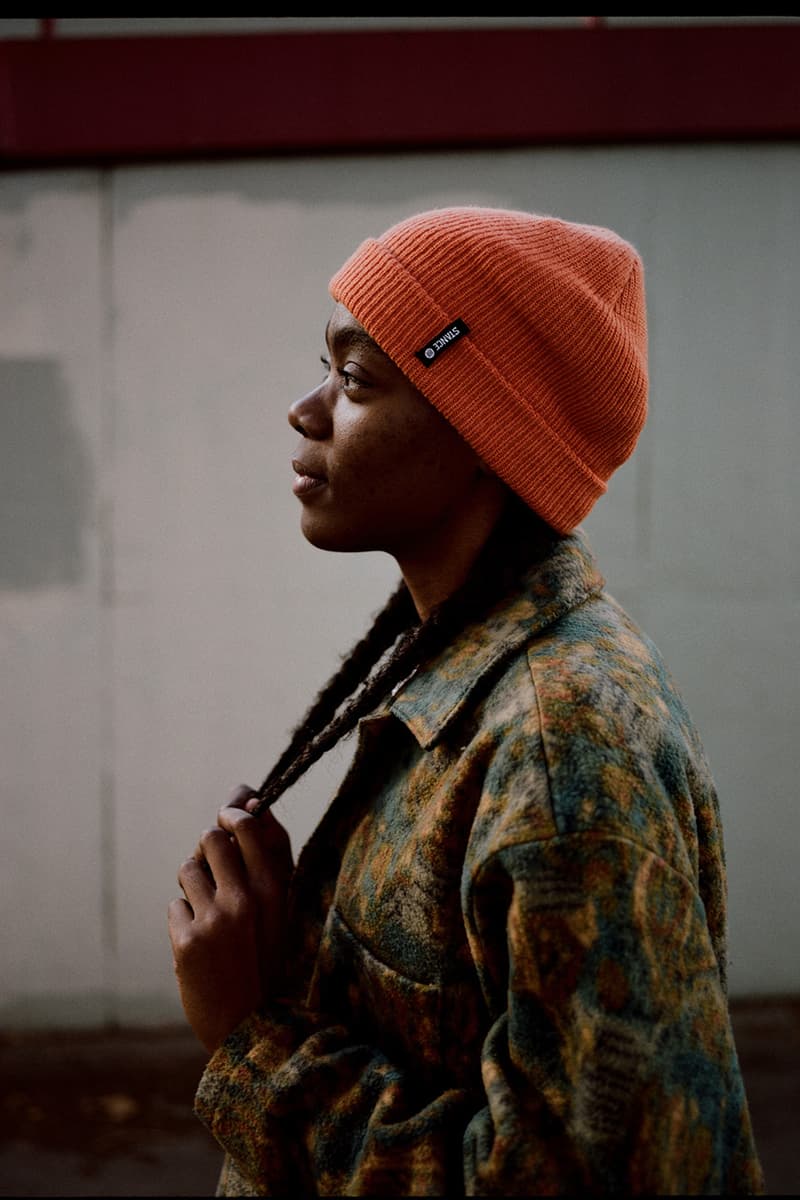 12 of 16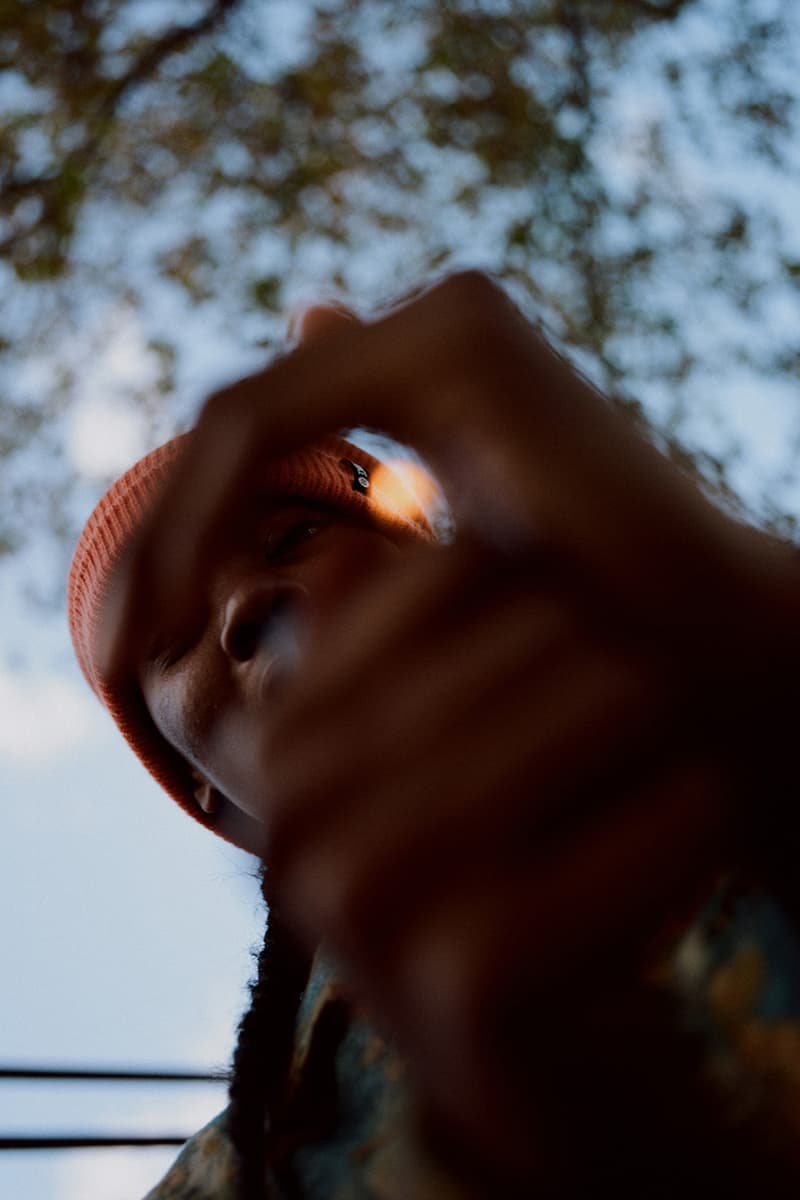 13 of 16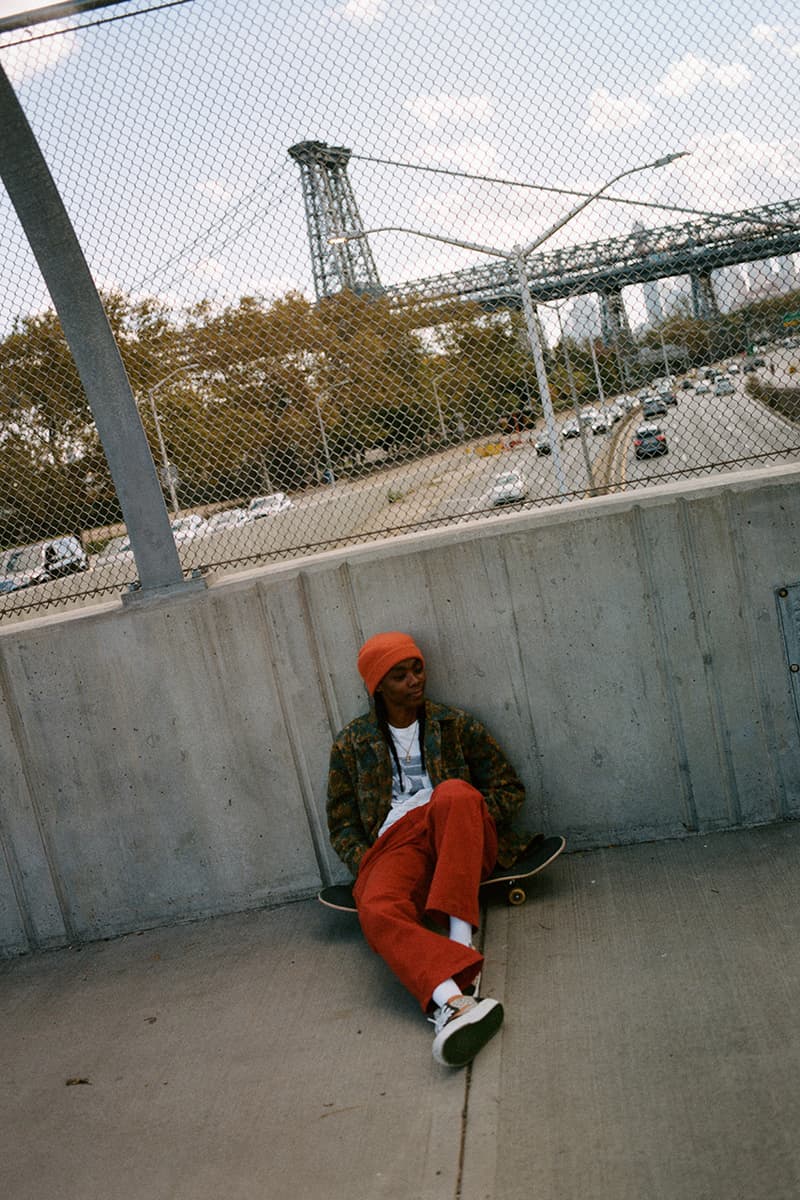 14 of 16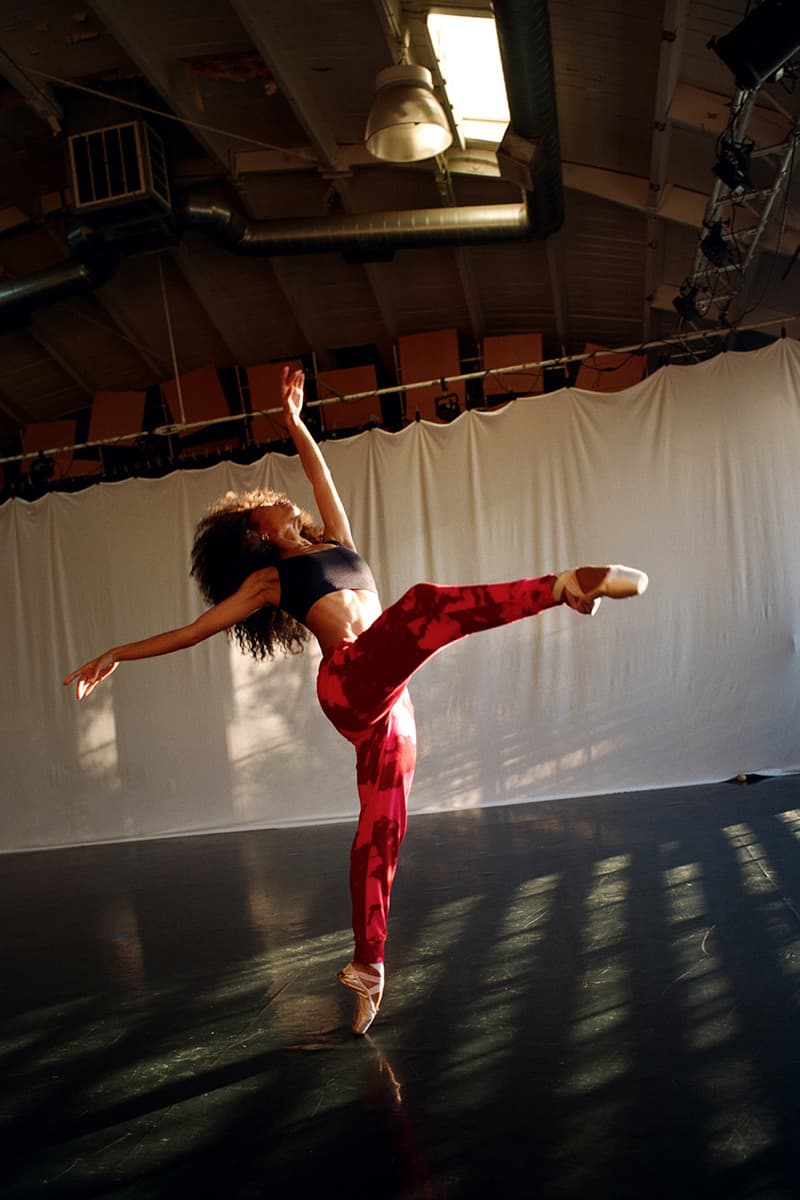 15 of 16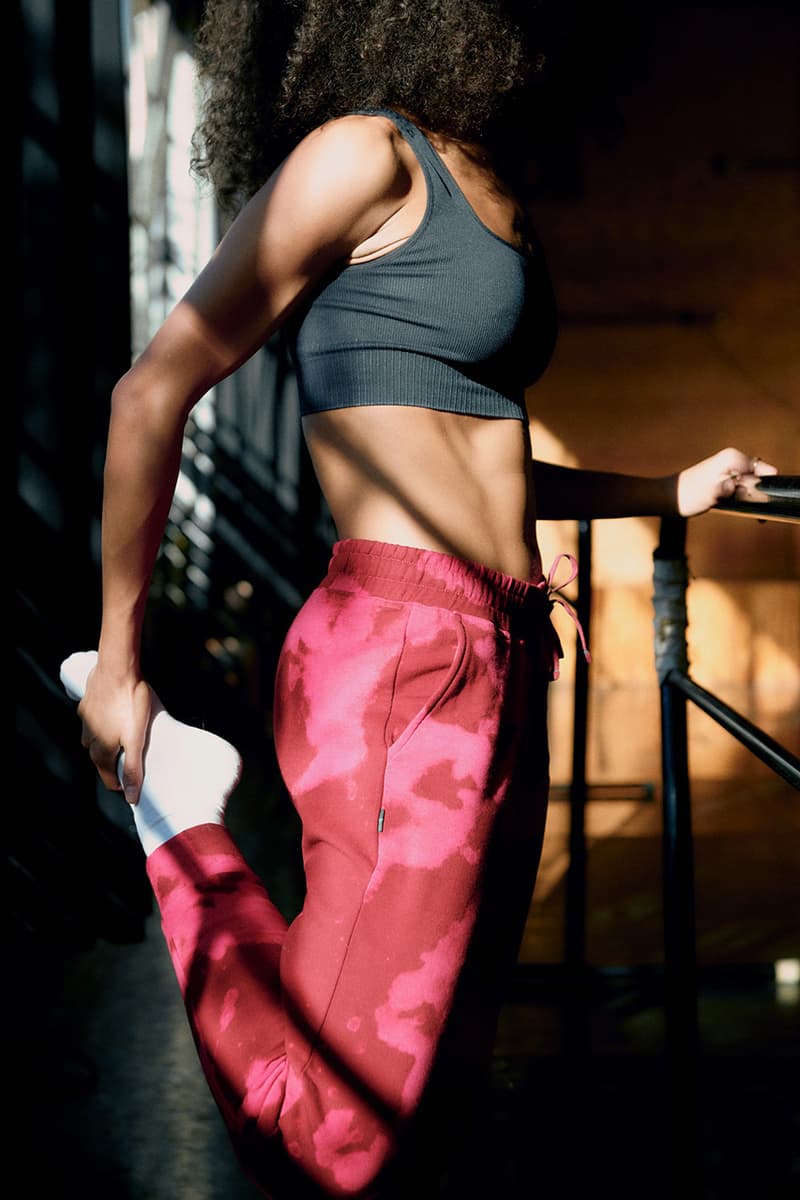 16 of 16
Stance is expanding upon its fashion business with socks and accessories with a new Active Apparel label.
The series of collections, which focuses on target wants and needs within specific lifestyles, swells beyond its original core products – socks, T-shirts and underwear – to offer an end-all approach to fashion. The introduction ushers in four new lifestyle collections: Shelter, Mercury, Men's Performance, and Headwear.
Shelter highlights core elements of wearability and comfort, and features Stance's proprietary Butter Blend fabric. The technology incorporates a soft silky texture, while adopting moisture-wicking aspects for those who seek a bit of performance in their wares. Mercury is more for those looking for ultimate comfort and acts as a blank canvas for collaborators and wearers who seek self-expression – the first collaborator with Stance is artist B. Thom Stevenson.
As for the Men's Performance line, the name speaks for itself and provides versatility for action-oriented individuals. The collection consists of a Primer Jogger, the Complex Shorts, as well as a series of Crew Tees with Butter Blend tech. Headwear as well extends the accessories available under the Stance brand, highlighting comfort through superior softness.
To express the wide range of applications, Stance has released its lookbook for the Active Apparel label and includes artist B. Thom Stevenson, fitness trainer Neen Williams, skateboarder Beatrice Domond and ballet dancer Jasmine Perry.
Check out and shop the full collection over at Stance now. In case you missed it, the brand also recently collaborated with FC Barcelona for a selection of football-inspired socks.