Christie's Partners With nft now on "The Gateway" Exhibition
Merging the worlds of crypto and fine art exclusively at Art Basel Miami.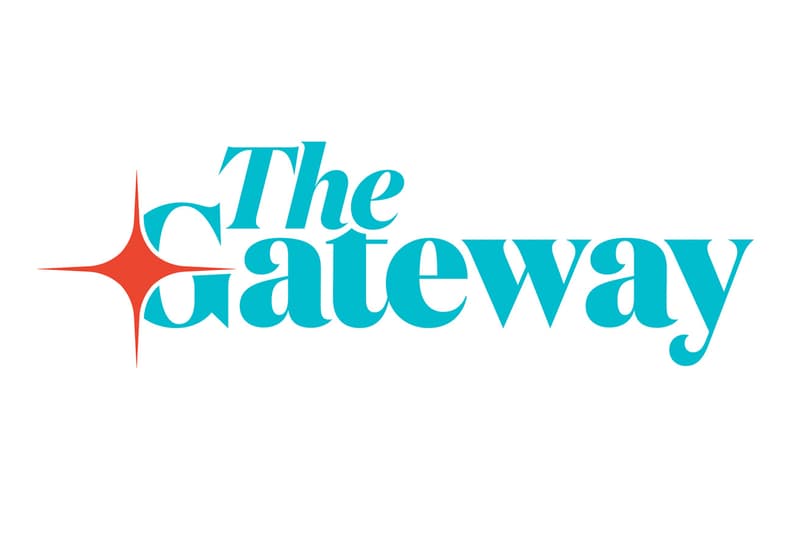 In anticipation of the upcoming Art Basel Miami, Christie's is teaming up with nft now — an emerging media platform for NFT coverage, media, and analysis.
The two will host an exhibition called "The Gateway," a sensory experience that will take place in a financial office building reimagined into a 23,000 square-foot gallery. The space will be set up as an "immersive maze, taking attendees through an audiovisual journey," said nft now in a statement, adding that "Guests will begin the experience in an unassuming corporate lobby, then exit the elevators high above the Miami Harbor where they can explore several rooms featuring a diverse selection of artwork."
Matt Medved, nft now co-founder and CEO, signaled that "future generations will not question or contrast the physical and digital art worlds, they will accept them both on the basis of their own unique strengths and appeals."
Featured artists include Los Angeles-based artist duo, FriendsWithYou, along with FVCKRENDER, who recently worked with HypeArt on our first NFT. "The Gateway" will commence on Friday, December 3, 2021, from 11am to 3pm ET. Make sure to request an invite to the undisclosed location here.
Also in the news, WOAW Gallery enlists Dr. Woo for its first NFT auction.
Featured Curators:
Ronnie K. Pirovino
SuperRare
BlockParty
SeedPhrase
33NFT
Featured Artists:
Baeige
Blake Kathryn
Coldie x Snoop Dogg
Cory Van Lew
Dave Krugman
Defaced
DotPigeon
Emonee LaRussa
Fabio Giampietro
Federico Clapis
FriendsWithYou
FVCKRENDER
Helena Sarin
JENISU
Joshua Davis
KESH
Krista Kim
Lushsux
Mark Paul Daren
Matt Kane
Olive Allen
Otherworld
Ryan Keeley
Sarah Zucker
Skygolpe
Victor Mosquera
WhisBe
And more..