Microsoft Proves it Tried to Buy Nintendo Back in 1999
"They just laughed their asses off."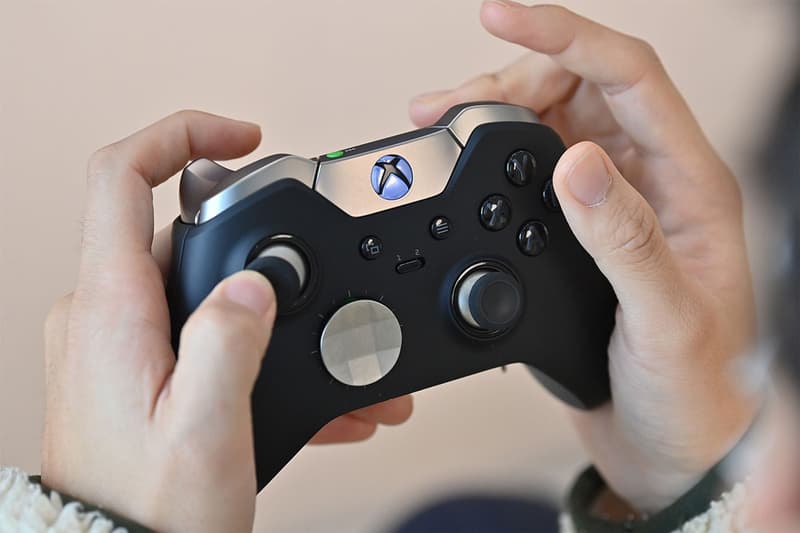 Before Xbox was created, Microsoft tried to acquire Nintendo.
In celebration of the popular console's 20th-anniversary, the tech and gaming giant has created a virtual museum for fans to look back on some of the most special moments of its history. Embedded within that treasure trove is a letter revealing that Microsoft actually tried to acquire Nintendo back in 1999 before it developed its own Xbox console.
While the letter itself is largely blocked by a big chunk of text, you can still gather a few details from it. Microsoft ultimately met with Nintendo's president at the time, Hiroshi Yamauchi, along with the legendary game designer Genyo Takeda, and vowed to "make Dolphin the best video game [console]," also eventually known as the GameCube.
"Steve [Ballmer, Microsoft's former CEO] made us go meet with Nintendo to see if they would consider being acquired," Microsoft's former director Kevin Bachus told Kotaku. "They just laughed their asses off. Like, imagine an hour of somebody just laughing at you. That was kind of how that meeting went."
To join in on the celebrations for Xbox's 20th anniversary, you can head over to Microsoft's new virtual museum.
Elsewhere in gaming, Battlefield 2042 has become one of the worst-rated games on Steam.