The 2023 CX-50 Is Mazda's Most Robust SUV
Based on the same platform as the CX-30 and Mazda3.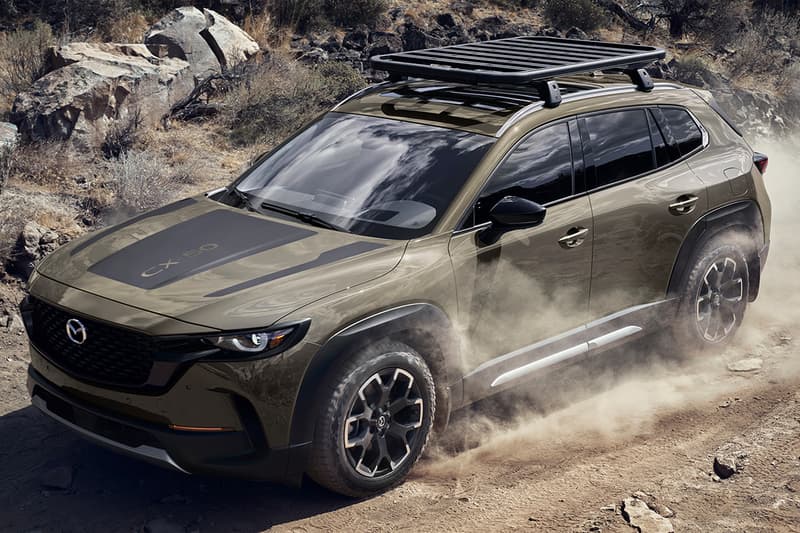 1 of 9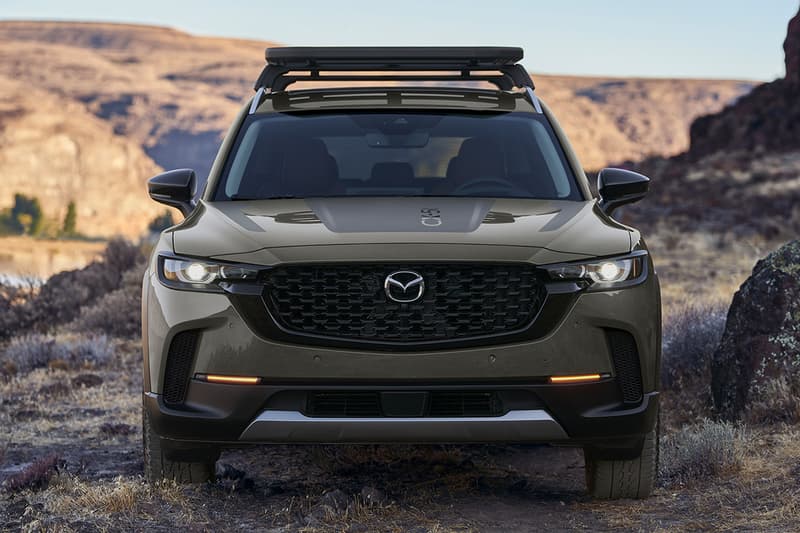 2 of 9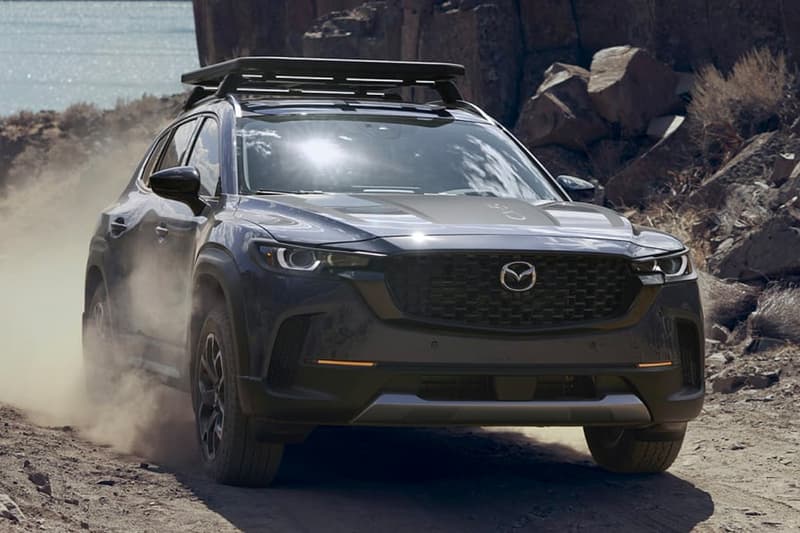 3 of 9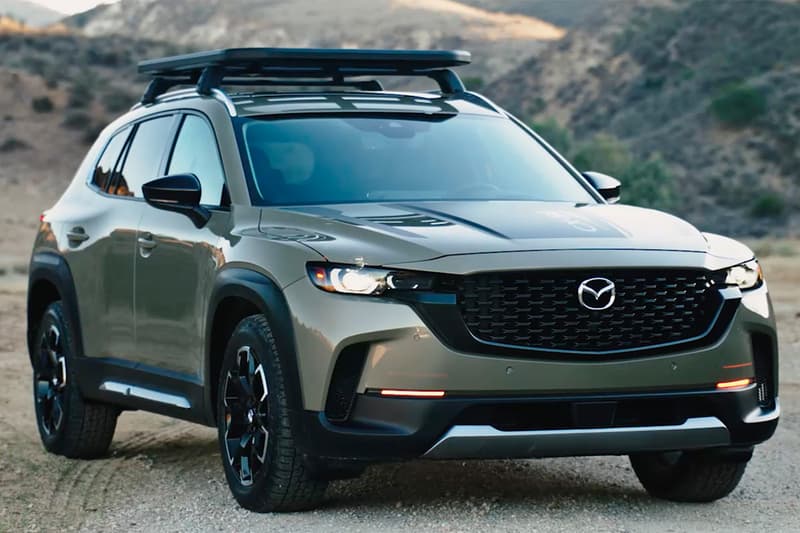 4 of 9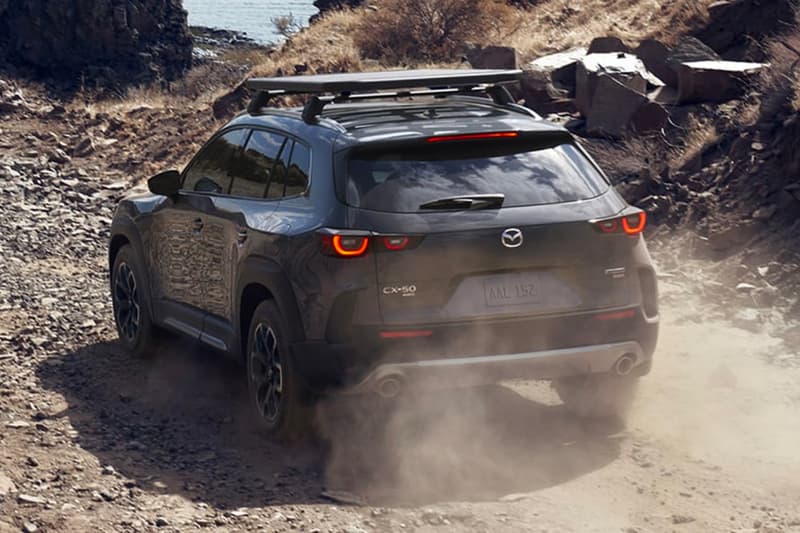 5 of 9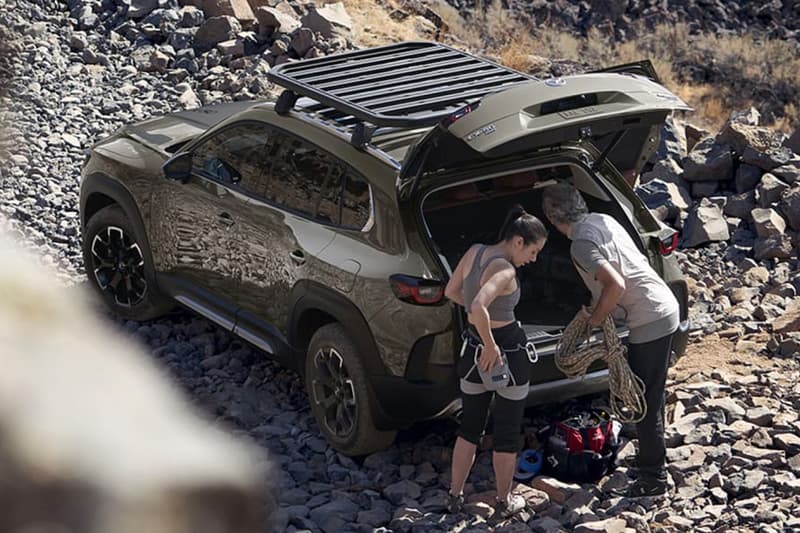 6 of 9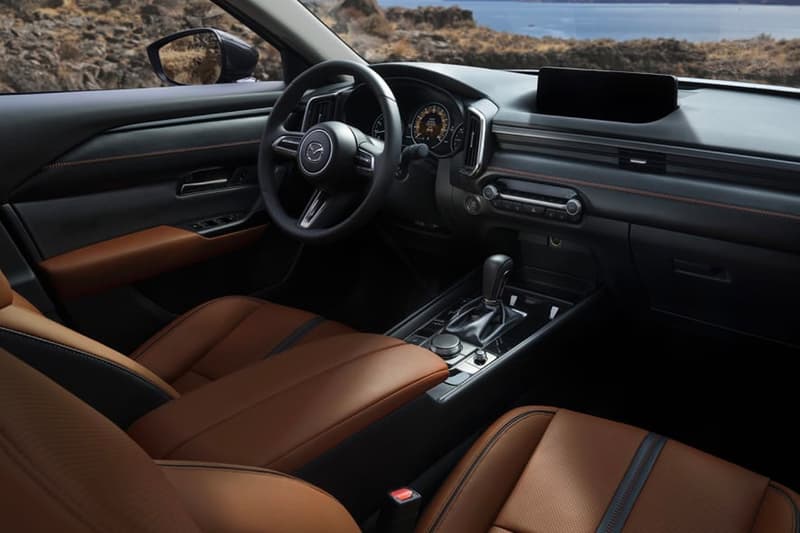 7 of 9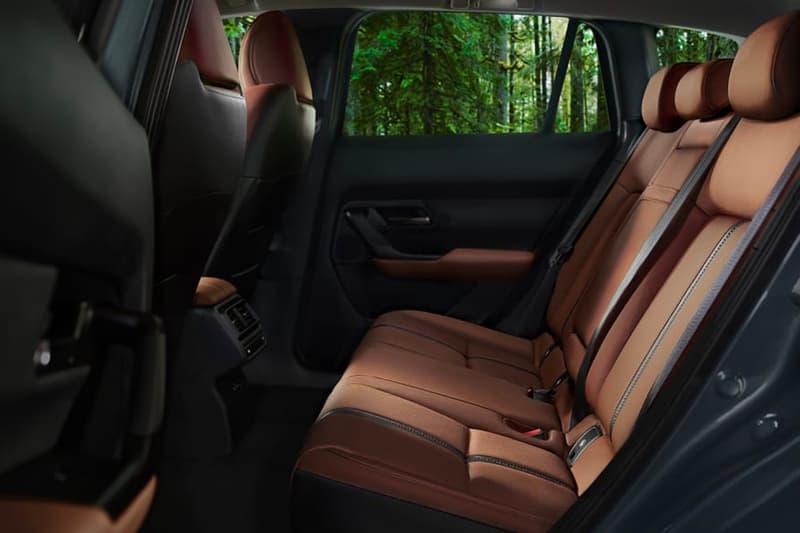 8 of 9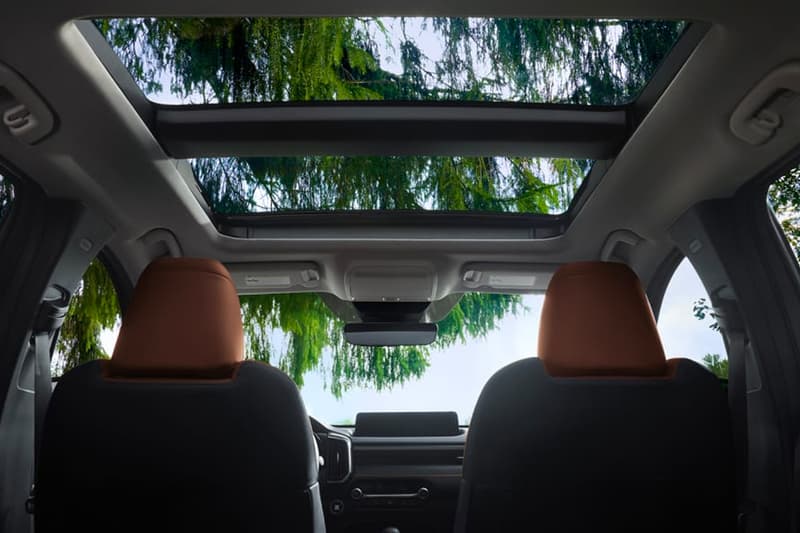 9 of 9
After announcing a new line of SUVs to come in the near future, Mazda has now unveiled the first model in the lineup: the 2023 CX-50.
Designed to be the Japanese automaker's most robust SUV in its current lineup, the upcoming CX-50 measures larger than the CX-5 while sharing the same basic platform as its CX-30 sibling. Speaking to Autoblog, Mazda engineer Dave Coleman says that despite having a lower overall height, the new SUV will be longer, wider, and have more ground clearance and the two aforementioned models — even measuring wider than the more luxurious CX-9. The bigger dimensions also translate into the interior, providing more legroom for its passengers as well. Aesthetically, the car is also the sportiest model so far, donning matte black decals on its hood that complement the gloss black grille bezels and more pronounced fenders and flares.
As for power, the CX-50 will have two main engine choices at launch. The base model will feature a naturally aspirated 2.5-liter four-cylinder engine pushing out roughly 190 horsepower, while a turbocharged variant will bring that output up to 250 horsepower. Both powertrains utilize a six-speed automatic transmission and all-wheel drive configuration to give it better off-roading capabilities. Coleman also suggests that there'll eventually be a hybrid version of the SUV, though production is still a few years away.
There's currently no pricing information yet for Mazda's 2023 CX-50, so those interested should stay tuned for more updates to come.
Elsewhere in the automotive world, NOVITEC has given the Ferrari Roma its signature carbon fiber treatment.