Jack Dorsey Steps Down as Twitter CEO
Parag Agrawal will take over as CEO, effective immediately.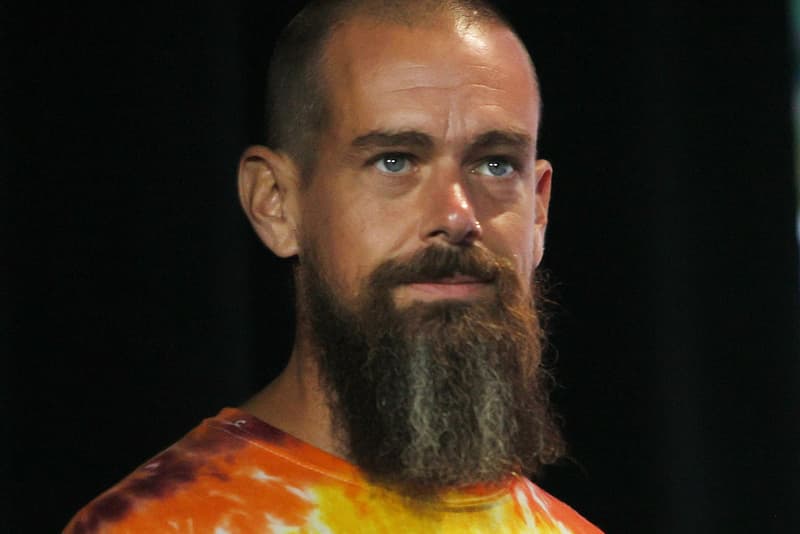 Jack Dorsey has officially stepped down as CEO of Twitter.
The Board of Directors has unanimously selected Parag Agrawal to take over as CEO of the company, effective immediately. Dorsey, who is 45 years old, will retain his membership on the Board until 2022, when his term expires at the annual meeting of stockholders.
"I've decided to leave Twitter because I believe the company is ready to move on from its founders. My trust in Parag as Twitter's CEO is deep. His work over the past 10 years has been transformational. I'm deeply grateful for his skill, heart, and soul. It's his time to lead," Dorsey said in a statement.
Agrawal, who has worked at Twitter for more than a decade and has served as Chief Technology Officer since 2017, will need to meet the company's ambitious goals, which entail reaching 315 million monetizable daily active users by the end of 2023 and doubling the company's annual revenue that year.
Prior to his stint as CEO, Dorsey briefly held the position in 2007, shortly after founding the social media giant and before being forced out in 2008.
Last year, Elliott Management, a large investor in the company, attempted to force Dorsey out of the role, citing concerns with his ability to act as CEO for both Twitter and Square simultaneously. The investment firm then reached a deal with the company allowing Dorsey to remain as CEO, though it was announced that a board committee would be created to "evaluate the CEO succession plan."
Bret Taylor, Twitter's incoming Independent Board Chair provided the following statement on Dorsey's departure: "On behalf of the Board, I want to thank Jack for his visionary leadership and unrelenting dedication to Twitter since its founding. Jack returned to Twitter and turned the Company around at the most critical time. The progress since then has been nothing short of incredible. Jack has given the world something invaluable and we will continue to carry it forward."
Elsewhere, Apple's iPhone 13 has reportedly sold more units than its record-breaking predecessor.