Haroshi and Nexus VII Release Descente ALLTERRAIN Jackets Made With Skateboard Powder
Limited to 80 pieces.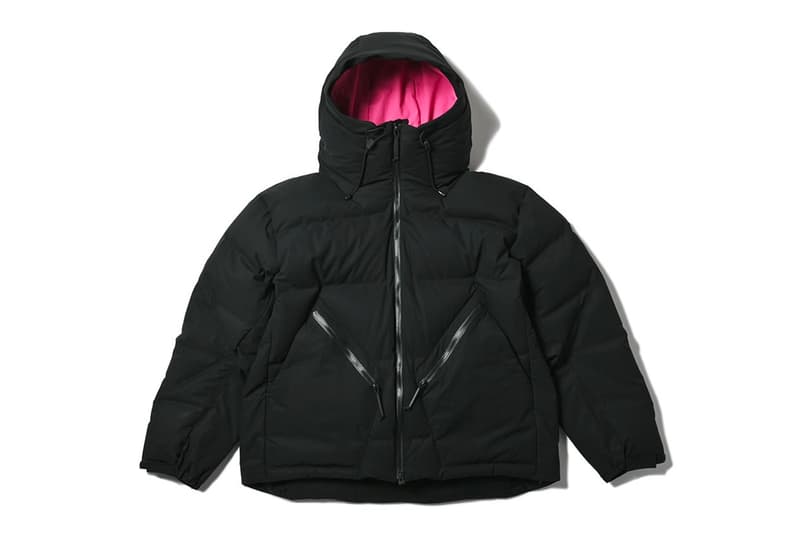 1 of 9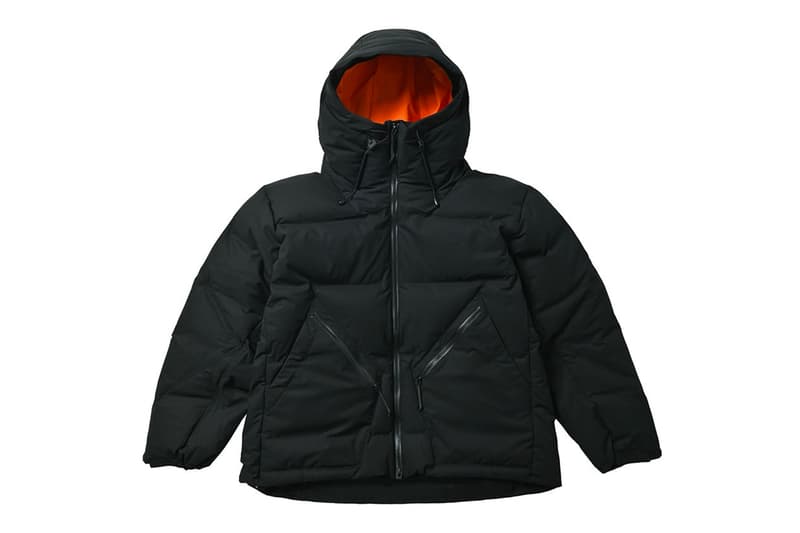 2 of 9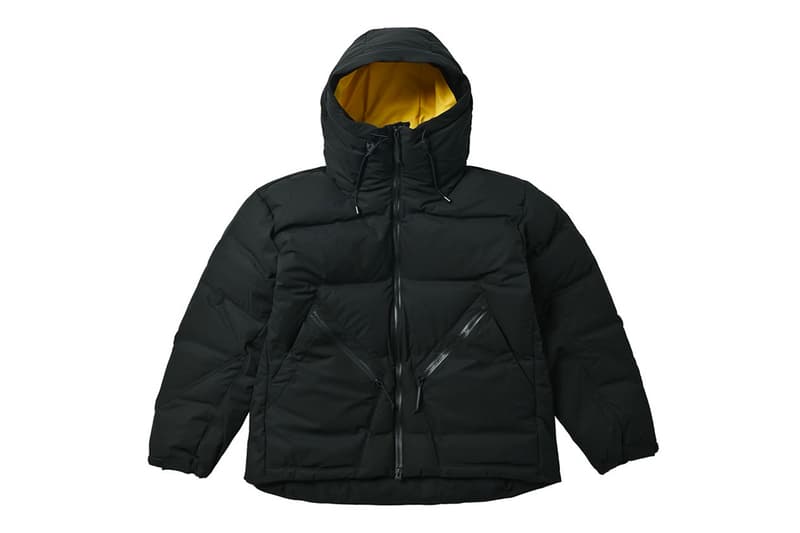 3 of 9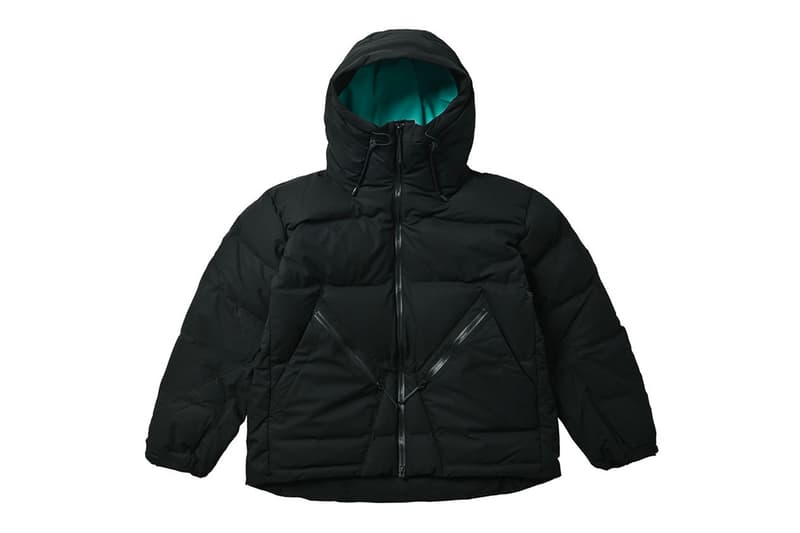 4 of 9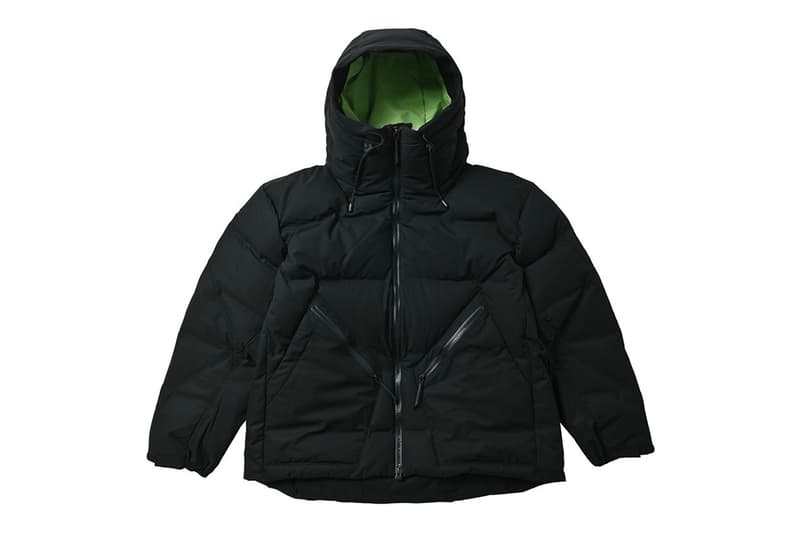 5 of 9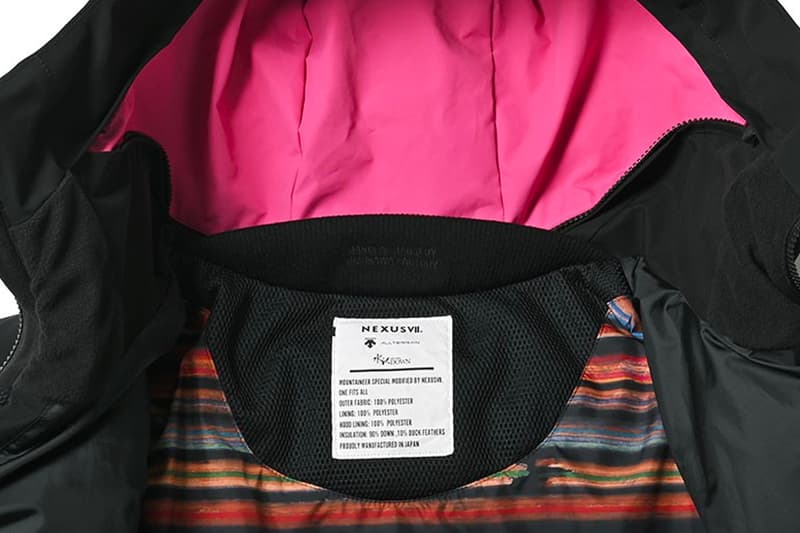 6 of 9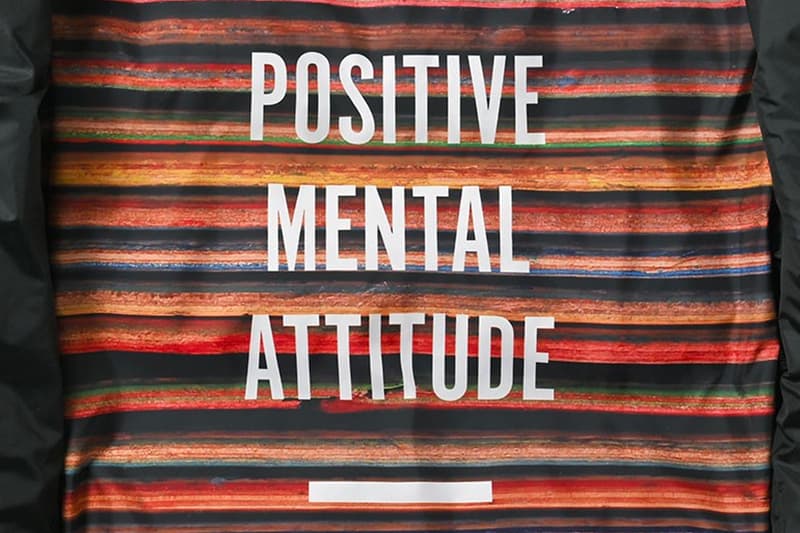 7 of 9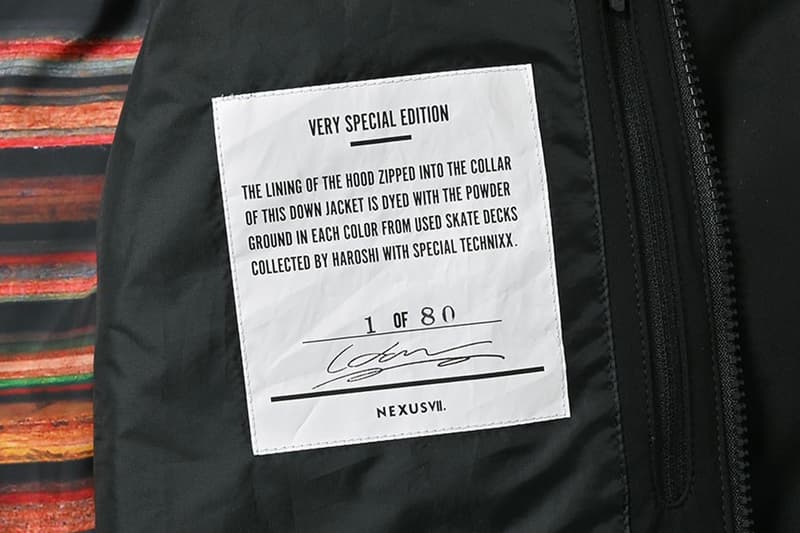 8 of 9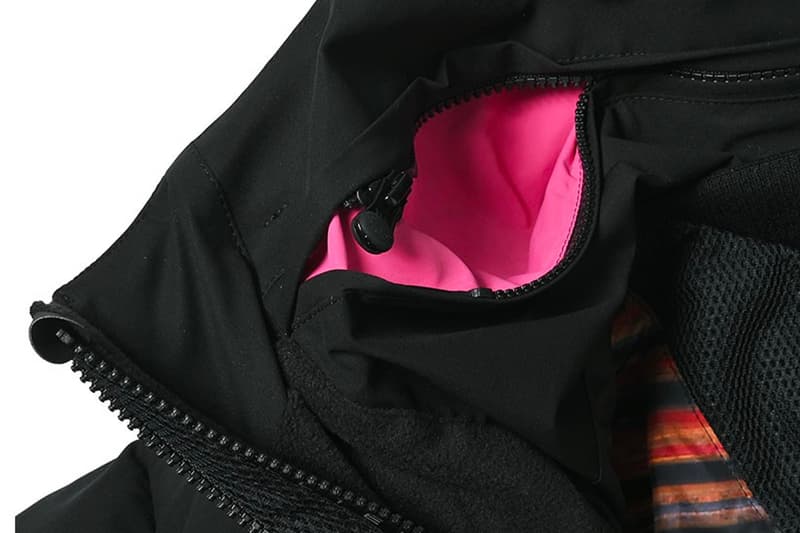 9 of 9
10 years ago, Japanese artist Haroshi began exploring the possibility of recycling skateboards and decided to sand the back graphics down into a powder. He was eventually able to make the powder into clay through strenuous work, but the effect wasn't quite right. A decade later, when brainstorming collaborations with Nexus VII's Tomohiro Konno, the skateboard powder dye idea was finally realized through Nexus VII's technical expertise.
The dyes from used skate decks find their way on the hood lining of Descente ALLTERRAIN's Mountaineer down jackets in a variety of different colors. The black polyester shell features inward-facing zippered pockets and grooved horizontal paneling without visible stitching. Inside, a patch that details the model number, "Very Special Edition" text, and the garment's backstory rests above the side pocket while the back panel displays a multicolor skateboard stack visual with white "POSITIVE MENTAL ATTITUDE" text.
The special-edition down jackets are now available at the NEXUSVII. online store for ¥173,800 JPY (approximately $1,533 USD). Jackets are available in one size only.
View this post on Instagram
In other fashion news, PLEASURES' PLAYBOY capsule collection celebrates a pop culture icon.