Get Maine Lobster Unveils a $1,000 USD Lobster Roll Kit
A four-person set loaded with caviar, A5 wagyu, gold flakes, and more.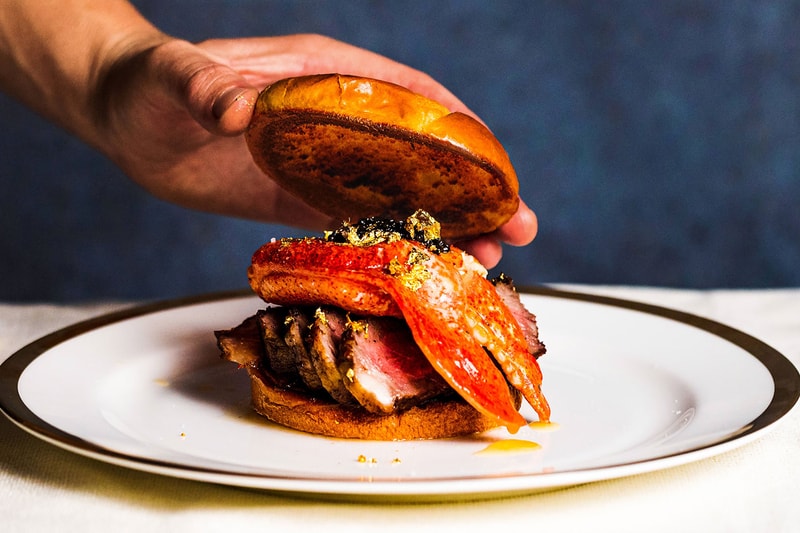 1 of 3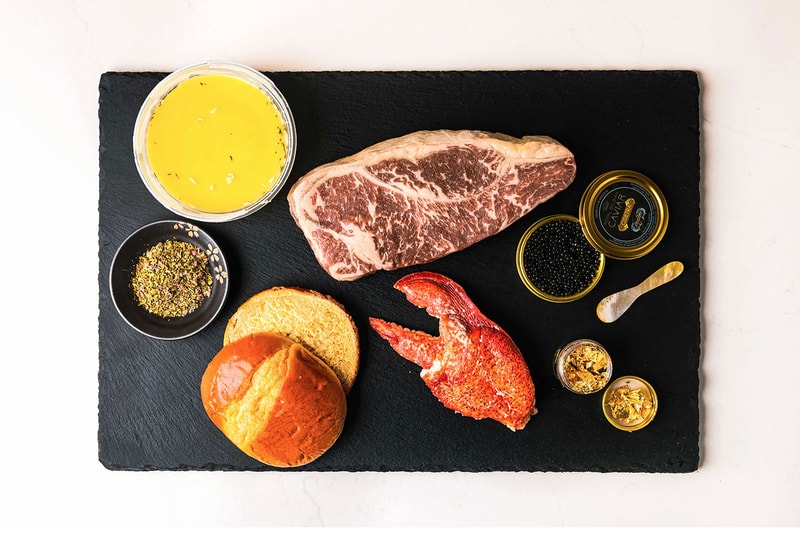 2 of 3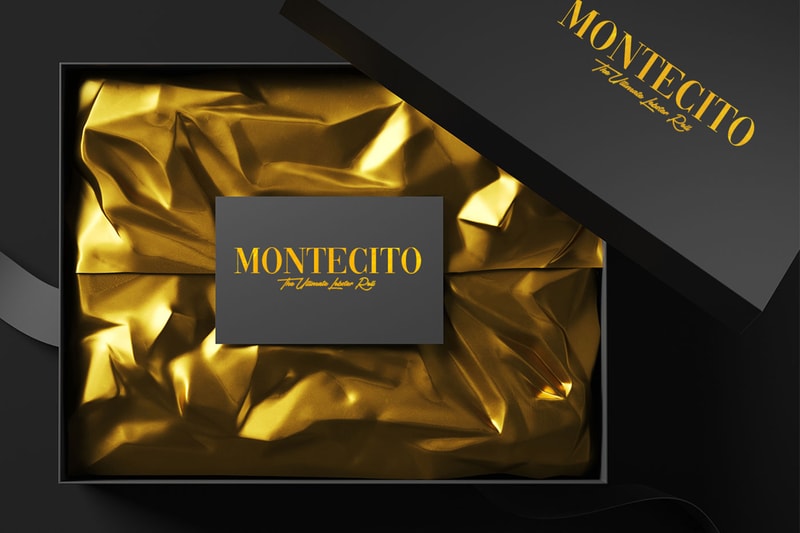 3 of 3
Portland-based premium seafood delivery company Get Maine Lobster has unveiled a $1,000 USD Montecito Lobster Roll Kit for Four ahead of the holiday season. This kit is inspired by the community of Montecito situated along the coastline in Santa Barbara, California.
The Montecito Lobster Roll Kit aims to bring "the finest of the East and West coasts together for an unrivaled culinary experience," and is reportedly the most expensive lobster roll available. The offering comes loaded with 2 pounds of cooked fresh Maine lobster claw meat, A5 Wagyu, Royal Belgian Osietra Caviar, and four brioche rolls made with Normandy butter. A hand-embroidered cotton hand towel, pearl caviar spoon, and silver oyster shucker are also included in the black gold-foil packaging box. To assist in quick home preparation, the purchase will grant exclusive access to a recipe demonstration with celebrity chef Fabio Viviani.
Get Maine Lobster will accept reservations for its limited-edition Montecito Lobster Roll Kit on its website on Thanksgiving Day, November 25. Join the waitlist here to be notified when reservations become available.
In other news, a Dutch restaurant revealed the world's most expensive burger earlier this year.