Canadian Teen Arrested In Connection to Largest Individual Cryptocurrency Heist
The victim lost about $46 million CAD ($36 million USD).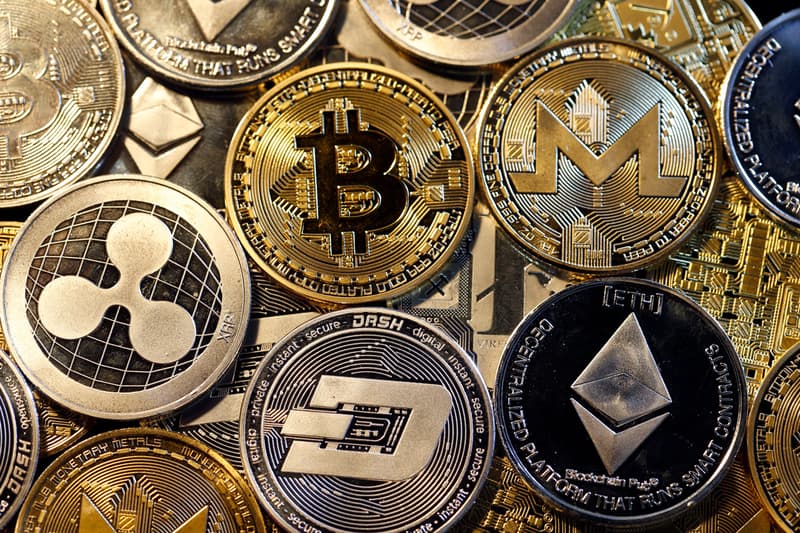 Police in Hamilton, Ontario in Canada arrested a teenager in connection to a $46 million CAD ($36 million USD) cryptocurrency heist — the largest cryptocurrency theft by a single individual ever reported.
Hamilton Police joined forces with the FBI and the United States Secret Service Electronic Crimes Task Force in March 2020. The investigation centered around a U.S.-based victim who had a large amount of cryptocurrency stolen from them.
Police say the individual had been targeted by a SIM swap attack, a type of fraud that involves a scammer manipulating mobile phone networks to assume the phone number of someone else and bypass any two-factor authentication processes tied to the victim's phone. As a result of this attack, the victim had about $46 million CAD ($36 million USD) stolen.
Police were able to track down an individual who may have used some of the stolen cryptocurrency to purchase a rare gamer tag. A teen from Hamilton was "arrested for theft over $5,000 CAD and possession of property or proceeds of property obtained by crime," police said.
On Thursday, police were able to seize multiple cryptocurrency blocks that amounted to over $7 million CAD ($5.5 million USD).
In other news, the U.S. Justice Department is selling $56 million USD of stolen cryptocurrency.