The Fugees Postpone International Reunion Tour
With the tour set to begin in 2022.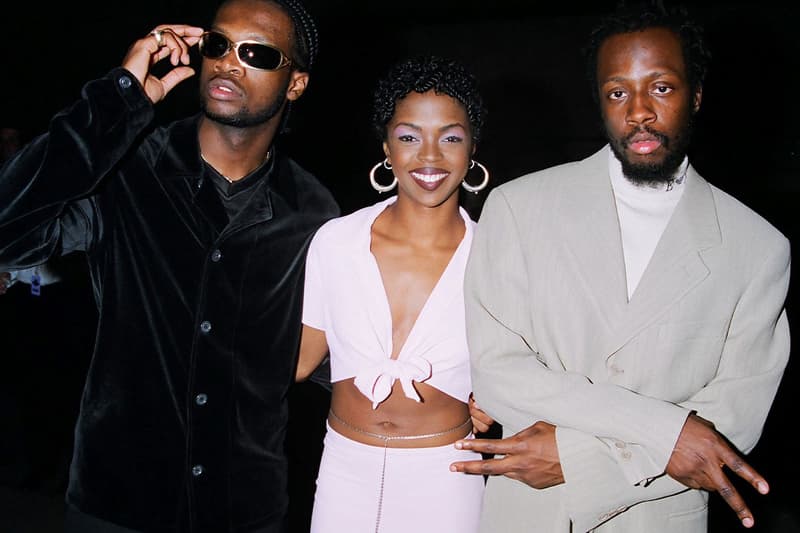 The Fugees have announced that they are postponing their international reunion tour. The renowned trio made the announcement on October 29 via Instagram, citing that the decision is to "ensure the best chance that all cities on the tour are fully open so we can perform for as many fans as possible."
View this post on Instagram
The tour was originally set to begin on Tuesday, November 2 in Chicago, Illinois and conclude on December 18 in Ghana. The 12 city tour celebrates the 25th anniversary of their number-one album The Score and is set to travel across the world with seven shows in the United States and the remainder in Paris, London, Nigeria and Ghana. The tour has been rescheduled for 2022 with new U.S. tour dates and tickets available through Live Nation Entertainment.
This past September, The Fugees reunited for their first public performance in 15 years at Global Citizen Live in New York City.
In related news, Megan Thee Stallion dropped an archival mixtape titled Something for Thee Hotties.