Telfar Is Restocking All Its Bags in All Colors and Sizes
Through its Bag Security Program III launch.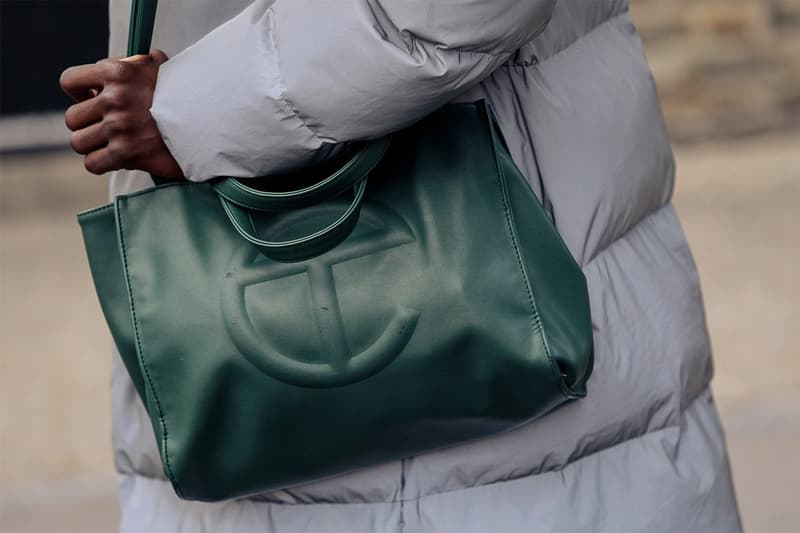 Following on from its recently-launched 24-hour Telfar TV channel, Telfar Clemens' eponymous label has announced the return of the Bag Security Program (BSPIII).
Now in its third installment, BSPIII allows you to cop any bag in any color and any size, given that the bag of your choice is still in stock by the time you check out. As the fashion world has learned, Telfar's coveted Shopping Bag doesn't stick around long, but that shouldn't stop you from purchasing your next statement accessory.
Living up to its slogan "Not for you, for everyone," BSPIII provides you with a 36-hour window to select the bag of your choosing and once purchased, there is no going back. Each bag is specifically made for the customer that bought it, and they will be shipped out by March 31, 2022.
Starting from $150 USD, the Telfar Shopping Bag comes in sizes small, medium, and large, and is due to return in all your favorite colors. BSPIII will launch on October 5, 12 p.m. EDT and closes on October 6, 11:59 p.m. EDT. Head over to the website to find out more.
For more unmissable drops, check out Supreme's Fall 2021 tees.