'Squid Game' Drives Netflix Stock to All-Time High
The K-drama is currently the most-watched show on the platform.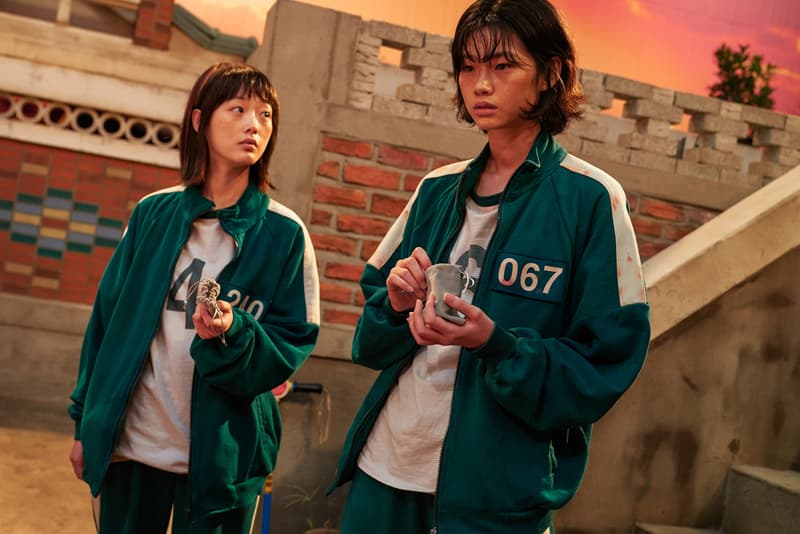 Netflix's popular survival K-drama Squid Game has catapulted the streaming platform's stock to new highs, Forbes reported. The stock closed at $610.34 USD as of yesterday.
Executives at the streaming service predicted that the Korean-language series will be Netflix's most popular show ever, already ranking at #1 in several countries, including the United States, since it made its debut on September 17.
Earlier this year, Netflix launched a plan to channel $700 million USD into building its Korean content and it appears that the investment is already paying off. Following Squid Game's release, Netflix's user growth "is most evident in the Asia-Pacific region," according to Bloomberg, although "downloads jumped globally" as well.
The platform has been angling to expand its subscriber base in Asia for some time now. It's so popular that an internet provider in South Korea is even suing Netflix for usage fees due to the internet traffic that has resulted from streaming of the series.
As Squid Game continues to accrue viewers, additional stock gains can be attributed to the new season of The Witcher, another one of Netflix's top-ranking series, and the arrival of all nine seasons of Seinfeld. Netflix will report its third-quarter results in October.
For more on Squid Game, the telephone number featured in the show is being bombarded with late-night calls.