NBA Unveils 75th Anniversary Season Formula 1 Partnership Liveries
Celebrating the return of F1 to the USA.
1 of 10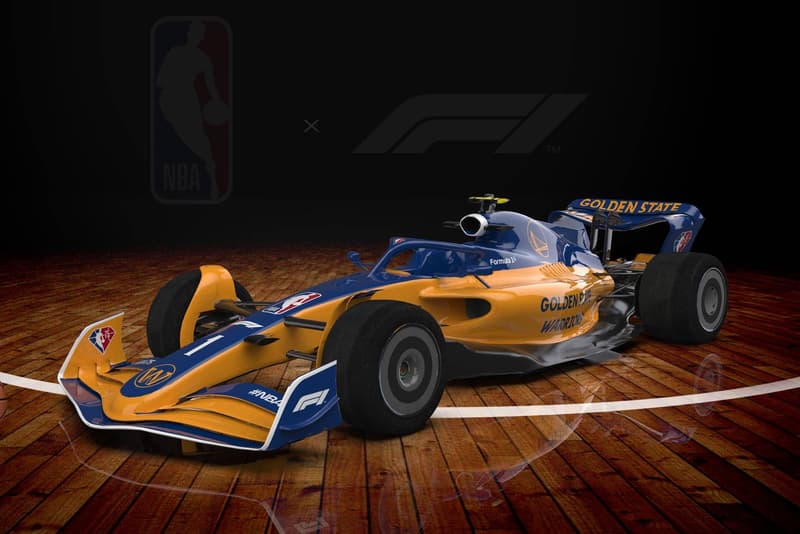 2 of 10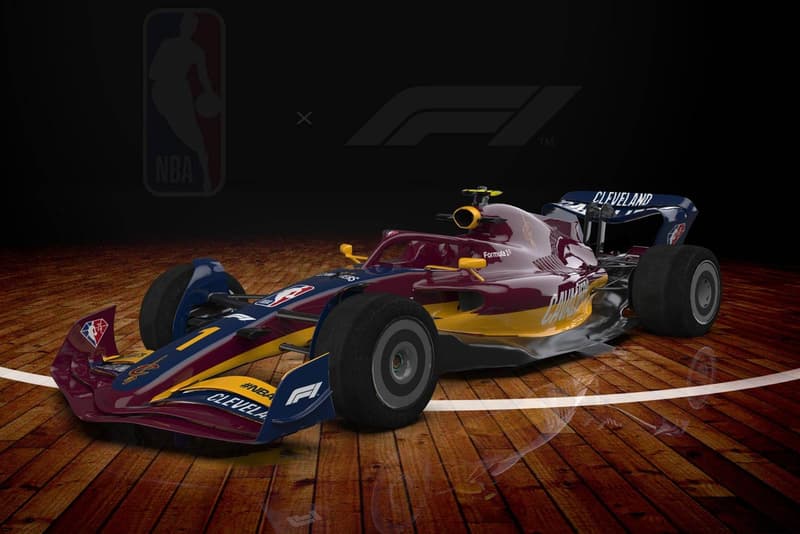 3 of 10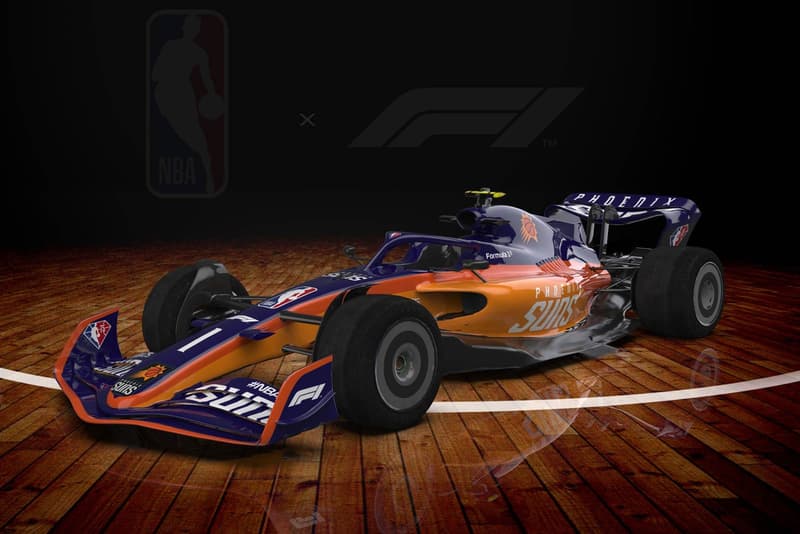 4 of 10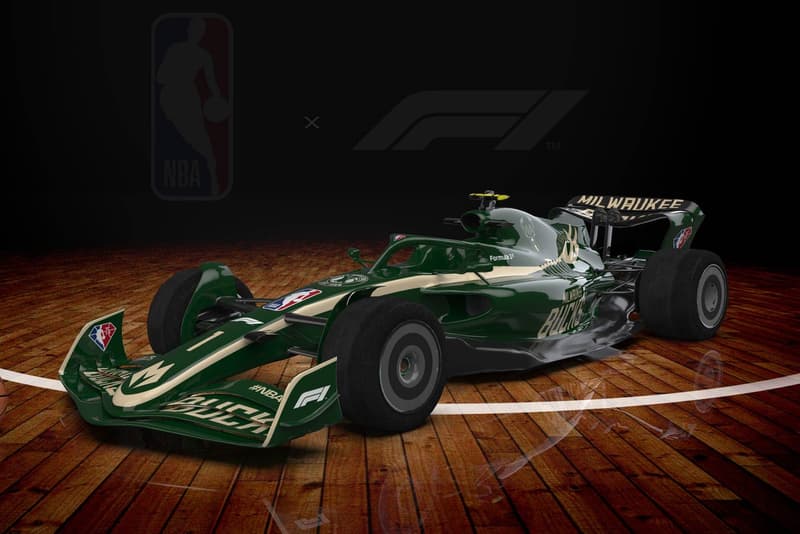 5 of 10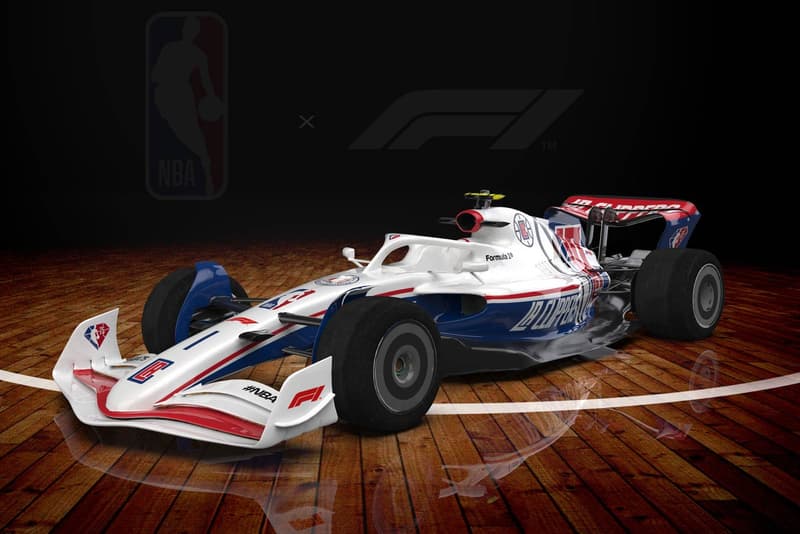 6 of 10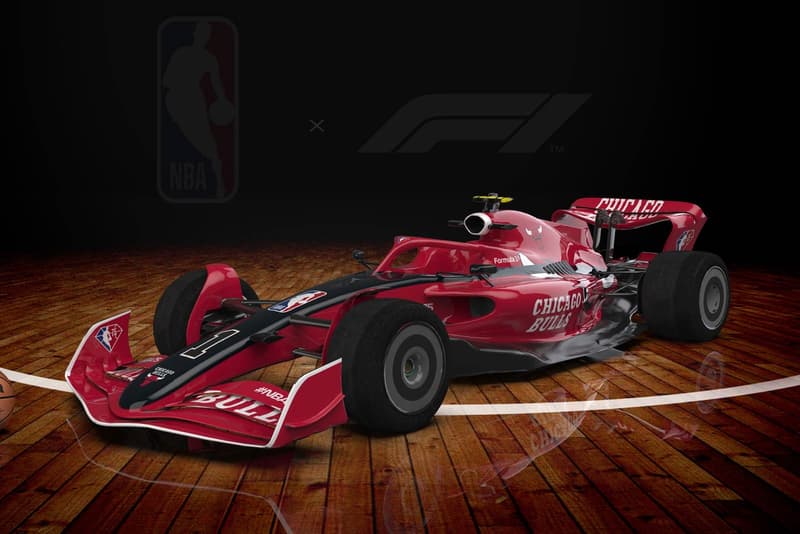 7 of 10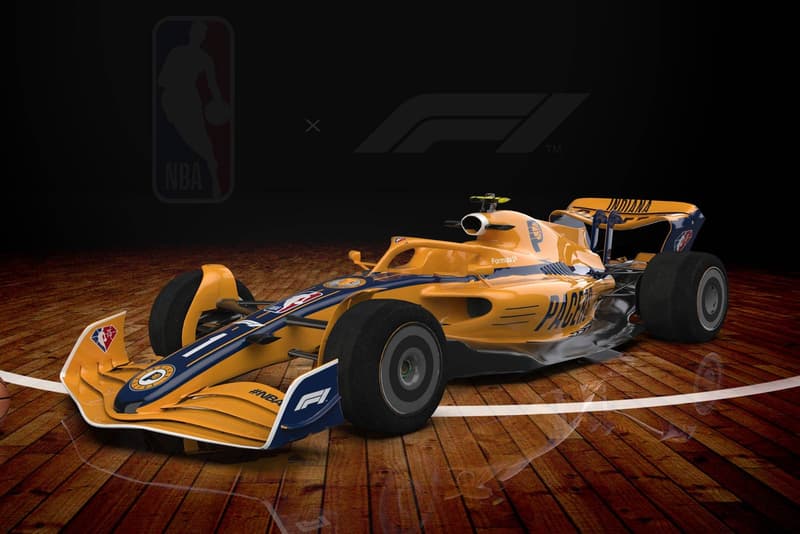 8 of 10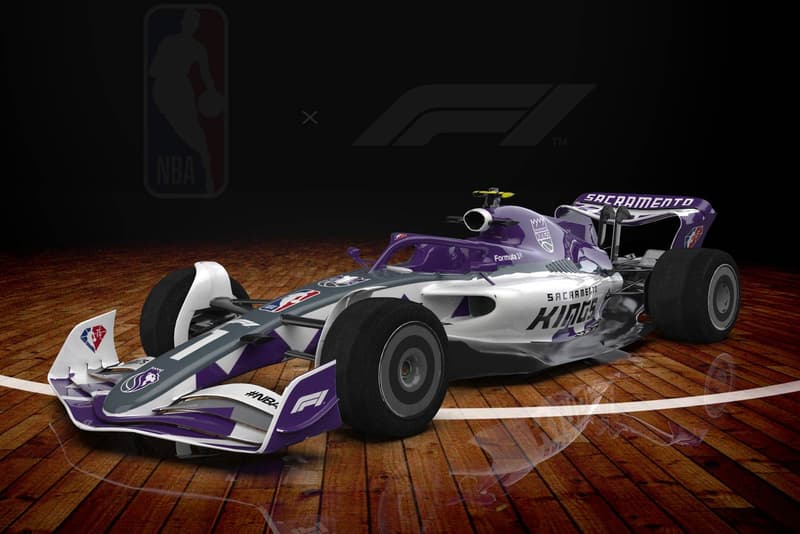 9 of 10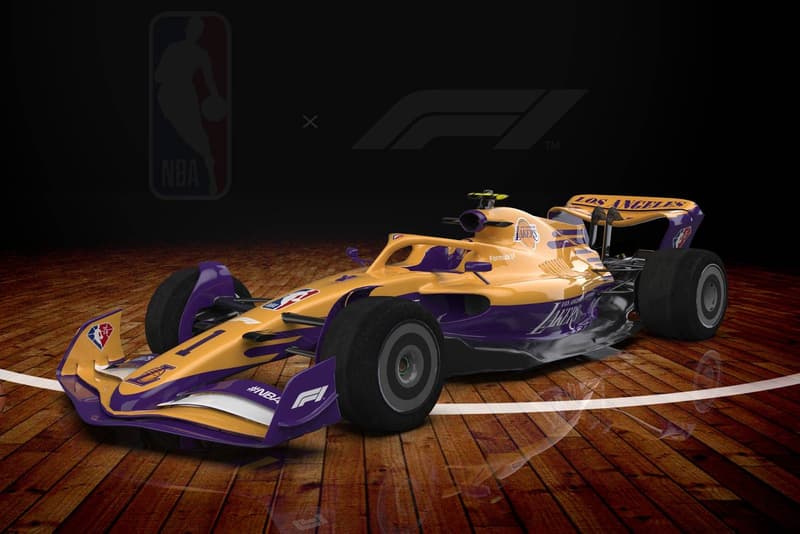 10 of 10
The NBA recently showed off 10 new race car liveries in celebration of its 75th Anniversary season and the return of F1 to the USA at the 2021 Formula 1 United States Grand Prix in Austin, Texas.
The liveries capture the team colors of both the Central and Pacific Divisions with teams like the Los Angeles Lakers, the Chicago Bulls, the Indiana Pacers, the Golden State Warriors, the Phoenix Suns, and the Milwaukee Bucks, to name a few. Those looking to watch the first Formula 1 race in the U.S., since its two-year break due to COVID-19, can tune in on October 24 1:30 p.m. ET on ABC.
NBA x @F1 ?

Celebrate the #NBA75 Anniversary Season and the return of F1 to the USA… which car is your favorite?

More to come this week ? https://t.co/4xAZ2dqtus

— NBA (@NBA) October 20, 2021
In other sports news, NBA announces its full 75th-anniversary team.