Jake Gyllenhaal to Star in Guy Ritchie's Action Thriller 'The Interpreter'
Focusing on the war in Afghanistan.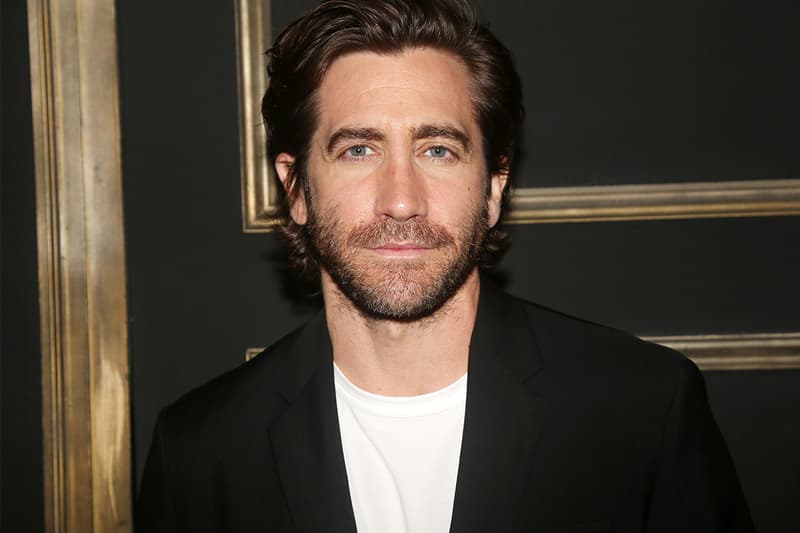 Jake Gyllenhaal will be joining Guy Ritchie for the director's latest action thriller The Interpreter.
According to Deadline, the Jarhead actor will be returning to the warzone for Ritchie's new movie, which centers around the conflict in Afghanistan. Gyllenhaal will play a soldier named Sgt. John Kinley, who became stranded during his last tour on duty in the Middle Eastern country due to an ambush that left him and Ahmed, a local interpreter, as the only survivors. With the enemy closing in, Ahmed risks his own life to carry an injured Kinley to safety, saving his companion. When Kinley returns to the U.S., he finds out Ahmed and his family were rejected from moving to America as promised, and sets off back to Afghanistan to save his friend.
Principal photography will begin on January 10, 2022, and joining Ritchie on the crew will be Wrath of Man and The Gentlemen collaborators Ivan Atkinson and Marn Davies, who co-wrote the script for The Interpreter with the director. Both Ritchie and Atkinson will also act as producers alongside STXfilms as executive producers.
There's currently no release date yet for The Interpreter, so those interested should stay tuned for more updates to come.
In other entertainment news, The Witcher has released its first trailer for season two.