'Eternals' Director Chloé Zhao on Including First LGBTQ Relationship in a Marvel Film
She is also the first director to show a love scene in an MCU film.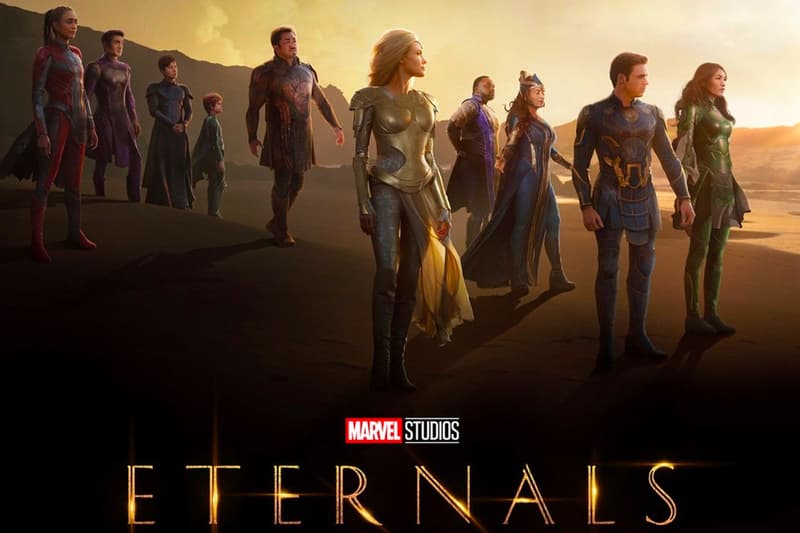 This post contains spoilers for Marvel's Eternals.
Director Chloé Zhao recently spoke to Collider regarding bringing the first love scene and first LGBTQ relationship to the Marvel cinematic universe. Zhao had confirmed that the introduction of Phastos in Eternals, MCU's first openly gay superhero was long "written in the story" before she joined as the director. Zhao wanted to ensure that the audiences felt that the story was "authentic and real" because the "audience has to feel that to care." She also made it a point to mention that they needed to make sure that "they are not just existing on the screen for the sake of existing," otherwise there was no point in including them.
Following the premiere of the film, critics worldwide discussed the film's brief sex scene between two of the main characters. Marvel infamously utilizes a sexless formula, thus this particular scene made it all the more noteworthy. Zhao also confirmed that the scene was in place before she was the director but went into detail regarding how it came about, "From that moment to what you see onscreen there was definitely a lot of discussion about how to do it. But I think the desire to do something different is a very natural desire for where Marvel Studios is right now. I think it's like Westerns coming into the revisionist period of the 70s. I think it's happening to superhero films — or at least we're on the edge of that. And so these scenes just started to happen naturally."
Zhao also adds, "For us to be able to show two people who love each other, not just emotionally and intellectually but also physically, and to have a sex scene that will be seen by a lot of people that shows their love and compassion and gentleness — I think it's a really beautiful thing."
Eternals hits theaters on November 5.
Elsewhere in entertainment, Tom Holland says Spider-Man: No Way Home features one of his "coolest scenes ever."