Walmart Will Restock PS5 and Xbox Series X at 3pm EST Today
Get your tabs pulled up and your credit card ready.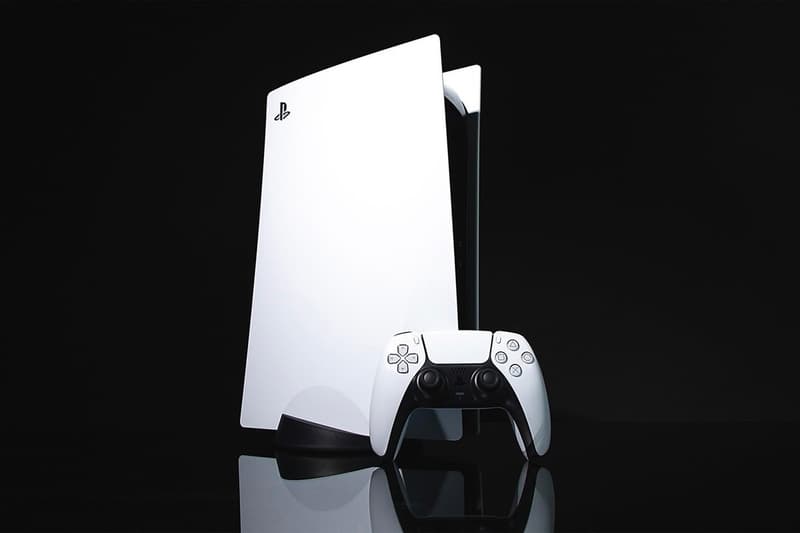 Walmart tells The Verge that it will restock the PlayStation 5 and Xbox Series X on its website today at 3pm EST/12pm PST. If you visit Walmarts web pages for each of the consoles, each already has a landing page in place.
Due to incredible demand and limited quantities, it's likely these consoles will sell out fast. So get your tabs pulled up and keep your credit card at the ready.
Visit the landing page for the PS5 here and here for the Xbox Series X.