Saudi Crown Prince Announces Plans to Build a Zero-Carbon City
Located within the NEOM business zone.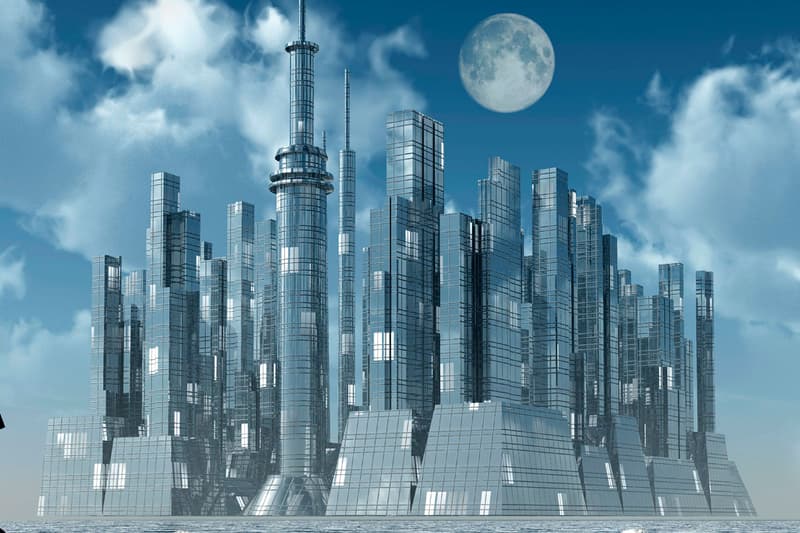 Saudi Arabia's crown prince Mohammed bin Salman has announced plans to construct a zero-carbon city within the NEOM business zone, a high-tech development located by the Red Sea measuring 10,230 square miles.
According to the crown prince, the city — named The Line — will span across 105 miles and house a million people in "carbon-positive urban developments powered by 100% clean energy." Preparation of the project took three years and its entire infrastructure is said to cost between $100 billion USD to $200 billion USD.
"Why should we sacrifice nature for the sake of development?" Prince Mohammed said. "We need to transform the concept of a conventional city into that of a futuristic one." He added that "The backbone of investment in The Line will come from the $500 billion support to NEOM by the Saudi government, PIF and local and global investors over 10 years."
Construction for the city is said to begin as early as this quarter, and upon completing is expected to create 380,000 jobs and contribute $48 billion USD to Saudi Arabia's GDP.
Elsewhere in tech-related news, Donald Trump's Twitter account has been permanently suspended.