Leica Launches Go-Anywhere V-Lux 5 Explorer Kit
A special bundle of the V-Lux 5 Superzoom camera, a Billingham carrying case and a COOPH woven strap.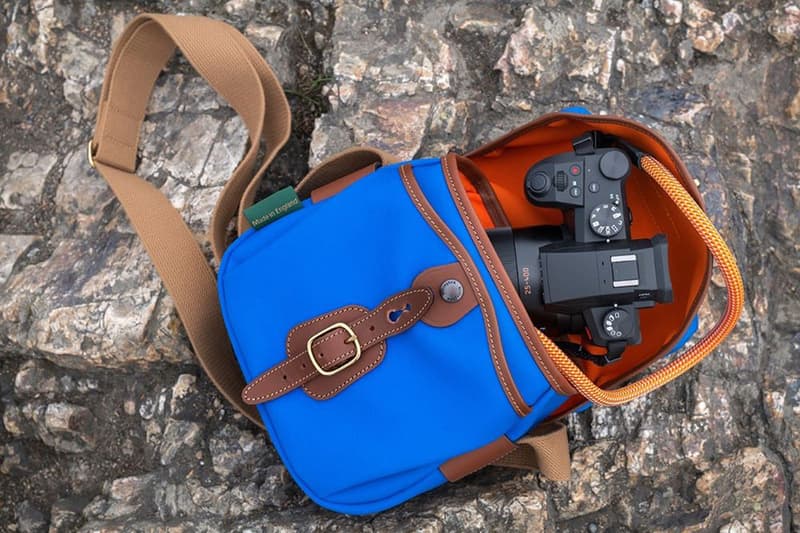 1 of 2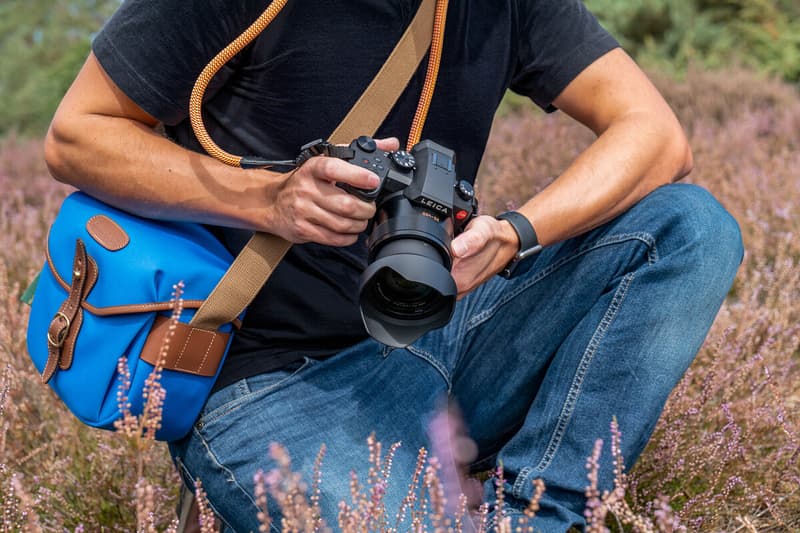 2 of 2
Leica has partnered its V-Lux 5 camera with a special Billingham carrying case and COOPH carrying strap to create a new "Explorer" kit. An all-in one set for the on-the-go-photographer, the kit offers stately, sturdy security for its camera and a bountiful bundle deal as well: it's roughly $200 USD cheaper than buying all three items separately, with a retail price that's just $100 USD more than a stand-alone V-Lux 5.
The V-Lux 5 itself boasts an impressive focal length range of anywhere from 25 to 400 mm, enabling its 20 megapixel zoom lens to capture everything from wide-angle shots to ultra-detailed macro close ups down to three centimeters. It's also able to record 4K videos, and can shoot up to 12 frames per second, making it an apt choice for wildlife or sport photography as well. It's easy to charge with a micro USB hookup, and boasts WiFi/Bluetooth connectivity.
Its accessories are impressive as well, with Billingham's beefy made-in-England carrying case constructed of bright blue canvas with dark brown leather accents and a tan shoulder strap. The rugged COOPH camera strap is done up in "Glowing Red" and is constructed of the same high-quality woven textiles used in rock climbing equipment, with accents served by leather trim around its straps.
This appealing all-in one assemblage is set to release via the Leica's global stores and dealers in the coming weeks, and is priced at $1,495 USD.
For more tech news, check out HYPEBEAST's review of the Apple Watch Series 6 and Watch iOS 7.