Patagonia Appoints Ryan Gellert as New CEO
Following Rose Marcario's departure in June 2020.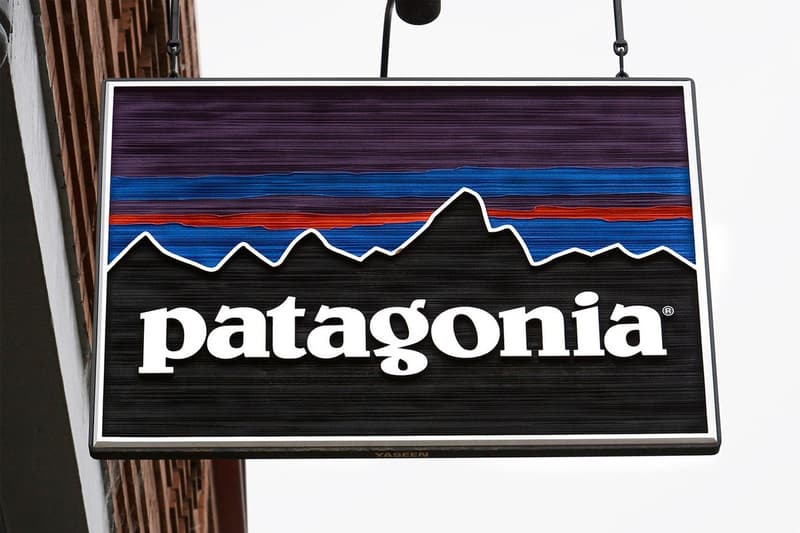 Ryan Gellert has officially been appointed as the new CEO of Patagonia, taking up the position following Rose Marcario's departure in June 2020.
Beginning in 2014, Gellert oversaw Patagonia in Europe, the Middle East and Africa. "I am honored and humbled by the opportunity and keenly aware of the responsibility to lead this company in this critical time," he said in a statement. "No one's expectations of Patagonia are higher than our own. Everything we do needs to ladder back to our mission of being in business to save our home planet, and we need to do that in a way that is just, equitable and inclusive of all people. Ambitions don't get much bigger than that. And while there will be more tough days ahead as we challenge norms, I am excited to do the work alongside Patagonia's talented and passionate professionals. And, I am certain we will also have some fun along the way."
Patagonia's board of directors also announced Jenna Johnson and Lisa Williams' new roles as head of Patagonia, Inc. and head of innovation, design and merchandising respectively. Johnson previously led Patagonia's technical outdoor business and will now oversee its apparel and equipment division, while Williams will lead the brand's innovative ideas in materials, carbon-capturing business models and design.
Elsewhere in fashion, Rihanna launched the new Savage x Fenty menswear collection.