Century 21 Files for Bankruptcy and Shuts Down All Its Stores
After being refused a payout from its insurance company.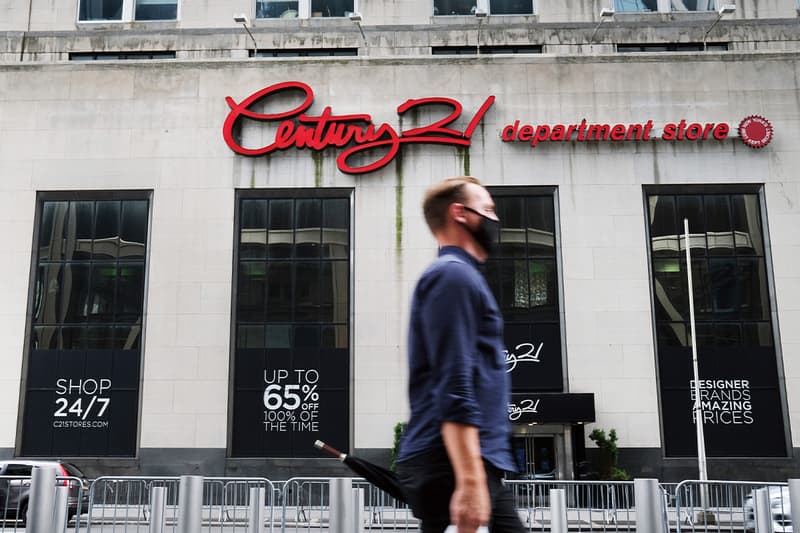 The economic turmoil experienced as a result of the ongoing coronavirus pandemic has yet again claimed another victim, this time hitting the discount retail department store chain Century 21. The company, which currently has 1,400 employees, has declared bankruptcy and will be closing all 13 of its stores, most of which are located in New York City. While business has been rough, the company says that the final straw was being denied a $175 million USD payment under its business interruption insurance to cover its losses during this COVID-19 period.
"We now have no viable alternative but to begin the closure of our beloved family business because our insurers, to whom we have paid significant premiums every year for protection against unforeseen circumstances like we are experiencing today, have turned their backs on us at this most critical time," said the retailer's co-CEO Raymond Gindi. "While retailers across the board have suffered greatly due to COVID-19 … we are confident that had we received any meaningful portion of the insurance proceeds, we would have been able to save thousands of jobs and weather the storm."
For more business-related news, J.Crew has successfully emerged from Chapter 11 bankruptcy.