Carne Bollente Offers an Escape To Ancient Greece Through Art and Culture for FW20
"THE ODYSSEX" is less about raunchiness, and more about relaxation.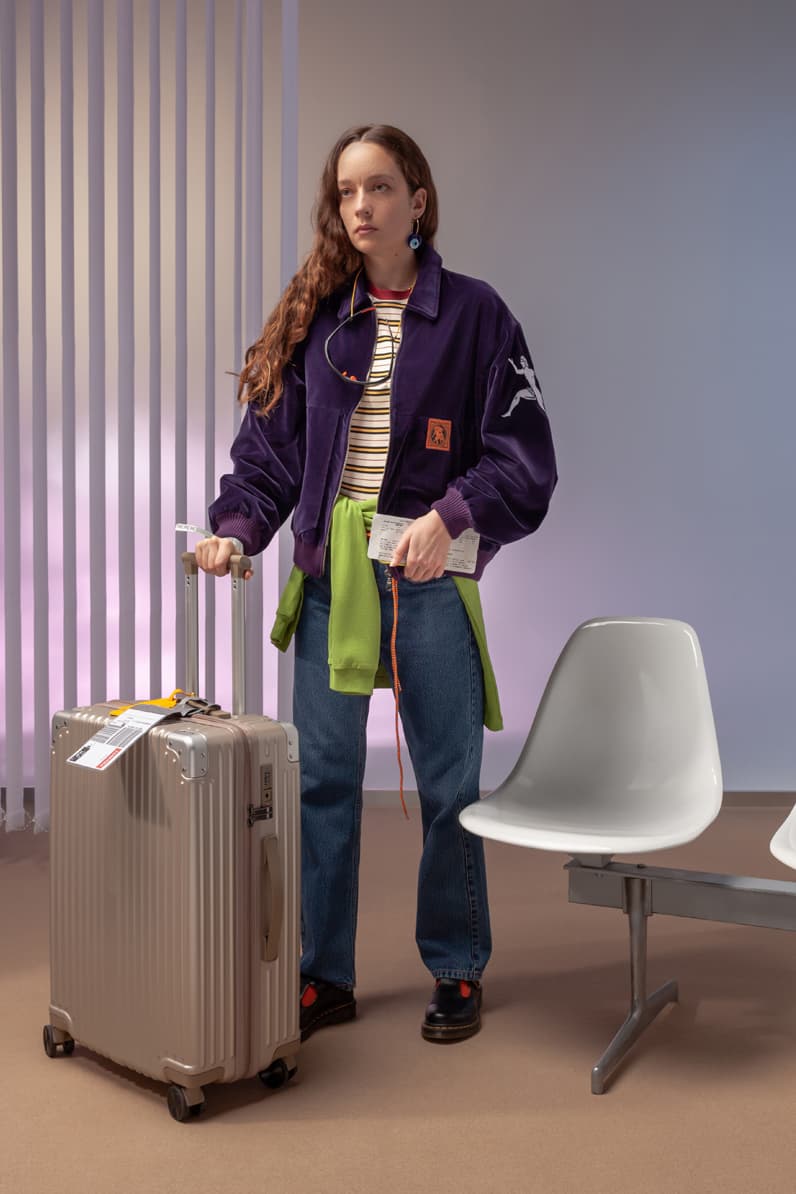 1 of 32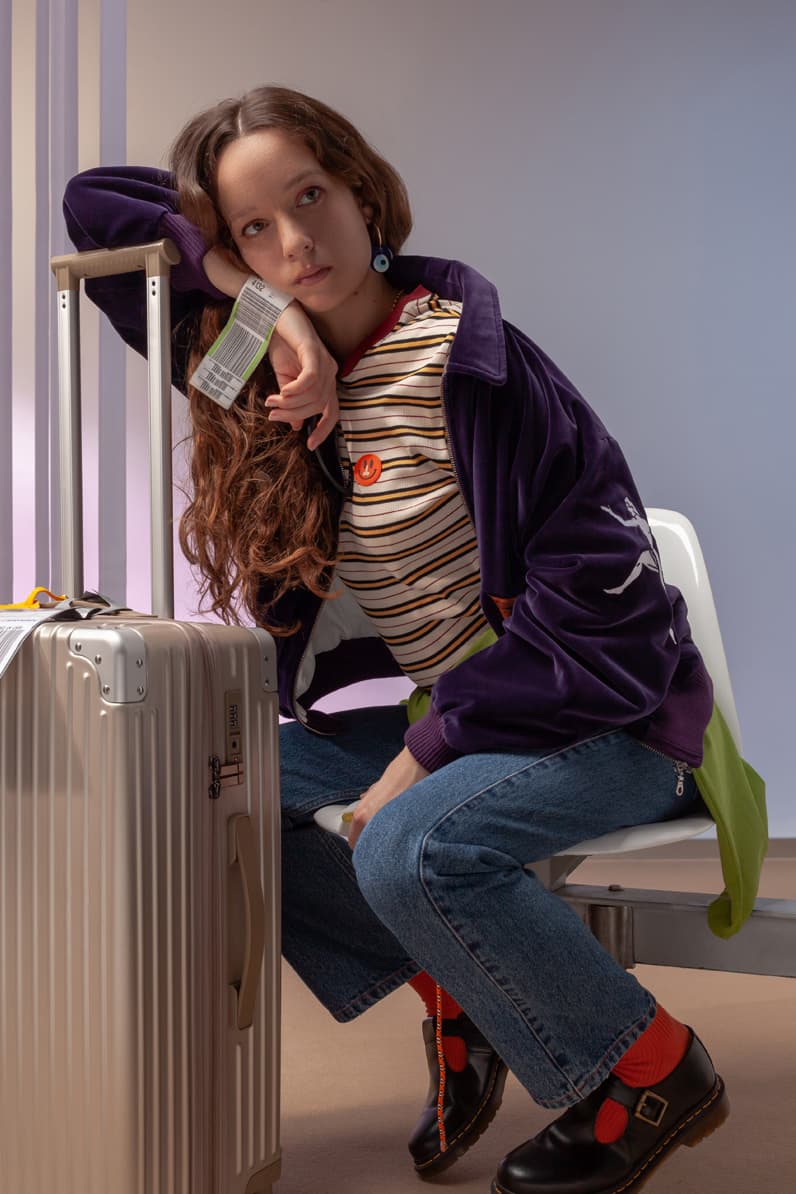 2 of 32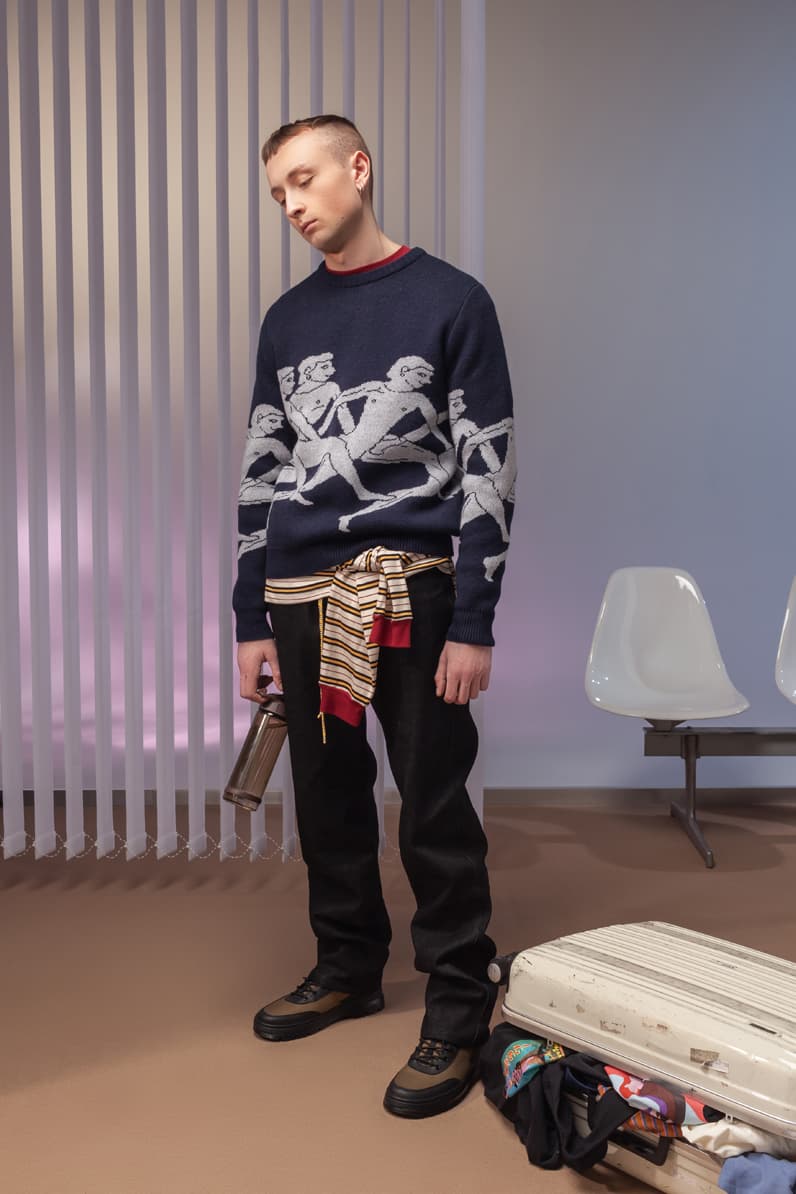 3 of 32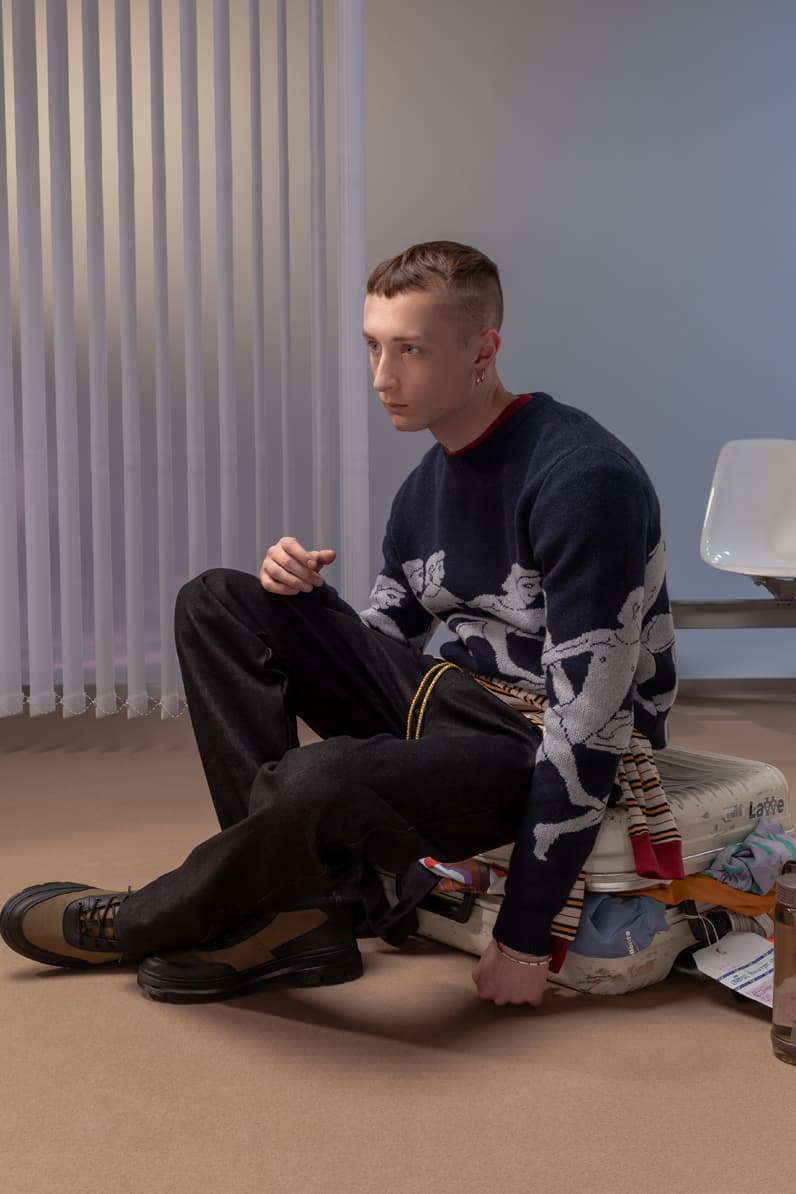 4 of 32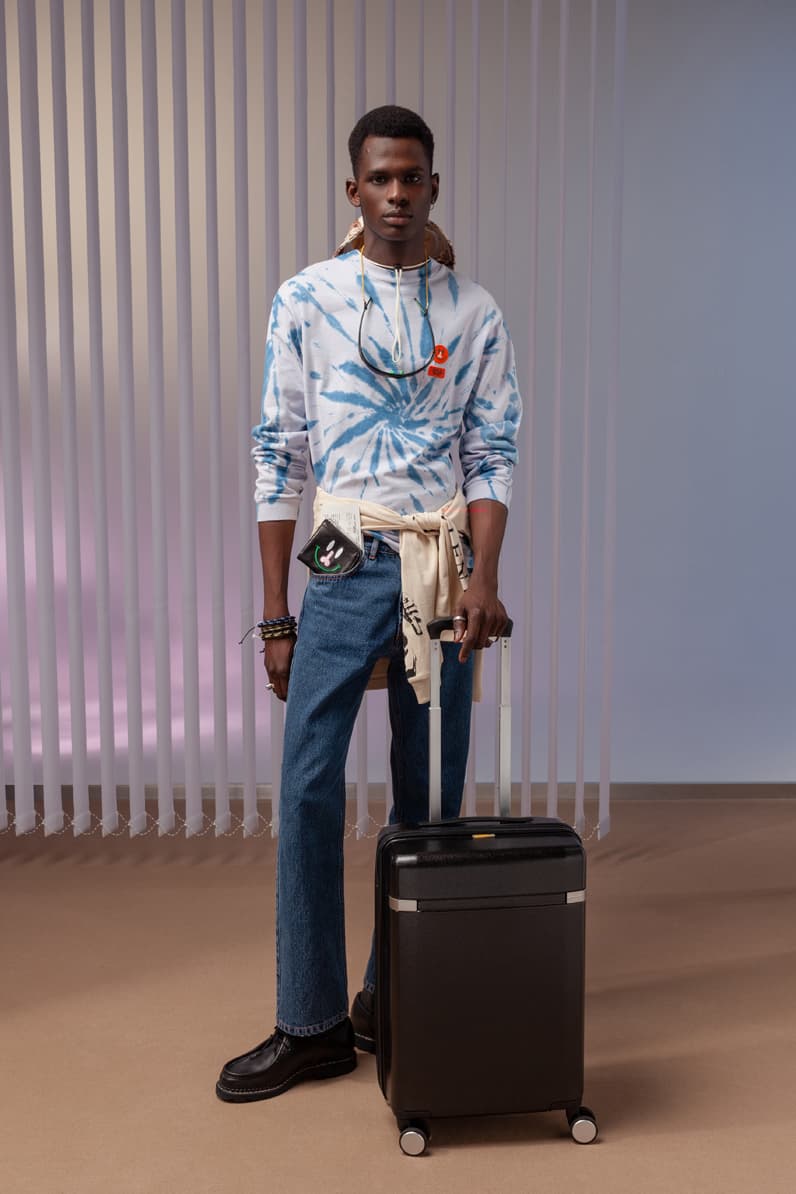 5 of 32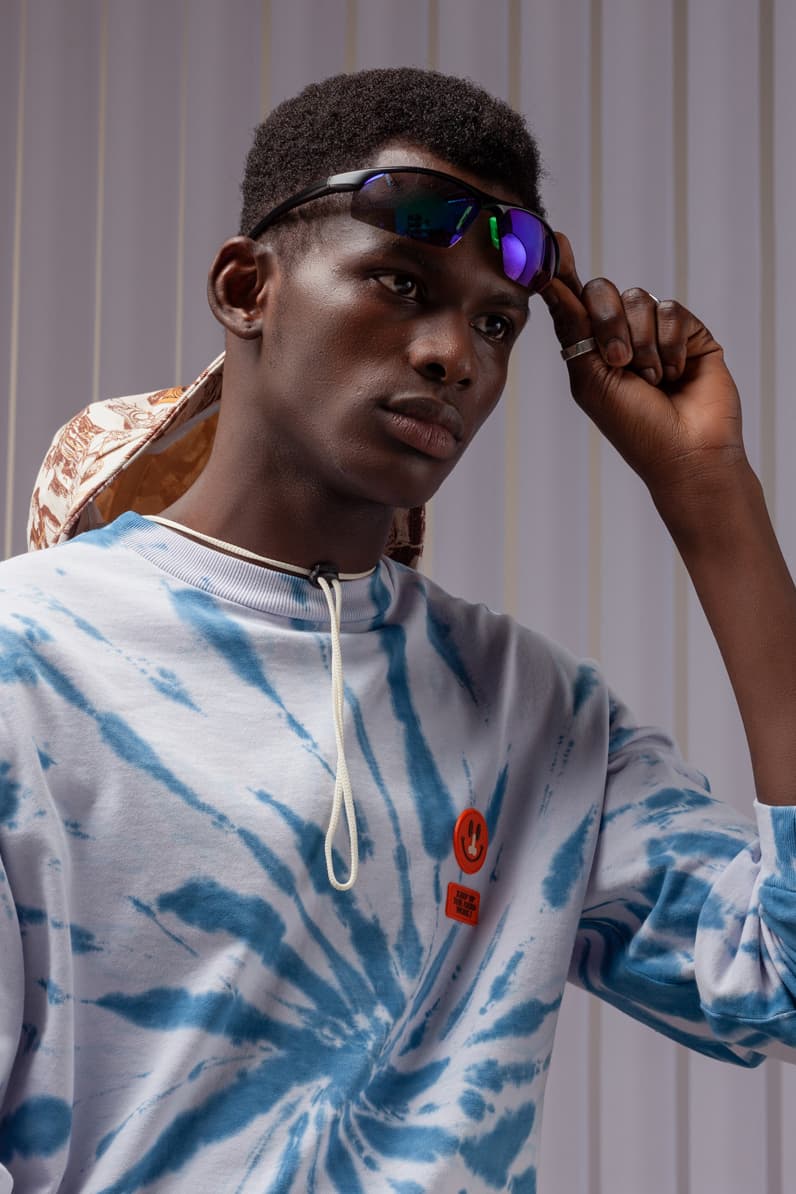 6 of 32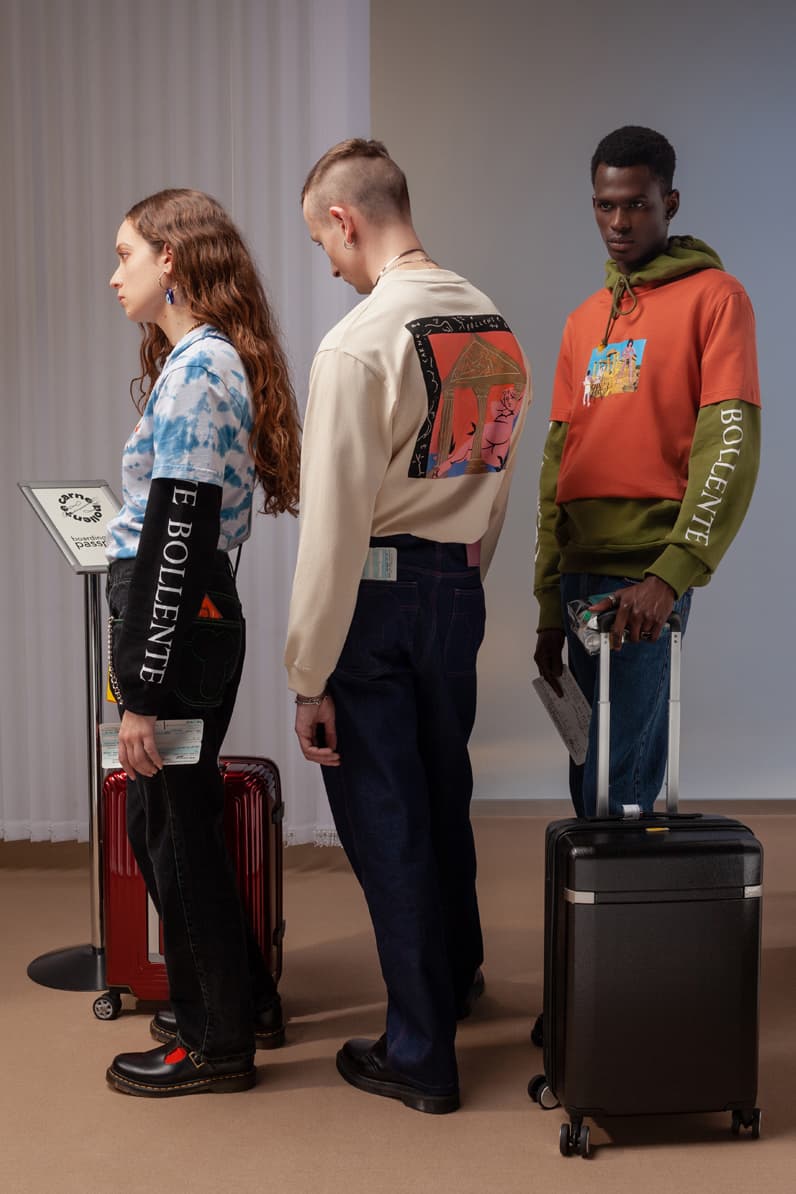 7 of 32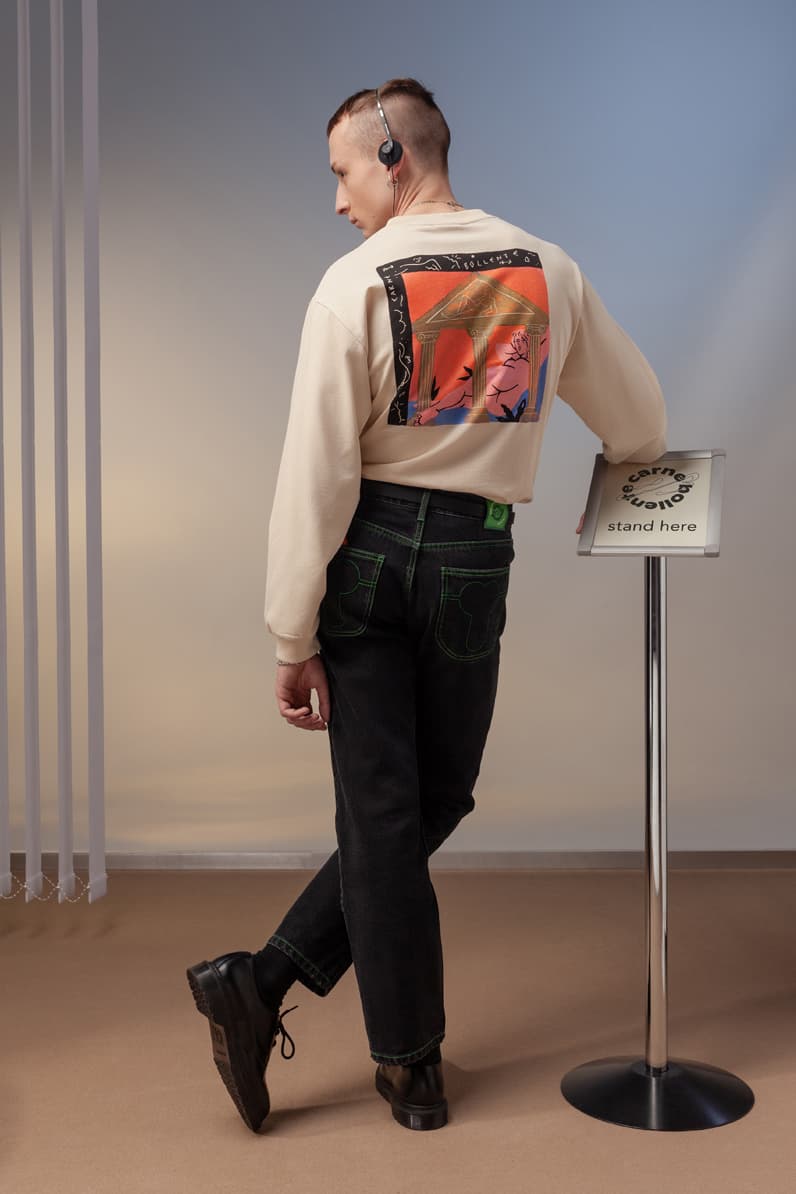 8 of 32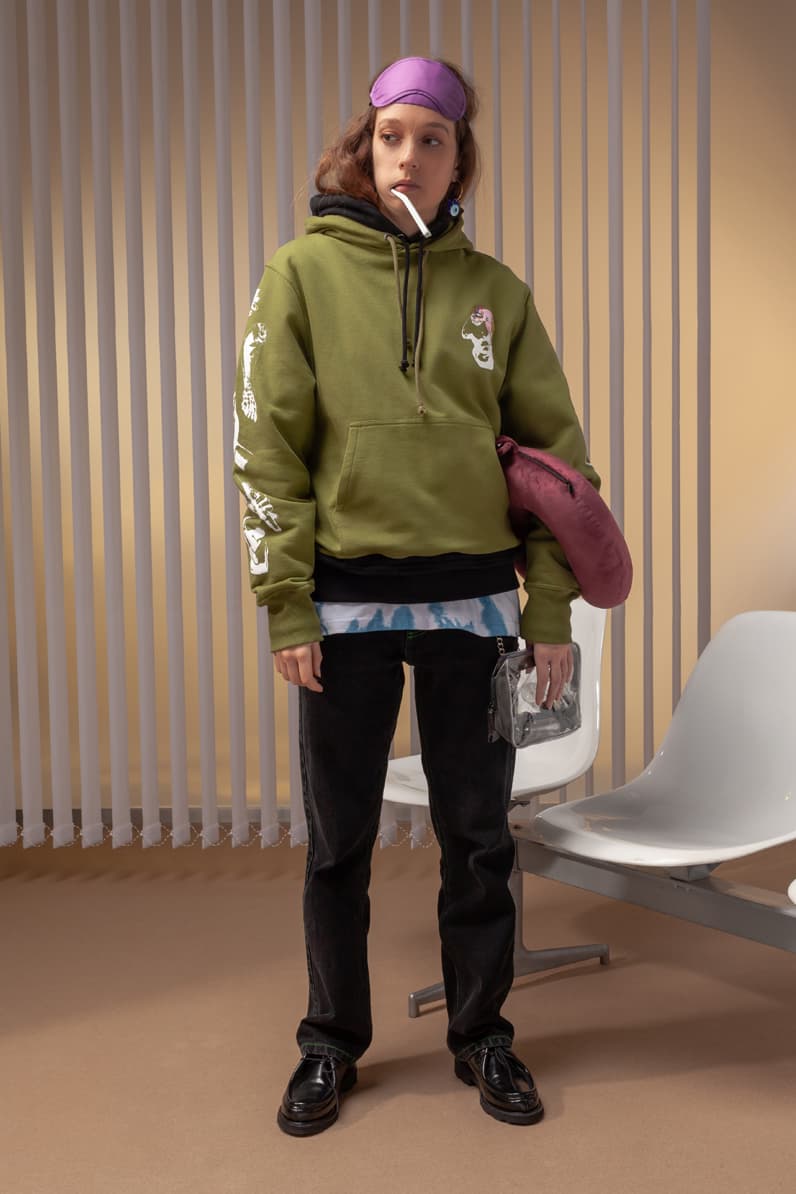 9 of 32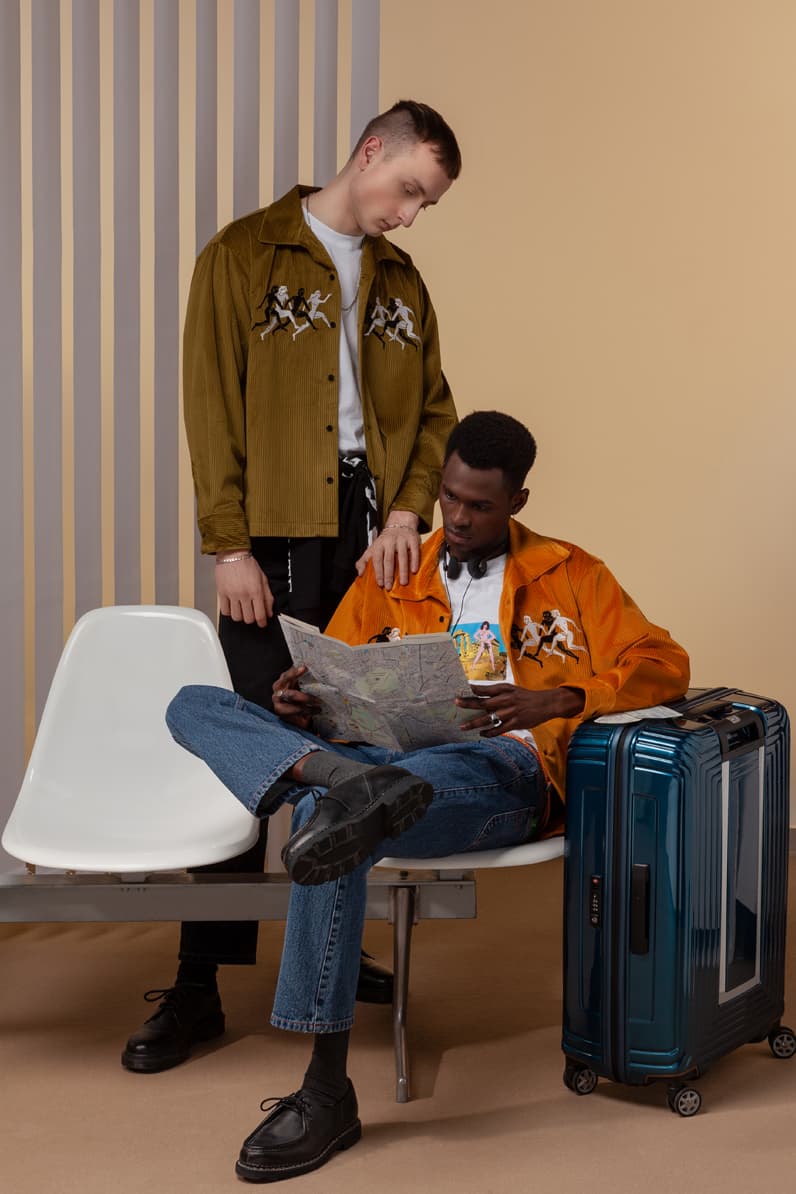 10 of 32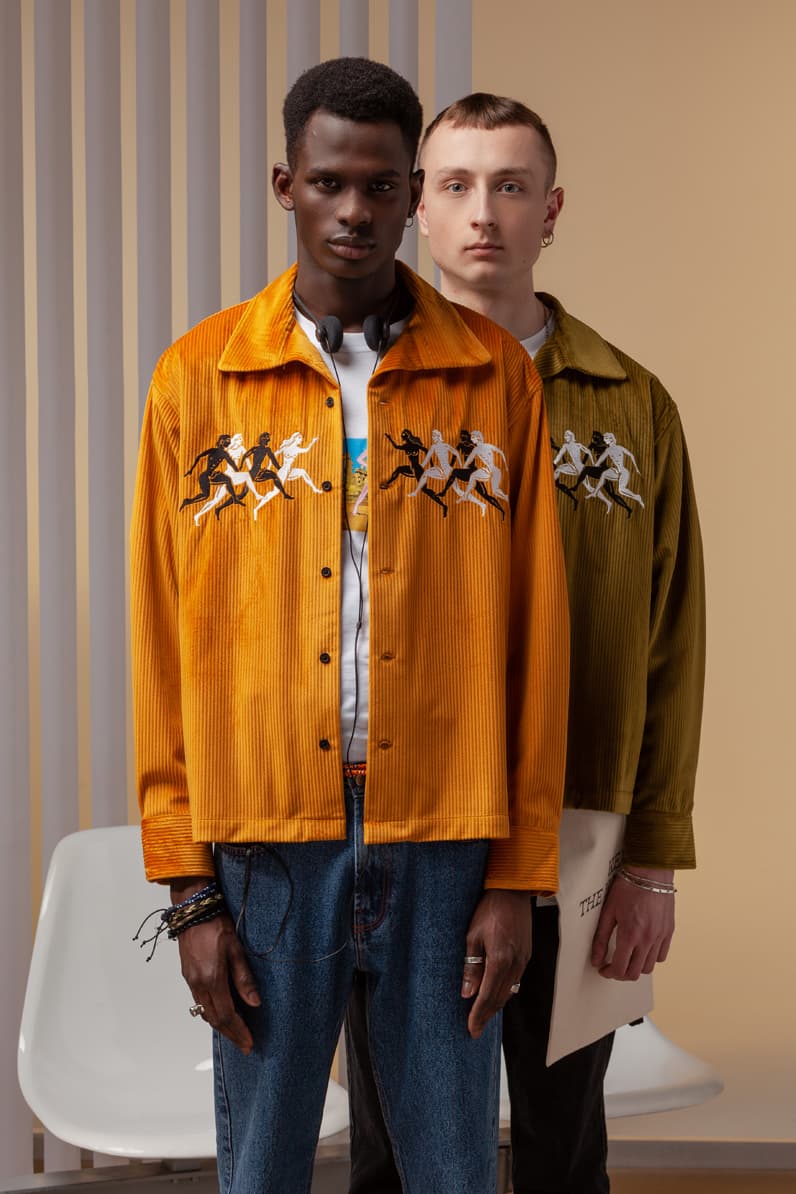 11 of 32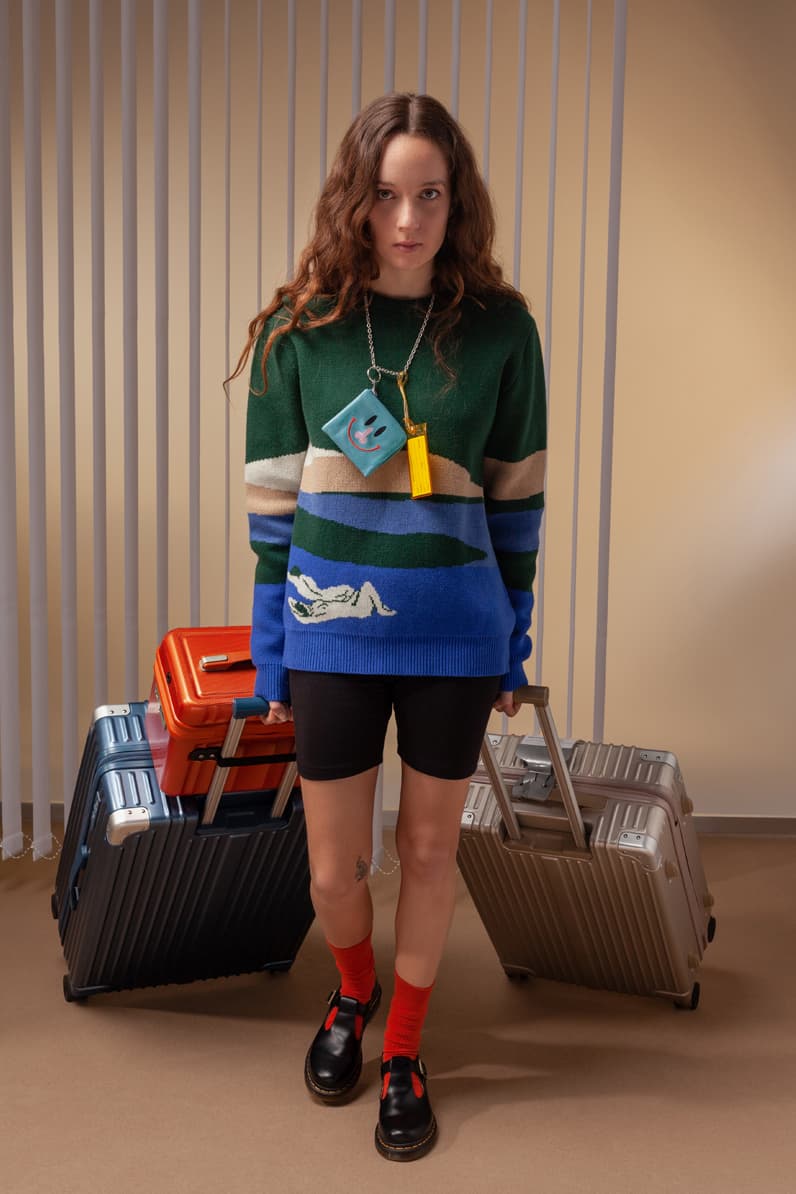 12 of 32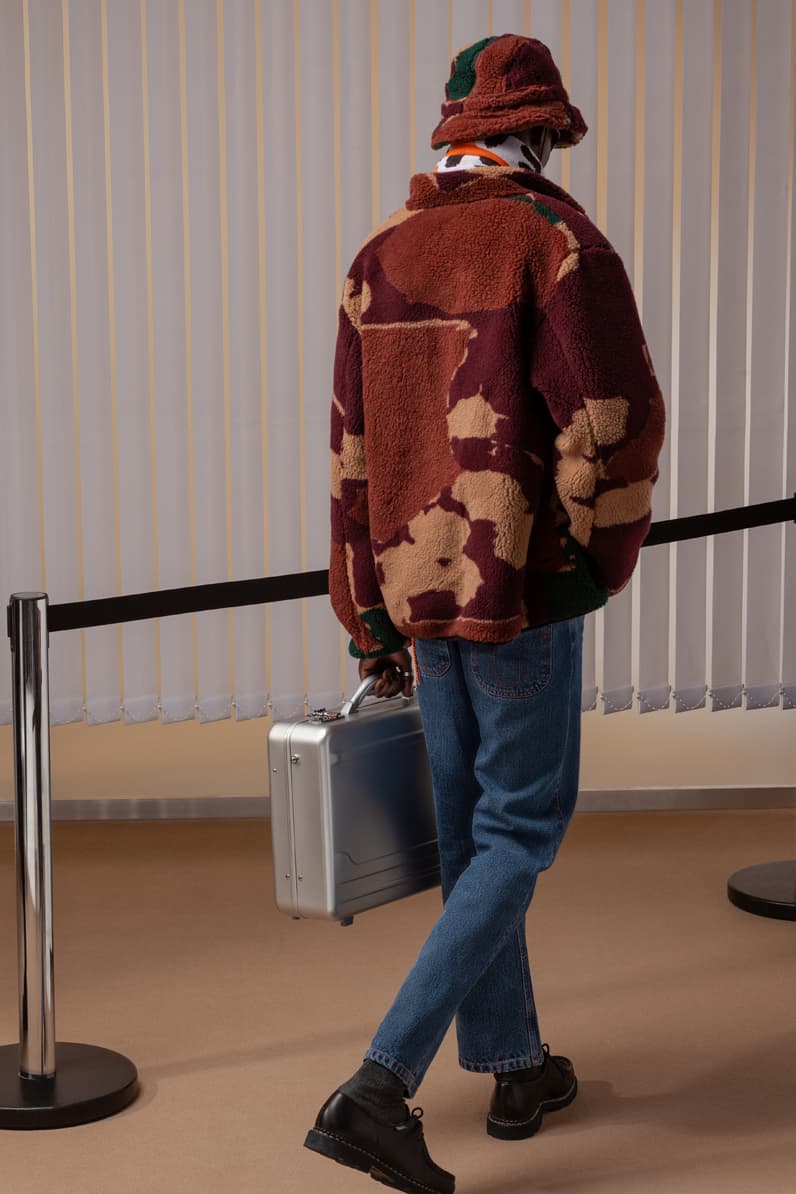 13 of 32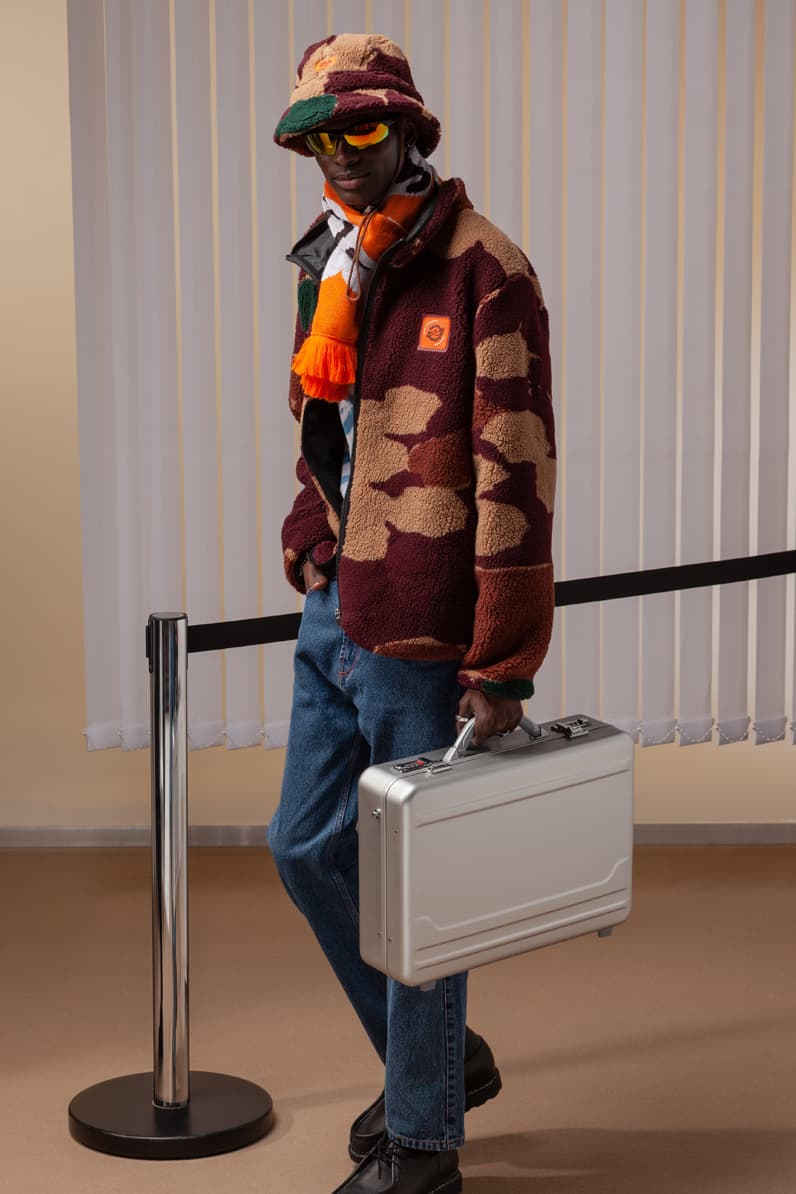 14 of 32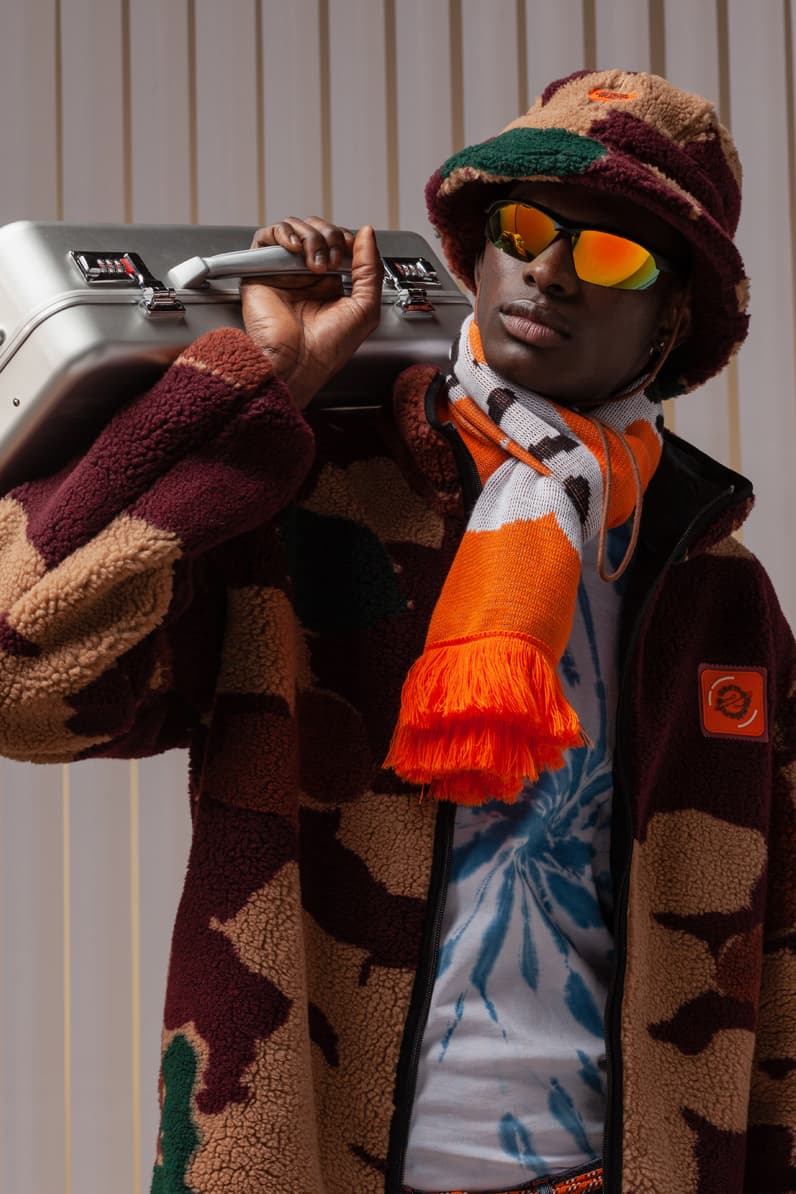 15 of 32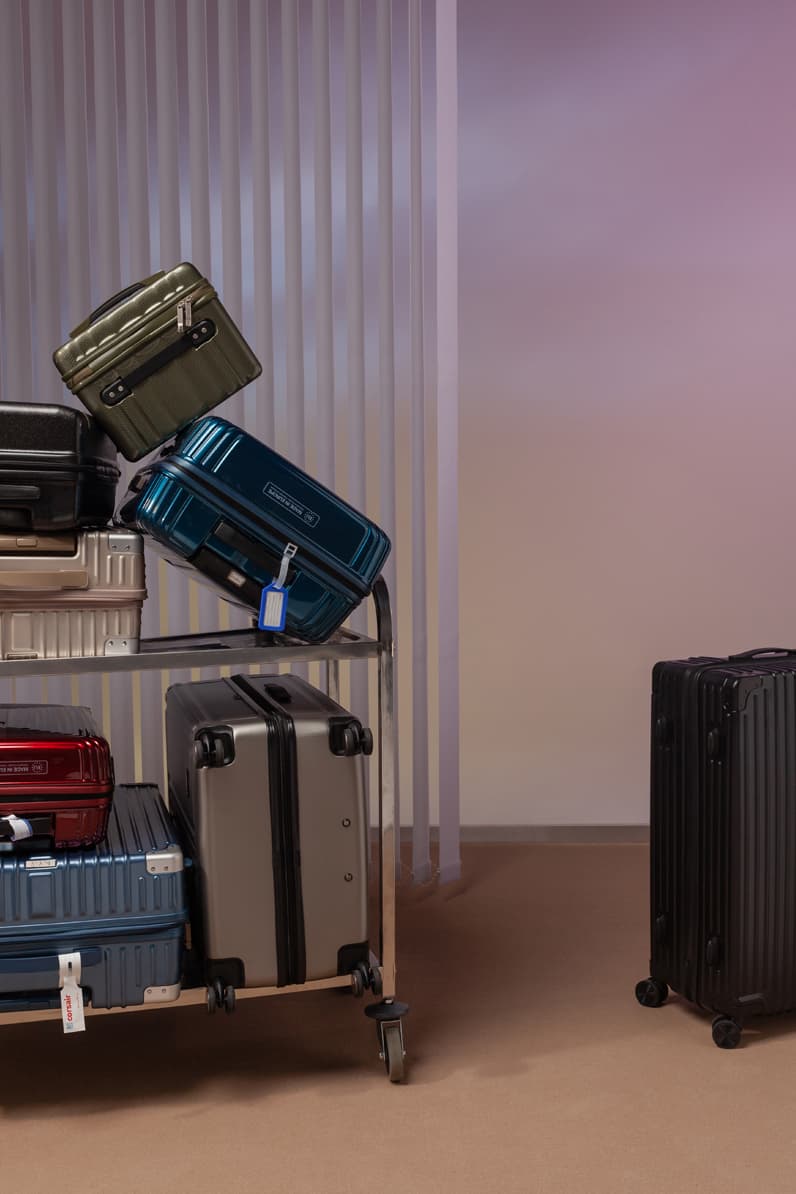 16 of 32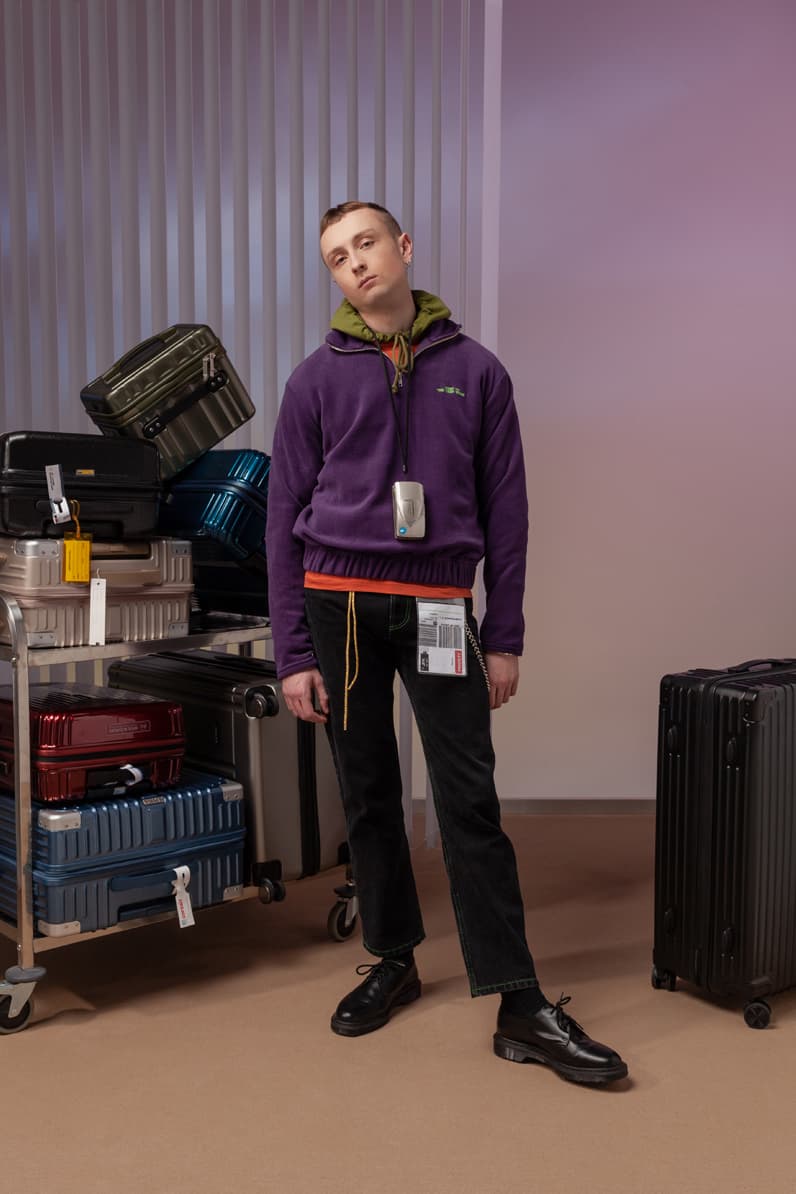 17 of 32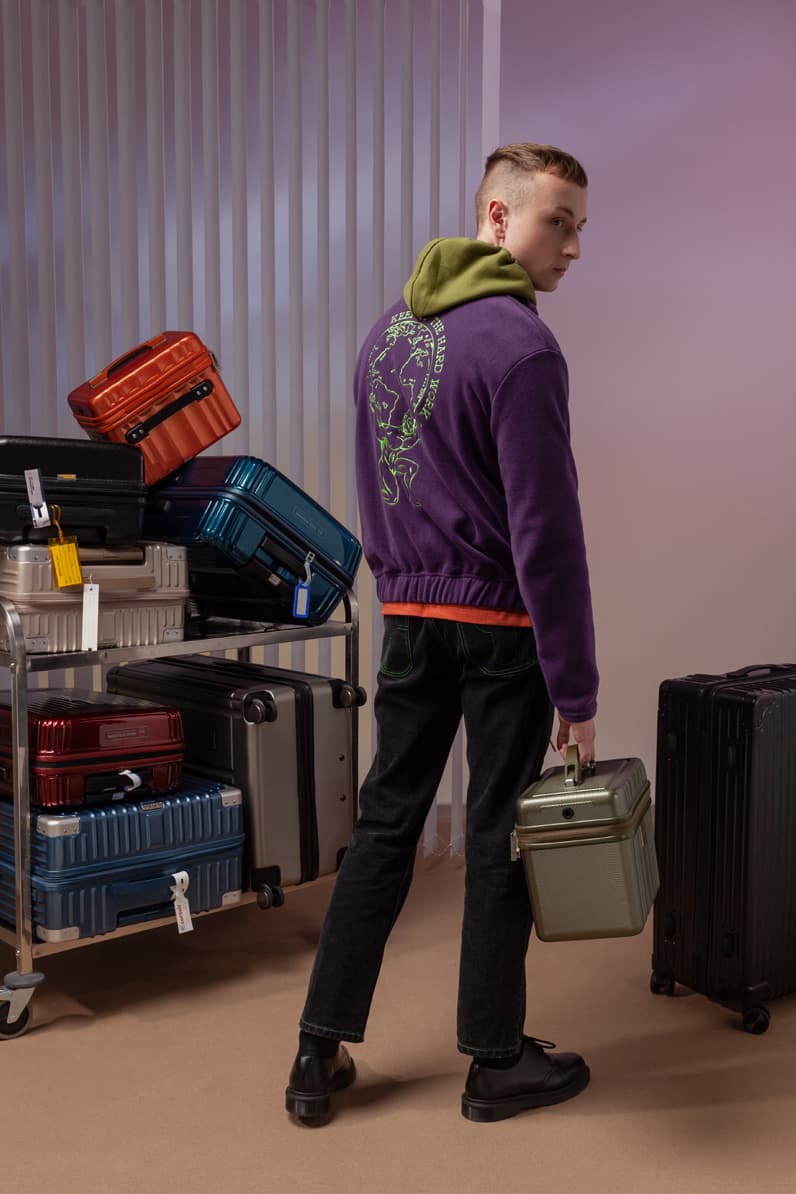 18 of 32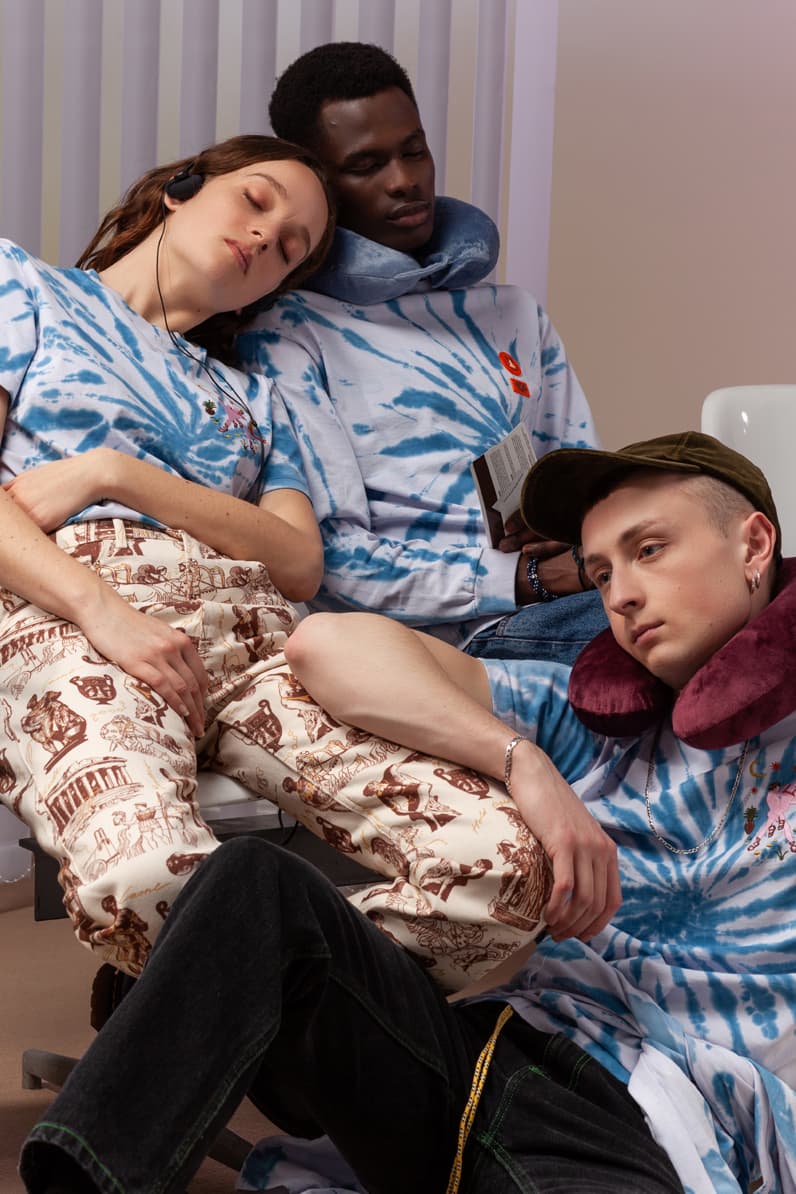 19 of 32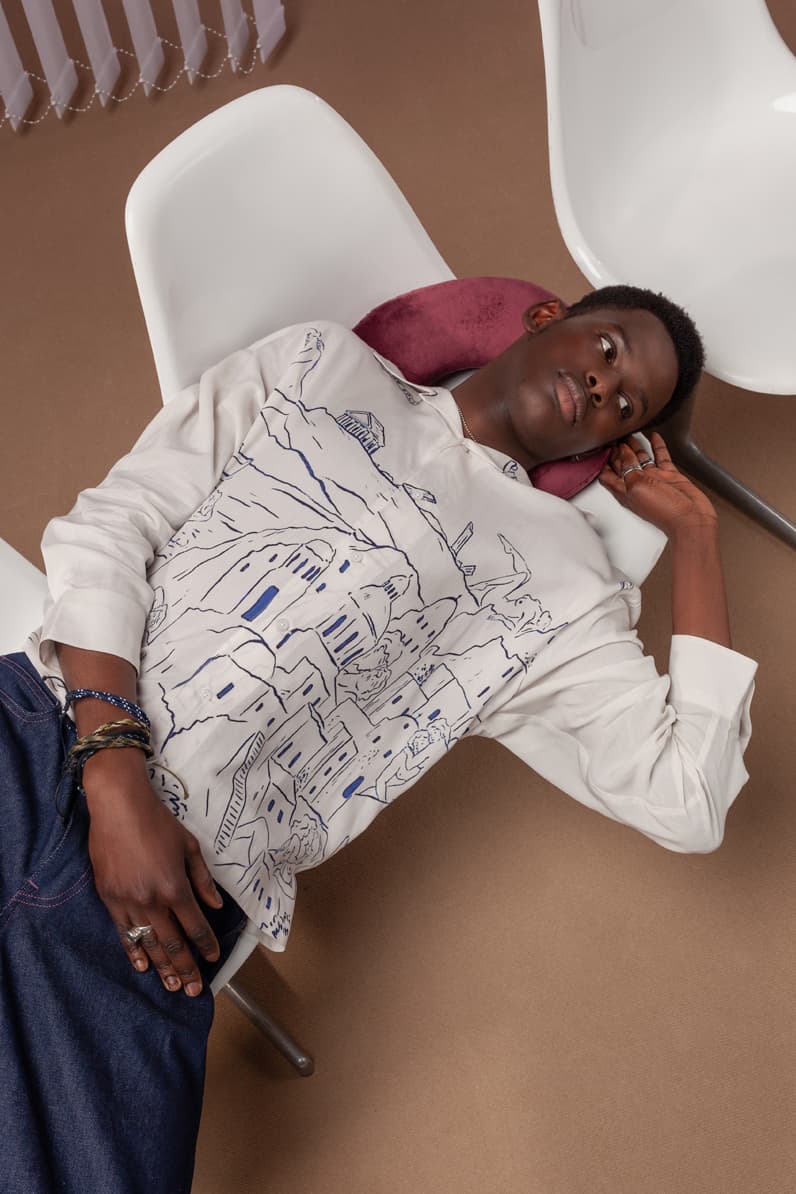 20 of 32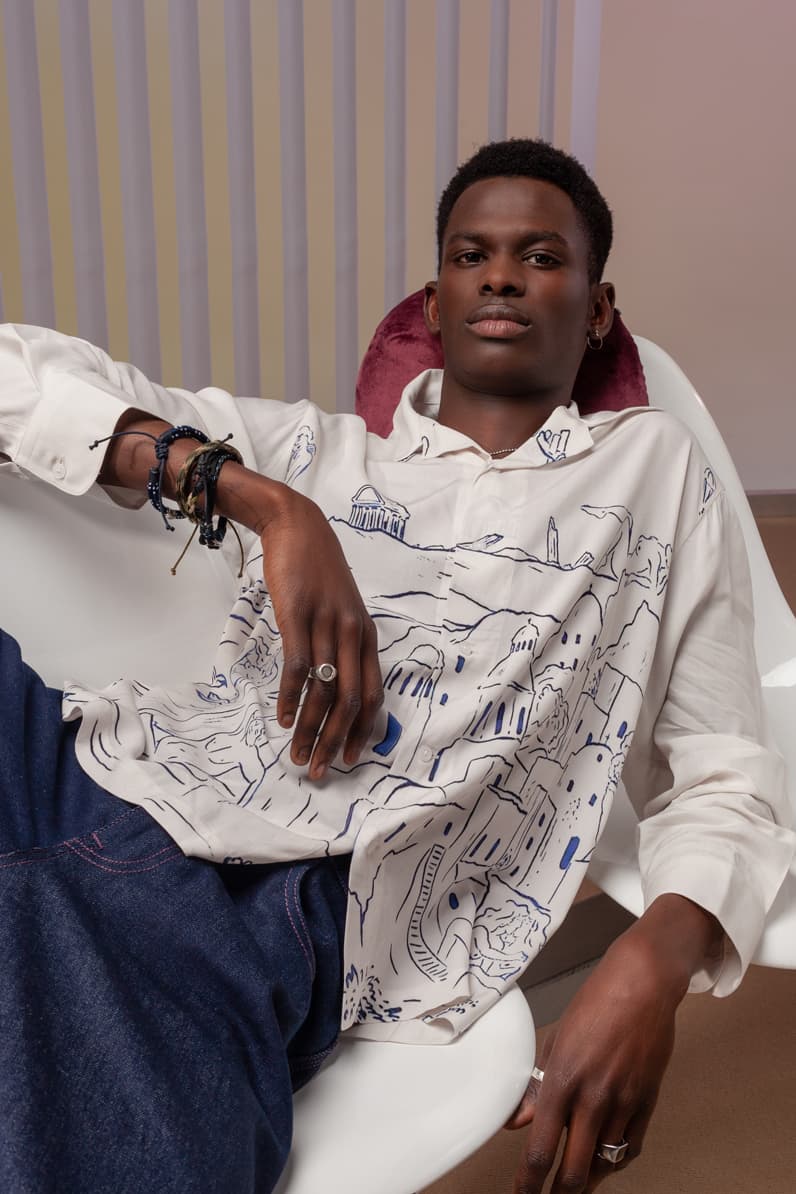 21 of 32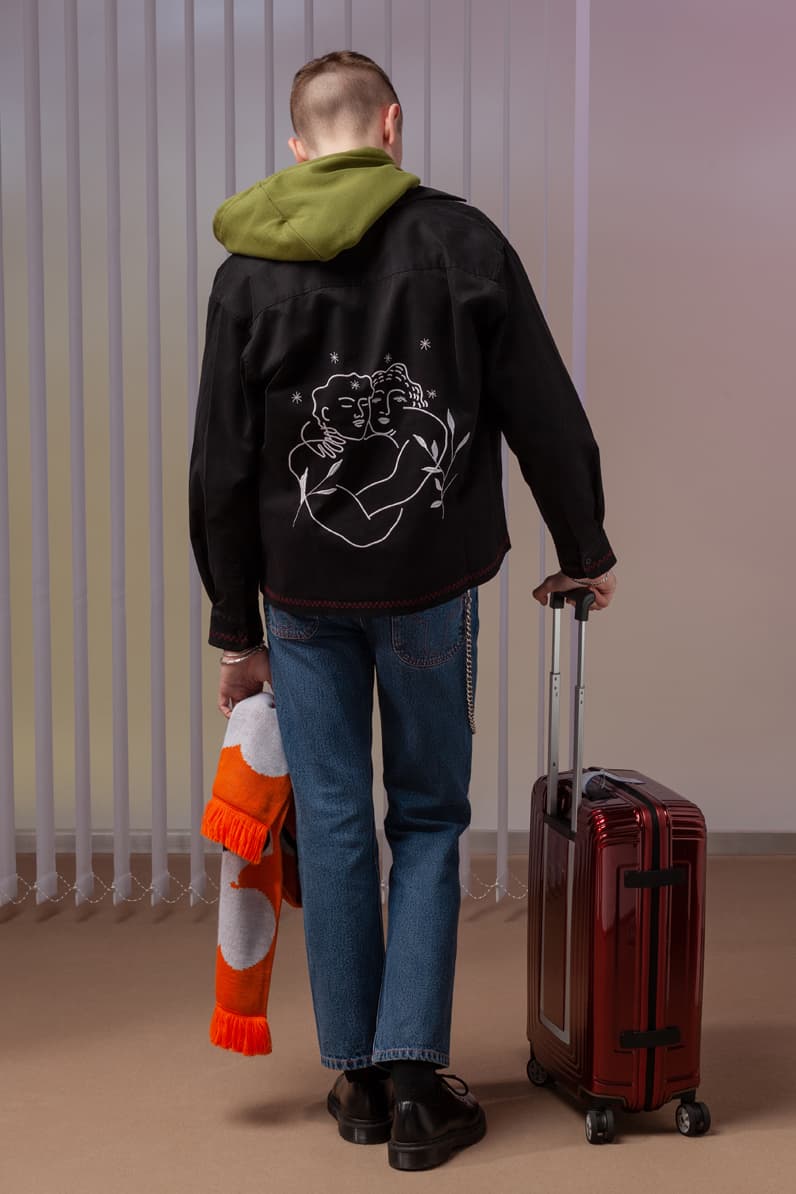 22 of 32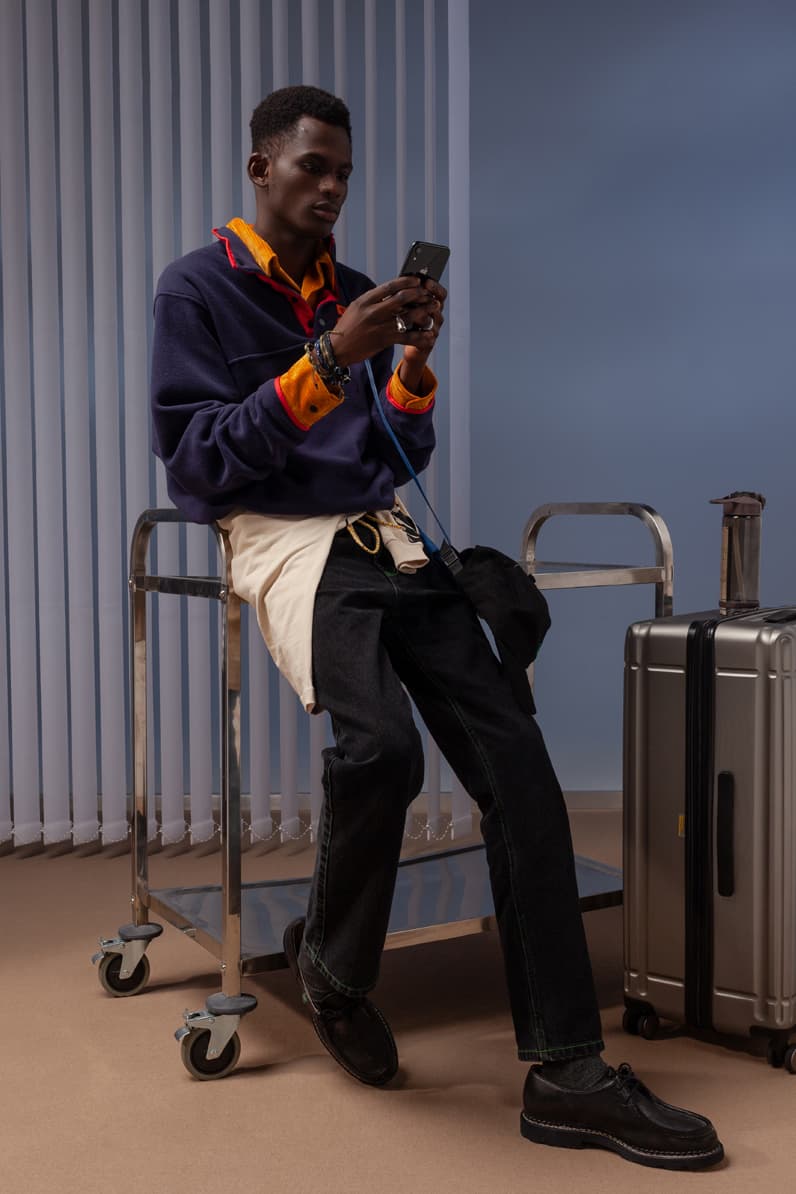 23 of 32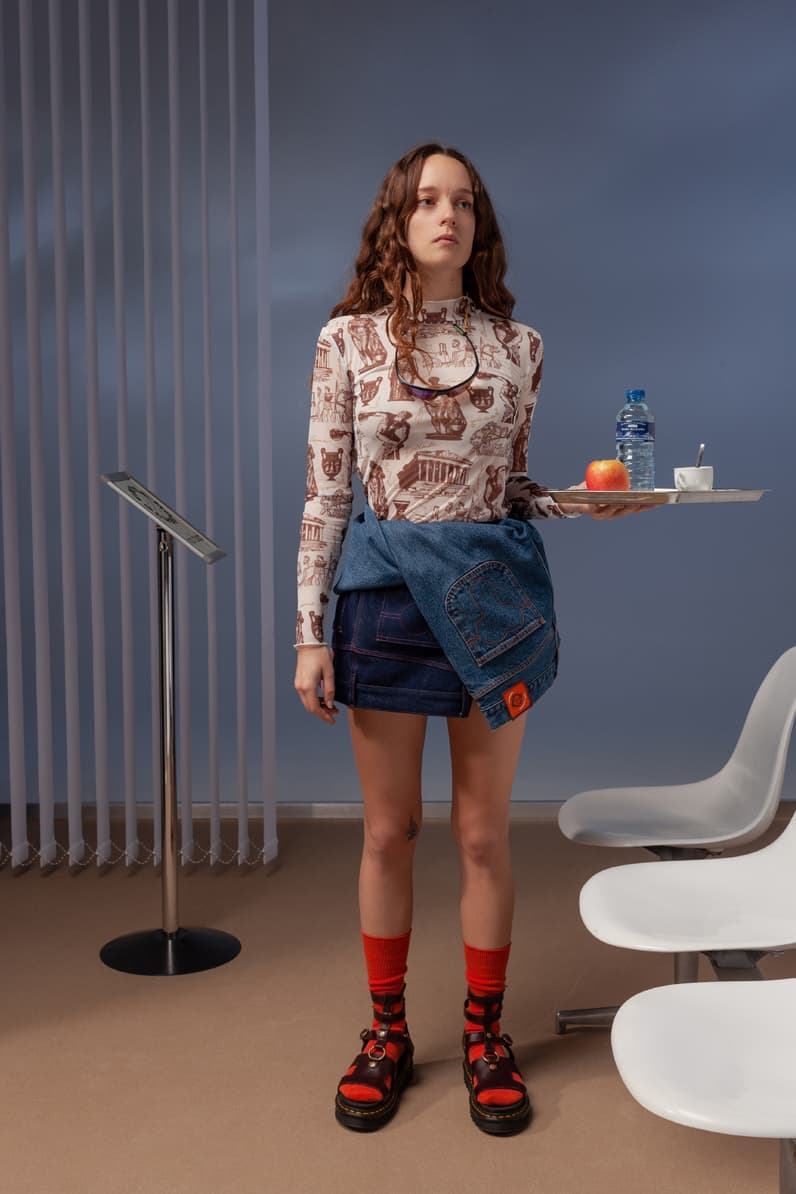 24 of 32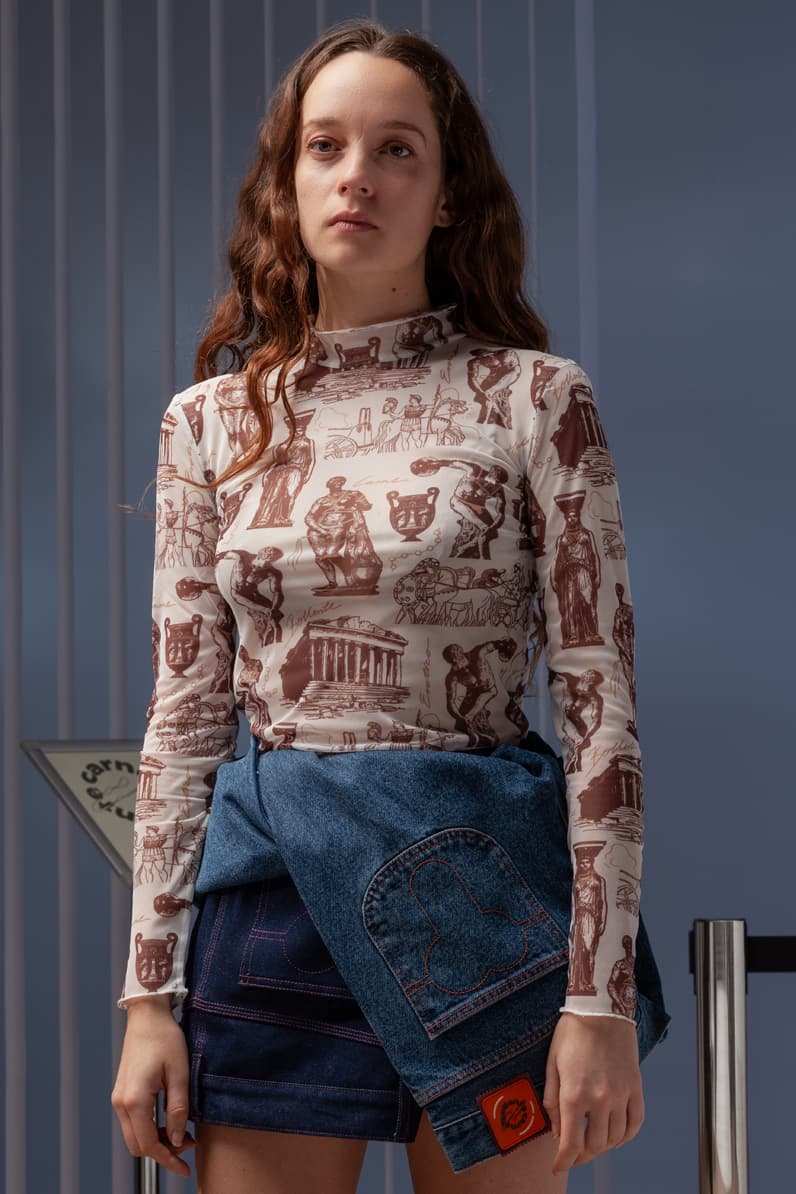 25 of 32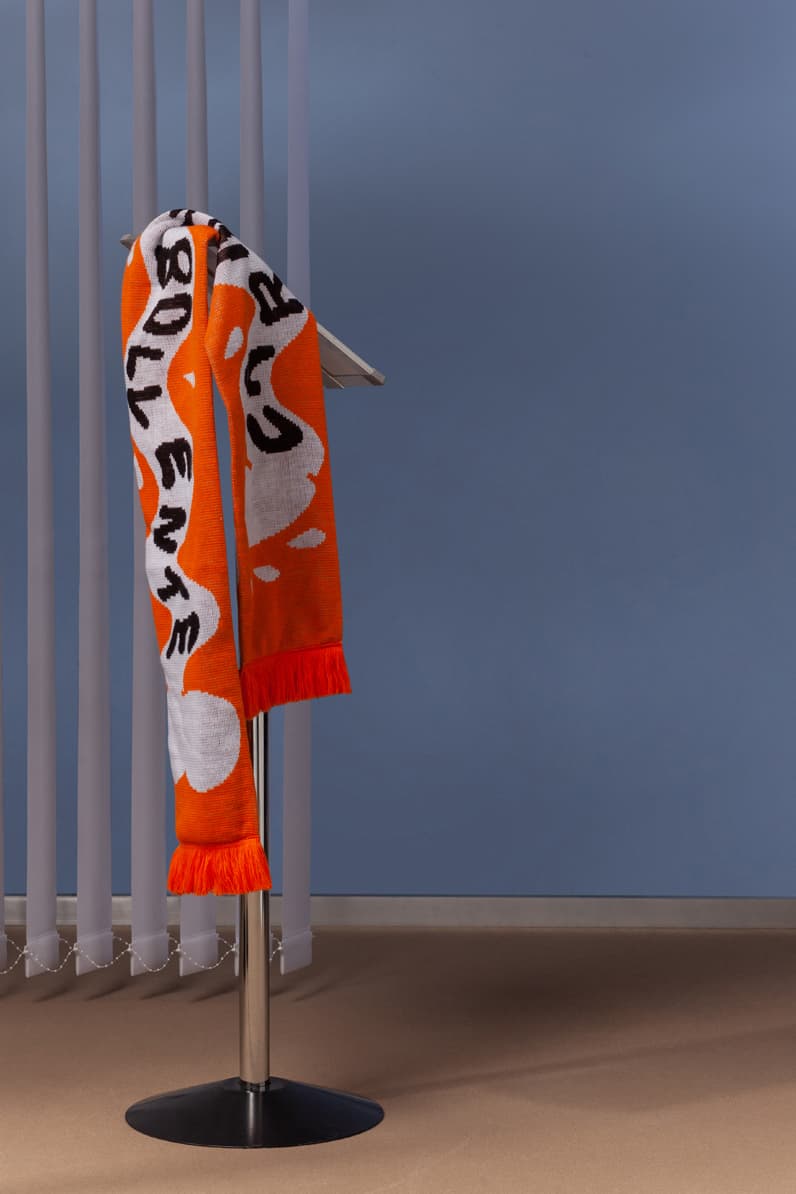 26 of 32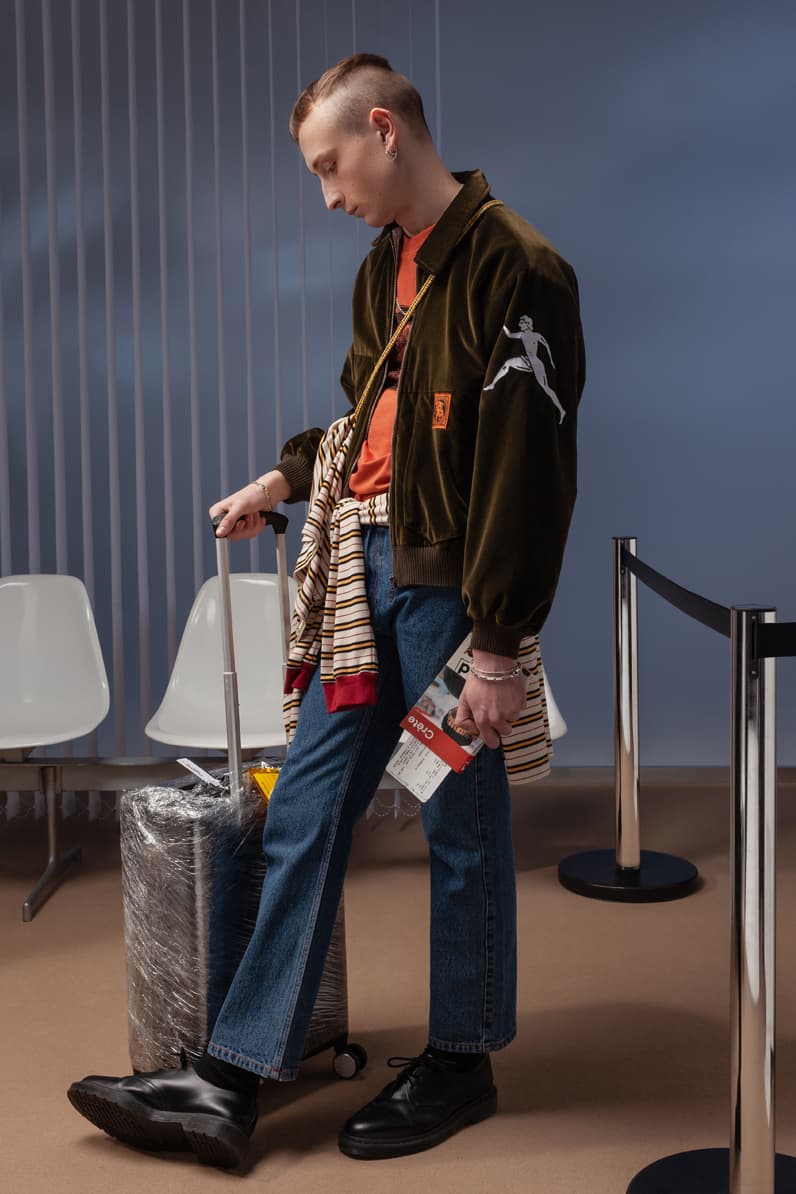 27 of 32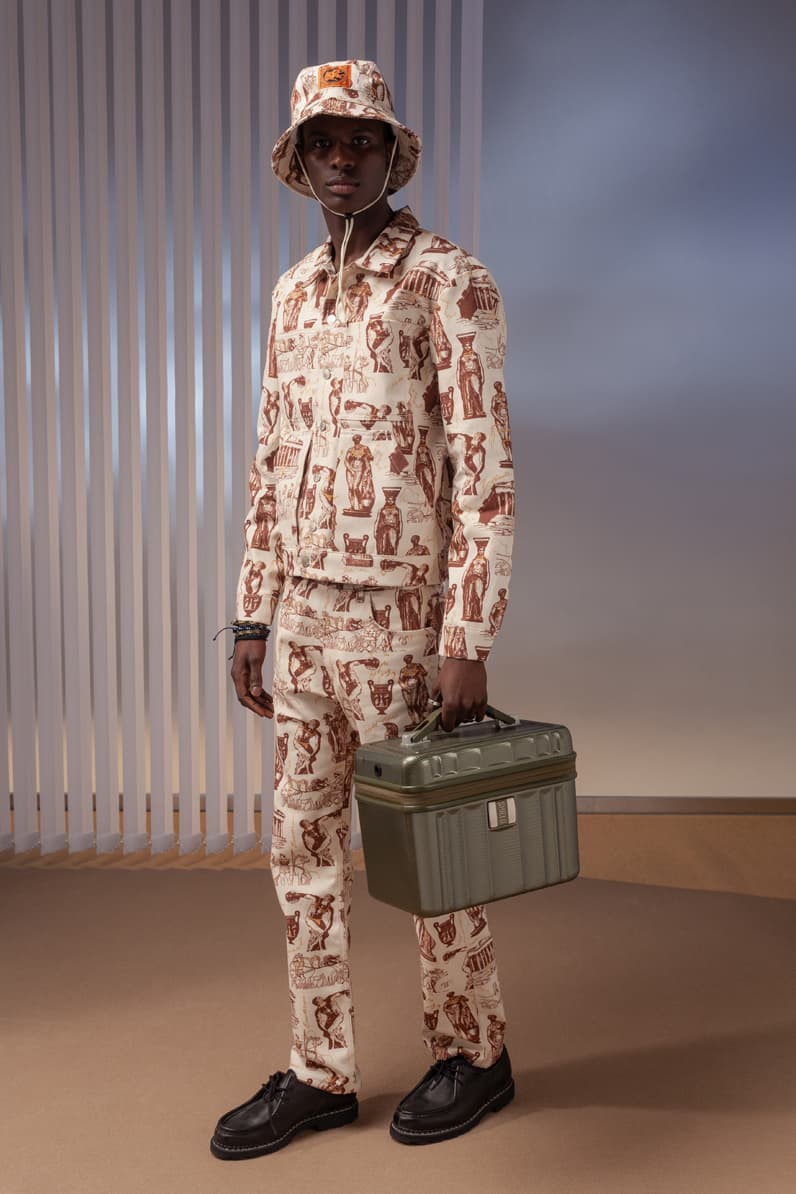 28 of 32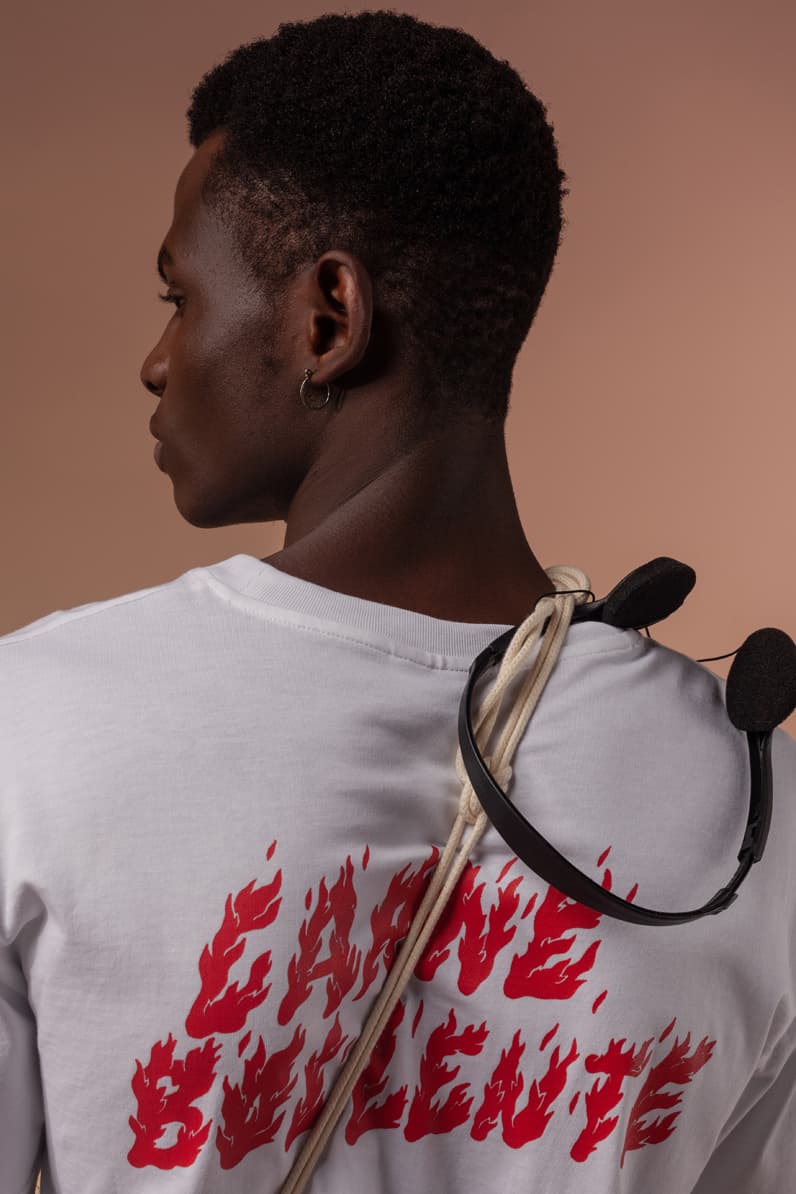 29 of 32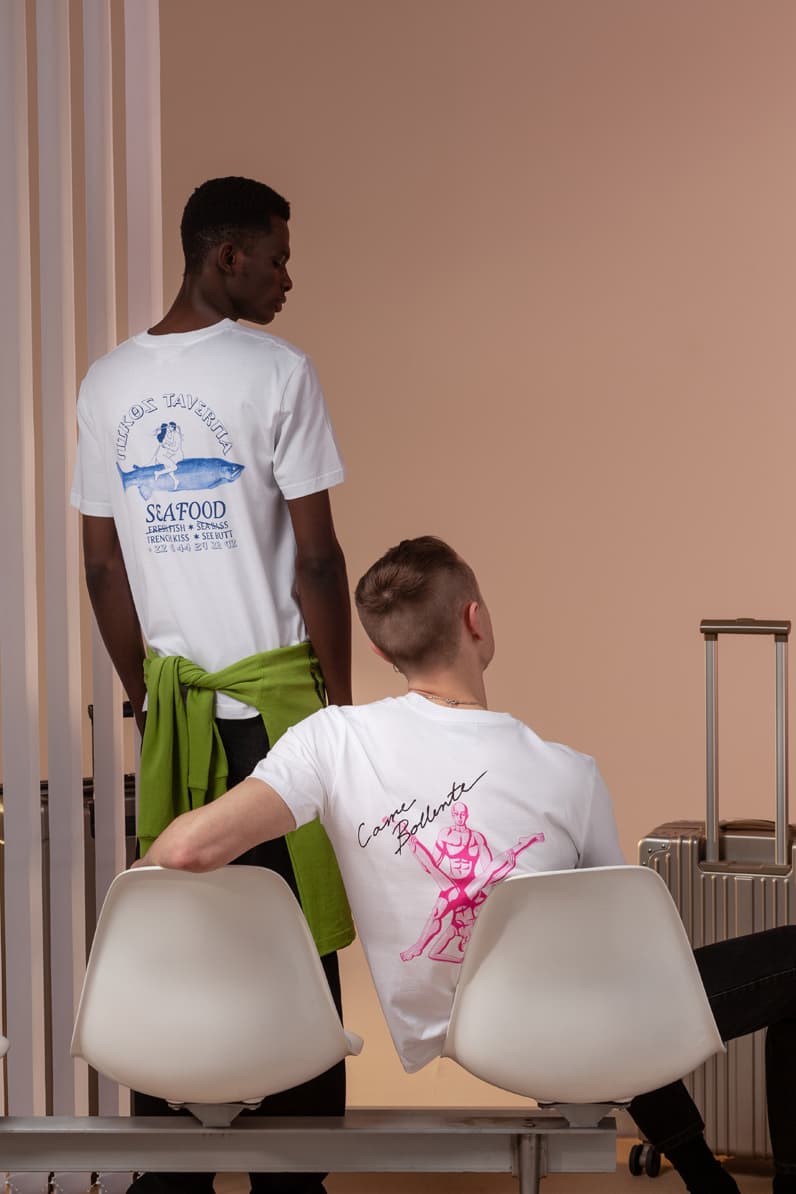 30 of 32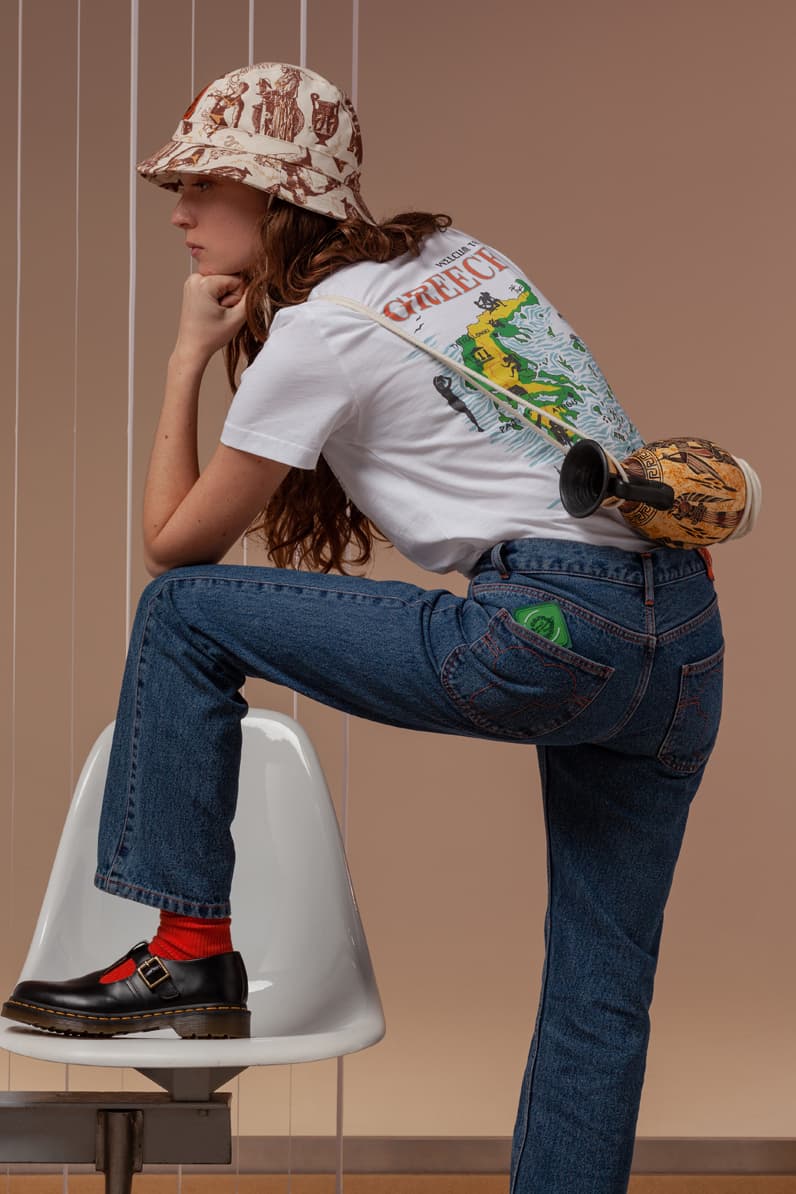 31 of 32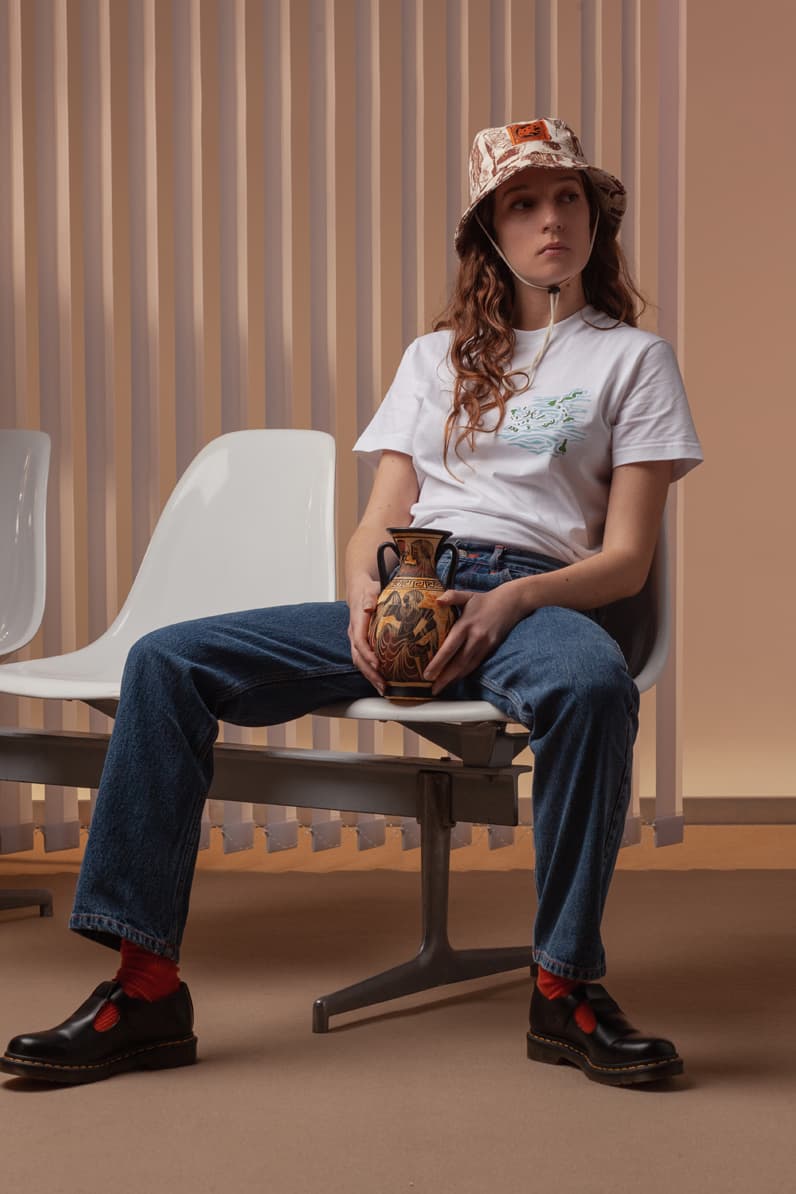 32 of 32
Sex-positive label Carne Bollente is taking us all on a trip to Greece for its Fall/Winter 2020 collection, drawing inspiration from the country's rich history in the arts and culture.
Titled "THE ODYSSEX," this collection acts as a tribute to "the mix of unlikely clothes, to souvenir objects, the mixtures of seasons and colors, too-loaded suitcases, and to Greece, of course." The result is a FW20 collection filled with color and cozy staples, bold pieces such as trousers, jackets, and viscose mesh tops printed with the iconography of Ancient Greece — think statues, vases, horses and chariots — as well as a number of clean graphic essentials such as a white shirt that's covered in a print of a Greek town.
As much as Carne Bollente is a brand that's all about sex, positivity, and the wearer's relationship with sexuality and kinks, this collection takes a different approach than usual. Yes, the collection's name is a play on the word odyssey — a spiritual experience — and sex, but the imagery is far less obvious than previous works, à la Spring/Summer 2020.
Instead, we're treated to corduroy coach jackets that feature embroidered people running naked, and a few pieces such as a tie-dye T-shirt that uses the brand's phallic smiley face logo. This season the most graphic piece is a T-shirt of two loves entwined on top of a fish, or another two in a suggestive stretching position.
Check out Carne Bollente's FW20 collection in the lookbook above, and expect it to release in a few weeks time on Carne Bollente's website.
In other news, here is everything that is dropping at Palace this week.