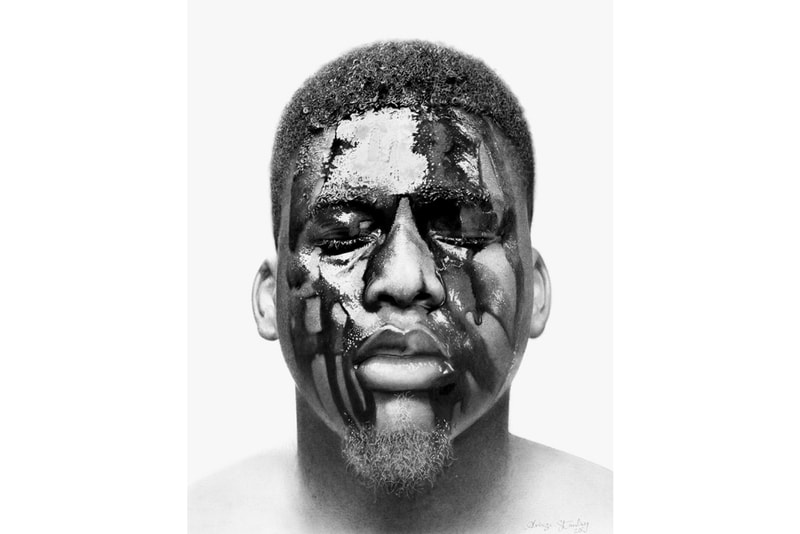 1 of 5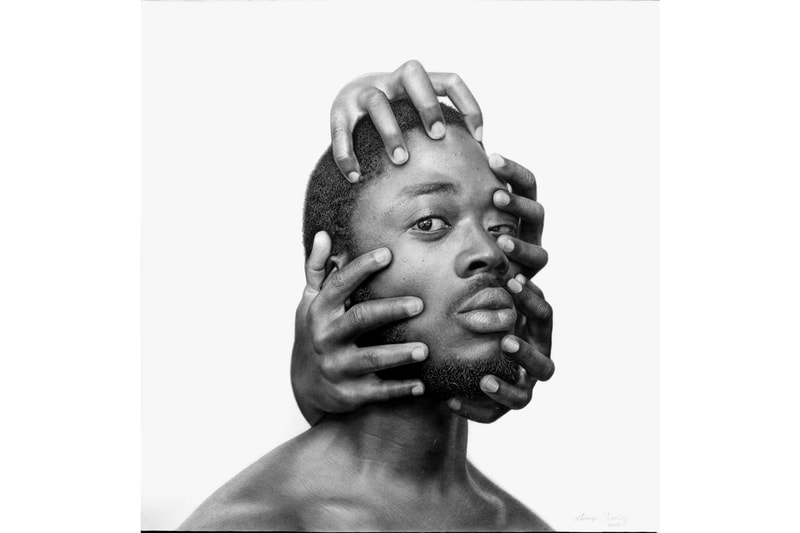 2 of 5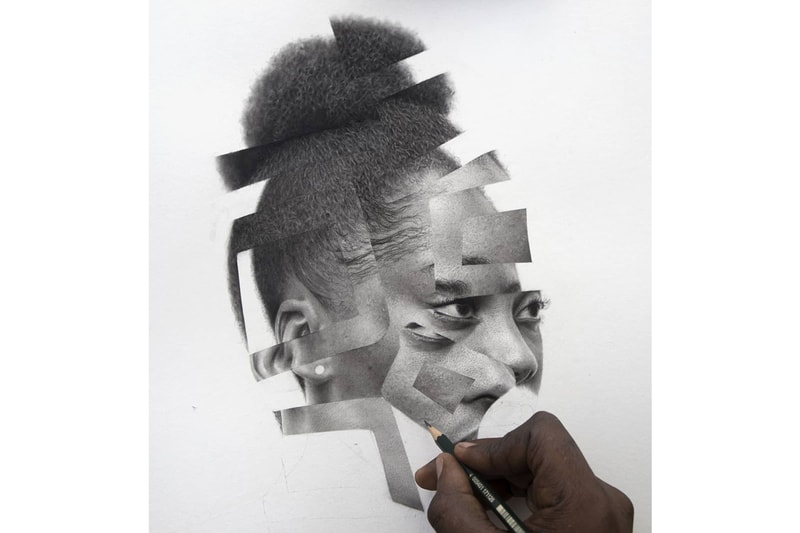 3 of 5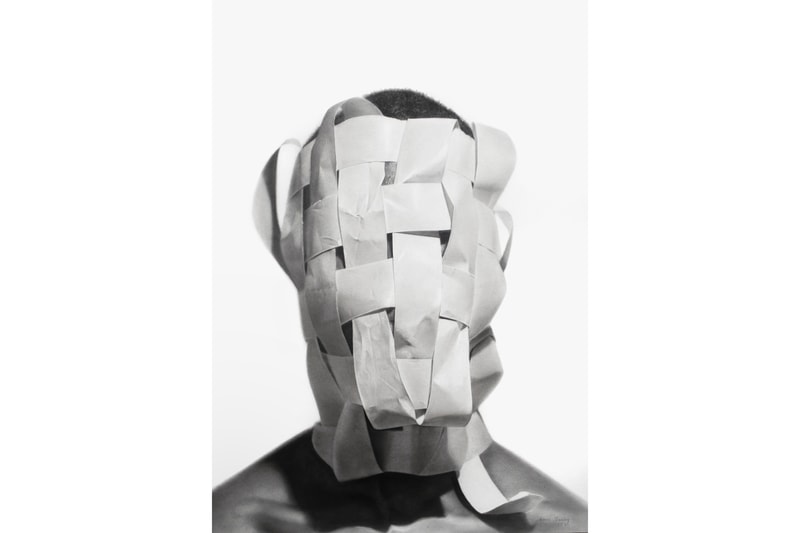 4 of 5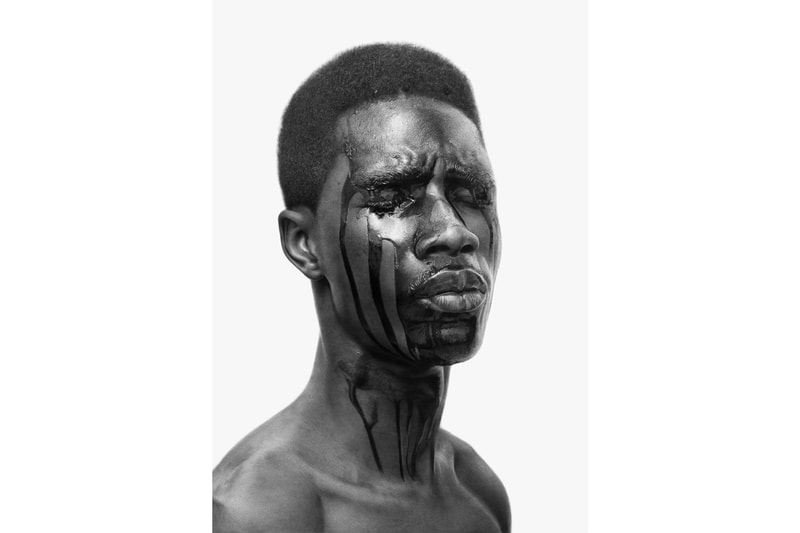 5 of 5
Arinze Stanley's Hyperrealistic Portraits Are a Form of Social and Political Activism
On view at Corey Helford Gallery next month.
---
Los Angeles' Corey Helford Gallery is presenting the works of Nigerian painter Arinze Stanley in a major solo show called "Paranormal Portraits." Inspired by his personal experiences growing up in Nigeria and the current state of society, Stanley creates hyperrealistic drawings that act as a form of social and political activism. He uses charcoal and graphite pencils to capture everyday people and their emotions, aiming to speak for those who can't speak for themselves. "I work with my Principle of the Three P's: Patience, Practice, and Persistence," Stanley says. "These have guided me over the years towards perfecting my craft."
"When viewers approach my artworks, I usually get asked how I chose my subjects and the expressions they depict, but the more these questions are asked, the more I realize that I don't have the answers, rather my art is a reflection of how I perceive the realities in my society ─ a simple language of my feelings," he continues. "In my opinion, artists are custodians of time and reality, hence why I try to inform the future about the reality of today and through these surreal portraits seen in my new body of work, Paranormal Portraits, navigate my viewers into what is almost a psychedelic and uncertain experience of being black in the 21st century."
Take a closer look at the works included in "Paranormal Portraits" in the slideshow above. The exhibition will run from October 3 to November 7.
In other art-related news, Austin Lee is displaying new works as part of a solo exhibition called "Aah" at Peres Projects in Berlin, Germany.
Corey Helford Gallery
571 S. Anderson St
Los Angeles, CA 90033